Keanu Reeves Stole Some of His Best Roles From Johnny Depp
There are many potential reasons why Keanu Reeves is considered "the internet's boyfriend." But perhaps the most notable is the actor's generous and good-natured spirit. So many Reeves fans might be surprised to learn that — whether by accident or not — he actually stole many of his biggest roles from Johnny Depp. Here are the Reeves movies which nearly starred Depp instead.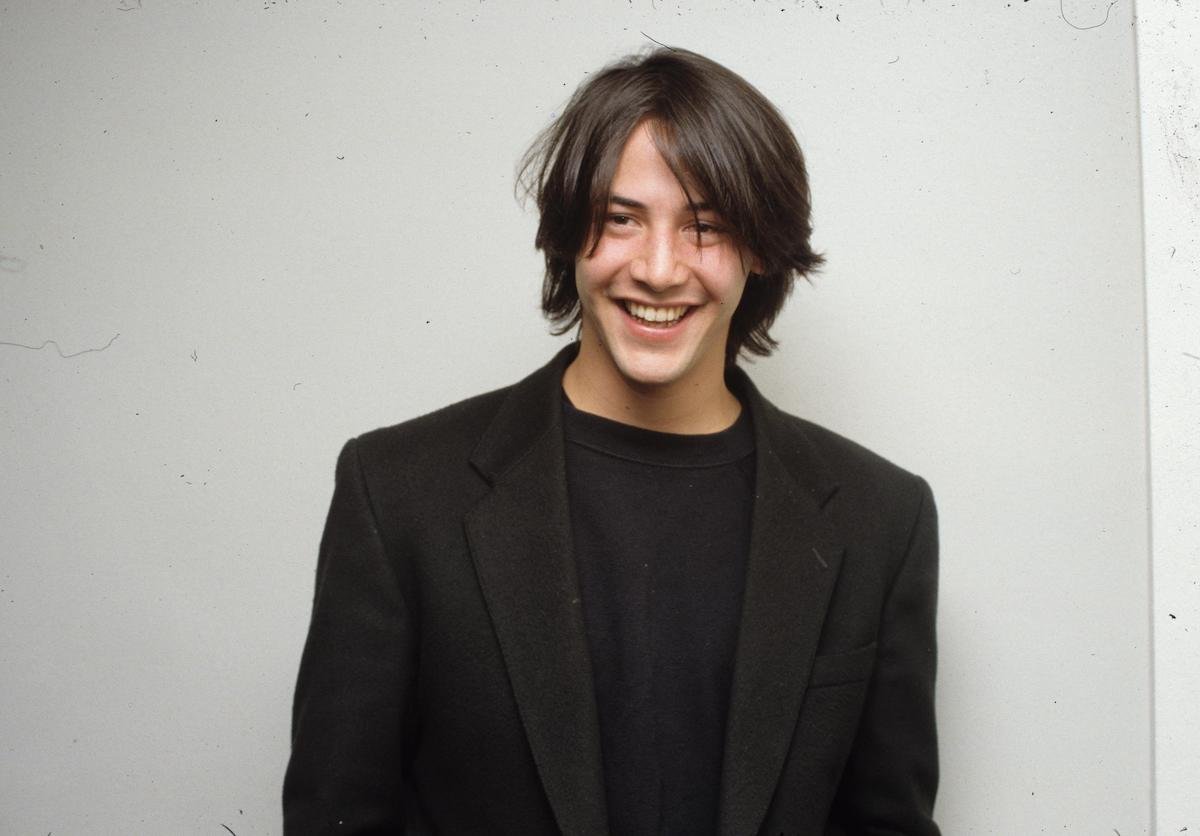 Johnny Depp was the Wachowskis' first choice for 'The Matrix'
Over his career, Reeves has landed a variety of starring roles in Hollywood blockbusters. However, his turn as Neo in 1999's The Matrix is perhaps his most significant. Lilly and Lana Wachowski's film had a profound effect on the entertainment industry. And long before John Wick came around, it was unequivocally Reeves' signature role and franchise. Sorry, Bill and Ted.
However, Depp was reportedly the Wachowskis' first choice to play Neo. This didn't work out, and neither did the slew of other big names who were offered the role first. Will Smith, Sandra Bullock, and Leonardo DiCaprio all famously passed on The Matrix. But eventually, the script found its way over to Reeves. And the rest was history. The Wachowskis found their Neo.
RELATED: Keanu Reeves Had 1 Insightful Response When a Fan Asked Him About Dreams
Which other Keanu Reeves movies were meant for Johnny Depp?
Depp and Reeves, of course, rose to initial Hollywood stardom around the same time. And likewise, in the late 1990s, they were circling the same kind of projects. So it makes sense both would be in the conversation for The Matrix. But that movie was only the beginning.
The two stars have seen their strangely intertwined careers intersect at several points. In fact, Reeves landed many other roles Depp was in the mix for. These include two of Reeves' biggest action movies: 1991's Point Break and 1994's Speed, the latter of which Depp turned down.
Depp was also reportedly director Francis Ford Coppola's original casting choice for Bram Stoker's Dracula. While it's easy to see either Depp or Reeves in the more action-heavy roles, this is a case in which Depp would have preferred. After all, Reeves' accent in the film has become infamous.
RELATED: Keanu Reeves Once Had a Stalker Who Allegedly Took a Shower in His Home
What movie is Keanu Reeves filming now?
While Depp's career is facing a crisis, Reeves' is doing better than ever. The actor recently reprised his role as Ted "Theodore" Logan in Bill and Ted Face the Music. And in 2021, he'll join the cast of The Matrix 4, playing Neo for the first time in nearly two decades.
Beyond that, Reeves has at least two more John Wick sequels in the works as well. So fans of the actor who want to know what Reeves is filming now may encounter different answers. As of now, he reportedly wrapped principal photography on The Matrix 4 in November 2020.