Keanu Reeves Could Be the Next Actor to Return as a Fan-Favorite DC Comics Superhero
For decades, Keanu Reeves has been a fan favorite. The actor has appeared in a number of franchises that are as beloved today as ever, many of which are coming back. And now a new rumor indicates he could be joining the DC Extended Universe. The real twist? Reeves would be returning to a role he's already played on screen before.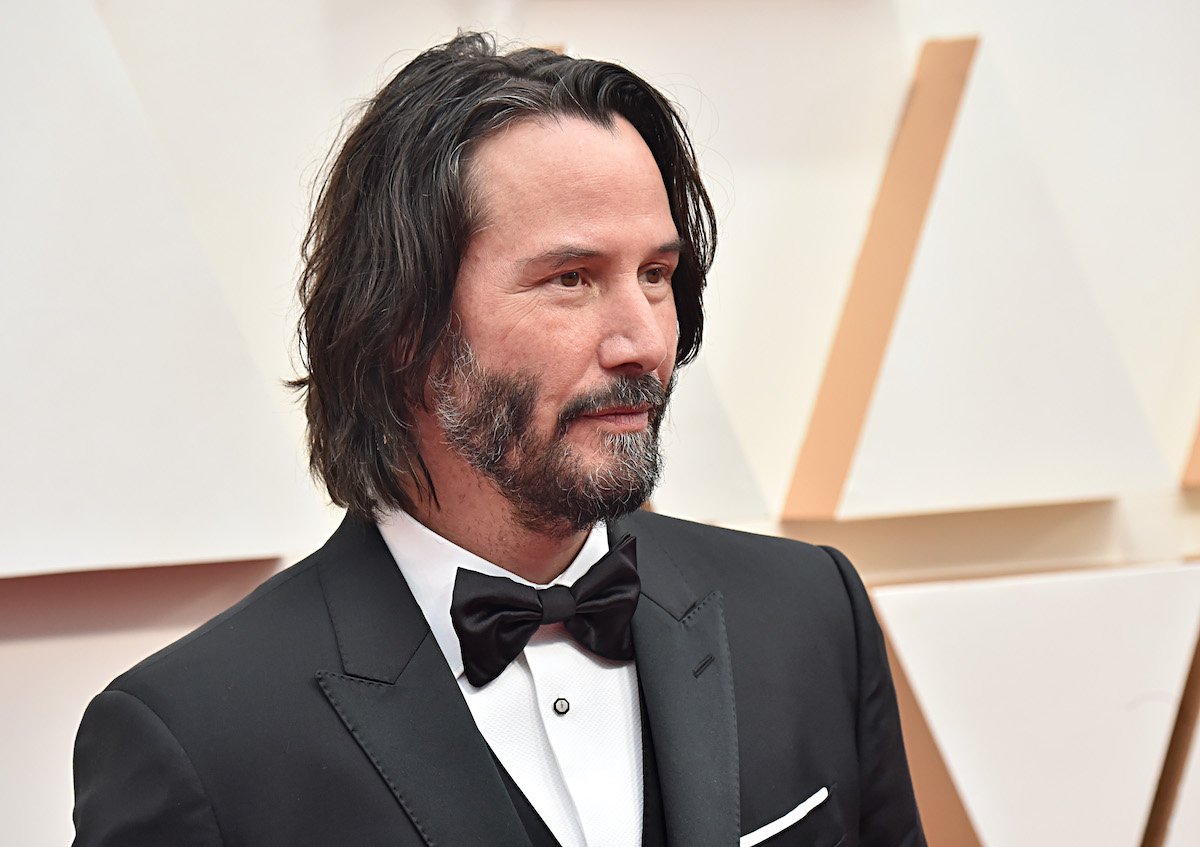 Keanu Reeves is returning to several of his fans' favorite movies
Ever since John Wick hit theaters in 2014, Reeves has been experiencing something of a career resurgence. That action film has already led to two sequels, with a fourth entry hitting theaters in 2022. But more than this, Reeves' 2019 roles in Netflix comedy Always Be My Maybe and Toy Story 4 set the stage for more good news.
Reeves might have made headlines for turning down Speed 2: Cruise Control back in the 1990s. But he clearly has no qualms about sequels now. The actor is back alongside Alex Winter in 2020's Bill and Ted Face the Music. And Reeves will return as Neo for Lana Wachowski's The Matrix 4, due out in 2022. Rumor has it Reeves might be revisiting one more classic role.
Now a new rumor could see Reeves back as DC hero John Constantine
According to a report at We Got This Covered, Warner Bros. — notably, the same studio behind The Matrix — wants Reeves back as DC hero John Constantine. The actor first played the character in 2005's Constantine, and the film proved to be a solid hit. 
Apparently, the plan is for Reeves' Constantine to join the DC Extended Universe. Meanwhile, the studio is developing a separate version of the character truer to his Hellblazer comic book roots. And Matt Ryan — who plays Constantine on television — could reprise the role for HBO Max's Justice League Dark series.
For years, Reeves has expressed his interest in playing Constantine again. So it's likely he'll jump at the chance to star in a sequel. At this point, this report should very much be considered a rumor. But if it is true, Reeves might first appear in another DCEU movie before getting a proper sequel.
Are all bets truly off for the DC Extended Universe?
As exciting as Reeves' return would be, it does seem like just the kind of thing the internet could conjure out of thin air. After all, recent news revealed that Michael Keaton is in talks to return as the DCEU's Batman. So it's only natural for fans to apply that same logic to any number of nostalgic DC projects.
However, The CW's "Crisis on Infinite Earths" event similarly embraced the multiverse. Perhaps then Warner Bros. is merely looking to create the same vibe within the DCEU. With multiple Jokers and Batmen already out there, the studio could be hoping to retroactively unite all previous DC movies into one big franchise. But will it work?