Watch Keanu Reeves Drive an Electric Porsche With 'Bill and Ted' Co-Star Alex Winter
Porsche has entered the electric car market with their Taycan. Who better to test out the Porsche Taycan than action hero Keanu Reeves, and his Bill and Ted buddy Alex Winter? Reeves has driven fast cars in action movies and in real life, as well as motorcycles. Winter's gearhead tendencies have been less publicized but he held his own in the Taycan. Watch the video of Reeves' and Winter's day in their Taycans below.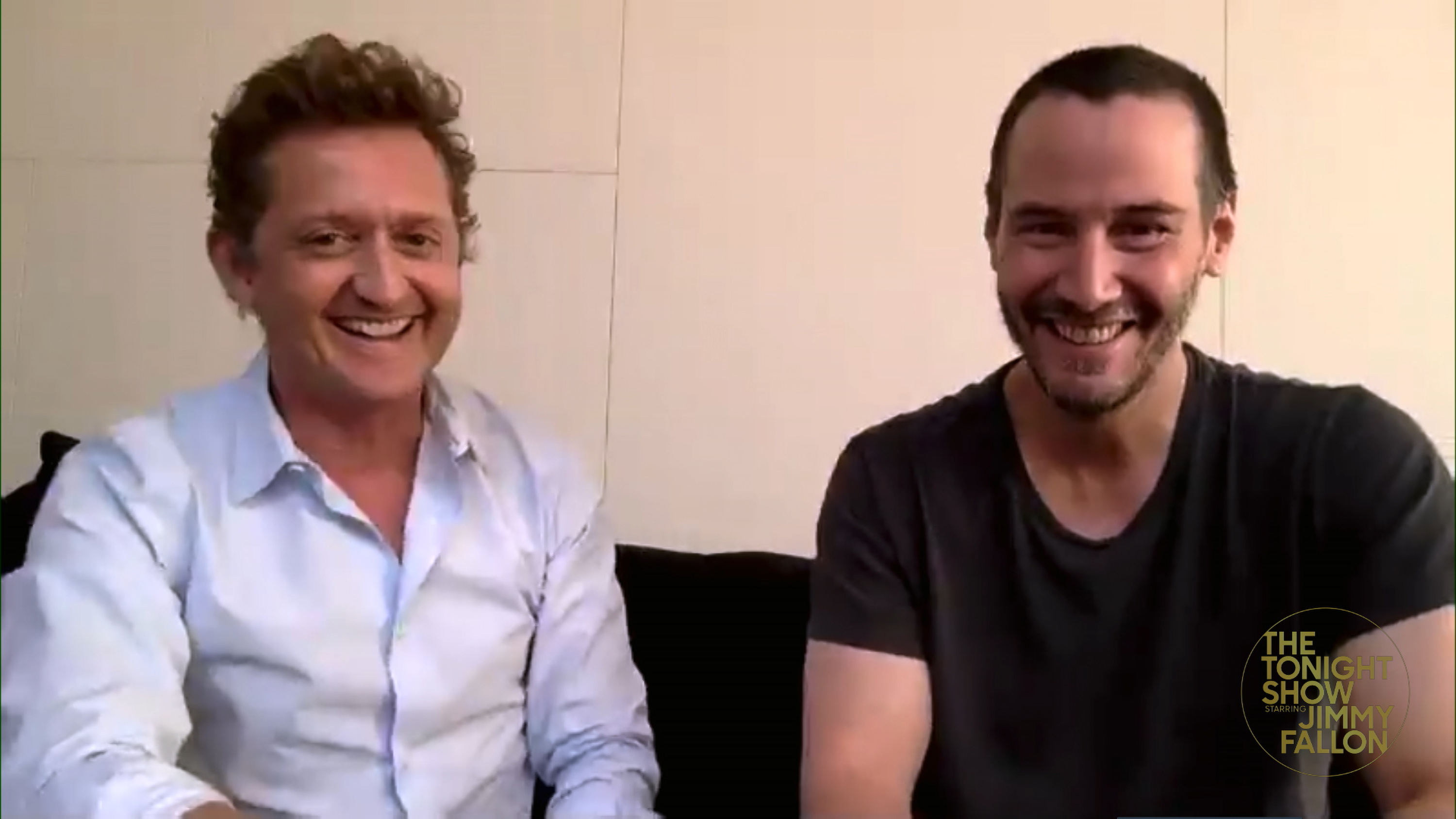 Porsche set up a full day for Keanu Reeves and Alex Winter 
Reeves and Winter began the day with a full charge on their Taycans. They drove to the Porsche Experience Center, with a few stops along the way. 
"Today, Porsche has given us the amazing opportunity to drive their first electric vehicle, the Taycan," Reeves said. "And along the way, they've set up a couple detours to let us drive the cars in ways most people would never be able to."
The Taycan was not the first Porsche for Keanu Reeves, nor Alex Winter 
Reeves and Winter reminisced about their previous Porsches. Reeves got his between Speed and The Matrix.
"I had a '96 911," Reeves said. "Ended up having the nickname The Sled."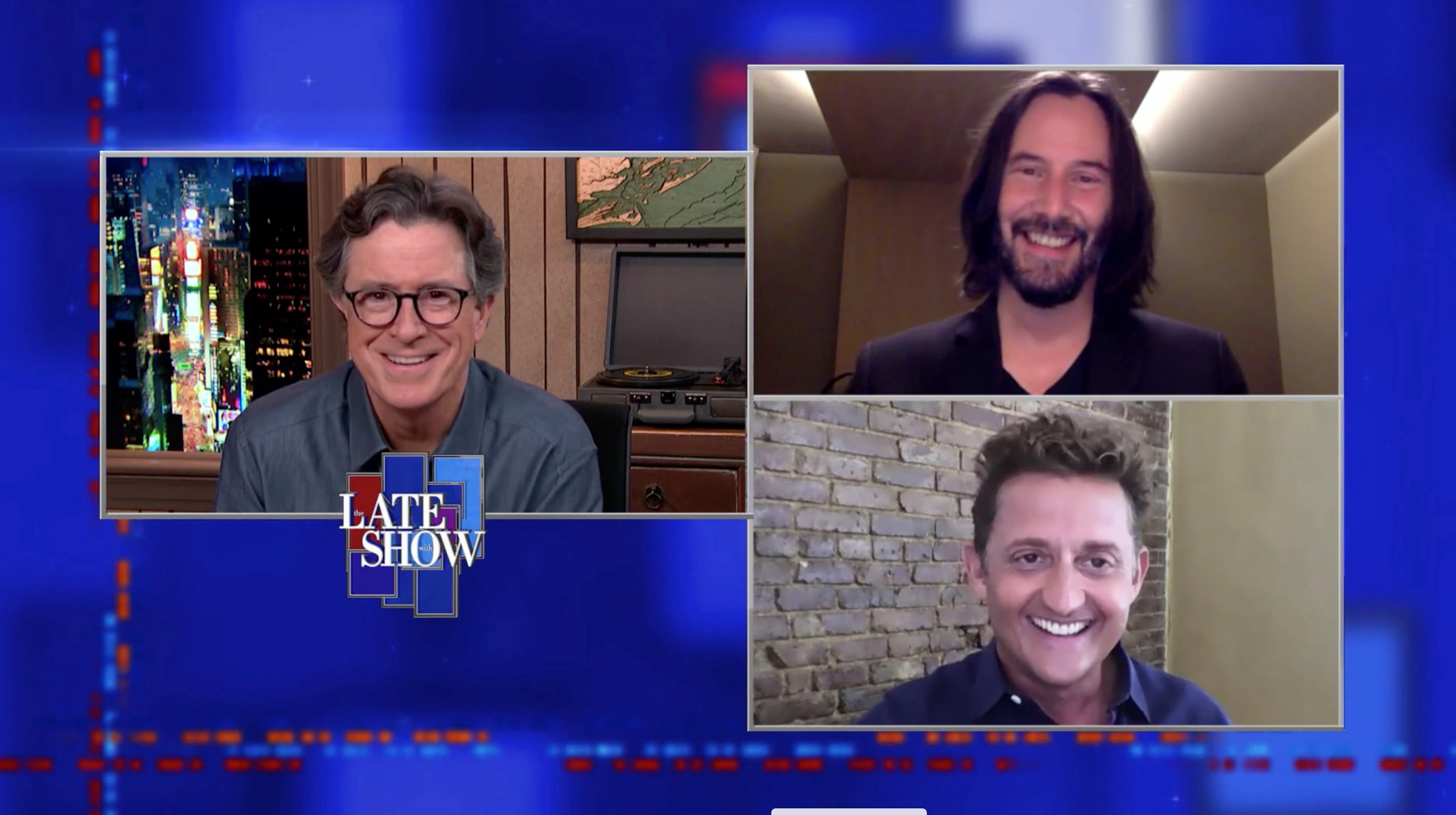 Winter had a specific variation of the 911.
"First Porsche I was ever driving was a Targa, years ago," Winter said. "That car was absolutely fantastic." 
Bill and Ted would concur the Porsche Taycan is excellent 
On the first stop, Reeves and Winter got to experience the acceleration of the Taycan.
"Well, that sounded good," Reeves said.
After taking turns speeding up the Taycan on a straight shot, both Winter and Reeves reacted.
"Launch mode are the two words I have for you," Winter said.
Electric or no, the Taycan impressed Reeves.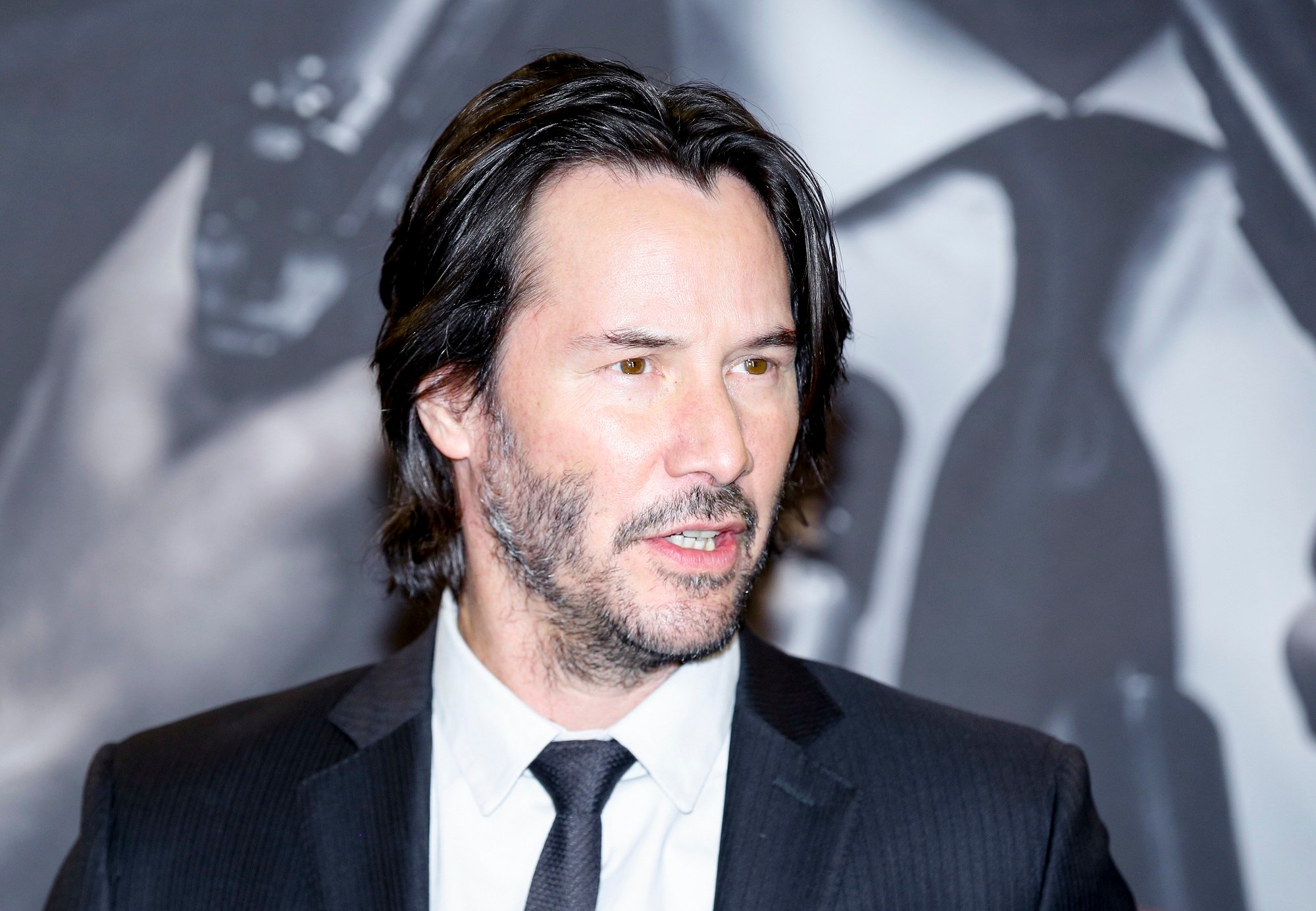 "I don't think I've veer accelerated in a car like that," Reeves said. "It could be addictive."
Winter confirmed the Taycan held its own amid any other Porsche.
"Man, it just feels like a Porsche," Winter said. "It's so tight. It's so controlled. It has so much oomph, I forget I'm in an electric car. I just feel like I'm in a high performance Porsche."
Reeves added that his Porsche was not just for racing.
"That's the thing, too, with Porsche," Reeves said. "Yes, it's a sports car but it's also an everyday car. Go to the store, go for road trips."
Keanu Reeves and Alex Winter's final stunt
When they made it to the Porsche Experience Center, Reeves and Winter learned to drift in the Taycan.
"It's like Wacky Racers," Winter joked.
Reeves was ready to tear up the track.
"I'm just gonna go in a circle," Reeves said. "I'm going full hooligan."
As the sun set, Winter and Reeves were both sold on the Taycan.
"What an amazing day, fantastic car," Winter said. 
Reeves concluded, "Great experience, just thank you so much."