Keanu Reeves' Ex-Girlfriend Died After Attending a Party at Marilyn Manson's Home
Marilyn Manson is no stranger to controversy. The '90s-era shock rocker is currently in the news after his ex-fiancé, the actor Evan Rachel Wood, claimed he "horrifically abused" her over the course of their relationship. Manson has denied the allegations. But he's generated plenty of other headlines over the years. He's been charged with assaulting a security guard, accused of threatening journalists, and talked about wanting to bash Wood's head in during a 2009 interview. He was also involved in a lawsuit related to the 2001 death of Keanu Reeves' former girlfriend Jennifer Syme.
Keanu Reeves' ex-girlfriend Jennifer Syme died in a car accident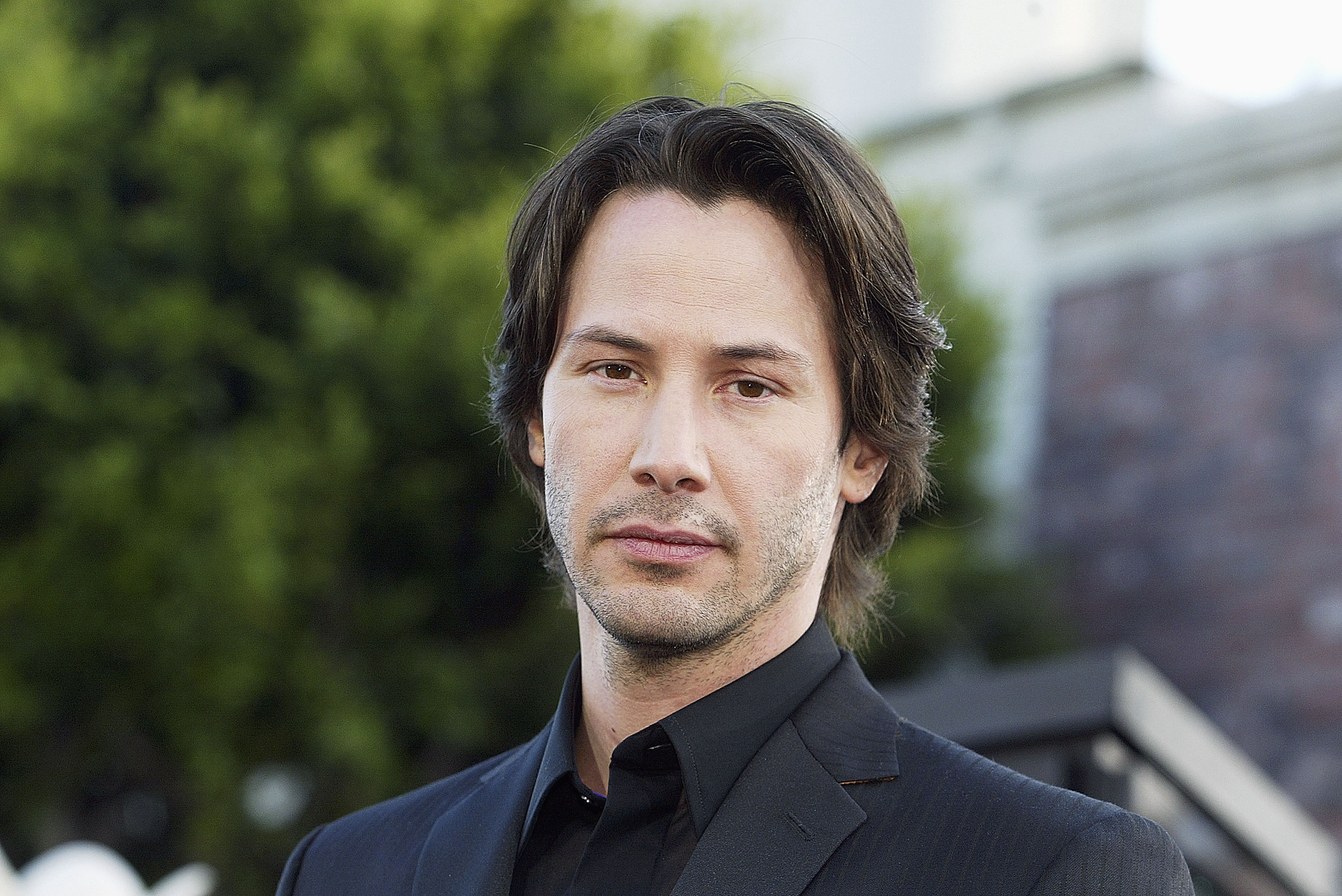 RELATED: Keanu Reeves Once Spoke About the Joys of Dating Older Women
In the late 1990s, Reeves met Jennifer Syme, who was then working as an assistant to director David Lynch. The two fell in love, and Syme got pregnant. Sadly, the couple's child, Ava Archer Syme-Reeves, was stillborn at 8 months on Dec. 24, 1999.
Syme and Reeves broke up not long after the death of their daughter. On April 1, 2001, she attended a party at Manson's Los Angeles home. While there, she allegedly consumed "various quantities of an illegal controlled substance," according to a 2002 report from MTV. Another party guest drove Syme home at some point, but she then got in her own car with the goal of returning to the party. She crashed into several parked vehicles and was thrown from her car and killed. Police found rolled up bills, a powdery white substance, and prescription medications in Syme's car. Reeves served as a pallbearer at her funeral.
Marilyn Manson was sued by Jennifer Syme's mother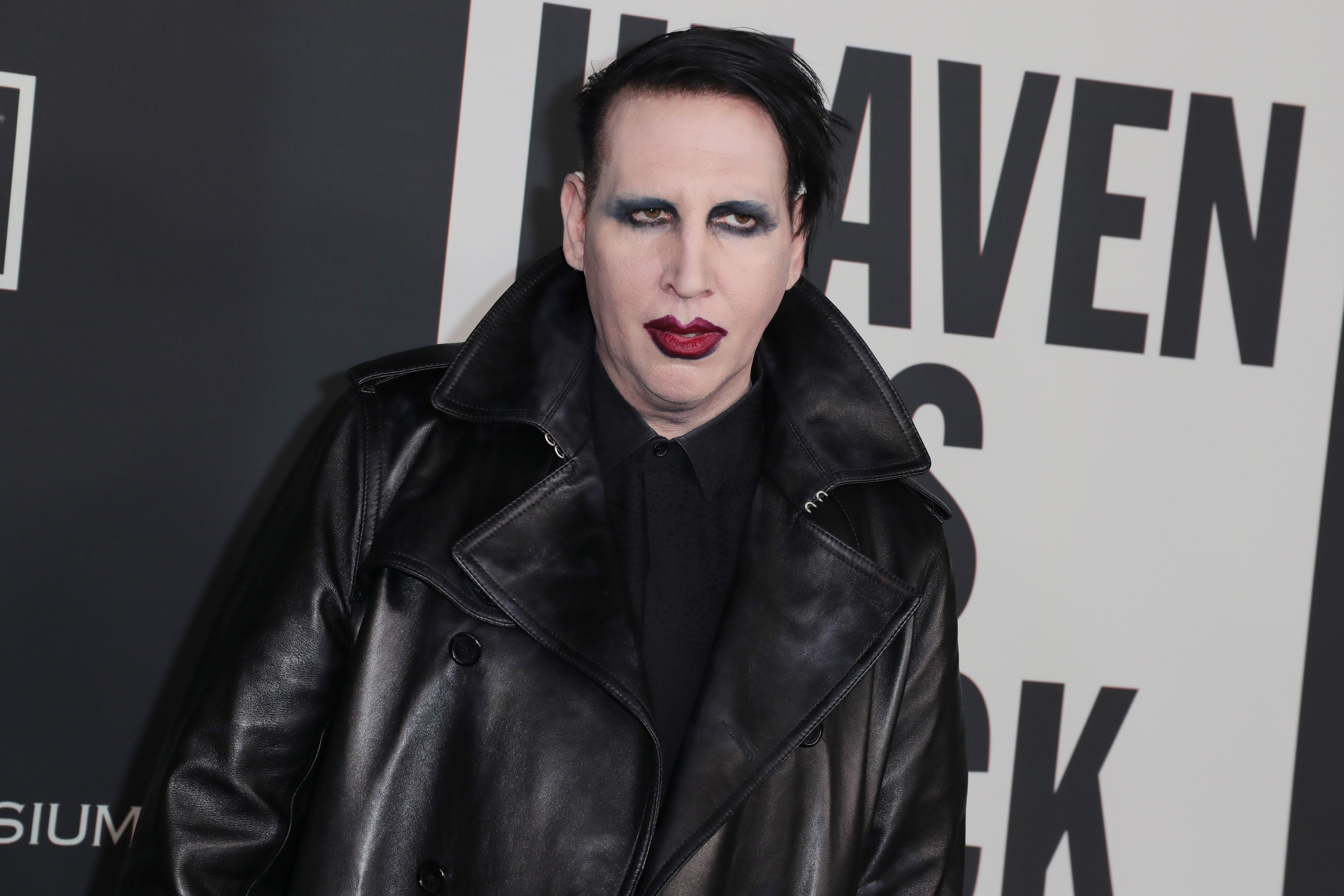 After Syme's death, her mother, Maria St. John, filed a wrongful death lawsuit. In the suit, she claimed Manson supplied the drugs her daughter consumed and that he encouraged her to get behind the wheel while under the influence. The lawsuit was eventually settled out of court, according to Paper.
Manson denied any responsibility for Syme's death.
"Words cannot express the pain that I feel over the loss of Jennifer Syme's life," Manson said in a statement released shortly after the accident. "After Jennifer was sent home safely with a designated driver, she later got behind the wheel of her own car for reasons known only to her. Her death is sad and tragic."
Keanu Reeves has talked about grief
RELATED: Keanu Reeves Once Said the Most Profound and Beautiful Thing About Death
Reeves has made few comments about the death of his former girlfriend. But in a 2006 interview, he did discuss the grief he experienced after those losses.
"Grief changes shape, but it never ends," Reeves told Parade (via Paper). "People have a misconception that you can deal with it and say, 'It's gone, and I'm better.' They're wrong. When the people you love are gone, you're alone."
In 2019, Stephen Colbert asked The Matrix actor what he thought happened when we die.
"I know that the ones who love us will miss us," he replied.