Keanu Reeves Finally Getting a Marvel Role?
Keanu Reeves has by and large avoided big comic book superhero roles ever since Constantine failed to light the world on fire back in 2004. Despite that, studios remain keen to bring the actor on for a Marvel or DC project, especially as the John Wick series continues to bolster his popularity.
Marvel Studios head Kevin Feige confirmed to ComicBook.com in 2019 that there had been talks with the Matrix star about joining the Marvel Cinematic Universe in some capacity. Now, a report has emerged suggesting that another fledgling superhero movie universe is attempting to cast Reeves in a lead role.
Could Keanu Reeves play an iconic Spider-Man foe?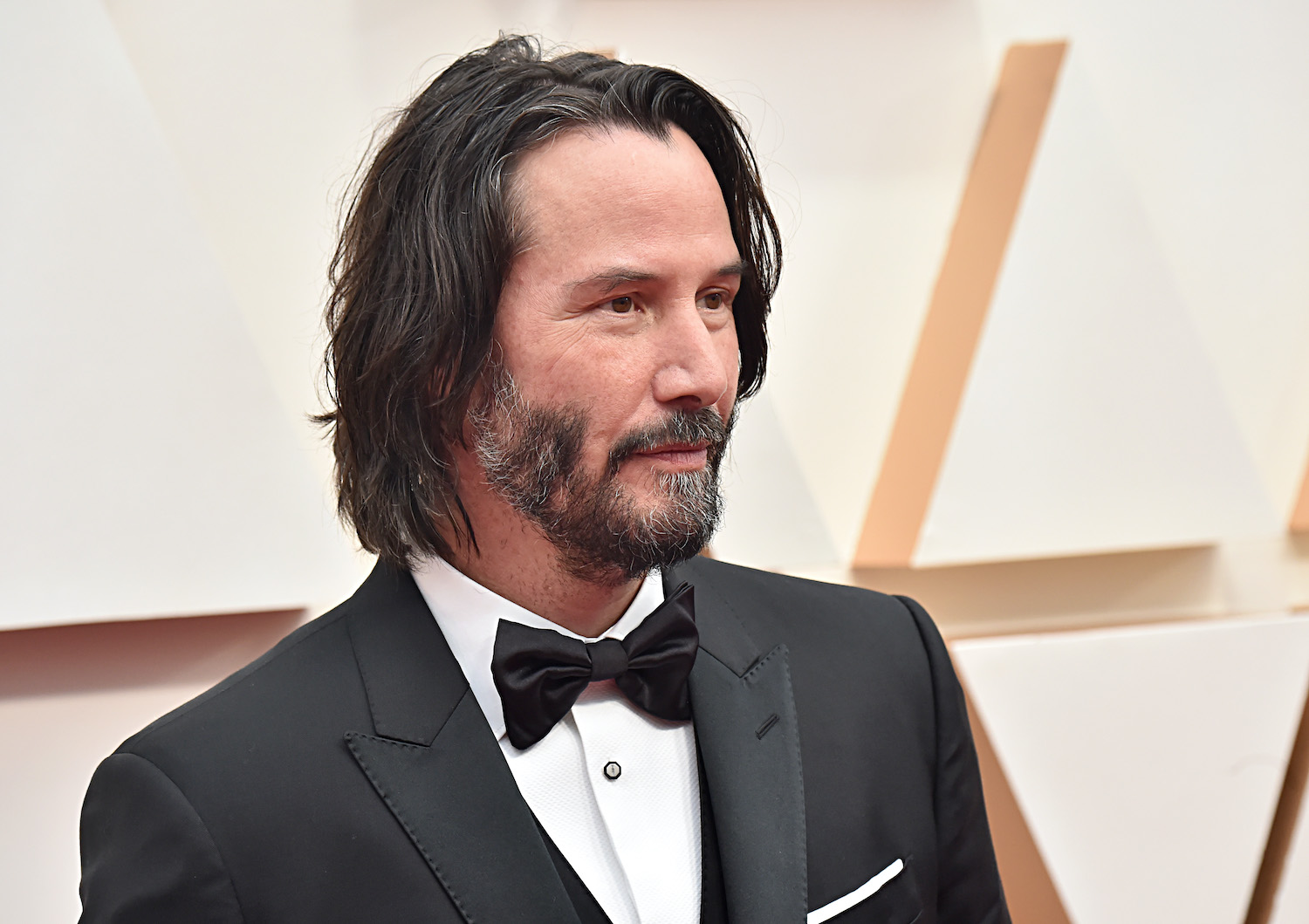 Murphy's Multiverse, which has been accurate in the past, recently reported that Sony has offered Reeves the title role in its planned Kraven the Hunter solo film. The project, first announced in 2018, recently brought on Triple Frontier's J.C. Chandor to direct, and the duo of Art Marcum and Matt Holloway, best known for writing Iron Man, to rework the script, according to Deadline.
Traditionally depicted as Russian, Kraven is a high-powered big game hunter who frequently sets his sights on Spider-Man, hoping that catching the Web-Head will prove him to be the world's greatest hunter. A major fixture of the Spider-Man Rogue's Gallery, Kraven has appeared in many acclaimed storylines over the years, including Kraven's Last Hunt, which served as the basis for an early version of the film's script.
The character's popularity has led him to be presented as an anti-hero from time to time, and this will presumably be the case in Sony's planned film. Despite Kraven sharing the actor's recent proclivity for long black hair, Reeves doesn't immediately seem like an obvious fit for the role, but the John Wick films have proven that the 56-year-old Reeves is still more than comfortable with intense action scenes.
Sony has long planned to do something with Kraven. According to ComicBook.com, director Marc Webb once confirmed that the character was intended to be part of the Sinister Six team that would have clashed with Andrew Garfield's version of Peter Parker in the Amazing Spider-Man films that never got made after the second one.
Sony has big plans for Spider-Man's villains
This Kraven project is planned to be part of the Sony Pictures Universe of Marvel Characters, or SPUMC. (Yes, they could've called it anything, but they landed on SPUMC and stuck with it.)
The SPUMC is planned to encompass a variety of films based on the many Spider-Man villains and supporting characters that Sony owns the film rights to. It is, for now, separate from the much more established MCU and is not allowed to feature the Tom Holland version of Spider-Man, unless Disney and Sony were to finally end their ongoing deal to share the character.
So far, the only film in this initiative that has made it to theaters is 2018's Venom with Tom Hardy. It will be followed this summer by the sequel, Venom: Let There Be Carnage, and in 2022 by Morbius with Jared Leto.