Keanu Reeves' First Acting Job Only Paid Him $127
Keanu Reeves has been acting since he was a teenager. Though Reeves has made a name for himself today, everyone has to start somewhere. Reeves was willing to take any paid acting gigs he could find when he was trying to break into the acting world and gain expertise — and it turns out his first-ever paid job netted him only $127.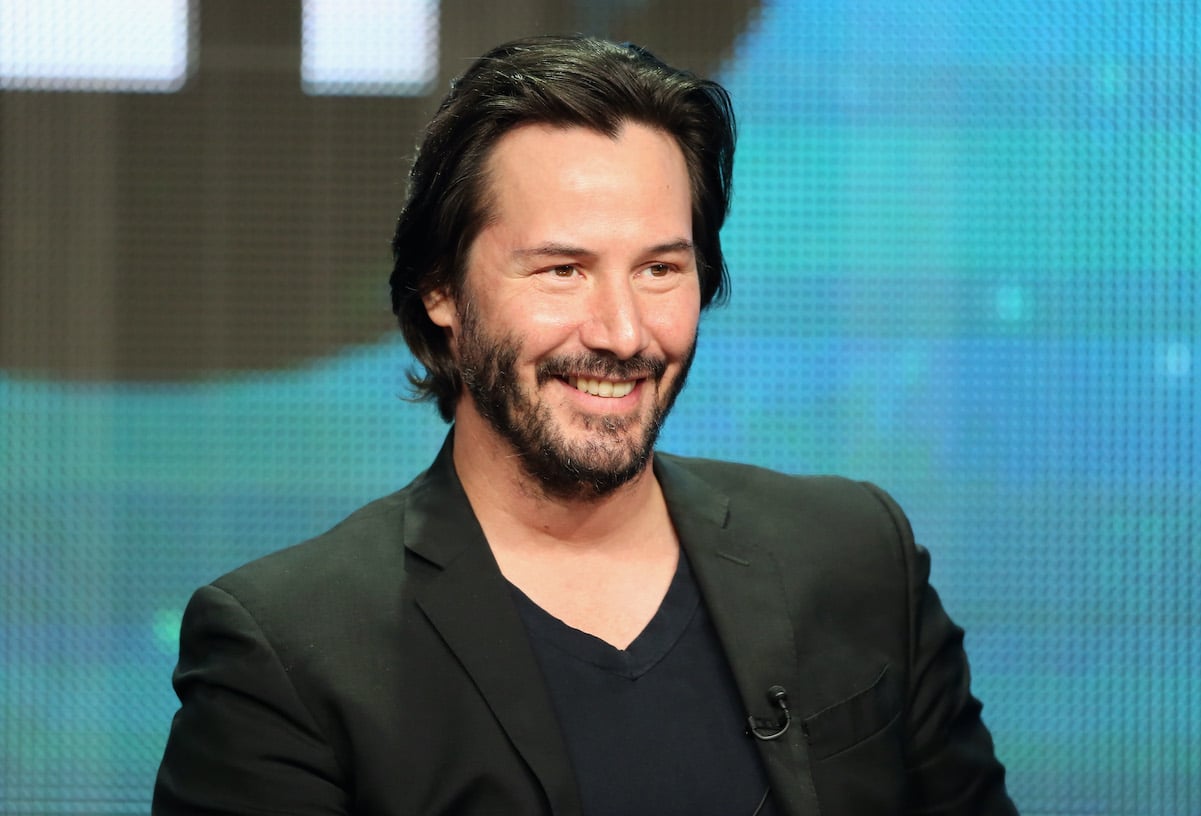 Keanu Reeves has become well-known for his ability to play various roles
Reeves has been acting since the late 1980s, when he landed his breakout role in "Bill & Ted's Excellent Adventure." The movie helped Reeves solidify his place in Hollywood and land some big-name roles in the 1990s, such as "Speed" (1994), which he filmed alongside Sandra Bullock. Over the years, Reeves has appeared in films such as "Constantine" (2005), along with the "Matrix" franchise and the "John Wick" franchise.
Some of Reeves co-stars have said he's a bit introverted, though he's always been regarded as easy to work with and someone who gets along with everyone. Reeves has done his best to keep a private life, and he's grown a massive fanbase because he chooses to remain as "ordinary" of a person as he can — he's even been spotted taking the New York City subway.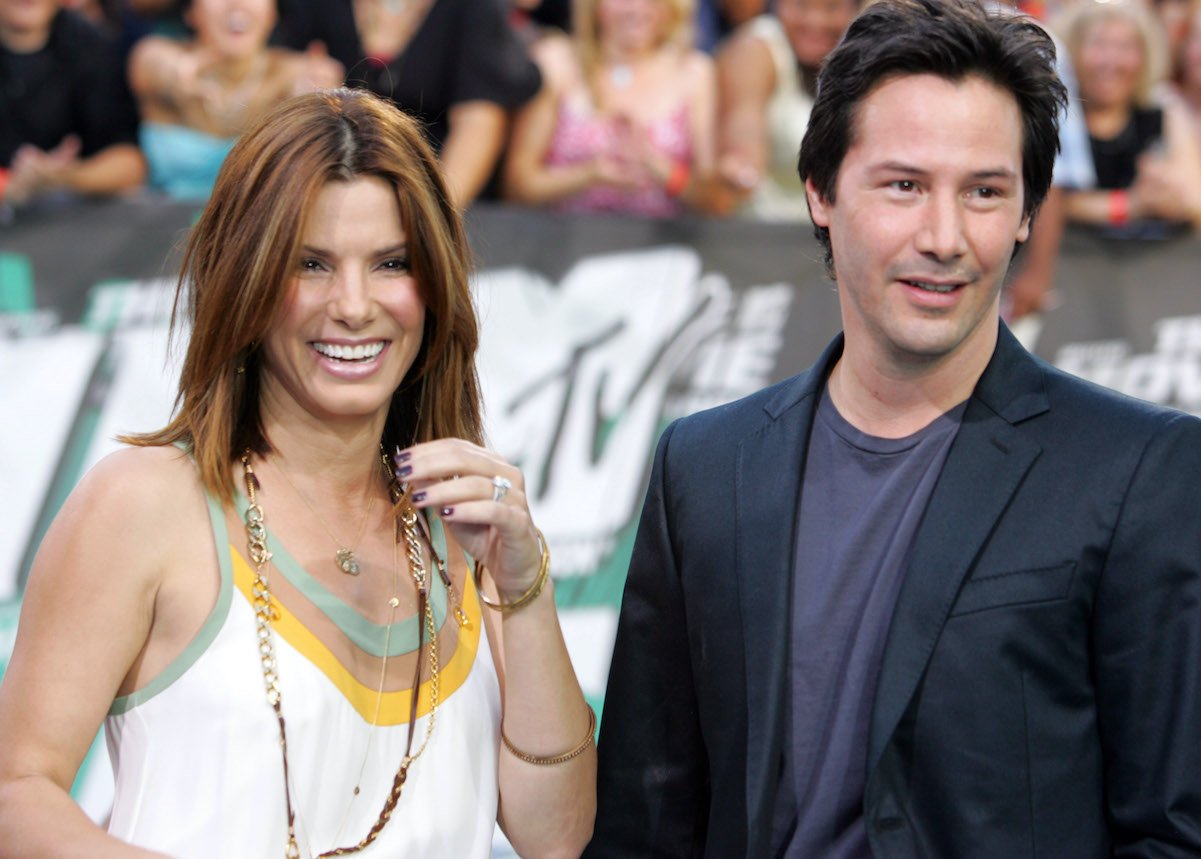 Keanu Reeves once revealed he was only paid $127 for his first acting gig
Reeves first started acting as a teenager, and though he's worth an estimated $360 million today, his career didn't start out so lucrative. In 2014, he told Jimmy Kimmel that his first acting job, which he landed when he was 15, only paid him $127.
Kimmel revealed that Reeves' movies have made a total of $3.5 billion combined. When asked about his first job, though, Reeves said that his first job was on a Canadian TV show called Hanging In when he was 15 — and he only had one line. "I'm gonna [say] $127 … That's bank," Reeves said about his income. He also joked that the money is "gone" now, but it meant a lot to him despite the low payout. Reeves added that he worked a paper route when he was younger as well to earn extra money.
Keanu Reeves has since gone viral for his down-to-earth nature
Reeves might be worth more than $300 million, but he certainly doesn't act like it. He's has been spotted doing ordinary things, such as riding the subway or eating a sandwich on a park bench in New York City (a moment which has since gone viral in the form of a "sad Keanu" meme).
Reeves' fan base has grown as a result of his down-to-earth nature. Airline passengers also once revealed that Reeves helped them travel from San Francisco to Los Angeles when there were problems with their flight. He often takes photos with fans, though he does do his best to keep himself out of the limelight — he even once waited in line to attend his own wrap party so as not to cut the others.