Keanu Reeves' Former Co-Stars Have Said He's 'Perfected' Being an Introvert: 'I Don't Think He Hangs Out With Other Humans'
Keanu Reeves has worked with various actors through the years, but some have said he's hard to get to know.
Keanu Reeves is one of the most widely respected actors in Hollywood. He first earned his big break back in the late 1980s, and since then, he's built a reputation of not only being a strong actor but also being an introvert. And those who have worked with him closely have even said they feel like they hardly know him at all.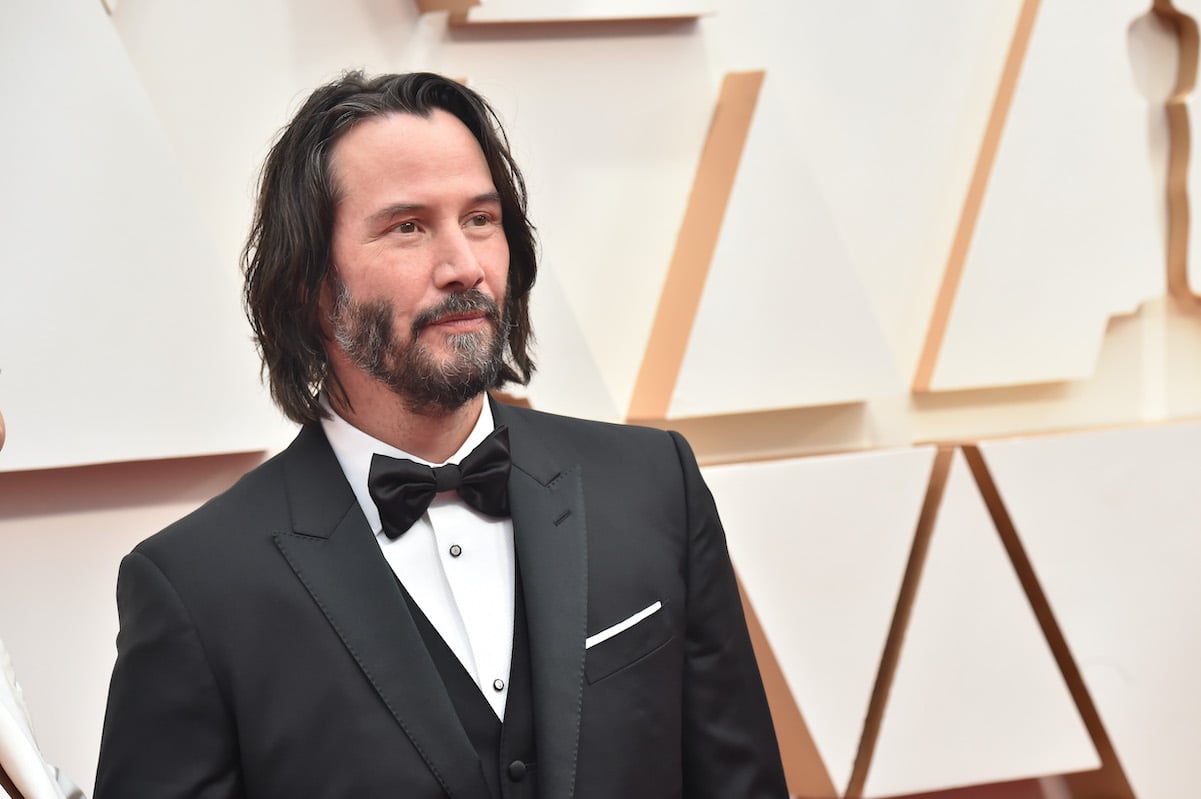 Keanu Reeves is viewed as one of the most respected Hollywood actors
Reeves' career took off back in 1989 when he landed his breakout role in "Bill & Ted's Excellent Adventure." From there, he went on to star in other films in the 1990s, such as "Point Break" (1991) and "Speed" (1994).
Since then, Reeves has made a lasting name for himself. The actor went on to star in "The Matrix" franchise and other successful films, such as the "John Wick" franchise. Reeves grew on everyone, and soon enough, he was a Hollywood fan favorite. In 2019, memes surfaced everywhere of Reeves, with some likening him to superhero and others capturing more timid moments, such as the viral photo of Reeves eating a sandwich on a New York City park bench.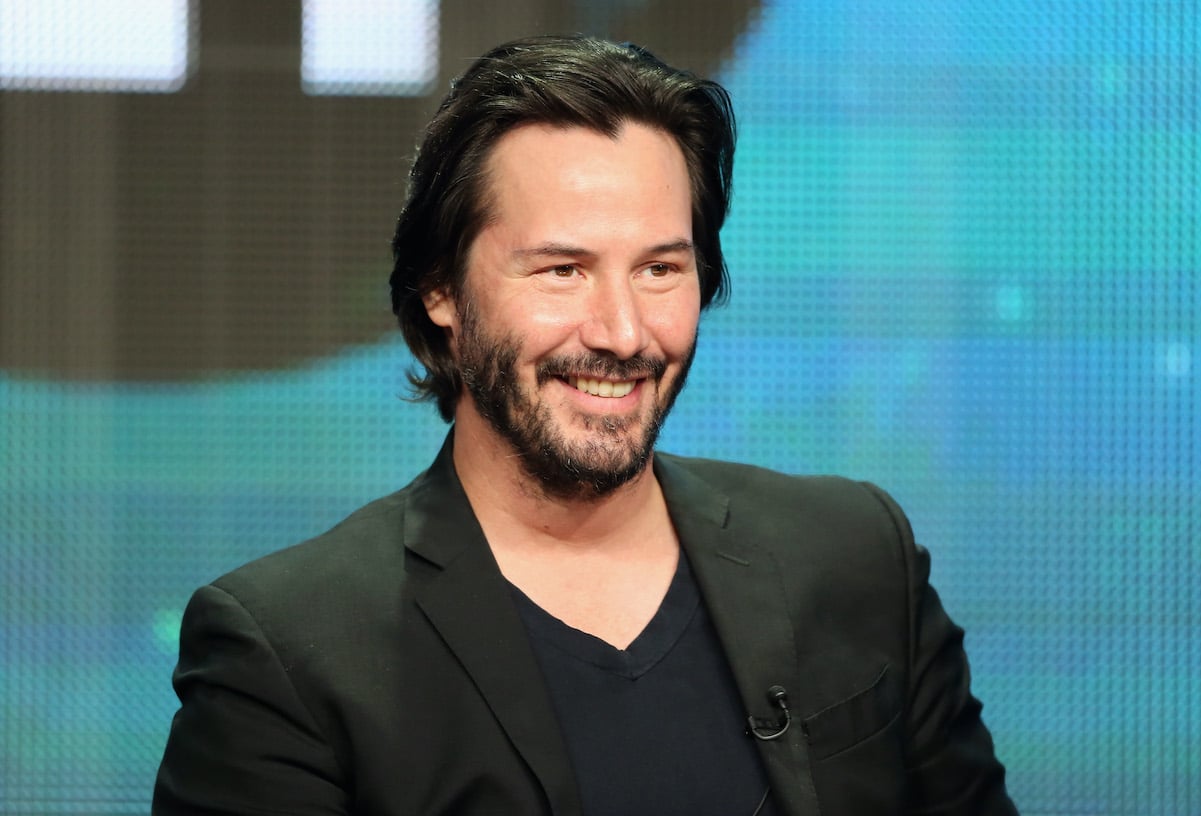 Those who have worked with Keanu Reeves have said he's 'perfected' being an introvert
Though Reeves has gone viral for his photos and good intentions (he's been spotted multiple times helping people out in normal circumstances), some of his former co-stars have said that he prefers to be by himself and isn't so easy to develop a friendship with.
After Reeves filmed "Constantine" in 2005, his co-star and director both spoke out about Reeves' introverted nature. According to Time, actor Shia LaBeouf said that, despite working with Reeves for so long, he felt that he hardly knew him. "I don't really know him that much," LaBeouf said. "I don't think he hangs out with other humans that much."
Francis Lawrence, who directed "Constantine" had similar words about his relationship with Reeves on set. "Do I really know Keanu after working with him? No," Lawrence said. "He's hardworking, he's generous, he's a sweet, sweet guy. But it's all just sort of on the surface."
Reeves' manager, Erwin Stoff, called Reeves a "really private person" as well. "He's sort of perfected for himself a way of keeping a distance from people." Still, it doesn't appear any of Reeves' former co-stars or co-workers feel negatively toward him — they're only making observations about his personality.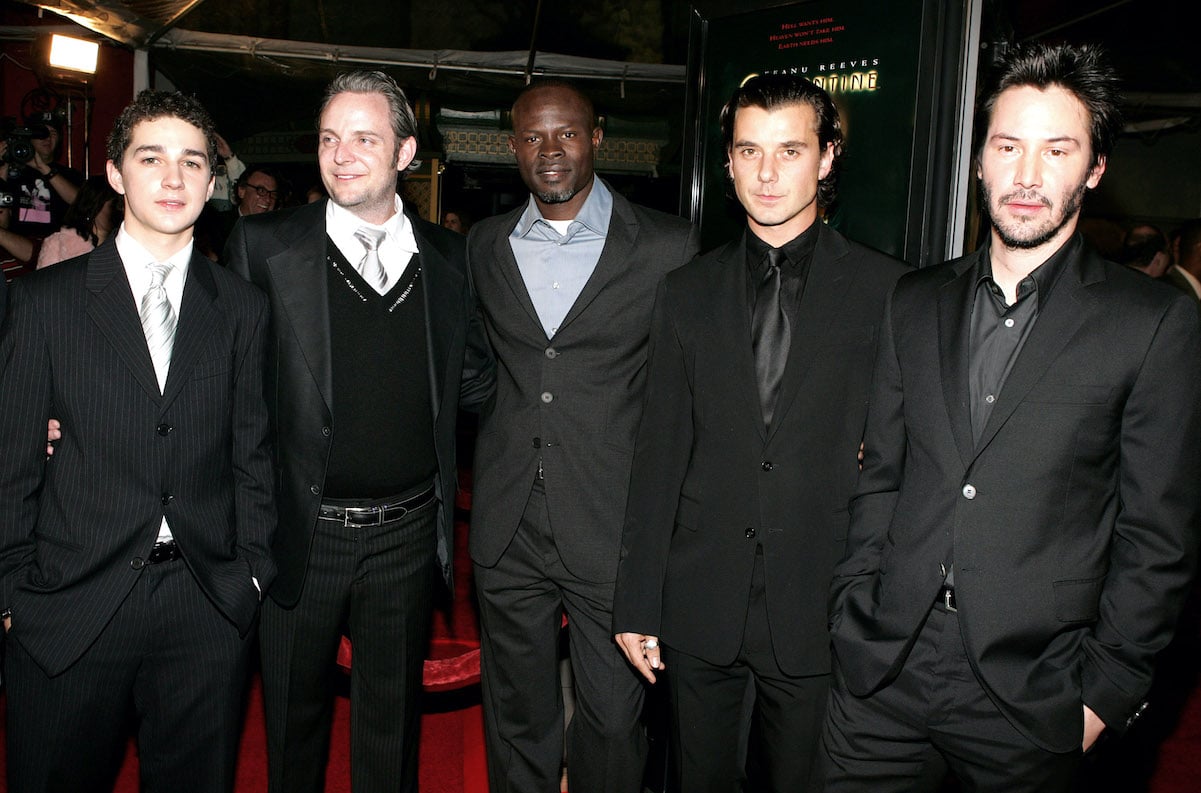 Sandra Bullock and Keanu Reeves grew close while filming
One co-star who was able to break through Reeves' introverted personality: Sandra Bullock. She and Reeves starred together in "Speed" back in 1994, then again in "The Lake House" in 2006. The two developed a close friendship, and Bullock even admitted years later that she'd developed a crush on Reeves while filming. When Reeves learned this, he admitted that he had felt the same way.
Still, the two said that part of the reason they've been able to remain friends for so many years is because they always kept their relationship platonic. Reeves has only ever had kind words to say about Bullock, including when he helped present her with the "Decade of Hotness" award during Spike TV's Guys Choice Awards.