Keanu Reeves Once Helped Stranded Air Passengers After Their Flight Had An Emergency Landing
Keanu Reeves might be a high-powered action star, who has played assassins and elite warriors, but when it comes down to it, he's also one of the most good-natured people in the entertainment business. Reeves, who has been a mainstay in Hollywood since the early '90s, has earned a reputation as one of the nicest guys in Hollywood, thanks to a succession of stories that prove he's always willing to put others first — and a famous story that started making the rounds in 2019 only served to solidify his status as the reigning king of kindness. 
What is Keanu Reeves best known for?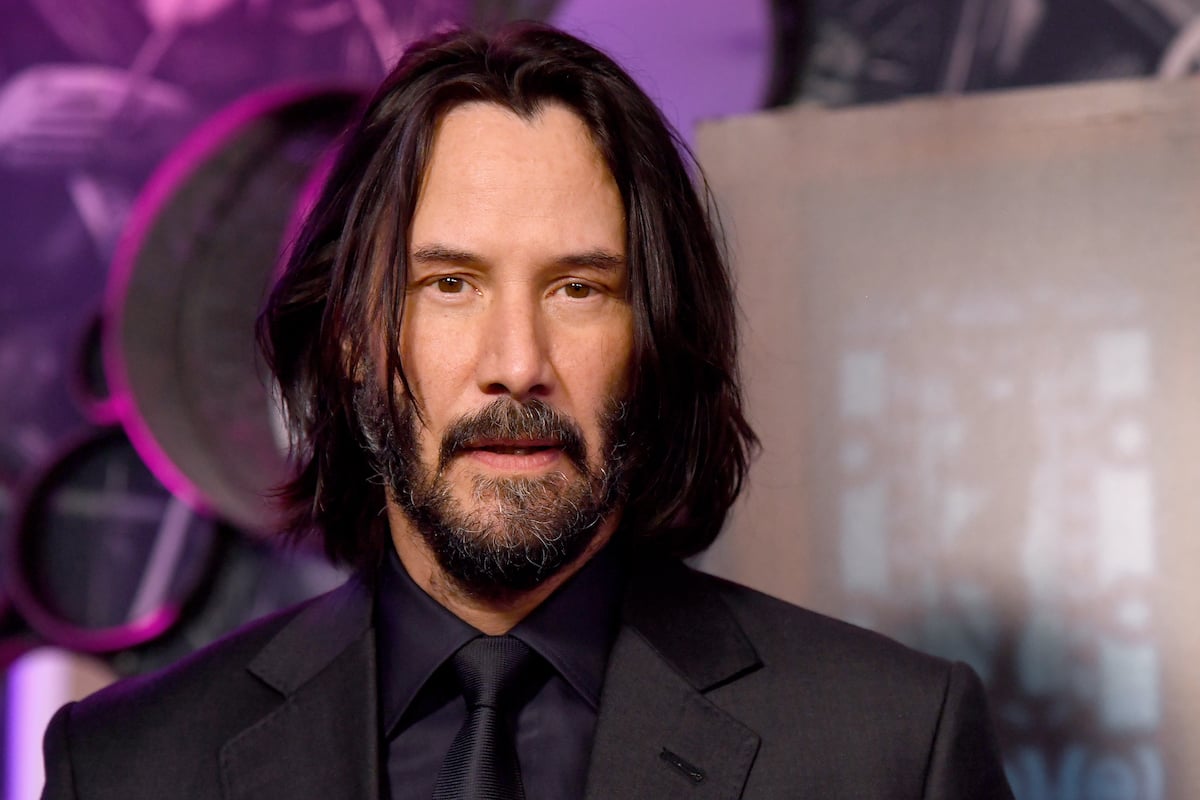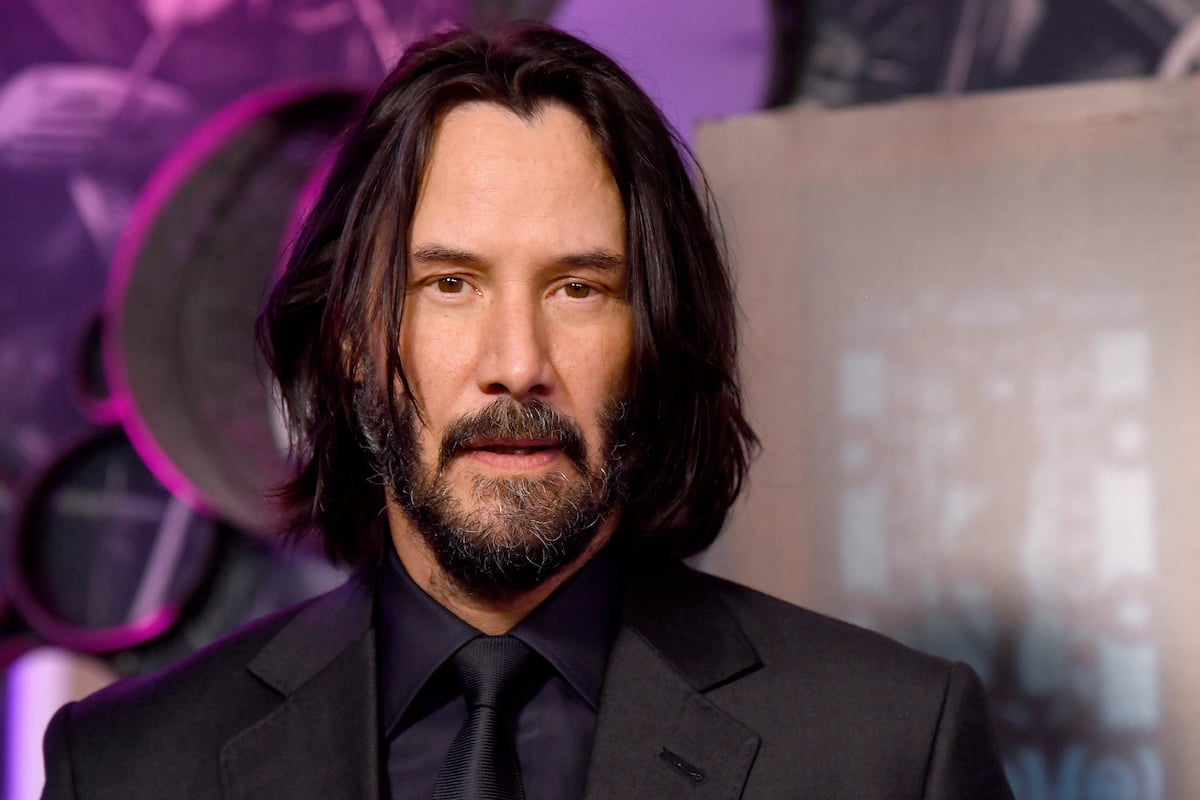 Reeves first started acting in the '80s, appearing in everything from television dramas to comedies. He rose to worldwide prominence after his work in the 1989 cult classic Bill & Ted's Excellent Adventure. The role still remains one of Reeves' most popular and has since appeared in several sequel films.
By the early '90s, Reeves had gained some notoriety in Hollywood and began acting in a succession of high-profile action films like Speed. While Reeves received some criticism from film experts, many of whom slammed his "wooden" acting, audiences loved him, and couldn't get enough of the unique brand of intensity that he brought to the big screen.
In 1999, the role of Neo in The Matrix brought him further recognition, and ultimately, The Matrix trilogy helped to make Reeves a superstar. Over the years, Reeves has constantly managed to reinvent himself, appearing in big-budget movies that appeal to viewers of all ages — and to this day, he remains a force to be reckoned with in Hollywood. 
Keanu Reeves is considered to be one of the nicest people in Hollywood
There's no doubt that Reeves is most popular for his acting — but to his fans, he is almost as well known for the legendary stories of his kindness to strangers. Countless stories have circulated online, some of which feature Reeves offering up his subway seat to random strangers, helping stranded motorists, and even taking massive pay cuts in order to ensure that production crew members receive fair pay.
In the past several years, Reeves has been experiencing a career renaissance, partially thanks to a series of roles in buzzworthy movies — but also due to some of the tales of his kindness and generous nature. In 2019, Reeves made headlines after he helped out some stranded airline passengers, in a story that is easily one of the most heartwarming things ever to emerge from Hollywood. 
How did Keanu Reeves help out some stranded airline passengers in 2019?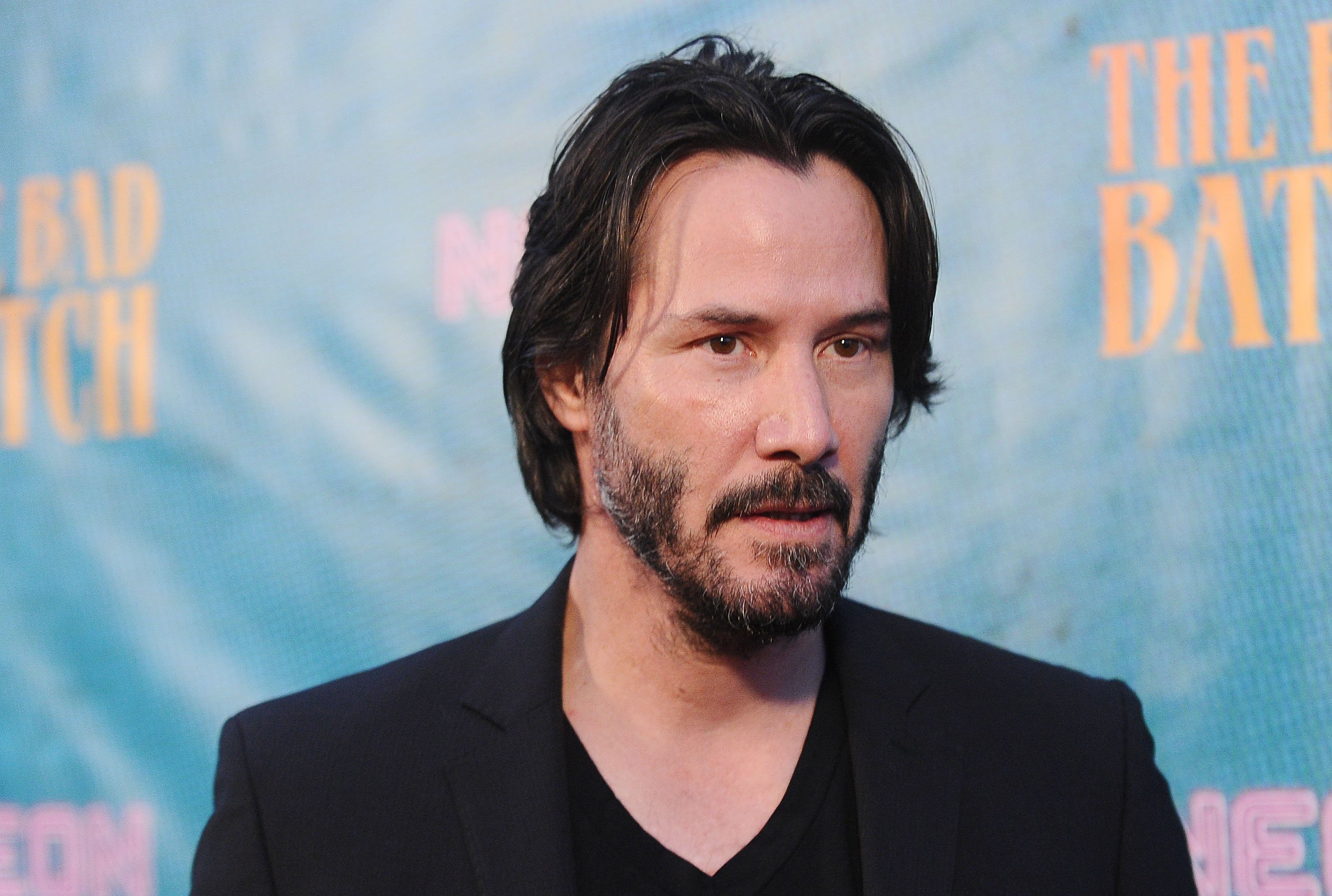 As reported by Closer Weekly, Reeves was on a commercial flight from San Francisco to Southern California when the plane had to make a sudden, unexpected pit stop in Bakersfield, California. The random change in plans could have ruined passengers' days, but Reeves decided to make lemonade out of a less-than-ideal situation.
As a freelance cartoonist who was on the flight posted on social media, "I got on a plane w/ Keanu … He was very pleasant. Took photos, talked about latest project w/ 2 very enthusiastic airline employees. We boarded — He sat 2 rows up. I fell asleep. Then all of a sudden … Our plane w/ Keanu was diverted to Bakersfield. They just announced we may be taking … a bus."
With all the passengers getting antsy, Reeves lightened things up by chatting with his fellow passengers and even serenaded everyone with some country music as the bus drove from Bakersfield to LA. Reeves and his new friends ended their journey by stopping in at a local fast-food restaurant for some burgers. As he once again proved, Reeves has no qualms about getting to know his fellow man, regardless of his celebrity status.