How Did Keanu Reeves Join the Band Dogstar?
Keanu Reeves is a man of many talents. Of course he can act, but he's also proven adept at learning martial arts for his action movies. He directed a film, Man of Tai Chi, and he also has a history of music. His first band was called Dogstar, and although the broke up in 2002, they were a valuable experience for Reeves.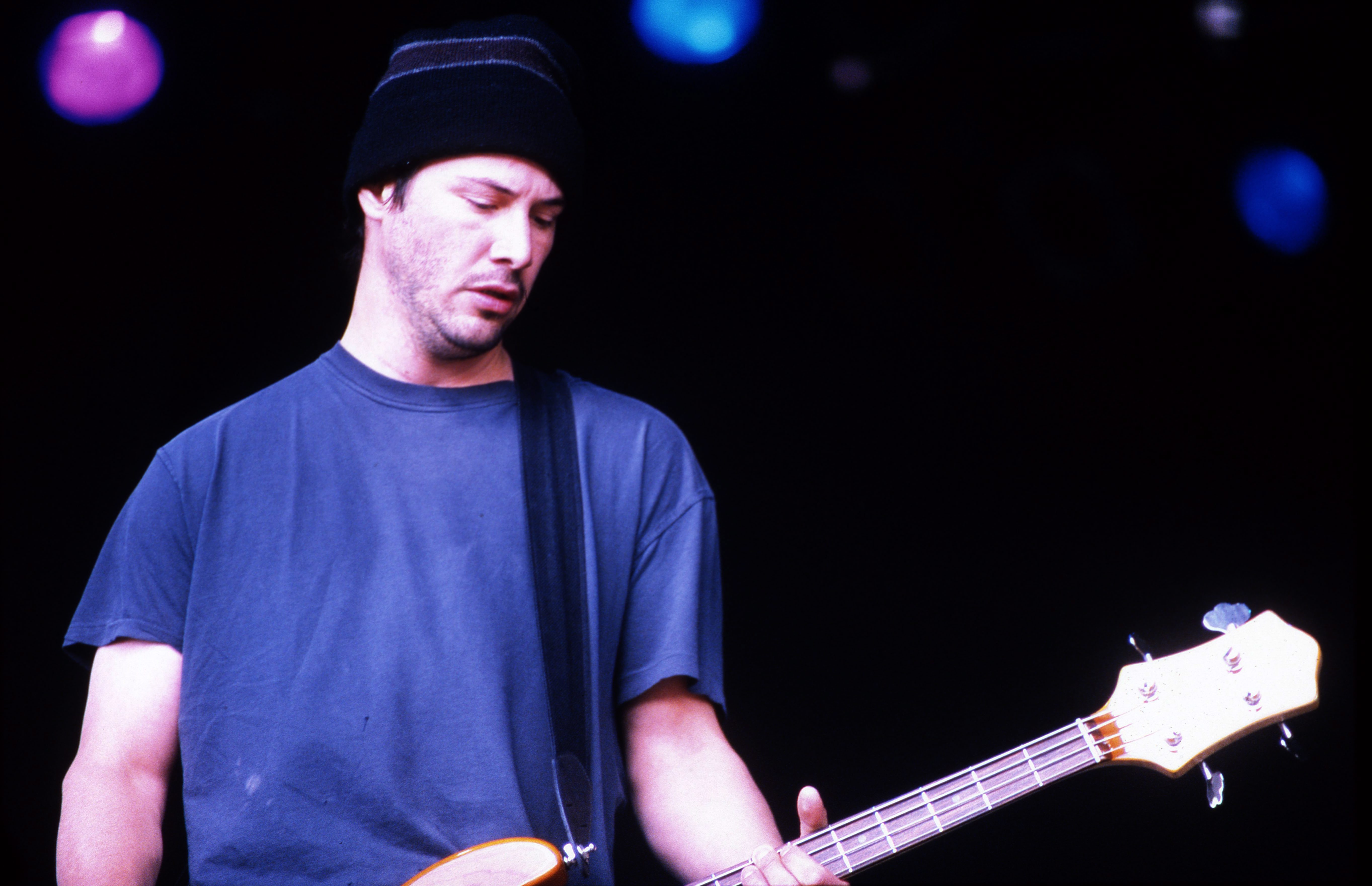 Reeves spoke with Charlie Herzfeld on his Conversations with Charlie podcast in 2019 about his whole career. When it came to his musical sojourn, Reeves explained exactly how he hooked up with Dogstar. 
Dogstar has its roots in Keanu Reeves' acting and hockey career 
Earlier in the interview, Reeves discussed how he got his first acting roles in Canada. Eventually he moved to Los Angeles, California. 
"I stayed with my stepfather," Reeves said. "Then I did the Adult Children of Alcoholics I think it was called, the working title. Then I met the friend and she had a friend who was looking for a roommate, so I ended up moving in with her friend as a roommate. But then I did some work so I was going to rent a house and so I ended up moving into Beachwood Canyon, this cool little pad."
All that geography is meant to illustrate that Reeves was in the right place at the right time. He met the man who would introduce him to Dogstar's founding members.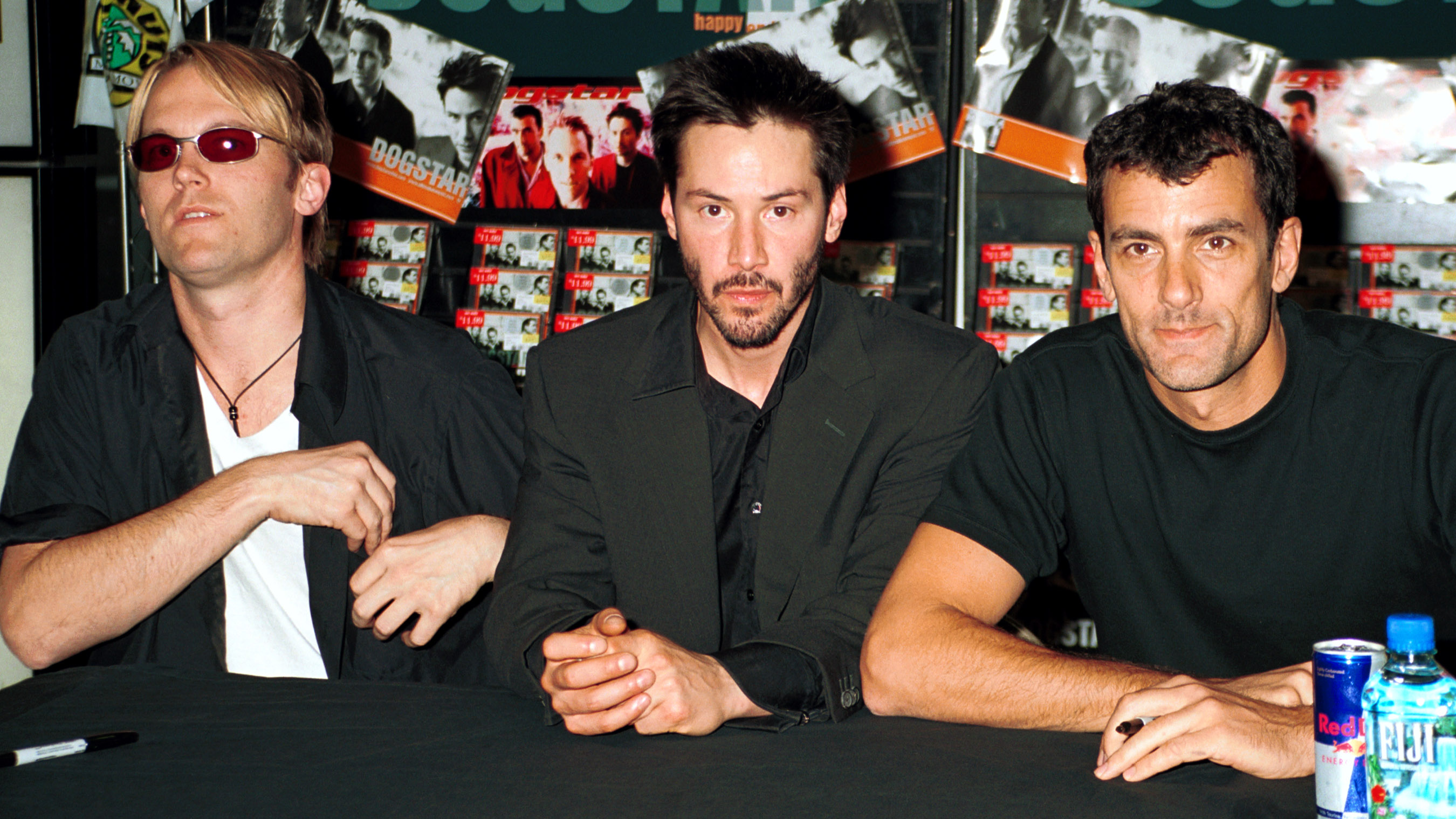 "So then I was also playing hockey in Los Angeles," Reeves continued. "There was this guy in the local grocery store at the bottom of the hill and he was wearing, I think it was a Detroit Red Wings shirt. I was like, 'Do you play hockey?' He's like, 'Yeah, you play hockey? Let's do a pickup game.' Anyway, he turned out to be a musician as well as an actor so we started a friendship."
Dogstar began as a lark
Reeves said he first hooked up with Dogstar just to play music for fun. Once they started writing music, they hit the road. 
"Eventually, he had a friend, Gregg Miller and then we started to jam at my house," Reeves said. "Eventually, once you start writing songs you go, 'Well, then we should play live.' So began Dogstar."
Keanu Reeves had a good run with Dogstar
Reeves would play with Dogstar in between his movie jobs, and sometimes during them. By 2002, each band member went their own way, although Reeves and Robert Mailhouse collaborated on becky. Reeves still looks back fondly on Dogstar.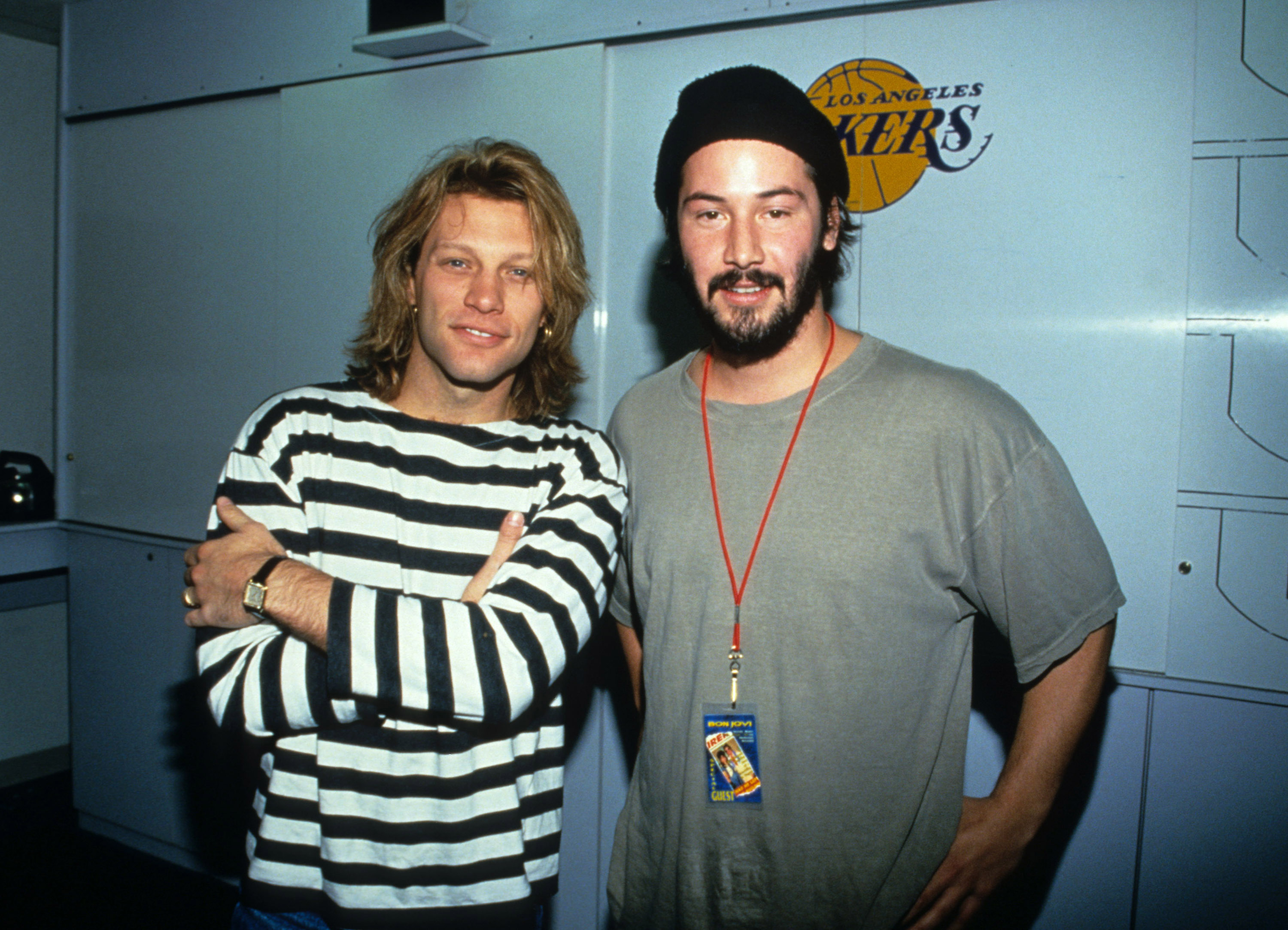 We were a bar band but we wanted to have some life experiences so we did a tour of the states. We ended up touring the states four times, went to Japan five times, went to Europe once. But yeah, so I would do a film and then I'd come back and then we'd go on tour. I think even when I was doing The Matrix they came to Australia and we did a couple shows with Bon Jovi. We were the first act of three so we played in the daytime to a few folks. They were really sweet people. They were nice to us."

Keanu Reeves, Conversations with Charlie podcast, 9/29/19
Source: Conversations with Charlie podcast
Follow Fred on Twitter