Keanu Reeves Might Actually Want to Get Married and Have Kids
Whether you know him from old classics like My Own Private Idaho or you're a newcomer to his work through John Wick, there's no doubt Keanu Reeves has solidified himself as a Hollywood legend through his years of acting. And more recently, it seems his personal life has come back to the forefront. Reeves is known for being kind and generally keeping to himself, but many know of his tragic past. And now, we're all wondering if he wants to be a loner or if he desires marriage with children.
So, does Reeves actually wish he was in a relationship, or is he happy flying solo? His interviews have given us a clue.
Keanu Reeves was once in a serious relationship, but it had a tragic end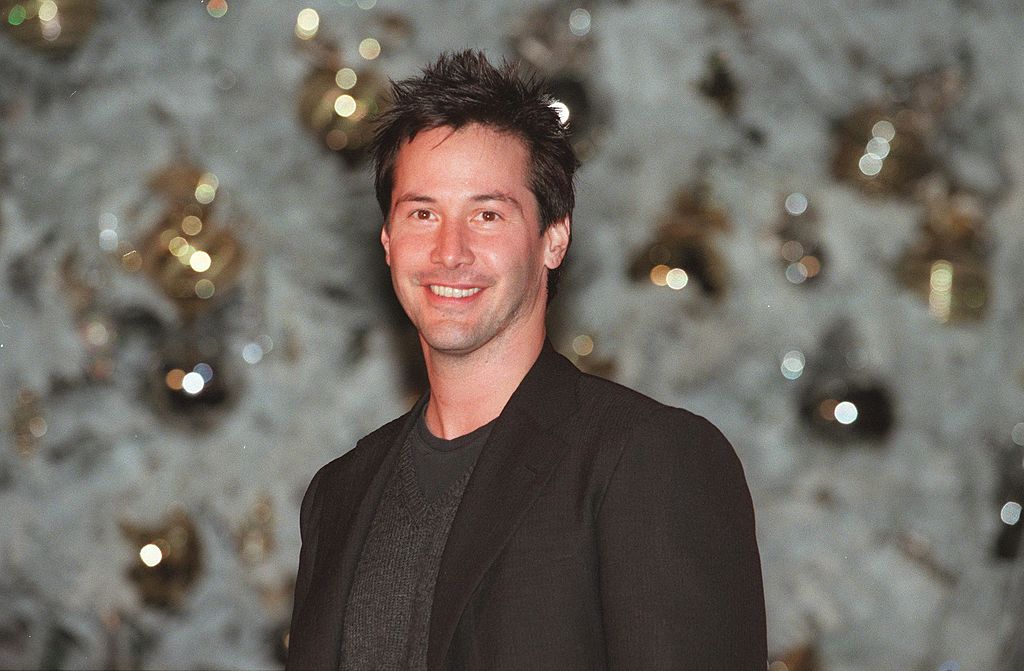 Reeves doesn't talk about his personal life, but many fans know the tragedy he dealt with years ago. People reports back around the time Reeves was filming The Matrix, he was dating fellow actress Jennifer Syme. Syme and Reeves were expecting a child together, but unfortunately, their daughter was stillborn. The two broke up shortly after but still seemed to remain good friends, as they saw each other often.
Sadly, tragedy struck again for Reeves. People notes on April 2, 2000, Syme lost control of her Jeep and was involved in a major car accident. She was thrown from the car and died instantly, though authorities also found a "white powdery substance" in the car along with her antidepressants.
He's stated before that he'd like to start a family of his own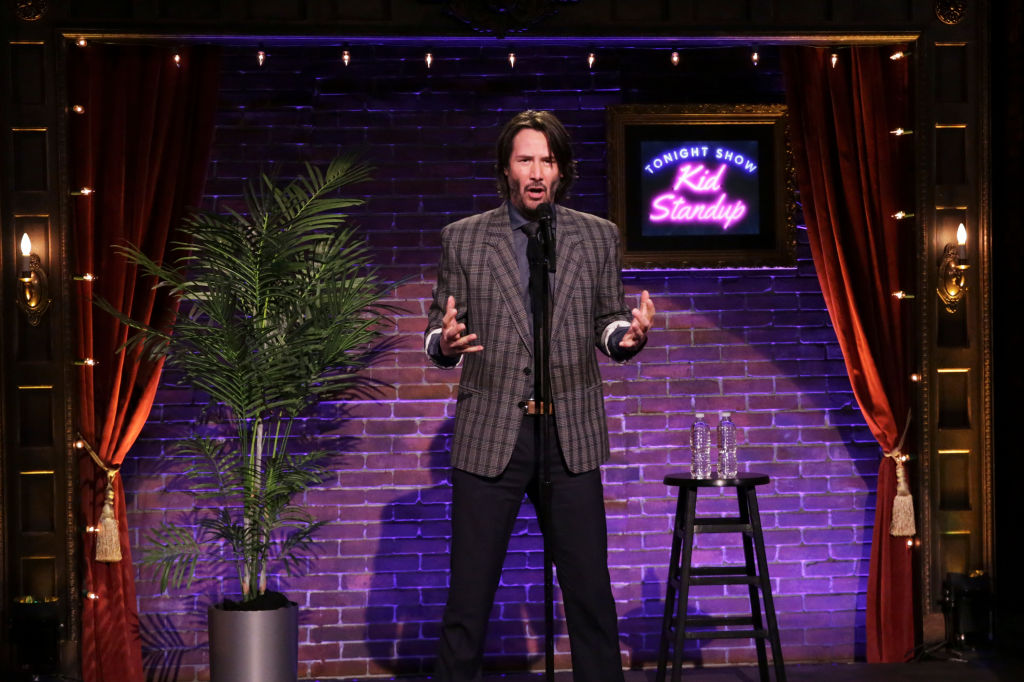 The loss was no doubt a huge blow for Reeves, and it seems he hasn't had too many serious relationships (that fans know of, anyway) since Syme. People reports a friend said of Reeves, "Sometimes, it's almost like he doesn't trust himself to have a relationship with anyone." And perhaps that's why Reeves remains single, seemingly reclusive, and without children today.
Just because he's flying solo doesn't mean he necessarily wants to live the single life, though. During a 2008 interview with Parade, Reeves noted that he did have aspirations to have a family one day. "I'd like to have a family. I'm getting older and maybe that experience can help you to be the best that you can be to yourself and to another person that you're with," he said. As for what kind of relationship he wants, he also added, "I think you have to use communication and imagination in a relationship. It's an imaginative act; it's an act of creation."
Reeves thinks he's too old to get married and have kids now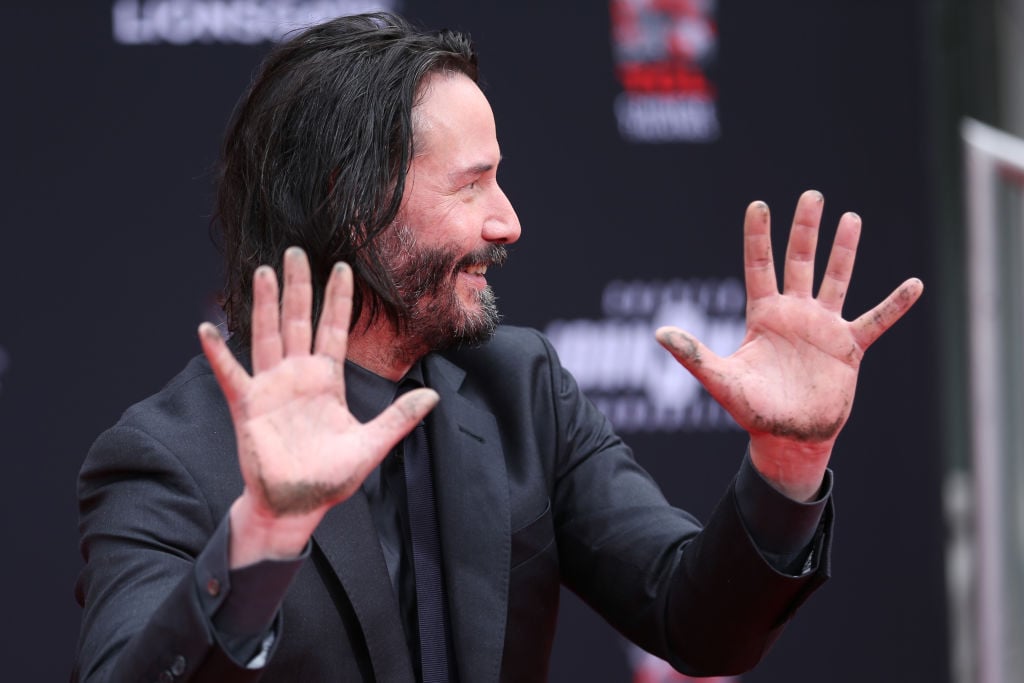 Will we ever see Reeves pursue a serious relationship, marry, and have children? It seems the star may think he's lost his chance. He's 54 now and seems to be still ultra-focused on his career and motorcycle obsession instead of starting a family. During an interview with Esquire a few years ago, the interviewer asked Reeves if he had plans to settle down. To that, Reeves answered, "I'm too … it's too late. It's over. I'm 52. I'm not going to have any kids." The Esquire interviewer then joked that Mick Jagger was still having children, but Reeves seemed set in his decision.
In the same interview, Reeves noted that the last few decades really flew by, too. "Ageing. I'm just starting to get better at it. Just the amount of stuff you have to do before you're dead. I'm all of the clichés, and it's embarrassing," he noted. "It's just, 'Oh my God. OK. Where did the time go? How come things are changing? How much time do I have left? What didn't I do?'"
Only time will tell if Reeves is truly finished with the dating scene. For now, we can't wait to see him in even more fantastic films.
Check out The Cheat Sheet on Facebook!