Keanu Reeves Once Admitted He Used to Skip School to Go to Movies
Long after he graduated, it was safe for Keanu Reeves to admit he sometimes skipped school to go see movies. At least, he could no longer get in trouble for cutting class and he already had a career as a successful actor in movies like Speed, The Matrix and John Wick. Current students probably shouldn't follow Reeves' lead. At the press conference for Constantine, Reeves copped to his truancy.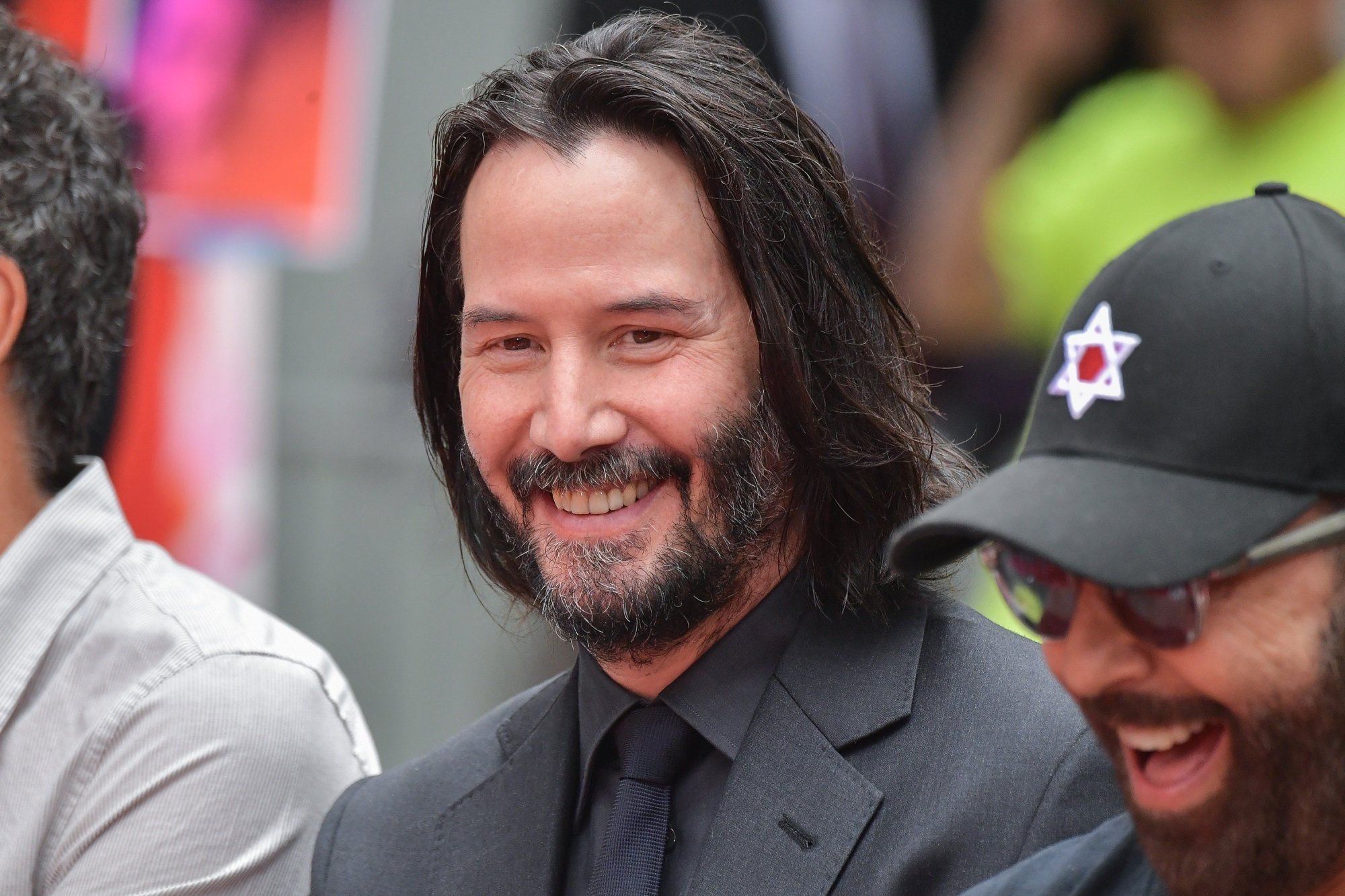 Going to the movies with Keanu Reeves could get you in trouble
Before he made movies, Reeves was a fan of movies. He would even go to the movies when he was supposed to be somewhere else. 
"I did, sometimes instead of school," Reeves said.
Reeves acknowledged that he broke the rules and said, "Shhh." As if the reporters would still tattle on him.
Where is Keanu Reeves from in Canada?
Though born in Beirut, Lebanon, Reeves grew up in Toronto, Canada. That meant every year the Toronto International Film Festival would happen right in his backyard. Reeves would later attend the festival with films like Henry's Crime, The Private Lives of Pippa Lee and Man of Tai Chi.
"The first year I went was in 1983 when Blood Simple was there," Reeves said. "That was the year I went. I remember I would write down all the films I saw that year and I think it was like 76 films."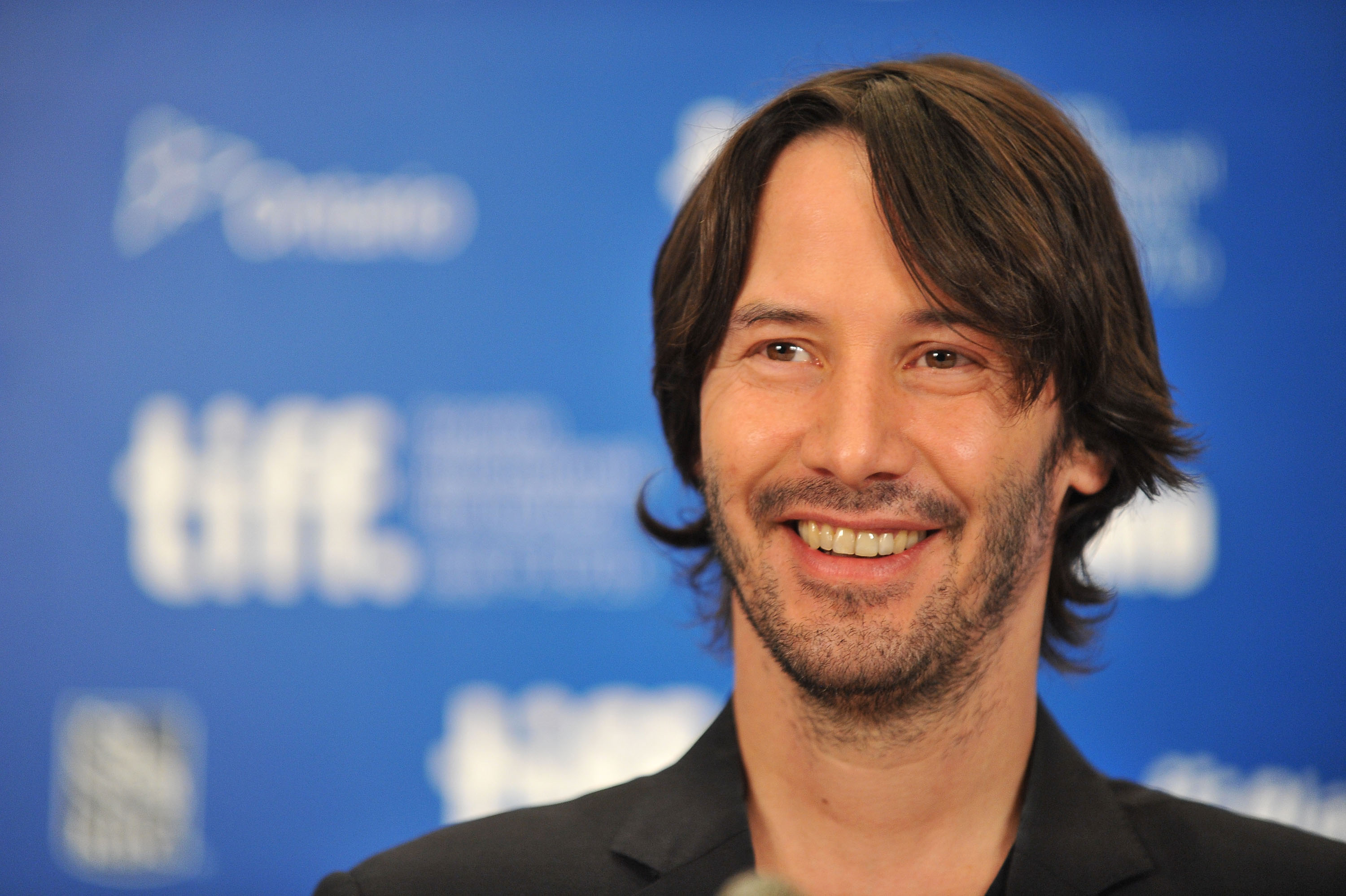 During the film festival week, Reeves actually coordinated movies with school.
"I was going to films at night," Reeves said. 
The best movie theter in Toronto
Outside of the film festival, Reeves had his favorite movie theater in Toronto. The building is still there, but it no longer shows movies. It has become a nightclub.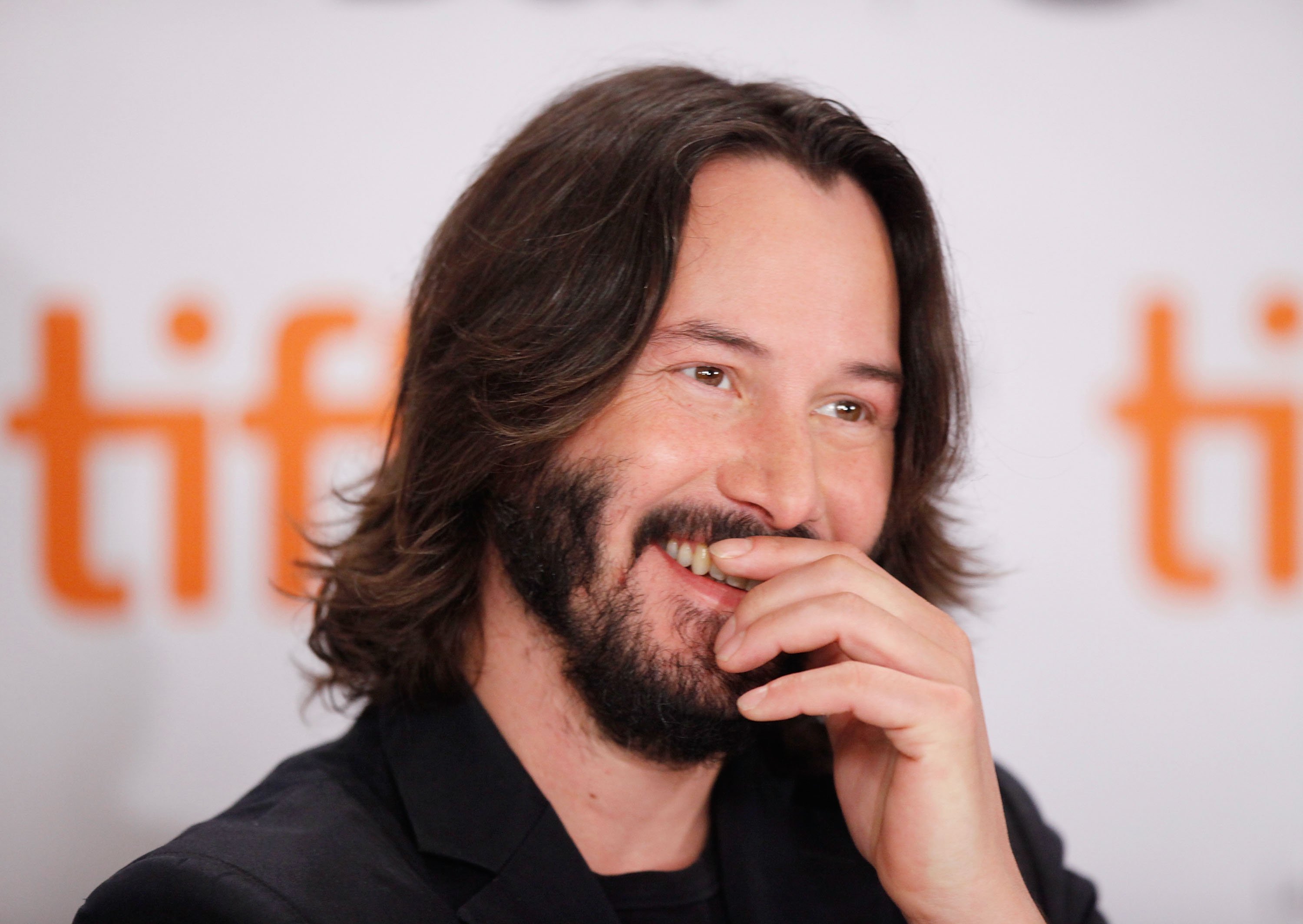 "I remember there's a beautiful, wonderful cinema in Toronto called the Bloor Street Cinema," Reeves said. "And I remember summer nights just like riding my bike and just going, locking my bike up and going into a movie. I didn't even know what it was! But I would just go and they had salty good popcorn and I'd just chill out."
Keanu Reeves visited movie sets, too
Movie theaters were a gateway for Reeves. His stepfather, Paul Aaron, introduced him to actual movie productions.
My stepfather, I remember, he's a director and I went to a couple of rehearsals when I was younger. I was a production assistant on a production he was doing. I was bringing soda to Lillian Gish when Star Wars was coming out. She's like, 'Cinema these days…' And I had read a book about D.W. Griffith when I was 14 so I was like, 'I know what you mean.' It was a great honor for me. She was a lovely, lovely lady. So I was always around it. I was going to theaters and rehearsals with my stepfather when I was a kid. So I guess it's probably my tradition.

Keanu Reeves, Constantine press conference, 2005