Keanu Reeves Once Had a Stalker Who Allegedly Took a Shower in His Home
Within the course of a week, Keanu Reeves had to deal with two stalkers invading his LA home. Fortunately, no one was injured or harmed during either incident, yet it did cause the John Wick actor to amp up the security in his Hollywood Hills house.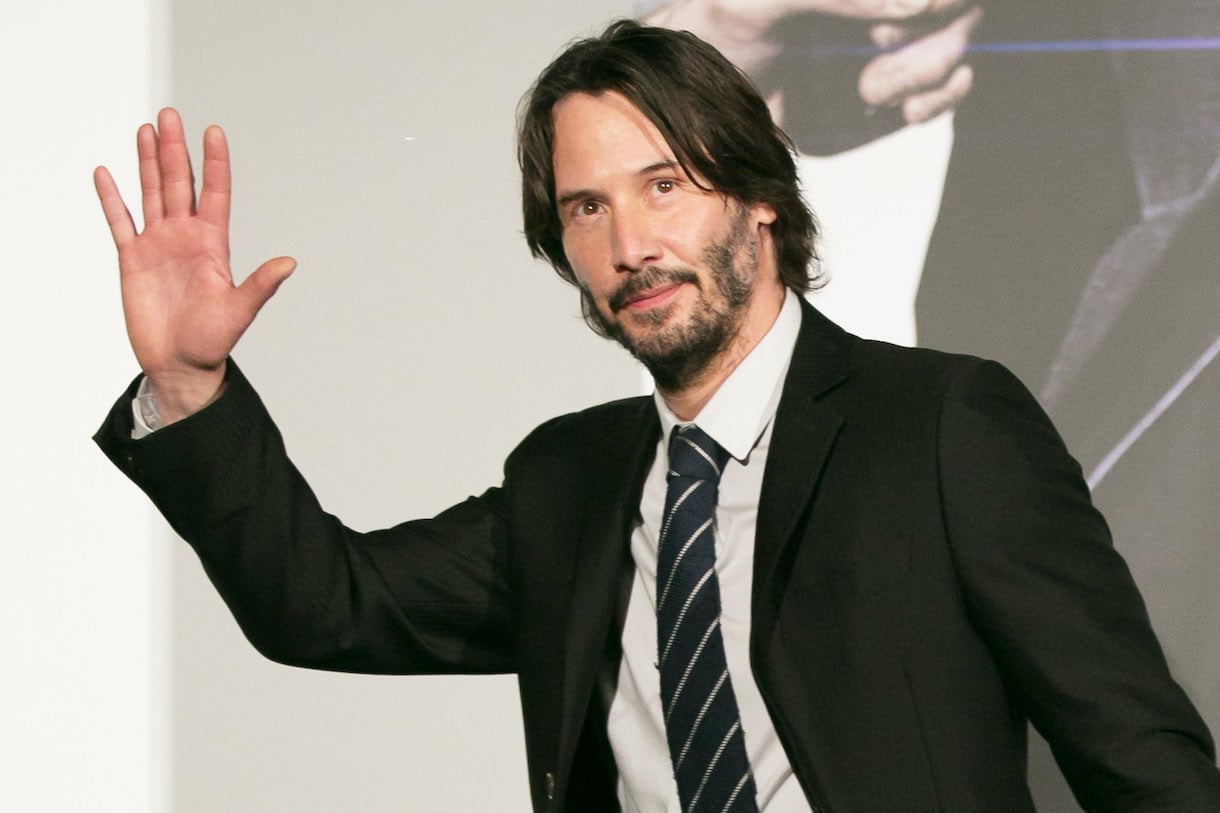 The 'John Wick' actor had two female stalkers invade his home in 2014, three days apart from each other
In 2014, news outlets everywhere reported that Reeves had to endure two intrusions within the course of a single week. During the first case, the actor reportedly heard someone rummaging outside his bedroom. He woke up to investigate and found a woman in her mid-40s sitting in the chair in his library. And instead of yelling at her, Reeves allegedly had a conversation with the woman who said she was a fan, and wanted to talk. After this, the Bill and Ted's Excellent Adventure actor calmly dialed 911.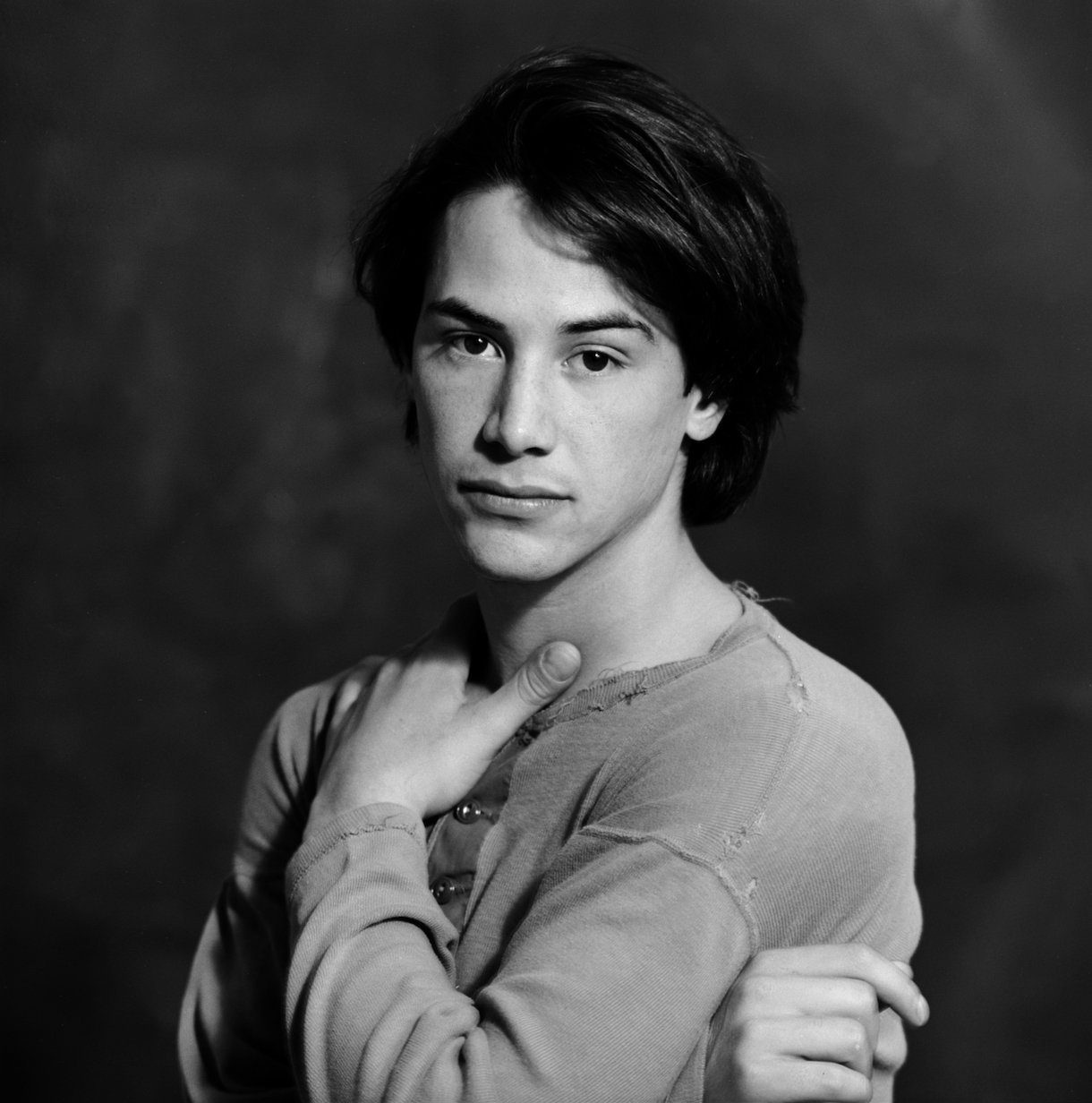 "I looked up, and there was a dark figure in the doorway of the bedroom," reports Reeves in an interview with Extra. "I remember just in my head going, 'What's next? What's going to happen here?' It was a woman who was a fan, who just wanted to say 'Hi' at four in the morning, with her luggage."
As USA Today reports, the woman was detained at around 5 in the morning and was then looked at for a mental evaluation. She was not arrested.
Keanu Reeves' second intruder story involves a woman who reportedly showered in his bathroom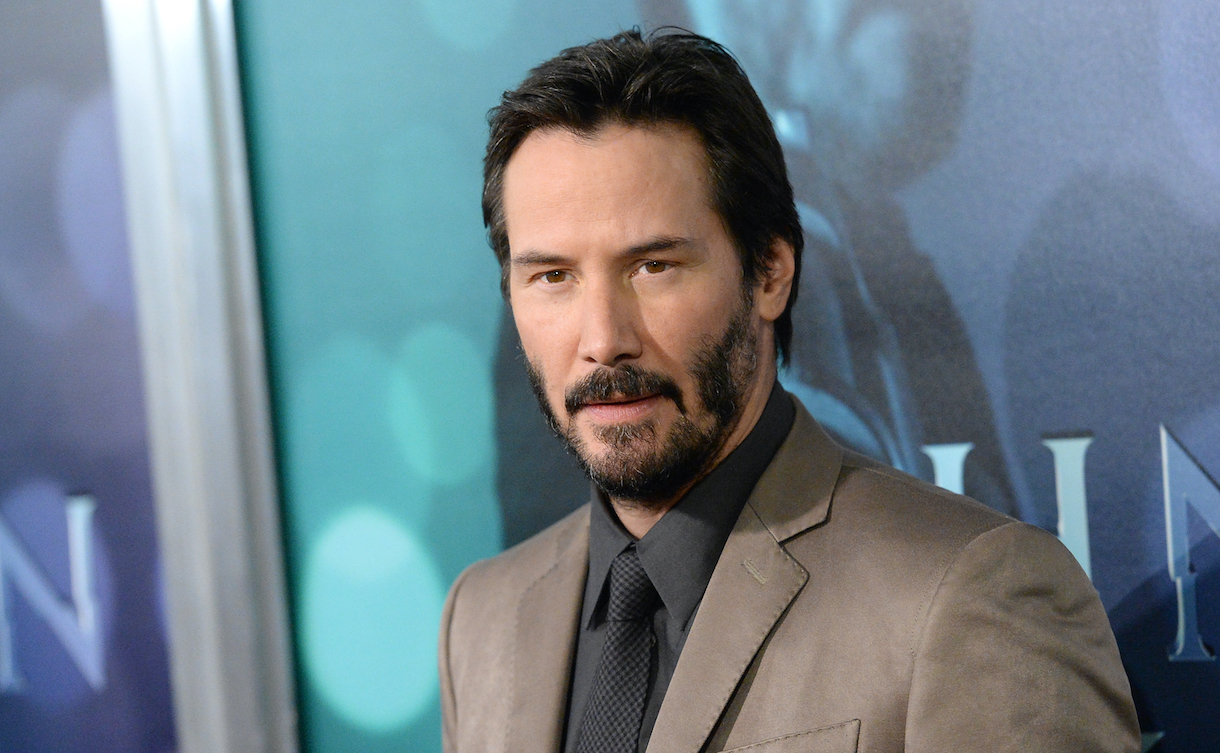 Strangely enough, Reeves' second stalker case occurred only three days after the first incident. Fortunately, though, it happened while the actor was out of town. The second incident involved a woman who reportedly went skinny dipping in the pool of Reeves' home in Hollywood Hills. She was found by his cleaning crew (according to USA Today), who grew suspicious of this woman's behavior. The woman also allegedly took a shower in Reeves' bathroom.
When the cleaning crew called Reeves to tell him about the intruder, he dialed 911. The police detained the super-fan, and she was also given a mental evaluation.
According to Reeves in his interview with Extra, he has "amped up" the security in his home, and the police suggested he get a guard dog.
Keanu Reeves describes his stalker incidents as 'really scary'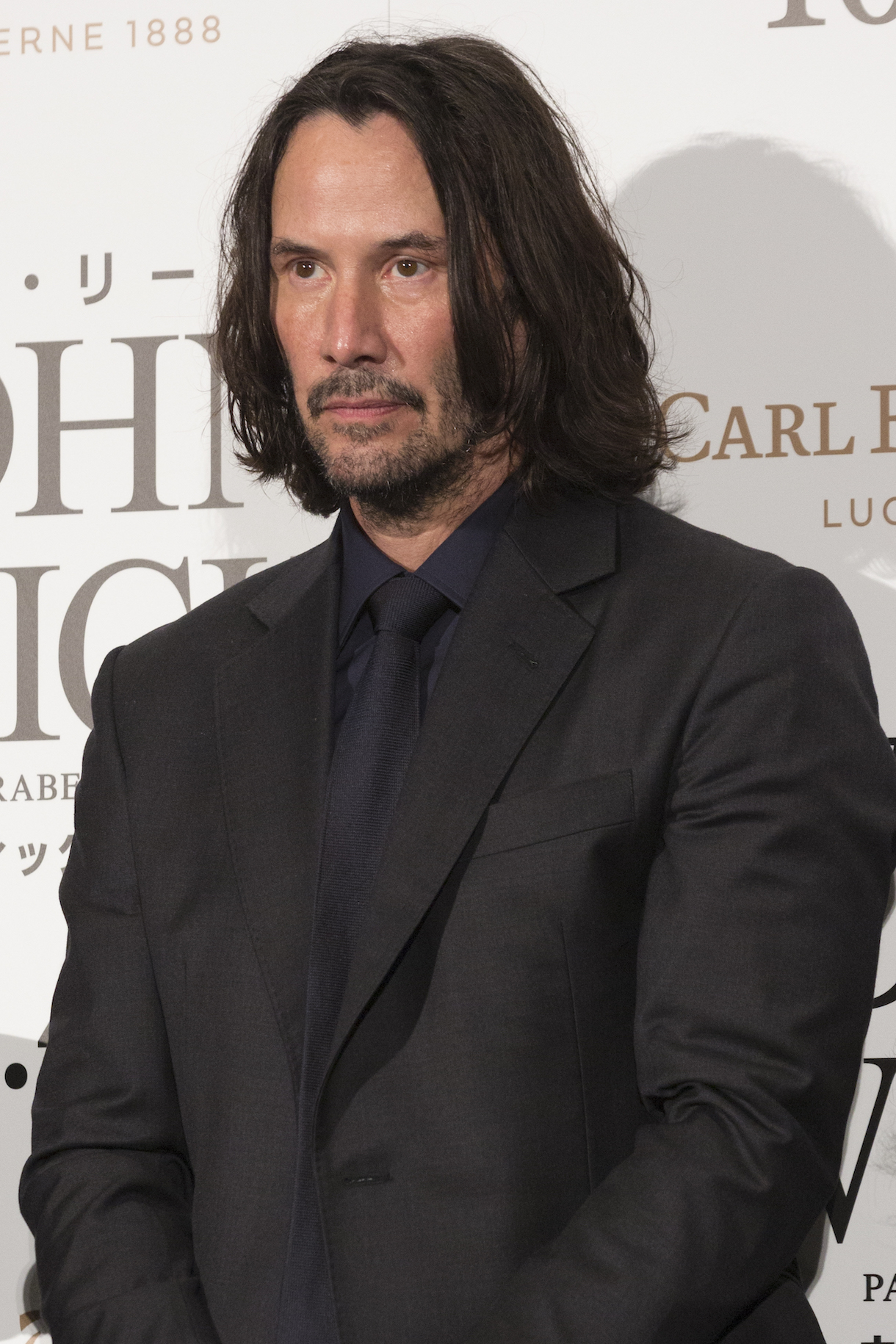 In a Reddit AMA where Reeves answers fans' burning questions, one person asked him to give some information about the stalker occurrences.
The Reddit user said:
"You had two stalkers break into your house within three days of each other! Did you forget to close the back door or something? But, seriously, what was it like finding someone in your house? How did you manage?"
And in response, Reeves dishes about how scary it was to have these intrusions occur back in 2014.
"Yeah, I guess my security wasn't good enough… it's better now! And, uh, it was really scary. The first time was at like 4 in the morning on a Saturday, and it was scary."