Keanu Reeves Once Took a Paycut of Millions of Dollars To Work Alongside Al Pacino
Keanu Reeves is not only Hollywood's legendary "nice guy," but an actor of great renown as well. Reeves has appeared in some big-budget blockbusters such as The Matrix franchise, Speed, John Wick, and Constantine.
Although he has appeared in many hits, he has also had his share of films that have fallen under the radar in recent years. One of these movies is a 1997 dark comedy that saw Reeves paired up with one of the screen's greatest legends — an actor that so inspired Reeves that he reportedly took a massive pay cut in order to have the opportunity to work with him. 
Keanu Reeves rose to fame in the nineties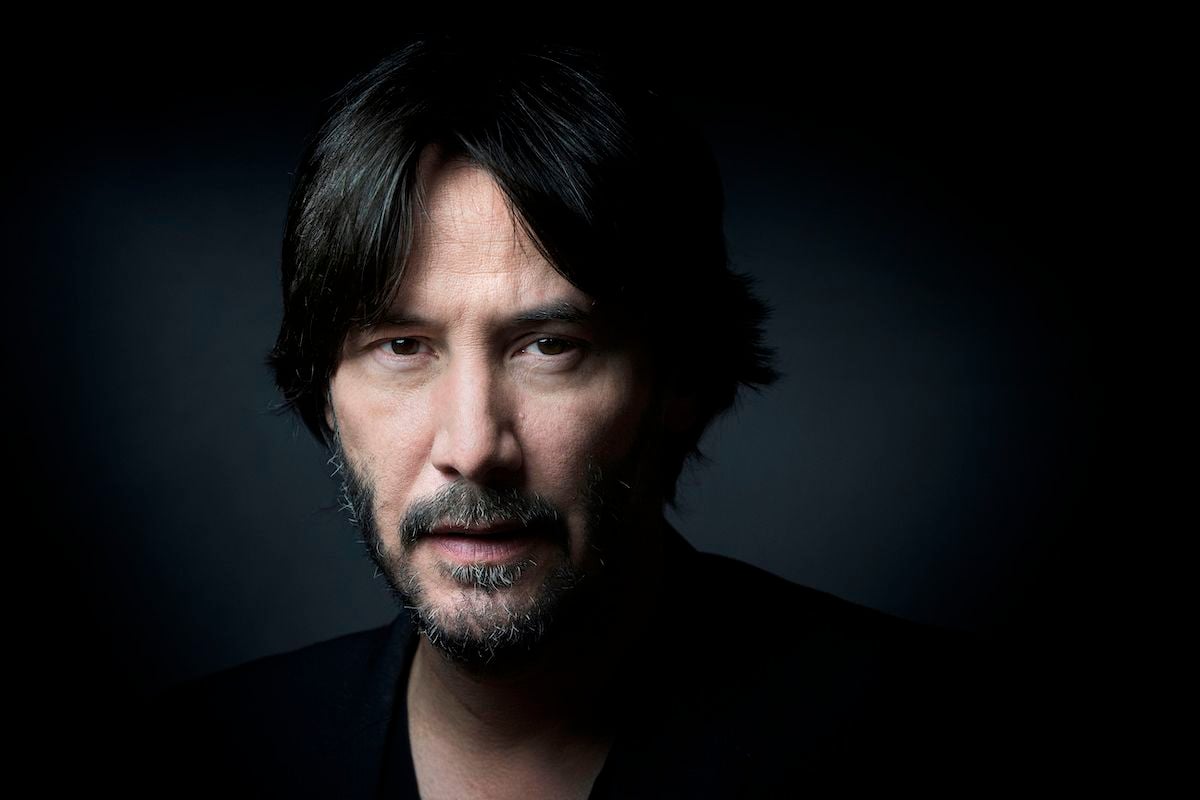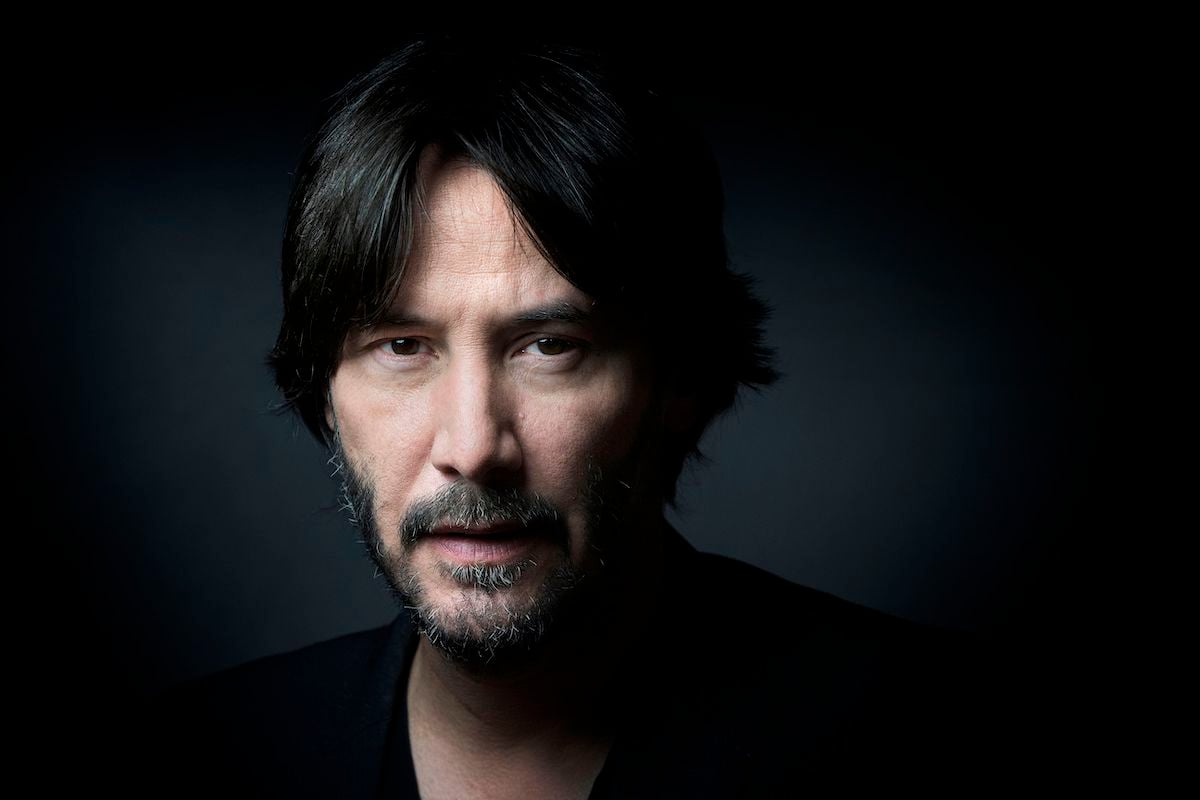 Reeves was born in 1964, and experienced a multi-cultural childhood, living in Lebanon before moving to Canada. It was in Canada where Reeves first got his start in acting, appearing in various television shows and made-for-TV movies.
Reeves managed to break into the big time in the late eighties, with roles in movies such as Youngblood and Bill & Ted's Excellent Adventure.
By the early '90s, Reeves had become a Hollywood star. Although his work wasn't always praised by critics (such as in the 1992 gothic horror film Bram Stoker's Dracula), audiences loved Reeves and his unique brand of intensity and charm.
After his appearance in the action movie Speed, Reeves rose to the next level of stardom and was in demand to star in everything from romantic comedies to action blockbusters. 
Keanu Reeves starred with Al Pacino in 'The Devil's Advocate'
One of Reeves's most interesting films was the 1997 release, The Devil's Advocate. The film told the story of a young up and coming lawyer in Florida, and his pursuit of a high-powered career. When he is offered an exceptional job opportunity in New York City, he eagerly accepts — even though he notices some strange things about his new business associate, the smooth John Milton. As time goes on, Reeves' character starts to realize that Milton isn't all that he pretends to be. 
Directed by Taylor Hackford, The Devil's Advocate received largely positive reviews from critics. Many reporters and fans praised Reeves' performance in the movie, as well as the stunning visuals and art.
Still, one other actor in the movie received equally glowing reviews, and that was the actor playing Milton — the screen legend, Al Pacino. 
Did Keanu Reeves take a pay cut in order to work with Al Pacino?
Al Pacino has been a superstar for decades, ever since his history-making performance in The Godfather. By the time the mid-nineties, rolled around, Pacino was known as an icon for audiences around the world, one of the most respected actors in Hollywood.
Therefore, it is no surprise that Reeves reportedly jumped at the opportunity to work with Pacino. According to a report, when Reeves was early on the production process for The Devil's Advocate, and Pacino's name was mentioned, he eagerly recommended that showrunners try to hire the veteran performer.
In fact, Reeves reportedly volunteered to have his own salary cut by millions of dollars so that producers could afford to hire Pacino for the role of John Milton. Ultimately, Pacino accepted the role of Milton, and even though Reeves was paid a great deal less than he would have been otherwise, he got the opportunity of a lifetime — the chance to work alongside one of the acting industry's greatest performers.
Fans certainly appreciated the work that the two committed to the screen, and even to this day, The Devil's Advocate stands as one of Keanu Reeves' most interesting films.