Keanu Reeves Once Said 'Point Break' Director Kathryn Bigelow 'Changed My Life'
These days, Point Break is a bona fide classic in the oeuvre of Keanu Reeves. Sure, it was a hit when it came out in 1991 but now it's a reference point. Hot Fuzz cited it as one of the definitive cop movies. A theater company put on a stage production of it. It also made Reeves an action hero, leading to Speed, The Matrix and John Wick.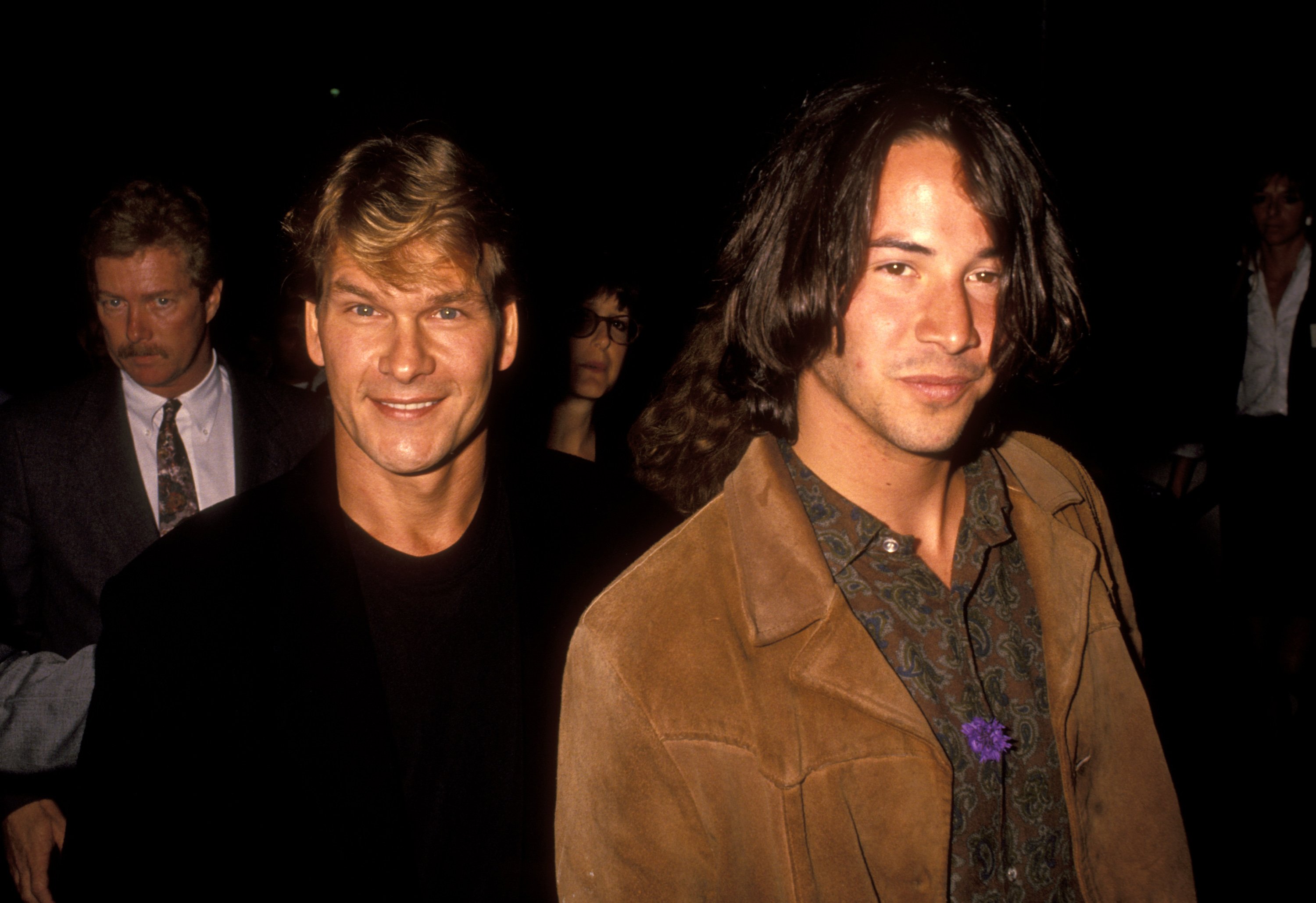 Reeves once said Point Break changed his life. In a 2017 episode of the Nerdist podcast, Reeves told host Chris Hardwick about what director Kathryn Bigelow did for him.
Who are the main character in 'Point Break'?
Keanu Reeves plays Johnny Utah, a young FBI agent. His new partner, Pappas (Gary Busey), suspects a gang of bank robbers are surfers. So, Utah goes undercover as a surfer and meets Bodhi (Patrick Swayze). Together, they push the limits of adrenaline with surfing, skydiving and crime. Future Oscar-winner Kathryn Bigelow directed.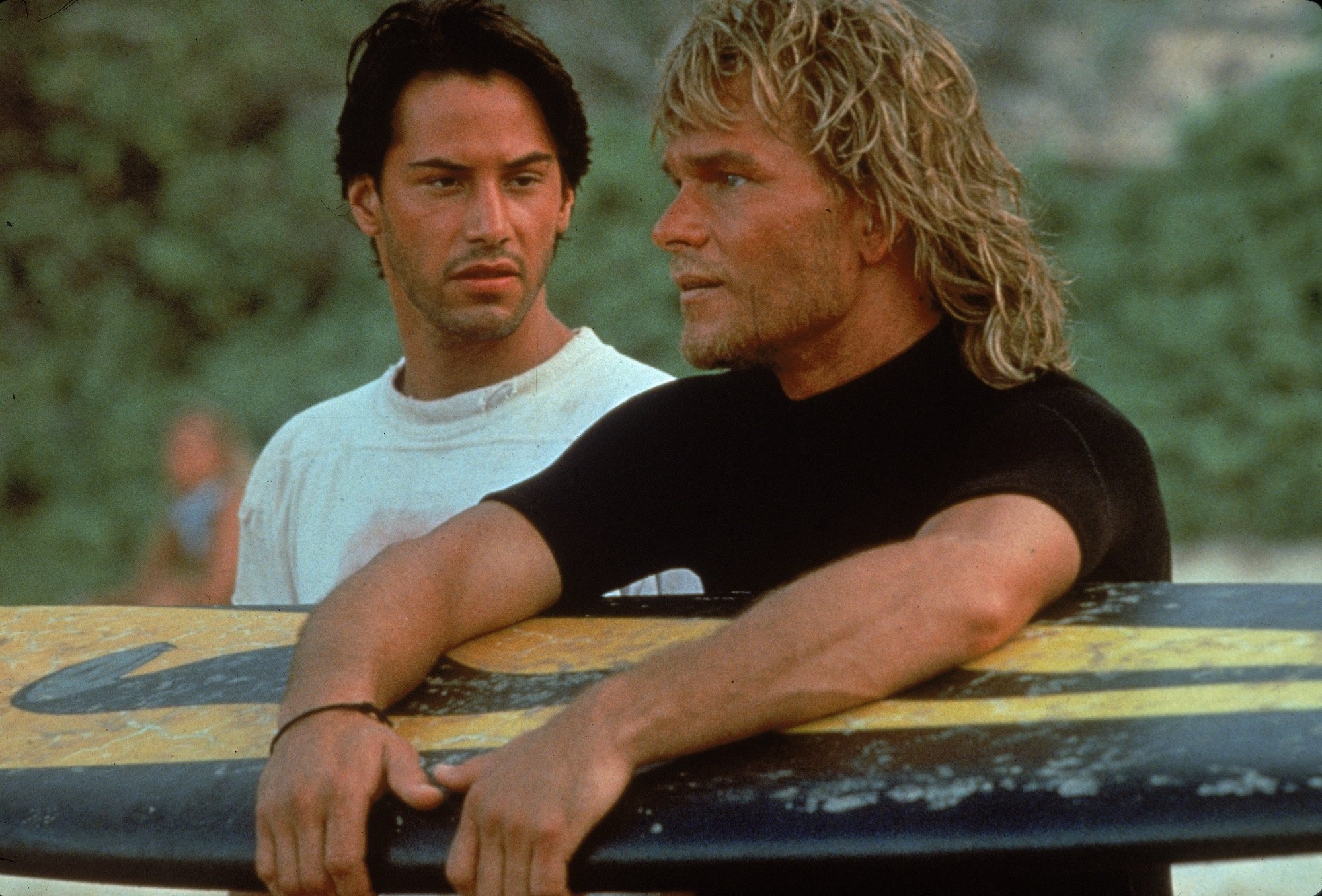 RELATED: How Did Keanu Reeves Get Into Acting?
"Thank you again, Kathryn, because that changed my life," Reeves told Hardwick. "That's where it's collaborative. You need someone to put that out there."
'Point Break' was a game-changer for Keanu Reeves
Reeves has enjoyed his career as an action hero. He's busy making Matrix 4 and getting ready to make John Wick 4 and 5. None of that might have been possible had Bigelow not taken a chance on Reeves as the action hero.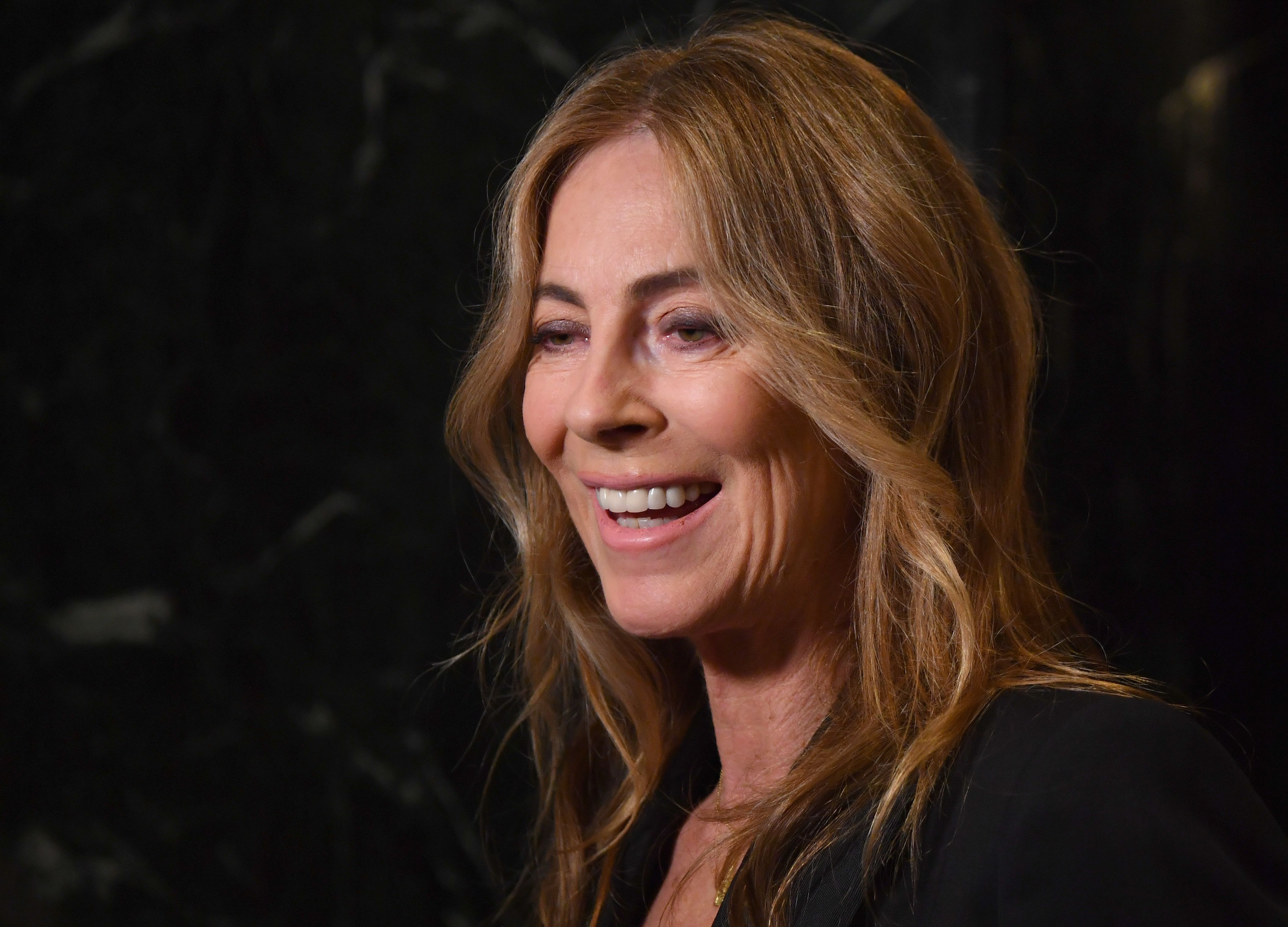 RELATED: Keanu Reeves Once Said There's 1 Kind of Movie He Doesn't Want to Make
"For me, specifically on that, I hadn't been in an action genre picture," Reeves said. "So Kathryn Bigelow, as the story's told, really had to fight to have me play that role. The studio went, 'Keanu Reeves? Johnny Utah? Action movie?' Kathryn went, 'Yes.' They were like, 'What are you thinking?' 'He's the guy.'"
Keanu Reeves pays it forward
Shortly after Point Break, Reeves became the type of A-list movie star who could get a movie made. Certainly by Speed, he was. So now that he can, he often chooses projects that might not get made without him.
"If it's cool, if it's to your taste, if it's something that you like," Reeves said of his criteria. "You like the character, you like the story, then oftentimes I'll say yes when people are like, 'Oh, you shouldn't do that movie. It's too small or the subject matter is too challenging.' That often happens if it's just a singular populist point of view and maybe that's the distinction."
RELATED: Why Halle Berry Turned Down Co-Starring With Keanu Reeves in 'Speed': 'I Don't Want to Drive That Bus'
Even at his level, Reeves recognizes that he can't do it alone. That's why he still thanks directors like Bigelow for believing in him.
"In terms of the acting capacity, I'm a beggar," Reeves said. "I can't do it by myself. It's a collaboration, it's a collaborative art form. And so it's not quite like I just order it up. I got to develop work or I've got to take meetings but I'm also not saying that there aren't opportunities."
Source: Nerdist podcast