Keanu Reeves Thought He Was Punished for Turning Down 'Speed 2'
The makers of 'Speed' went ahead with 'Speed 2: Cruise Control' even though Keanu Reeves said no. Years later, Reeves speculated that they still punished him for bailing on the sequel.
Keanu Reeves is currently gearing up for John Wick 4, after wrapping the fourth Matrix movie. Bill and Ted Face the Music came out last year. One sequel he did not make, however, was Speed 2. That decision was controversial, until Speed 2: Cruise Control opened in 1997 and bombed. But, Reeves believed he suffered for his decision for over a decade.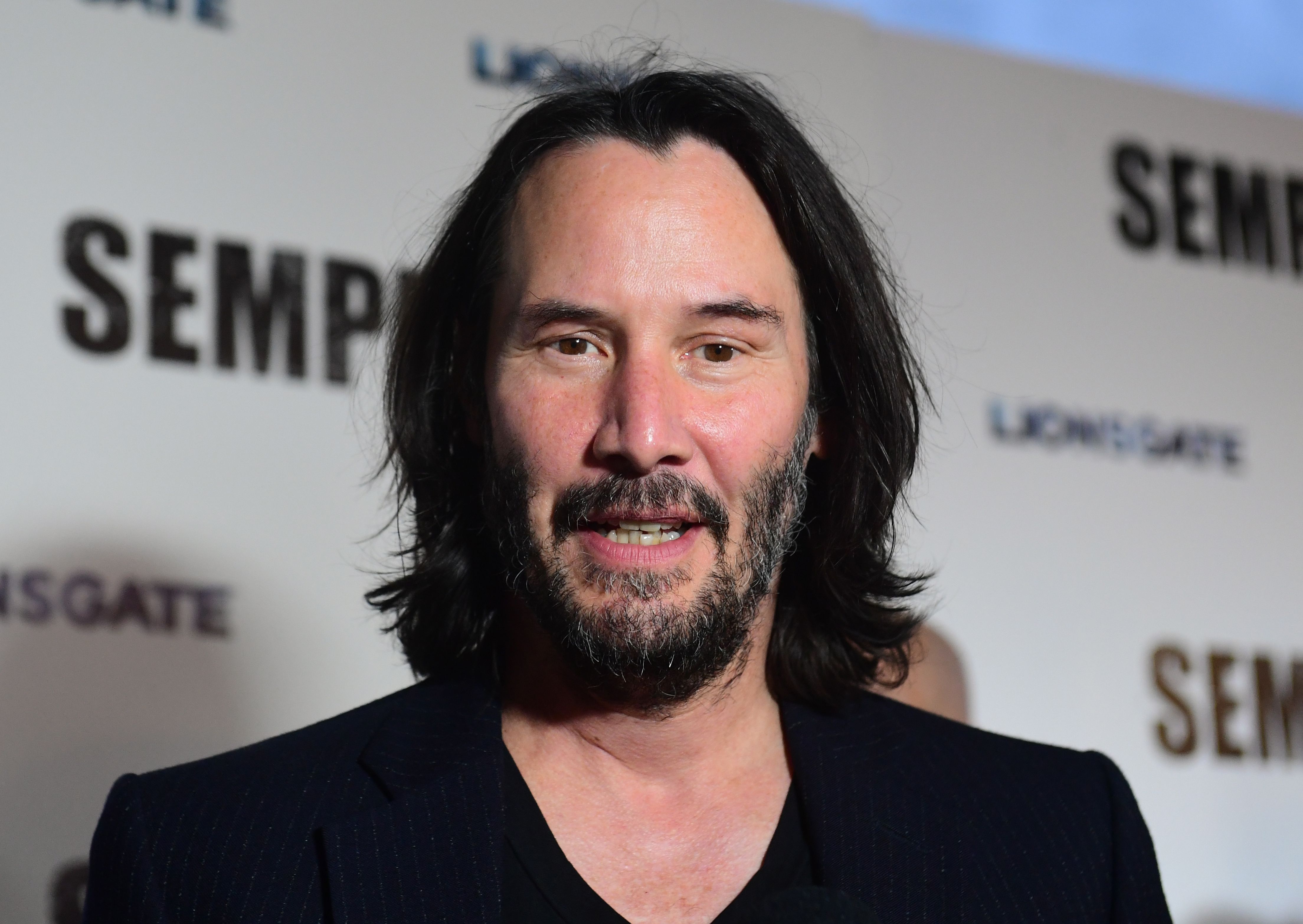 Reeves spoke with Willie Geist on his Sunday Sitdown podcast in Aug. 2020 after John Wick Chapter 3 – Parabellum came out. Speaking about Reeves' history with action movies, the ator opened up about the consequences of turning down Speed 2.
Keanu Reeves was at a crossroads when they made 'Speed 2'
Speed was a big hit in 1994. The high concept movie starred Reeves as Jack Traven, a LAPD officer who jumps onto a bus armed with a bomb. Once armed, the bus must continue driving over 50 mph or it will explode. Traven and passenger Annie (Sandra Bullock) navigate the bus through multiple obstacles trying to find a way to save everyone. 
A Speed 2 was inevitable. However, after Speed, Reeves would do the sci-fi movie Johny Mnemonic, the romance A Walk in the Clouds, and another action movie, Chain Reaction. Reeves has said in other interviews that he wasn't sold on the boat idea. He told Geist that he was already exhausted.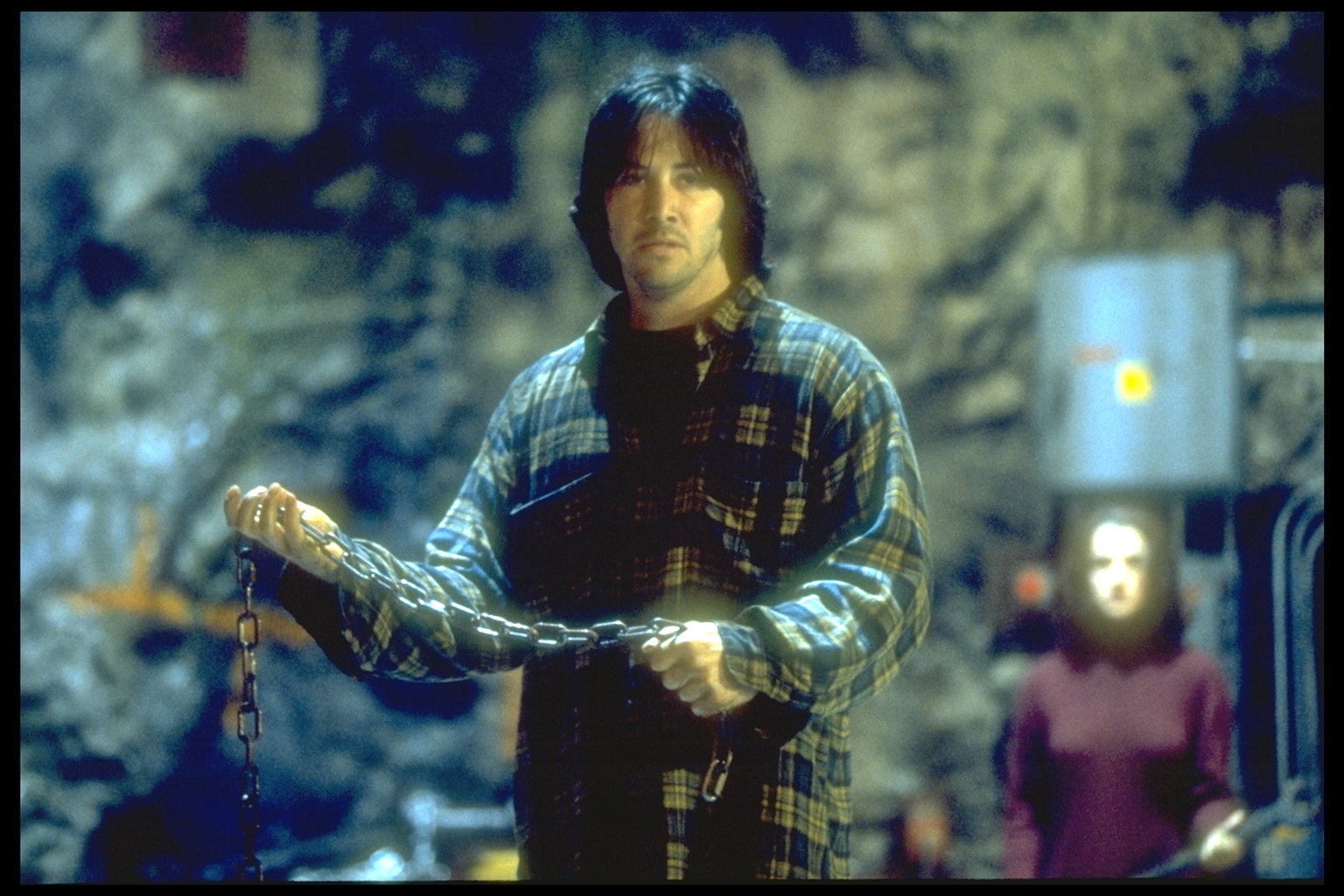 "It was a tough decision," Reeves told Geist. "I really had an amazing time filming and making Speed. It did pretty well so there was a 'let's do it again.' Then I was doing a film at the time called Chain Reation and I was in Chicago and I read the script. That film was pretty physical. It was a lot of running and cold. So they showed me the script and I just didn't see it. I didn't get it. So I couldn't do it."
There were no more Keanu Reeves movies at this studio for a while
Not only did Reeves turn down $11 million for the sequel, but Reeves said he felt other repercussions. 20th Century Fox produced Speed and its sequel. Reeves believed they held a grudge against him for not making Speed 2. Fox also made Clouds and Chain Reaction but Reeves would not make another movie with that studio until 2008's The Day the Earth Stood Still and Street Kings.
"I didn't work at Fox for 15 years after that," Reeves said, overestimating the math by a year or two. "I believe so, but I don't know. It's only a theory. I ended up working there again but it took 15 years."
Another opportunity also conflicted with 'Speed 2'
Had Reeves agreed to make Speed 2, he could not have performed Hamlet on stage in Winnipeg, Canada. Geist also brought up the choice Reeves made. Reeves did not go into detail about playing The Dane on stage, but indicated he did not regret the choice.
"It was a great experience," Reeves said.