Keanu Reeves Revealed the 1 Viral Paparazzi Photo He Wishes Had Never Been Captured
Keanu Reeves likes to keep to himself. He's had plenty of run-ins with the public and the paparazzi through the years, and those who have been lucky enough to cross paths with the actor on a low-key basis have seen how down to earth Reeves truly is.
Over the years, stories about Reeves have gone viral due to his timid nature. But there is one viral photo Reeves once said he wishes had never been taken.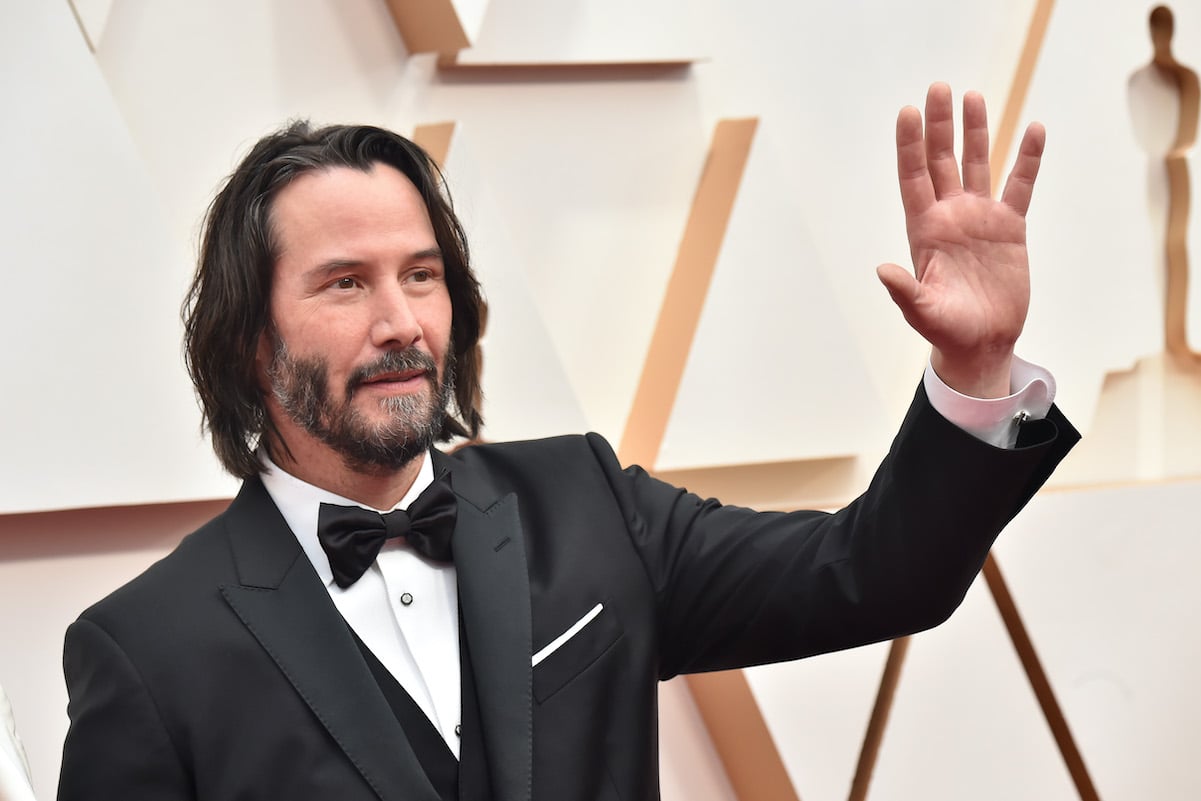 Keanu Reeves' former co-stars have said it's hard to get to know him
Those who have worked with Reeves have had different experiences with him. He hit it off with co-star Sandra Bullock while filming "Speed" in 1994 and "The Lake House" in 2006. Bullock even once admitted to having a crush on Reeves, but his natural shyness might have prevented anything romantic from happening. Reeves once said Bullock must have not have known he felt the same way about her.
On the other hand, Reeves has worked with others who have said the actor was hard to get to know. Shia LaBeouf, who worked with Reeves in "Constantine" (2005), said he was quite shy. "I've worked with him for a year and a couple of months, but I don't really know him that much," LaBeouf told Time in 2005.
Francis Lawrence, who directed "Constantine," had similar words. "Do I really know Keanu after working with him? No. I know things about him … But it's all just sort of on the surface."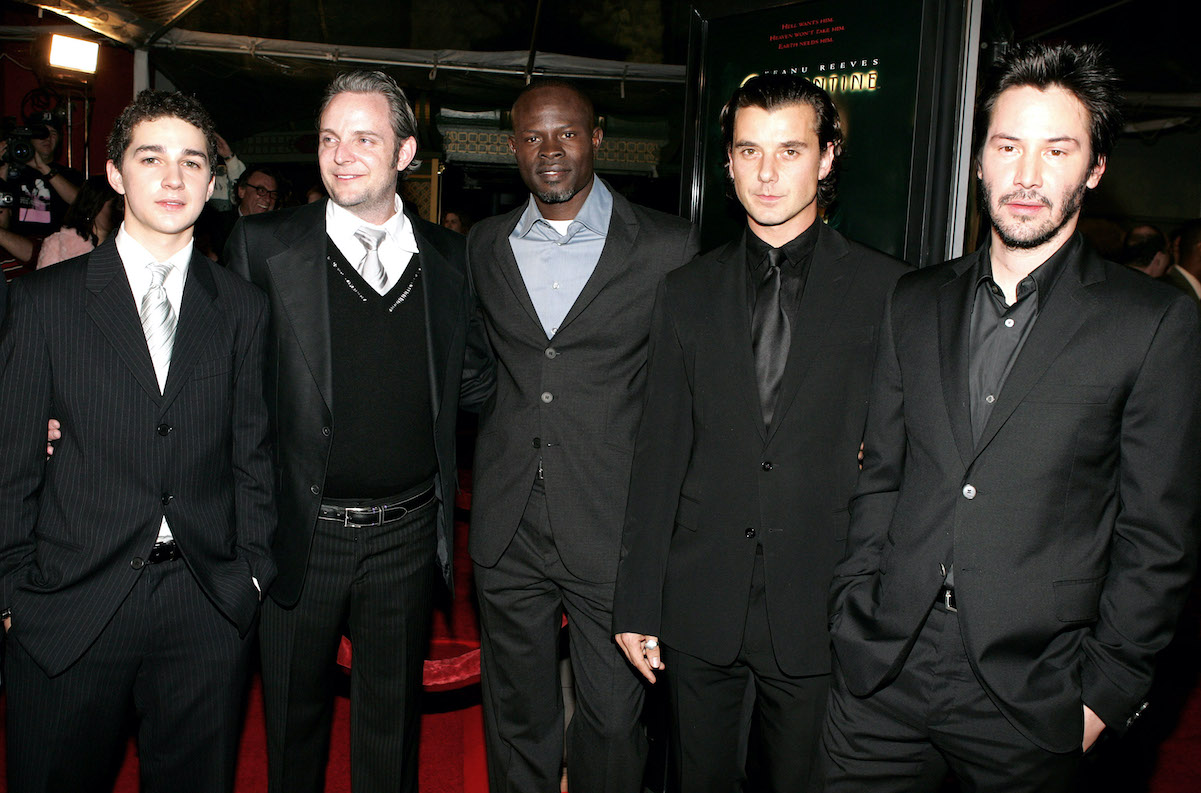 Keanu Reeves once said he wishes the 'sad Keanu' photo had never been taken
Reeves' interest in maintaining a normal life has been great, in some ways. He's been spotted sitting on the New York City subway — something most average people have trouble doing let alone a celebrity.
Reeves' fans have caught him being absolutely normal, which has helped his reputation as one of the most respected Hollywood stars. But there is one viral photo of Reeves that he wishes had never happened: The New York City sandwich moment that became the "sad Keanu" meme. Reeves was photographed eating a sandwich on a park bench alone in New York City, and he looked suspiciously somber. But he never thought it would go viral.
According to Time, Reeves revealed that he knew the viral meme was only meant to be "good clean fun," though he added that he wished "I didn't get my picture taken while I was eating a sandwich on the streets of New York."
Keanu Reeves' fans have captured him in other ordinary moments
Reeves' fans have shared other viral moments of normalcy, such as when Reeves helped stranded passengers find a way from San Francisco to Los Angeles. Reeves has also been spotted perusing small bookstores the same way any average Joe might.
Reeves has built a reputation on being an introvert, but his preference to remain outside the spotlight has only helped him grow an even larger fan base. Reeves has become one of social media's favorite Hollywood stars, and many have jokingly likened him to a superhero.