Keanu Reeves Reveals the Marvel Hero That Influenced Him the Most
Keanu Reeves is no stranger to comic books. The actor recently added the title of comic book creator to his resume with BRZRKR. And when talking about his inspiration, Reeves revealed how much Marvel's Wolverine influenced him.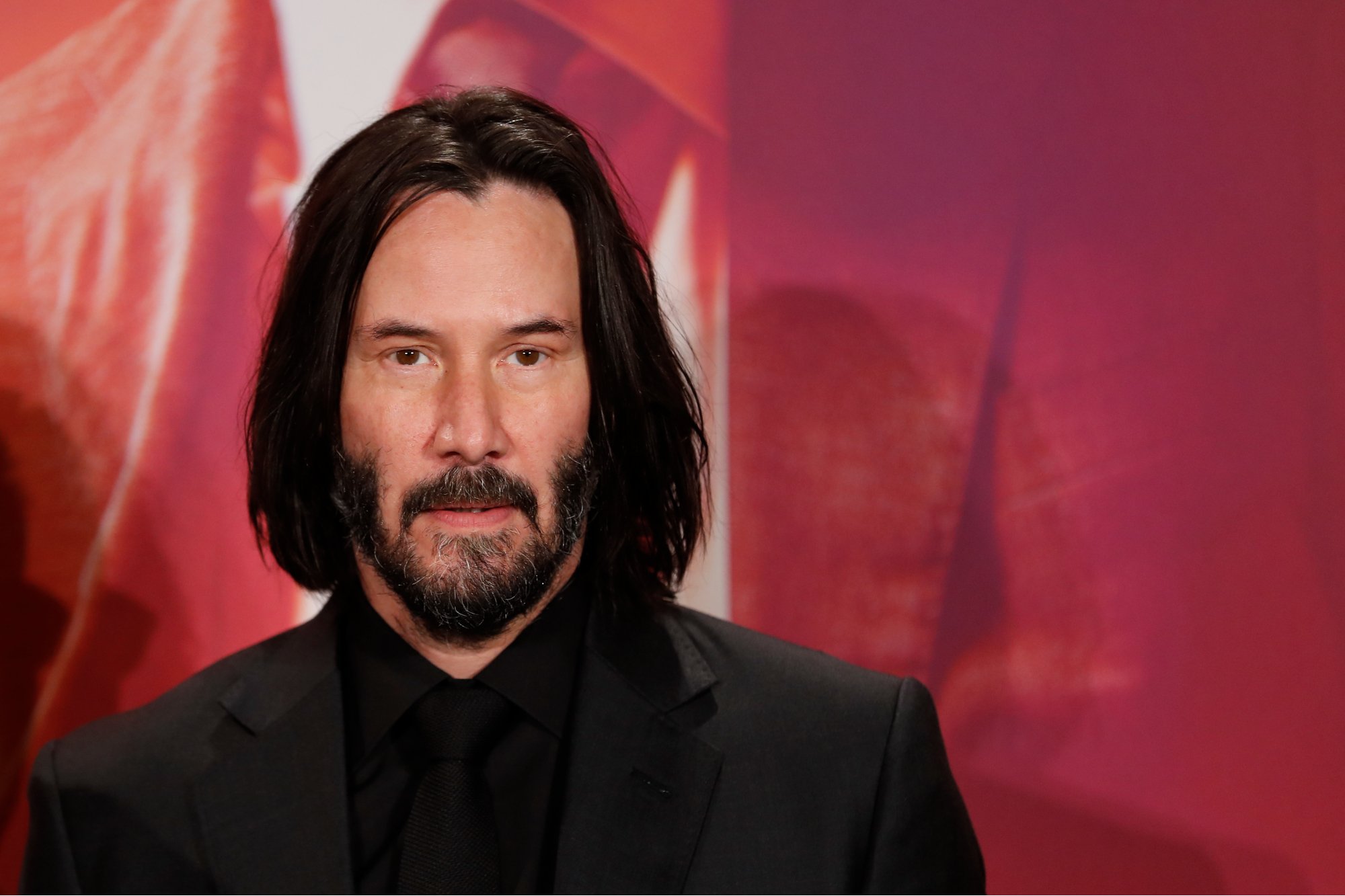 Keanu Reeves created 'BRZRKR' for Boom! Comics
Reeves created BRZRKR with writer Matt Kindt and artist Ron Garney for Boom! Comics. The series' Kickstarter campaign earned $1.45 million in fan funding.
And when the first issue was published in March 2021, it sold over 650,000 copies and turned into the highest-selling original title of the century. The first 12 issues of the comic book series will be published in three, 4-story arcs. A collection of the first four issues was released as a graphic novel on Oct. 5, 2021.
BRZRKR follows the half-God-half-human warrior Berzerker, aka B. The hero, who looks exactly like Reeves, is an immortal being who's toppled governments and fought hundreds of battles in the last 80,000 years. The comics follow B's modern-day journey, where he is recruited by the US government to handle missions deemed too dangerous for average humans.
Keanu Reeves reveals how Marvel's Wolverine impacted him
When talking about his inspiration for BRZRKR, Reeves told Polygon that he admired the Marvel superhero Wolverine. And he revealed that the character left a lasting impression.
"I mean, for me, it's one of my favorite characters," the John Wick star said.  "It has a strong influence on me — it's impacted me."
But Reeves said that while his affinity for Wolverine is strong, he created Berserker in a world that's nothing like Wolverine's. 
"It's trying to embrace some other legacy and traditional fables, myths, characters that we have, and do its own spin on it," he explained.  "We're spending a lot of time with this character and trying to let people in on how he's thinking and feeling and what's happened to him in a detailed way that we don't often get to experience except for some novelizations, but even then the monster is always kind of on the side."
He would love to play Wolverine in the Marvel Cinematic Universe
Fans have been hoping to see Reeves in the MCU for years. Many think he'd make a great Ghost Rider or Moon Knight. But Reeves admitted that his dream Marvel role would be Wolverine.
"Oh man, I would have loved to [have] played Wolverine," he told Polygon.
There is no indication that Reeves will play Wolverine or any other MCU character at this time. But according to Marvel boss Kevin Feige, the studio is constantly talking to the actor about joining the franchise. 
"We talk to him for almost every film we make," Feige revealed in a chat with ComicBook.com. "We talk to Keanu Reeves about it. I don't know when, if, or ever he'll join the MCU, but we very much want to figure out the right way to do it."