Keanu Reeves Shoots Down This 'Matrix 4' Fan Theory About How Neo Returns
When The Matrix became a groundbreaking blockbuster in 1999, the Wachowskis immediately got to work on two sequels. Both came out in 2003. Since then, star Keanu Reeves has already done a trilogy of John Wick films, but he's returning for a fourth Matrix.
[Spoiler alert: This article contains spoilers for The Matrix trilogy.]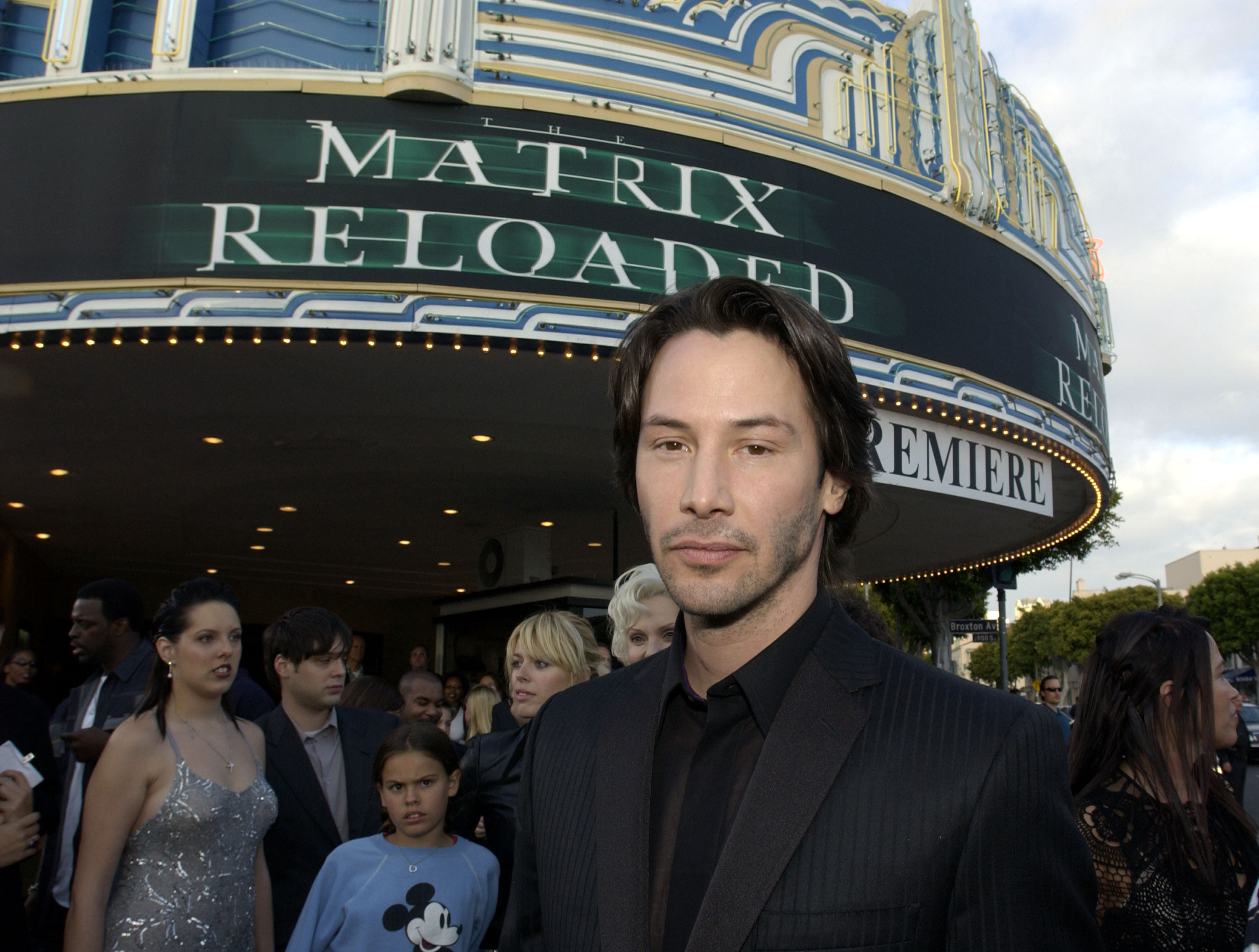 Reeves was a guest on BBC's The One Show  on Sept. 16, with Alex Winter promoting Bill & Ted Face the Music. Reeves updated the hosts on the status of The Matrix 4, and confirmed his return as Neo is not what some fans have guessed. The Matrix 4 is scheduled for release April 1, 2022.
Keanu Reeves updates 'The Matrix 4' production
The Matrix 4 was already in production before the coronavirus (COVID-19) pandemic began. Production had to shut down in March, but Reeves is back in Berlin completing the film. This time, Lana Wachowski is the solo writer/director without her sibling, Lilly. Behind the scenes clips leaked online showed a motorcycle stunt where stunt drivers rode off a rooftop and hung in the air on a wire.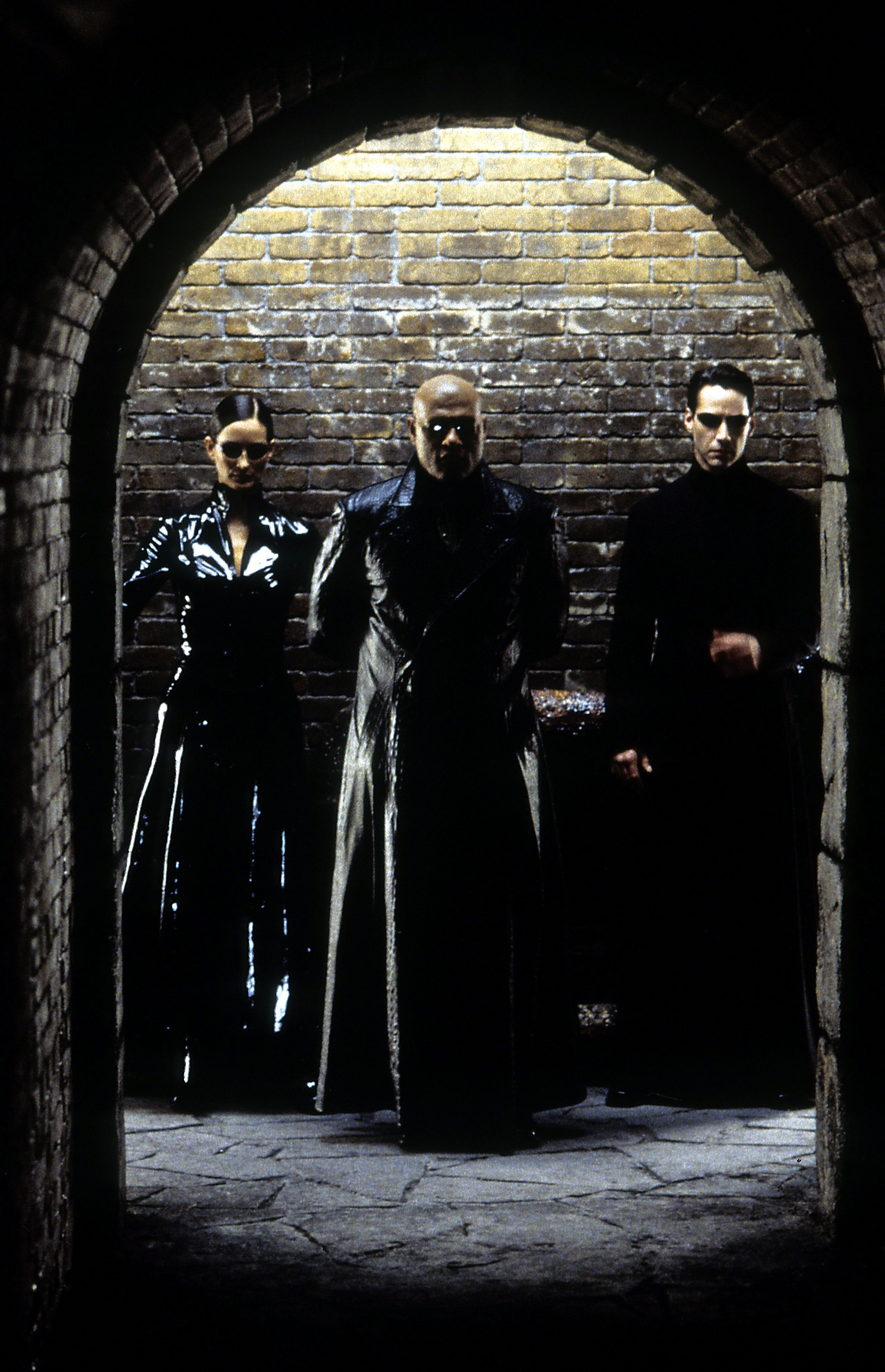 "I'm having the great fortune and thankfully working on another Matrix film," Reeves said. "Yes, indeed, so we're out here trying to make some magic."
'The Matrix 4' can do for 2022 what the original did for 1999
In 1999, the internet was just becoming an obsession. The original film asked the question, what if we were already living in a computer simulation? Would we even know the difference? Morpheus (Laurence Fishburne) and Trinity (Carrie-Anne Moss) woke Neo (Reeves) and taught him about the matrix.
The film brought Hong Kong style wirework martial arts to mainstream Hollywood movies. When Neo downloaded Kung Fu, he learned to defy gravity with flips and kicks inside the matrix. In the sequels, Trinity and Neo developed their love story while battling the machines, and Neo gave his life at the end of the third film.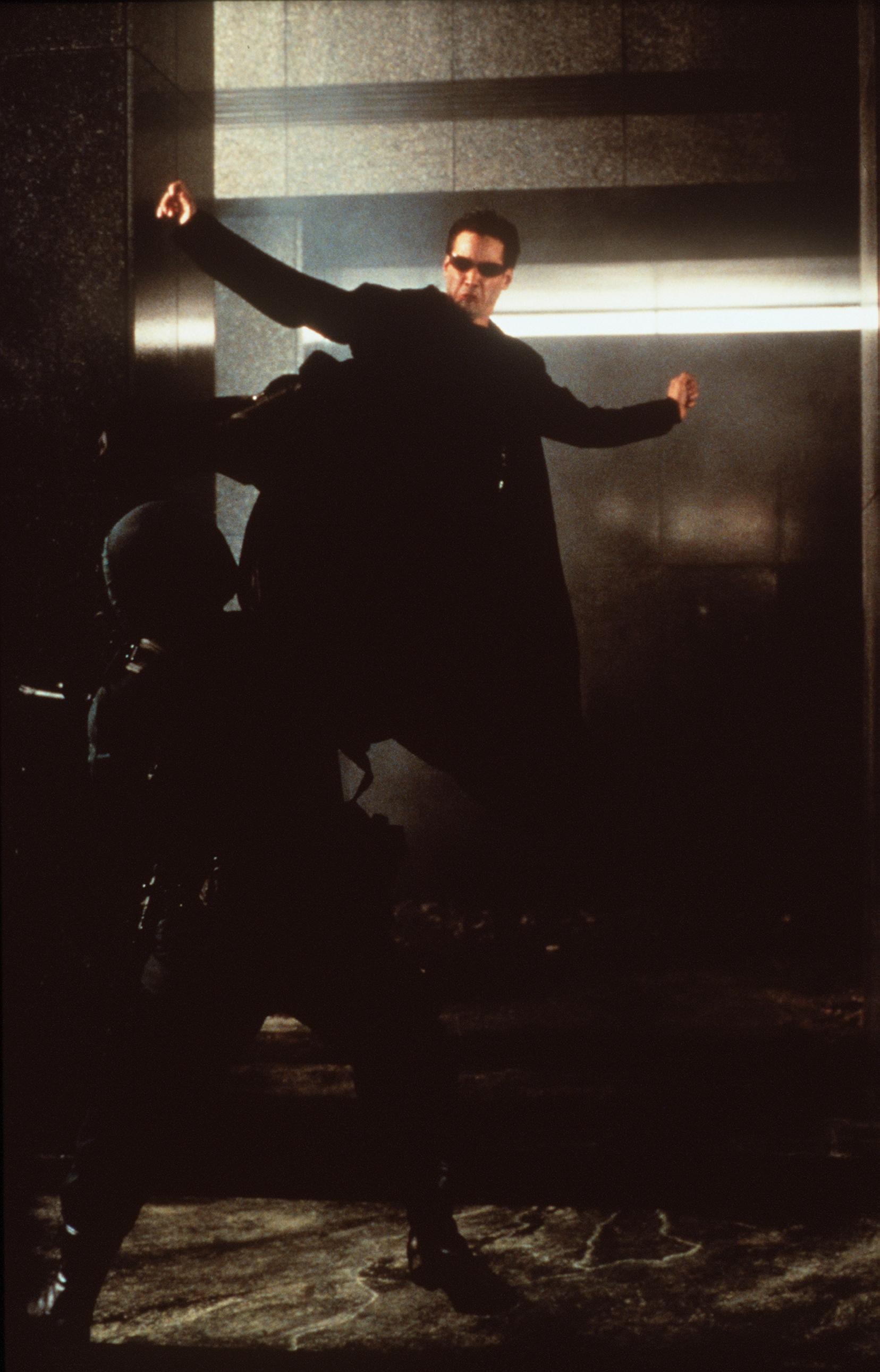 "It looked a little dire for Neo," Reeves said. "We have a wonderful writer and director, Lana Wachwoski. She's really written a beautiful, beautiful script. It's a love story, i's inspiring, it's another version of a kind of call to wake up and entertain, some great action. All will be revealed."
Keanu Reeves confirmed one thing 'The Matrix 4' is not
Given Neo's fate at the end of Matrix Revolutions, many fans have predicted that the fourth film will be a prequel. The One Show cohost Ronan Keating even asked Reeves point blank if that was how they were able to do another Matrix film with Neo. Reeves confirmed the fourth film is not a prequel. 
"No, no, no, no going back," Reeves said.
There is already precedent in the trilogy for multiple Neos. In Matrix Reloaded, Neo learns he is already version six. Five other Neos tried to save the world from the matrix before we even met him. The Matrix 4 could be Neo 7.0, but likely Wachowski has something even more clever in mind.