Keanu Reeves Stood Up For Winona Ryder While Making 'Dracula'
Keanu Reeves has been having a Keanussance with the John Wick movies, his cameo in Always Be My Maybe, his voice in Toy Story 4 and his upcoming return in Bill & Ted Face the Music. Every story that comes out about Reeves seems to validate the idea that he's an all around wonderful person. Now Winona Ryder has a story too.
RELATED: See Keanu Reeves and Alex Winter in a Deleted Musical Scene from 'Bill & Ted's Excellent Adventure'
Ryder and Reeves first worked together in 1992's Bram Stoker's Dracula. Ryder played Mina Murray, the love of Dracula (Gary Oldman)'s eternal life. Reeves played Mina's hapless fiance Jonathan Harker. The filming was intense, and Ryder revealed in an interview with The Times on June 21 that Reeves stood up for her when director Francis Ford Coppola went too far.
Keanu Reeves and Winona Ryder stayed friends after 'Dracula'
Reeves and Ryder would appear in three more films together: A Scanner Darkly, The Private Lives of Pippa Lee and Destination Wedding. Ryder told The Times that they remained friends. 
"I love Keanu," Ryder told Laura Atkinson in the interview. "We're great friends. I miss him so much, and it's hard because he's not far, just over there."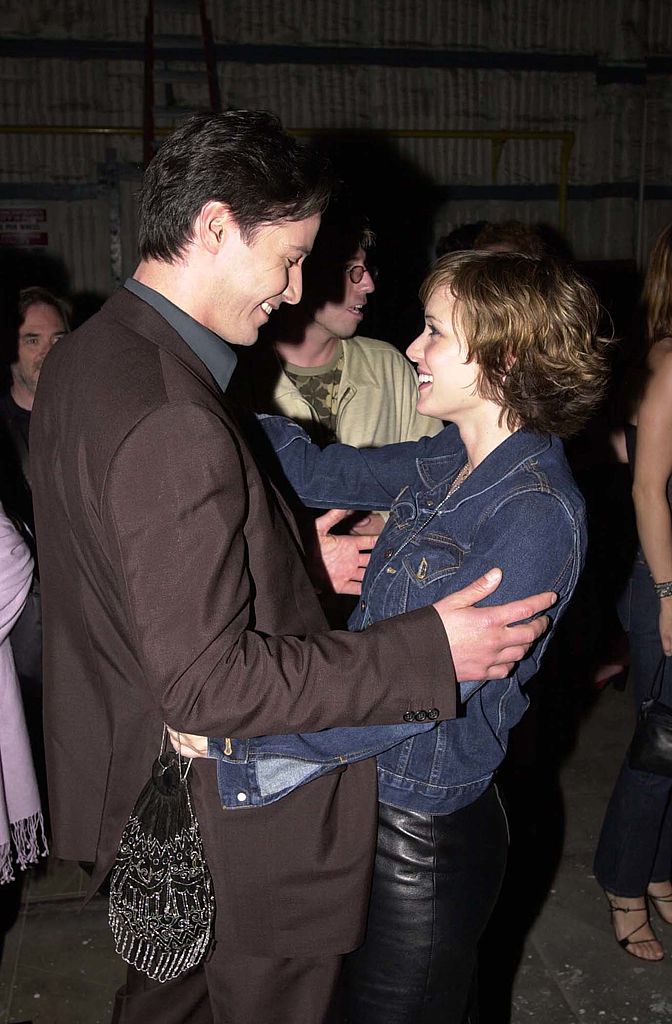 RELATED: What Was 'Stranger Things' Star Winona Ryder Caught Filming in Rural Minnesota?
Ryder was conducting the interview via FaceTime from her Los Angeles home when she pointed out her window indicating Reeves was close enough to be a neighbor. "I'm going to call Keanu," she told Atkinson. 
Back to 'Bram Stoker's Dracula'
Coppola's adaptation of the Bram Stoker horror classic was a big deal in the '90s. There had been Dracula movies from the black and white Universal monster movies to Frank Langella's seductive '70s Dracula. In the '90s, Dracula had not been scary for a while.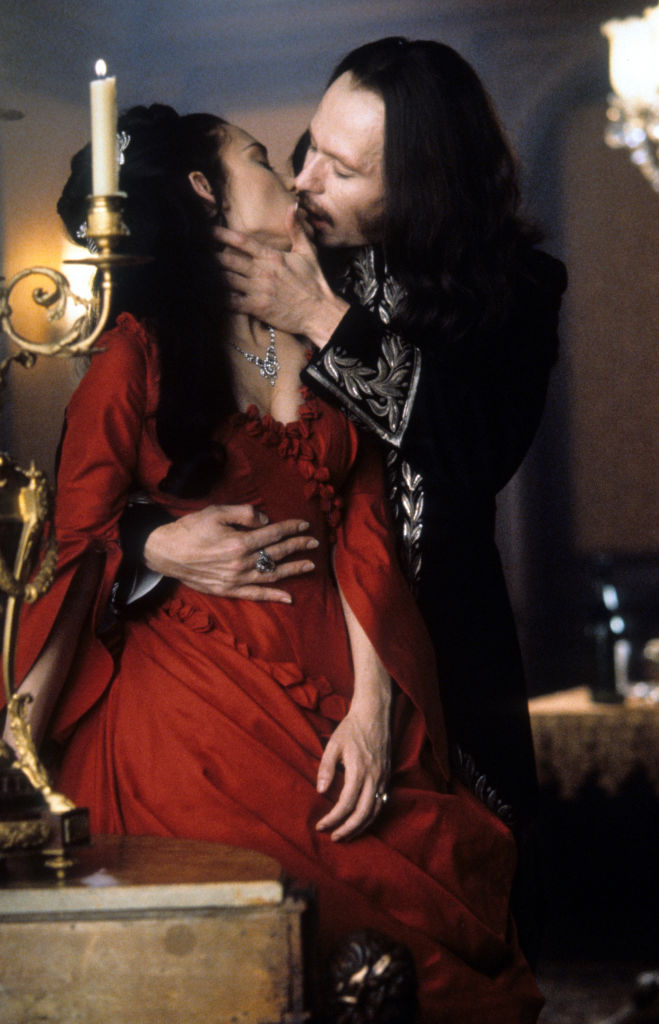 RELATED: Keanu Reeves Talks Building LEGO Spaceships on 'Toy Story 4' Blu-ray
So James V. Hart wrote a fairly faithful adaptation of Stoker that traced Dracula from his origin as Vlad the Impaler, to the late 1800s as an aging count. Coppola went there with the lustful side of Dracula, passionate love scenes and gothic sets that showed Dracula in his element. Ryder had a tough role, portraying Mina's seduction by Dracula and transformation into his eternal. 
Keanu Reeves said no to this direction
By this point in the movie, Van Helsing (Anthony Hopkins) has come in to try to prevent Mina's full transformation into a vampire. Jonathan and Dr. Seward (Richard E. Grant) are trying to help. Coppola thought Ryder's performance wasn't intense enough.
"To put it in context I'm supposed to be crying," Ryder told The Times. "Literally, Richard E Grant, Anthony Hopkins, Keanu… Francis was trying to get all of them to yell things that would make me cry."
Ryder told The Times that Coppola suggested they call her a whore to get the reaction out of her. At least two of her costars stood up and refused. 
RELATED: Winona Ryder Returns to Her Hometown in This Very Adorable Super Bowl Commercial Promo
"Keanu wouldn't, Anthony wouldn't," Ryder said. "The more it happened… it just didn't work. I was, like, really? It kind of did the opposite." 
Lest the reader think Coppola needs a scolding, Ryder indicated they've resolved any past behavior. 
"Me and Francis are good now," she said.