Keanu Reeves Had a Surprising Answer When Asked What Advice He'd Give to His Teenage Self
Keanu Reeves has been in the acting industry for more than three decades. During that time, he's certainly learned plenty about life and Hollywood. But when Reeves was once asked about the advice he'd give his younger self, he had a surprising response.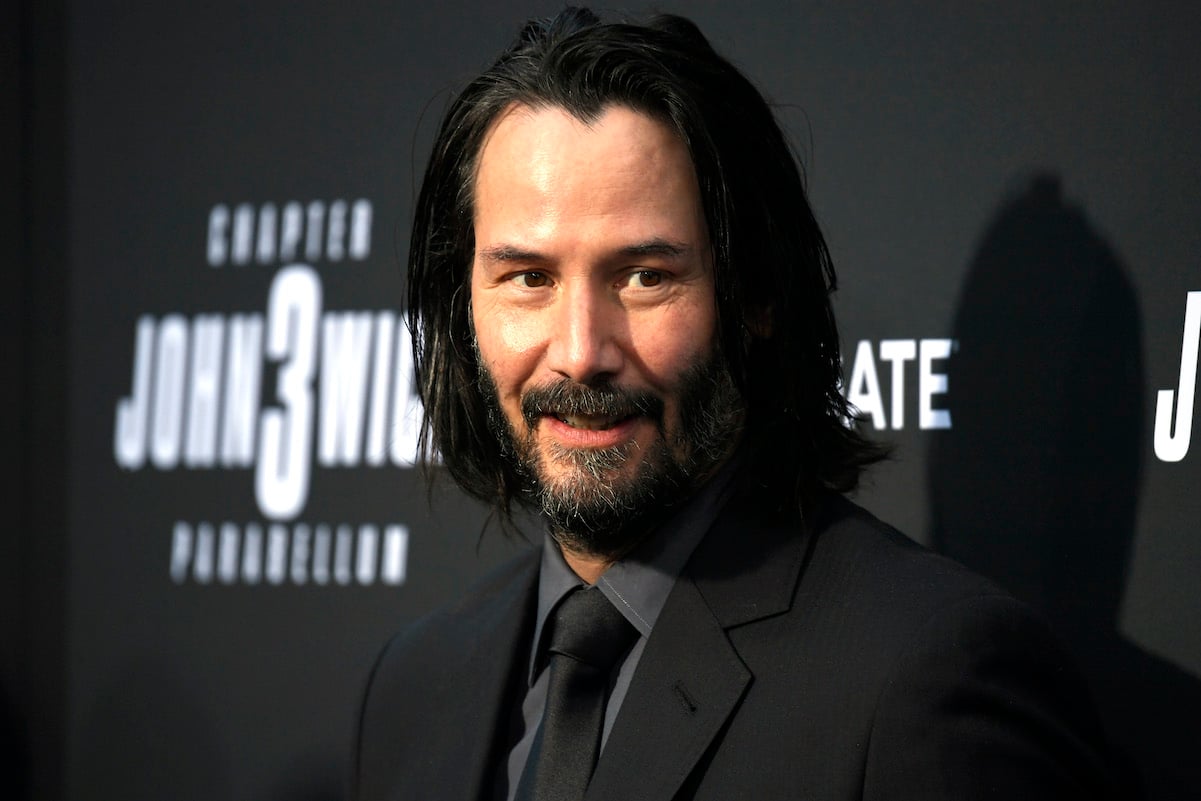 Keanu Reeves has built a reputation for being down to earth
Over the years, stories have made their rounds about Keanu Reeves' character. In one instance, a fans recalled when Reeves helped organize a bus service for airplane passengers who were stranded in California. Reeves ended up taking the bus with them to the destination.
In another wholesome example, Reeves once reportedly was surprised when a young fan approached him excitedly without warning. Without getting upset, Reeves struck up a conversation with the boy and even helped calm him down.
Over the years, Reeves has become known as rather introverted — someone who likes to keep his personal life as far away from the spotlight as possible. He's been in the acting industry since he was a teenager, but in all his years of fame, he doesn't seem to want to change anything about the way his career turned out.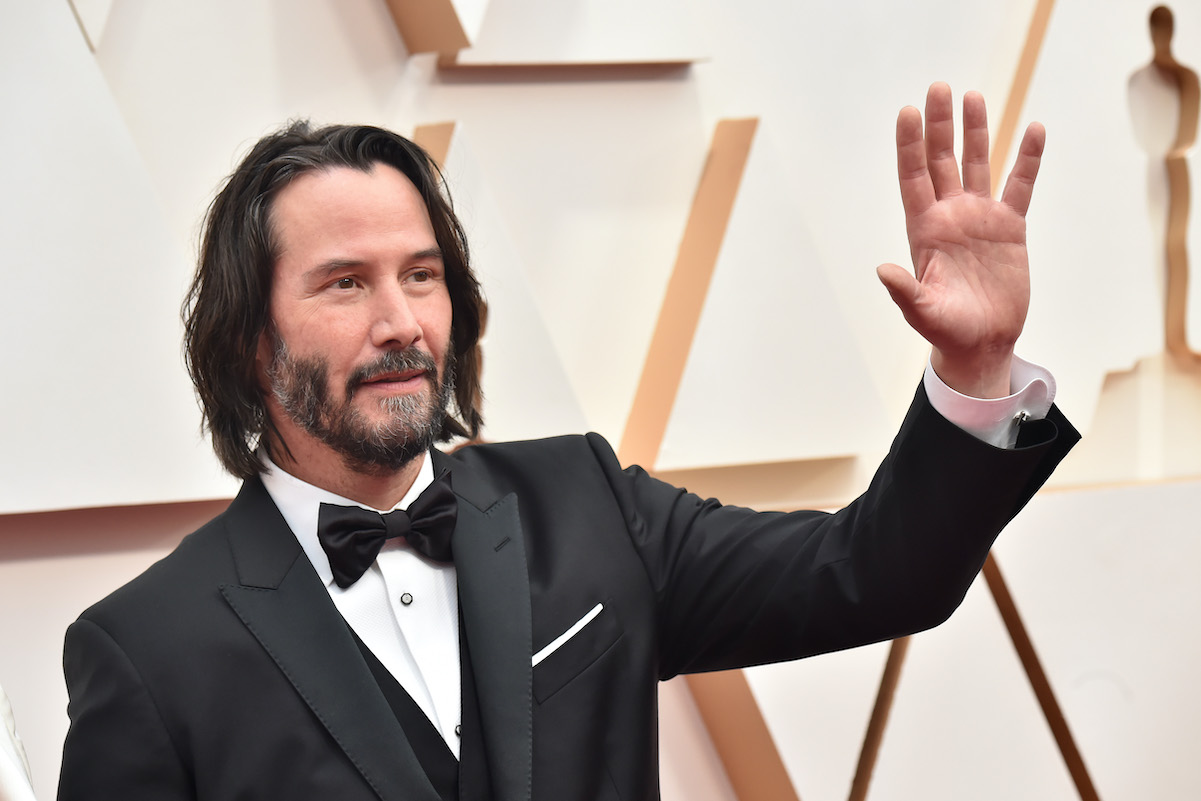 RELATED: Keanu Reeves' Former Co-Stars Have Said He's 'Perfected' Being an Introvert: 'I Don't Think He Hangs Out With Other Humans'
Keanu Reeves revealed that he doesn't have much advice for his younger self
In an interview with Buzzfeed in 2019, Reeves answered questions while surrounded by a litter of puppies. Though the actor normally steps outside of large crowds, he was more than happy to be overwhelmed with newborn pups. And in the process of answering questions, Reeves was asked if there was any advice he had for his former self.
"I hate giving advice," he said — and that's where he left it. Reeves didn't elaborate on why he chose not to respond. It could be that he wouldn't change a thing about the way his life has gone. It could also be that he doesn't feel he's fit to tell anyone else — including his younger self — how to live their best lives.
Reeves had a few other cheeky responses, including when asked by Buzzfeed about what keeps him so down to earth. "Gravity," he replied, before moving on to the next question.
Keanu Reeves lives his celebrity life as low-key as possible
Though Reeves has been in the limelight for decades, it hasn't seemed to change his behavior. Or, if anything, it's made him want to be even more private. Few know much about Reeves' personal life, especially when it comes to romance. Though he admitted several years ago that he once had a crush on Sandra Bullock, he tends to keep any other info about his love life totally private.
Reeves has reportedly been dating artist Alexandra Grant since at least 2019, when the pair made their first red carpet appearance. However, little is known about her, and it's been suggested that they've been dating privately for much longer. Reeves keeps his social circle close and never seems to reveal too much about his life.