Keanu Reeves Once Revealed He Trained For 'Months and Months and Months' to Prepare for 'The Matrix' and 'John Wick'
Keanu Reeves takes his acting roles seriously. The "Speed" star has taken on some challenging roles through the years — some of which include serious training. And the actor once revealed he went through "months" of training to be able to fight so well in "The Matrix" and "John Wick."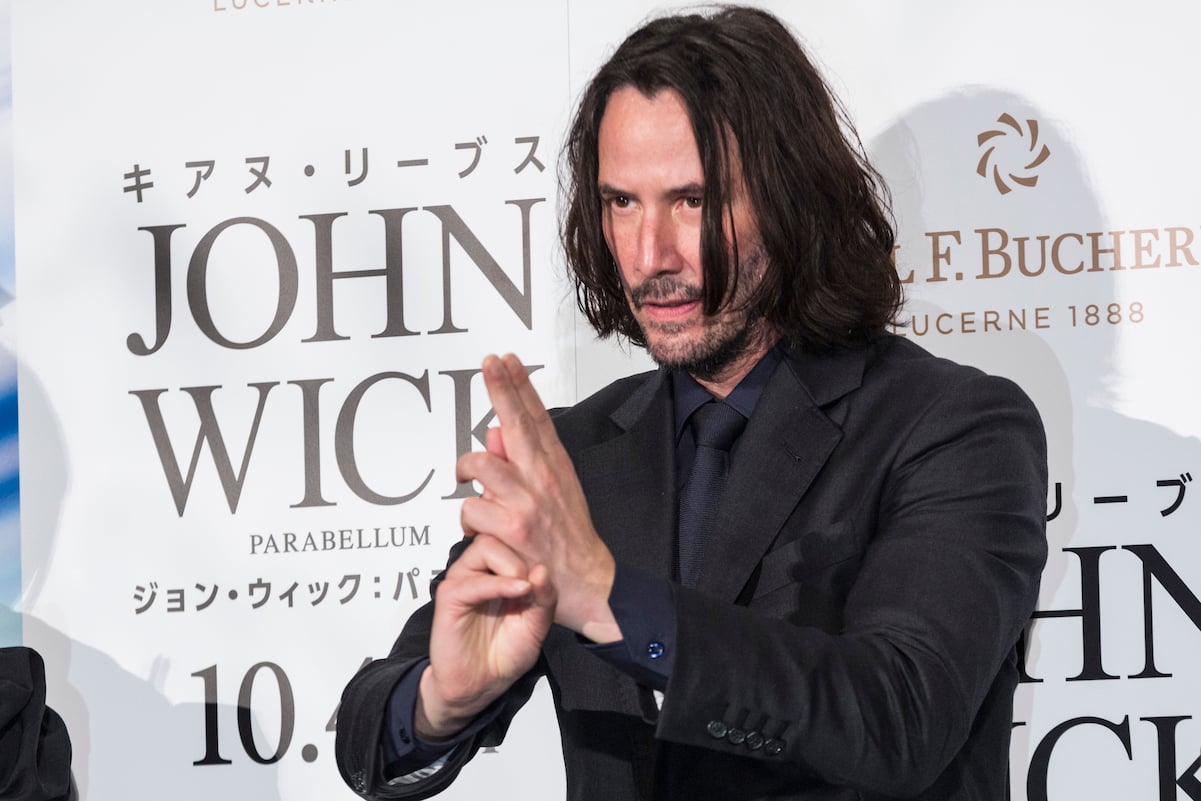 Keanu Reeves has starred in various action movies throughout his career
Reeves' acting career began when he was a teenager, though it would be several years before he landed his first major role. That day finally came, though, when Reeves earned his breakout role in the 1989 film "Bill & Ted's Excellent Adventure."
In 1991, Reeves landed his first action hero role in the film "Point Blank." The role diversified his portfolio and led to other action roles, including in the film "Speed" in 1994, during which he first starred alongside Sandra Bullock (the two worked together once more in "Lake House" in 2006).
Reeves has starred in a number of thriller-type films, including "The Day The Earth Stood Still" and "Street Kings," both in 2008. But perhaps Reeves' biggest action roles were in the "John Wick" and "The Matrix" series.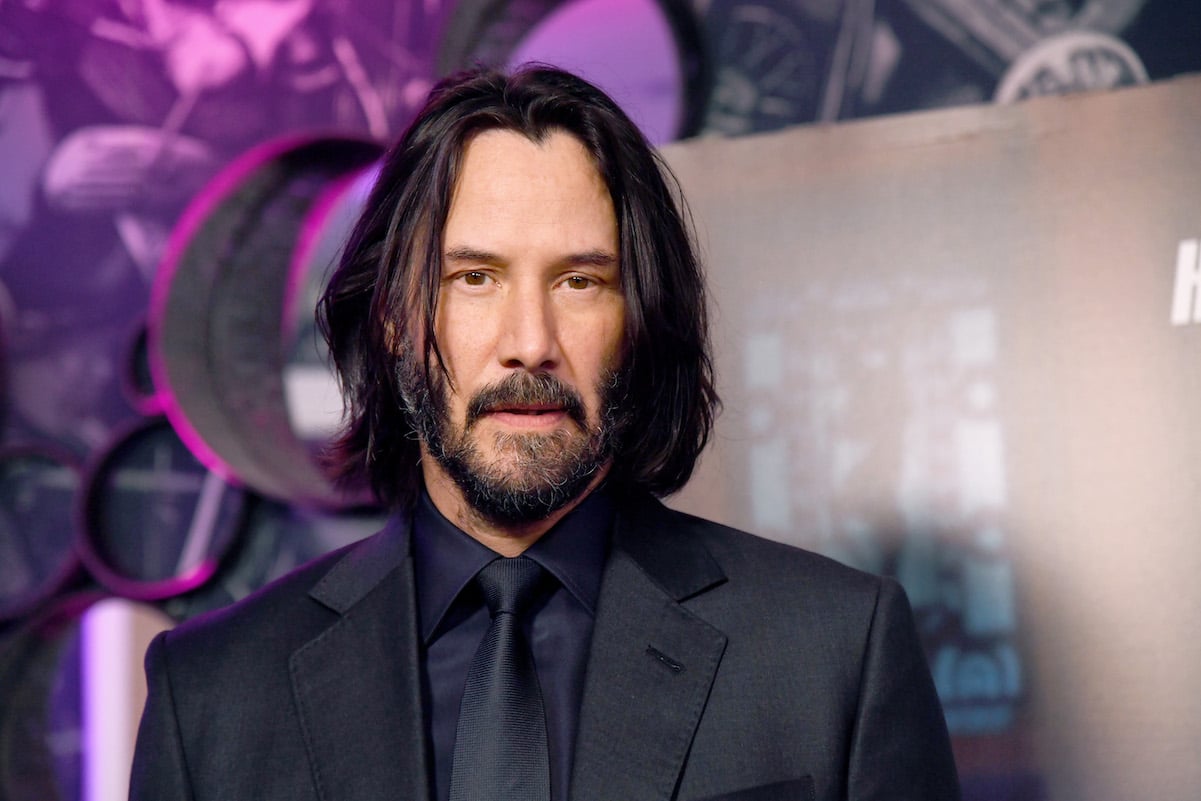 Keanu Reeves recalled intense training for 'John Wick' and 'The Matrix' movies
"The Matrix" franchise's first film debuted with Reeves in the lead role of Thomas Anderson in 1999. The "John Wick" franchise followed years later, with the first installment premiering in 2014. Though the plots in each differed, they were Reeves' most notable action roles, and both required intense training. In an interview with Buzzfeed in 2019, Reeves was asked how much he had to train for such intense action films.
"I did a lot of training, and it was really fun," Reeves said. "'The Matrix' was learning wire and kung fu, and that was months and months and months and months."
Reeves explained that his training for John Wick was quite different. "'John Wick' was judo and Jiu jitsu, and a lot more gun manipulation."
Reeves also emphasized how much he loves working on the intense films. "I love doing action films. I love the training. I love being there as much as I can to create that relationship between the character and the audience."
Keanu Reeves has said he doesn't have much in common with his characters
Though Reeves made a comment about how much he loves creating that "relationship" between his character and the audience, he has admitted that he doesn't have a ton in common with the characters he portrays — including John Wick.
When asked by Buzzfeed about Reeves' similarities with John Wick, he could only say one thing: "We might share a kind of dry sense of humor." Reeves added that, "Other than that, I can't really say." Still, Reeves clearly knows how to get into character and is happy to prepare for months to make it happen.