Keanu Reeves Was Always Clear About Why He Did the 'Matrix' Sequels but Not 'Speed 2'
Keanu Reeves has three franchises to his name: Bill and Ted, The Matrix and John Wick each have three entries. Reeves is already working on fourth entries for Neo and Wick, and now a fifth for Wick. One of his biggest blockbusters, Speed, tried to do a sequel. Speed 2: Cruise Control was a critical and commercial failure, perhaps because Reeves said no.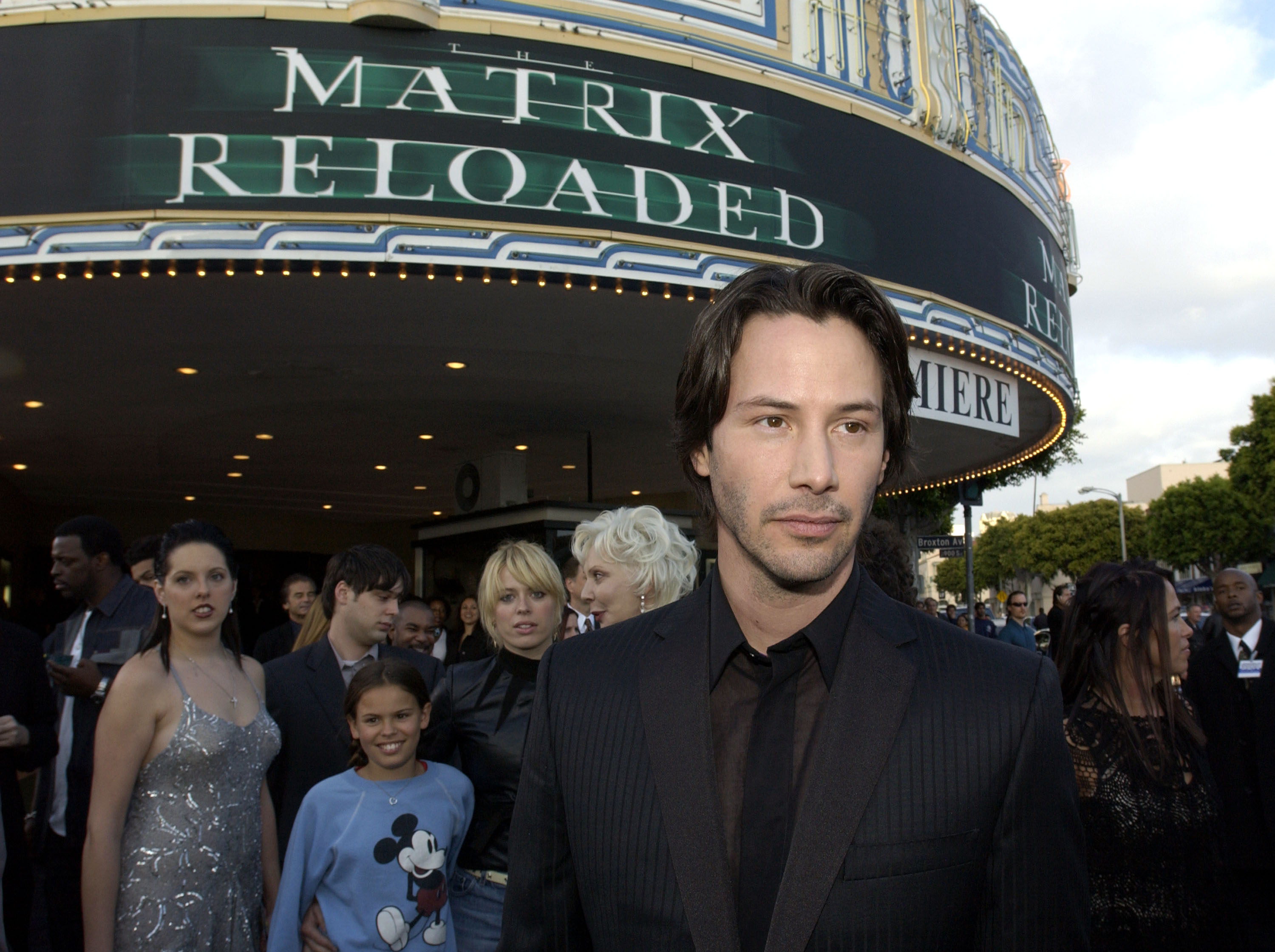 Reeves has never been coy about his reasons for turning down Speed 2. At the press junket for The Matrix Reloaded, he answered questions about why he agreed to the Wachowskis' sequels and not the boat that couldn't slow down.
Keanu Reeves said 'The Matrix Reloaded' had one advantage over 'Speed 2'
In many ways, Speed 2 looks like it was written for Reeves. Annie (Sandra Bullock) goes on a cruise with her new boyfriend (Jason Patric). Onboard, a disgruntled computer programmer rigs the boat to speed up and crash. So, Annie finds herself in another intense situation like when she met Jack Traven (Reeves in Speed).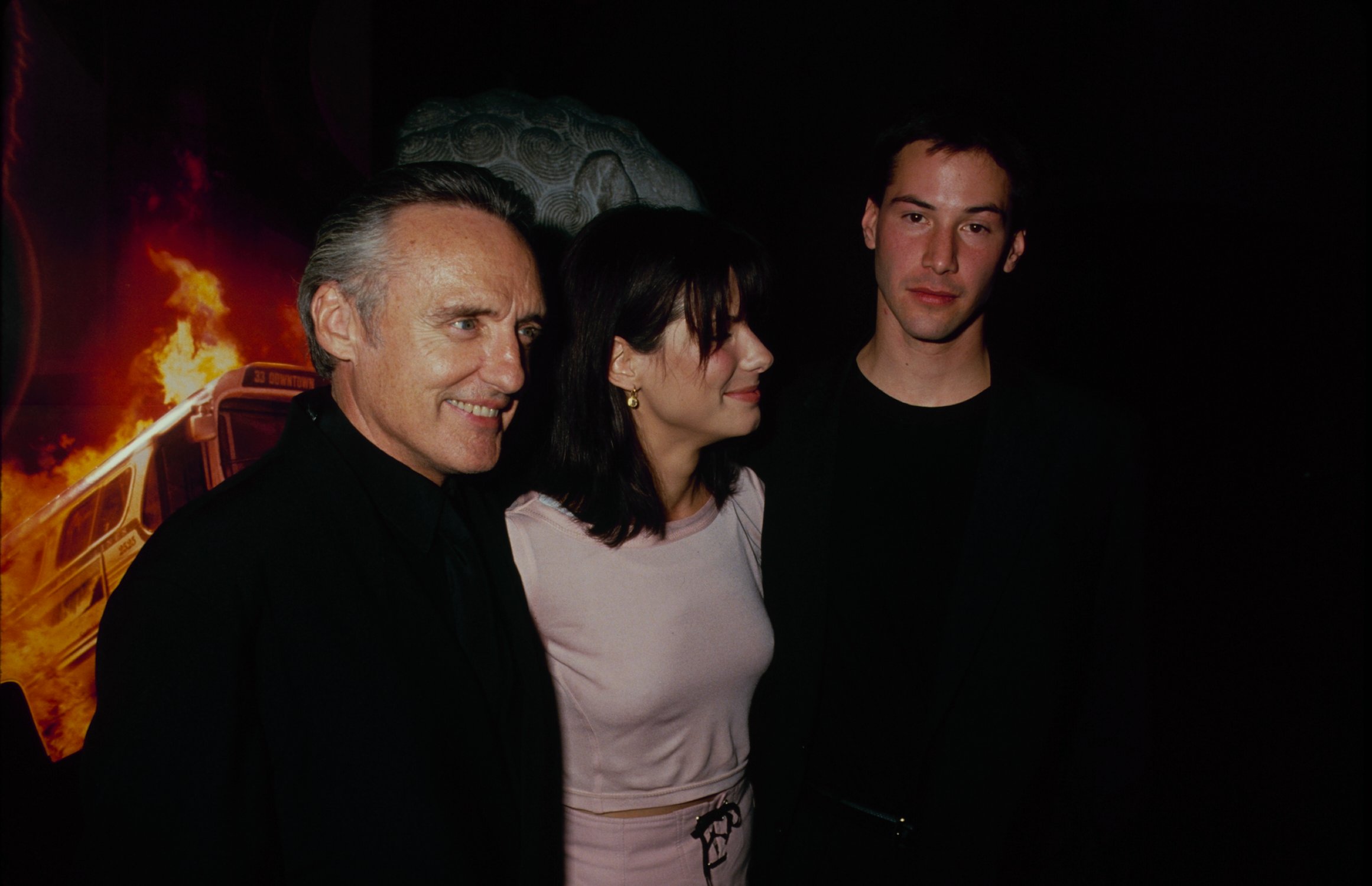 RELATED: Keanu Reeves Rates His Chemistry With Charlize Theron and Sandra Bullock
"For Speed 2, if there had been a really good script and I had been in a place to do it, I would have done it," Reeves said. "At that time it wasn't something that I wanted to do. But in terms of these, the scripts were great and I had such a great experience and faith and believe in [Lana and Lilly] Wachowski, the writers and directors that I just said yes."
Keanu Reeves remembers the first time he read 'The Matrix Reloaded'
After the Speed 2 debacle, perhaps the Wachowskis worried about selling Reeves on a return to The Matrix. They needn't have worried. Their script spoke for itself.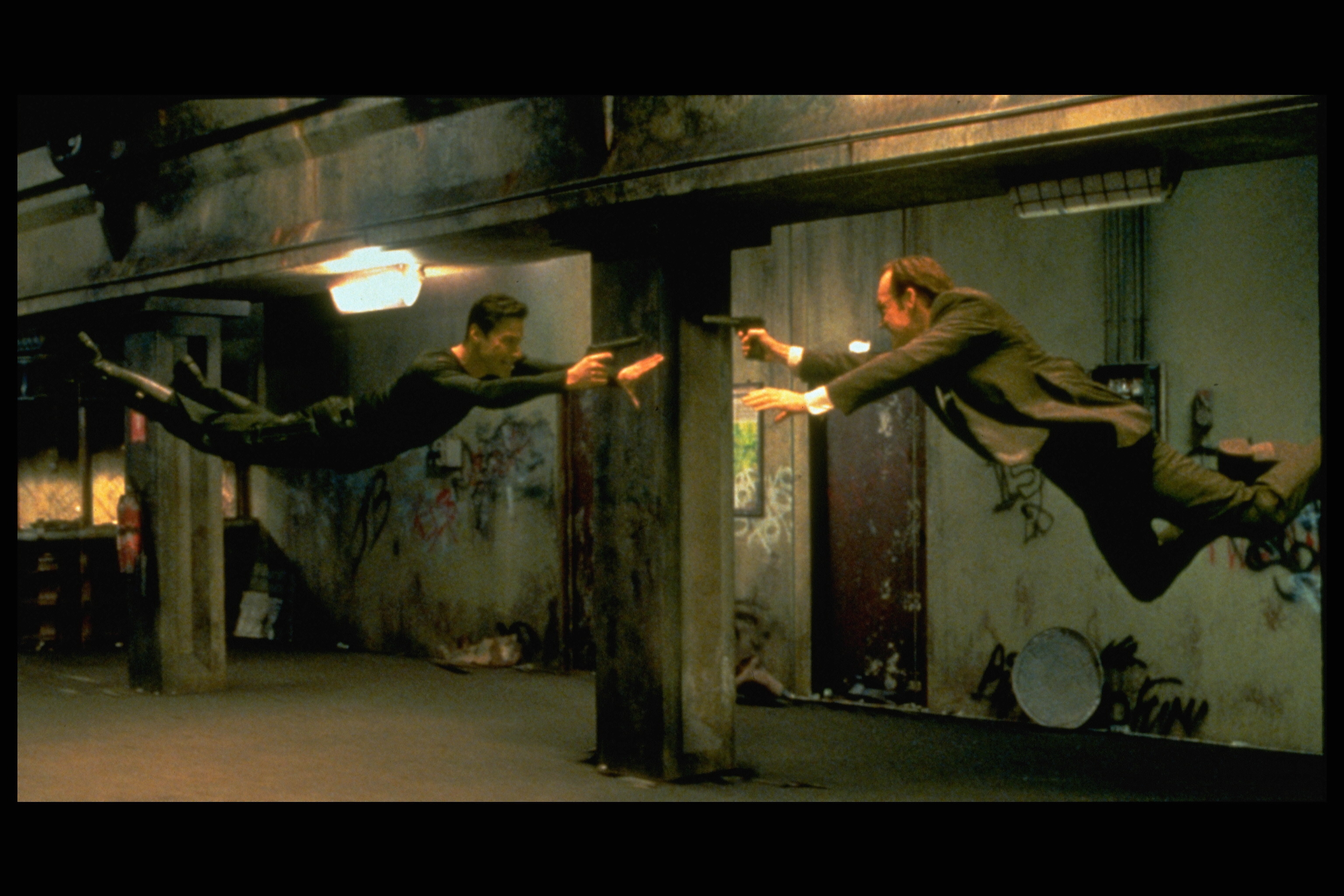 RELATED: Keanu Reeves Already Subtly Confirmed Fans' Suspicion of How Neo Returns in 'The Matrix 4'
"I was in Chicago and I got the two scripts, sat down and read them and thought they were very moving and exciting and original," Reeves said. "I thought they had done such an incredible job. There are some really great surprises in there."
'The Matrix' sequels furthered the original more than 'Speed 2' did
Speed 2 just tried to put the characters on another speeding vehicle. The Matrix Reloaded tried to take the concept in new directions. Fans may agree or disagree on how successful it was, but it was certainly not a rehash.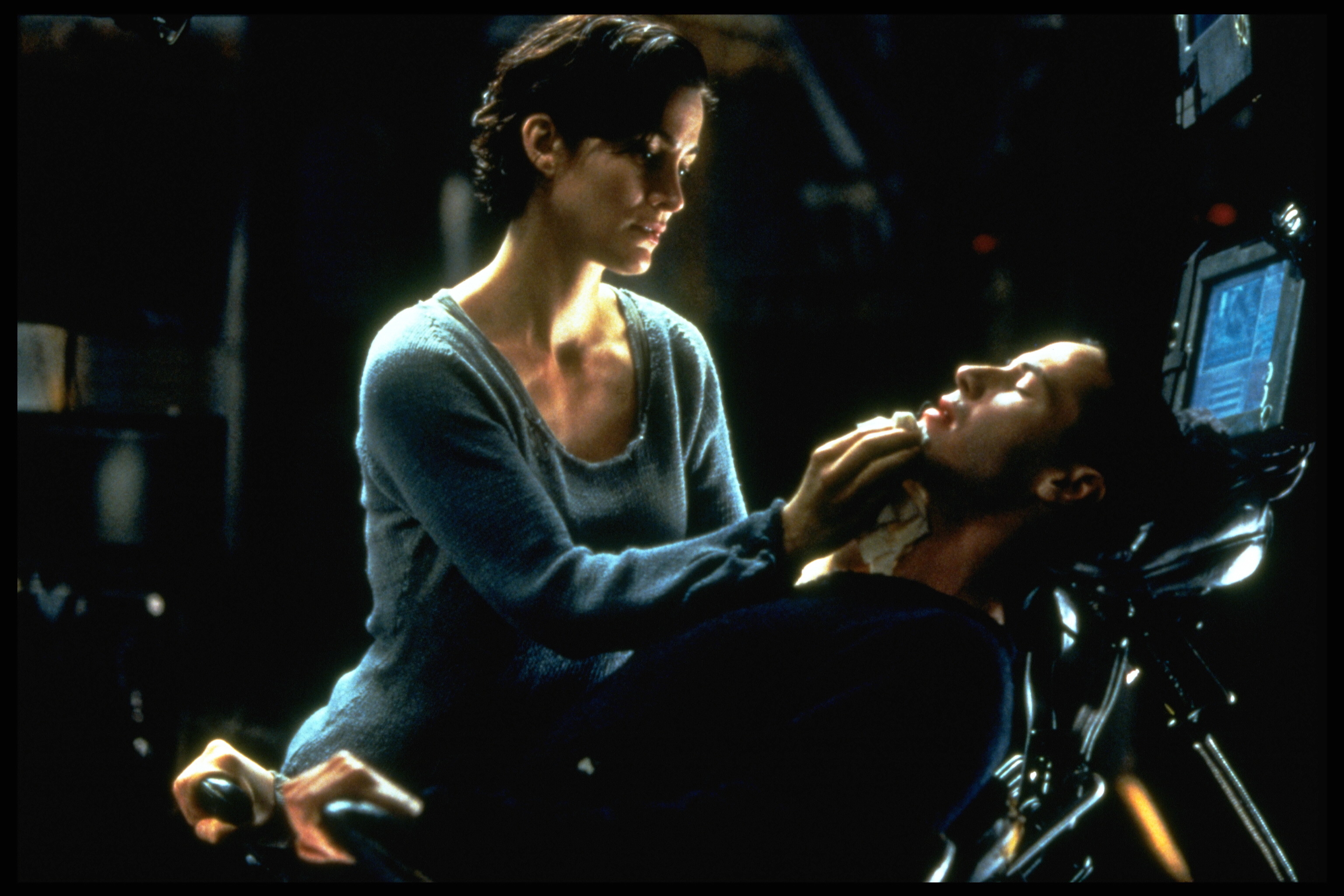 RELATED: 'The Matrix': Will Smith and Sandra Bullock Weren't the Only Huge Stars Who Turned Down Neo Before Keanu Reeves Said Yes
"I think it is more of a continuation," Reeves said of The Matrix Reloaded. "I don't think it is seeking to set itself apart, I don't think it is trying to be something different, I think it is just trying to develop what the story is telling. If anything, you're getting into the meat of the story."
Keanu Reeves stood by 'The Matrix' sequels after fans didn't
2003 was a whirlwind year for The Matrix. After years of anticipation for The Matrix Reloaded, fans had some misgivings about it. The then-final entry, The Matrix Revolutions, was even more of a let down. Not to Reeves, though.
"I had the most amazing time working on those beautiful films and some of the best days of my life as a person and an actor," Reeves said at the Something's Gotta Give junket after both Matrix films had opened. "I think they're remarkable films."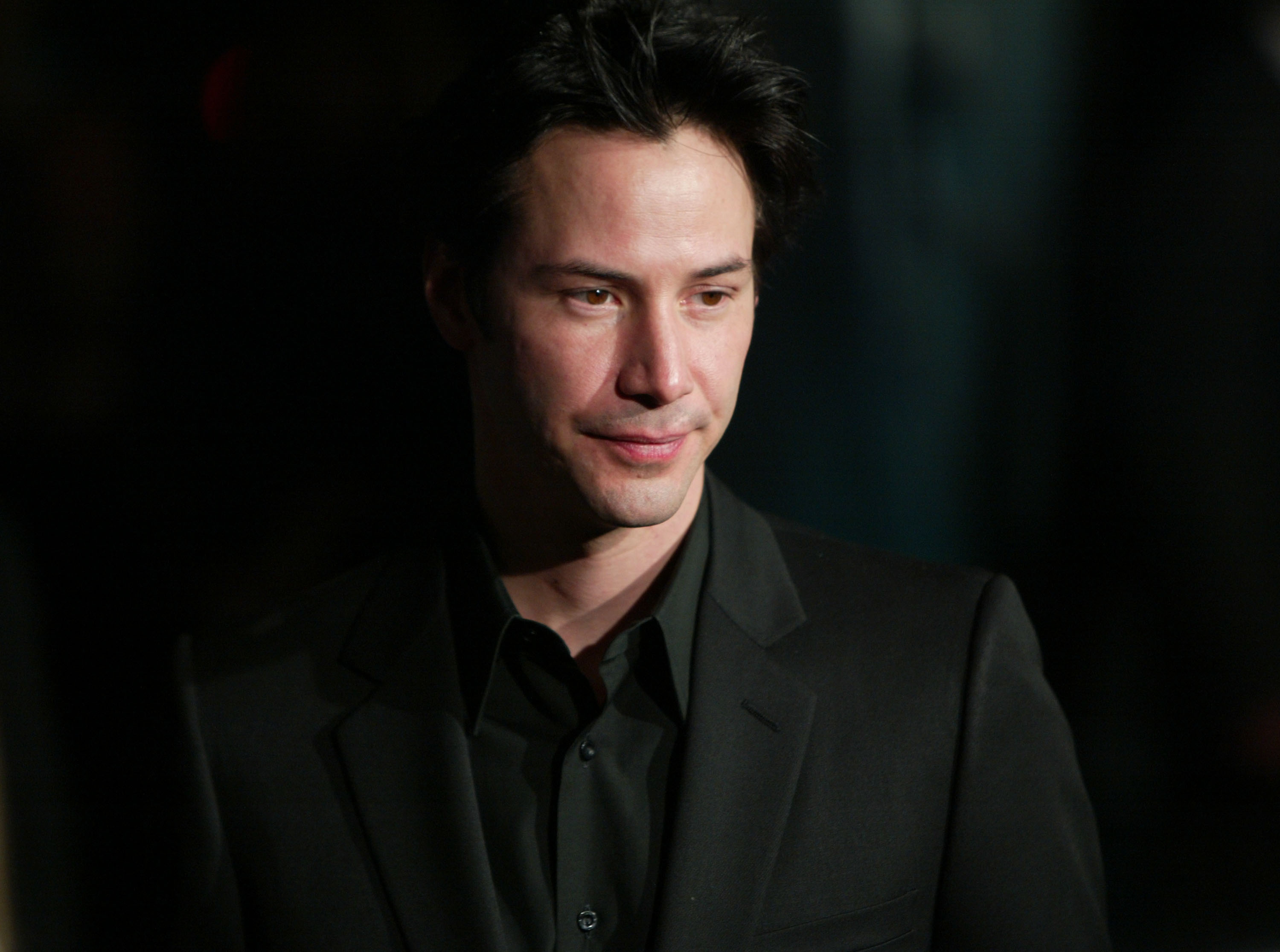 RELATED: Keanu Reeves Shoots Down This 'Matrix 4' Fan Theory About How Neo Returns
Reeves then learned for the first time that Matrix fans disapproved of the sequels. He had some advice for appreciating the trilogy. 
"I didn't know they were, but I think people are divided about any work of art or actually anything," Reeves said. "I hope that people, if they saw the films, enjoyed them, got something from them. And if you didn't the first time, watch it again because they deserve a second viewing."