Keith Richards Once Described This Concert Moment as His 'Most Spectacular' Brush With Death
The Rolling Stones guitarist Keith Richards has come face to face with many forms of death throughout his storied career. While the musician is still touring and making music, there were moments where it seemed his career — and life — would come to an end. Of all these moments, Richards has one that he describes as the "most spectacular."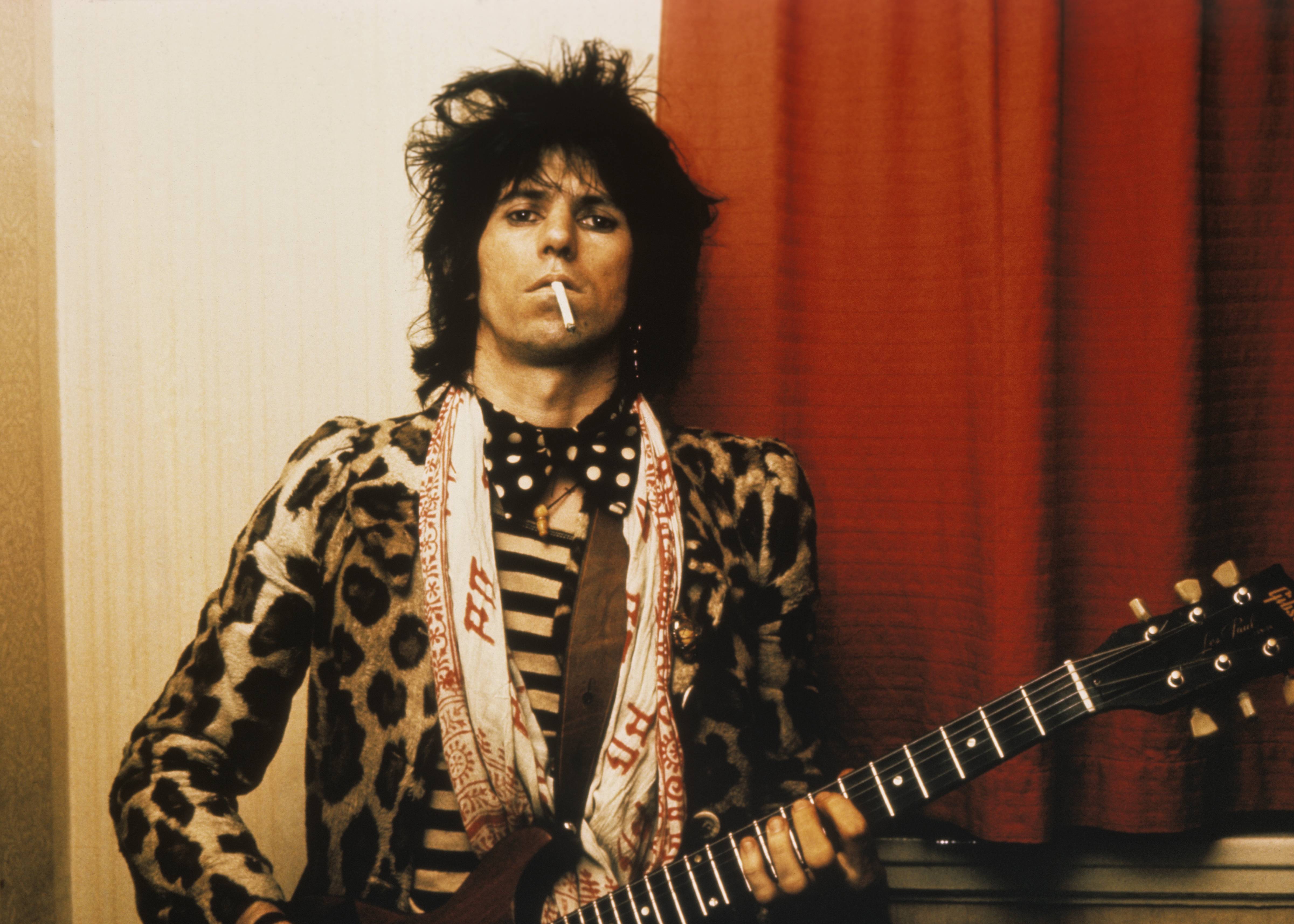 Keith Richards has had many near-death experiences
For much of his career, Richards was the living embodiment of the rock and roll lifestyle. He's escaped multiple house fires, survived his "worst drug experience" when someone laced his dope with strychnine, had brain surgery following a fall, and nearly burned down the Playboy Mansion. All that, and he's still well enough to tour today. 
"Several times I've thought, 'This is it,'" he told NME. "And it's quite a comforting feeling, actually, thinking, 'Jesus Christ I'm getting out of it now.' I've no pretensions about immortality – I'm the same as everyone else – same as you, same as everybody, I'm the same old bugger, just kind of lucky. I was Number 1 on the Who's Likely To Die list for 10 years, I mean I was really disappointed when I fell off the list."
He said one moment stands out above the rest
Of all these moments, there's one that stands out for Richards. When speaking to The New York Times about the various health hazards he faced, he noted, "My most spectacular one was in Sacramento."
In 1965, The Rolling Stones were performing at the Memorial Auditorium in Sacramento. While playing their song "The Last Time," Richards' guitar bumped an ungrounded microphone stand. There was an electrical explosion, and Richards collapsed. The moment was so sudden, so shocking, that many thought someone shot the guitarist.
"I was right there in the front row, in front of Keith," concertgoer Mick Martin told HuffPost. "I saw the blue light. I literally saw Keith fly into the air backward. I thought he was dead. I was horrified. We all were. Silence fell over the crowd."
An ambulance rushed Richards to the hospital, where he recalls hearing a doctor say, "Well, they either wake up or they don't."
Though the shock was nearly fatal, Richards may have survived because of his thick, rubber-soled shoes. He was able to get back on stage the following night.
Keith Richards' wife helped mellow him out
In 1979, Richards met supermodel Patti Hansen at Manhattan's Studio 54. According to Richards, he felt an instant connection with Hansen. 
"The moment I saw Patti, we looked at each other, and I said, 'Hello, something's happening to me,'" he told Vanity Fair.
When they met, Richards was freshly out of a long and tumultuous relationship with Anita Pallenberg, with whom he shared three children. He'd also recently stopped using heroin.
"There was life before Patti and life after," he said. "We just clicked, and she rescued me from, shall we say, dark periods . . . without going into too much detail."
RELATED: Keith Richards Was So Wild Even Before The Rolling Stones He Got Expelled From Boy Scouts