Keith Urban Bought Nicole Kidman a Diamond 'Push Present' That Cost Over $46,000
When country music sensation Keith Urban married Hollywood megastar Nicole Kidman, he made sure the wedding ring was just as unique as his beautiful bride. The Grammy award-winning singer selected a vintage Cartier infinity wedding band. The ring features three large diamonds, with each gem surrounded by smaller diamonds.
Showing he has exquisite taste, Urban chose to gift the Nine Perfect Strangers actor with another Cartier ring after the birth of their first child. The so-called "push present" has an estimated value of more than $46,000.
Urban's exquisite gift to the mother of his children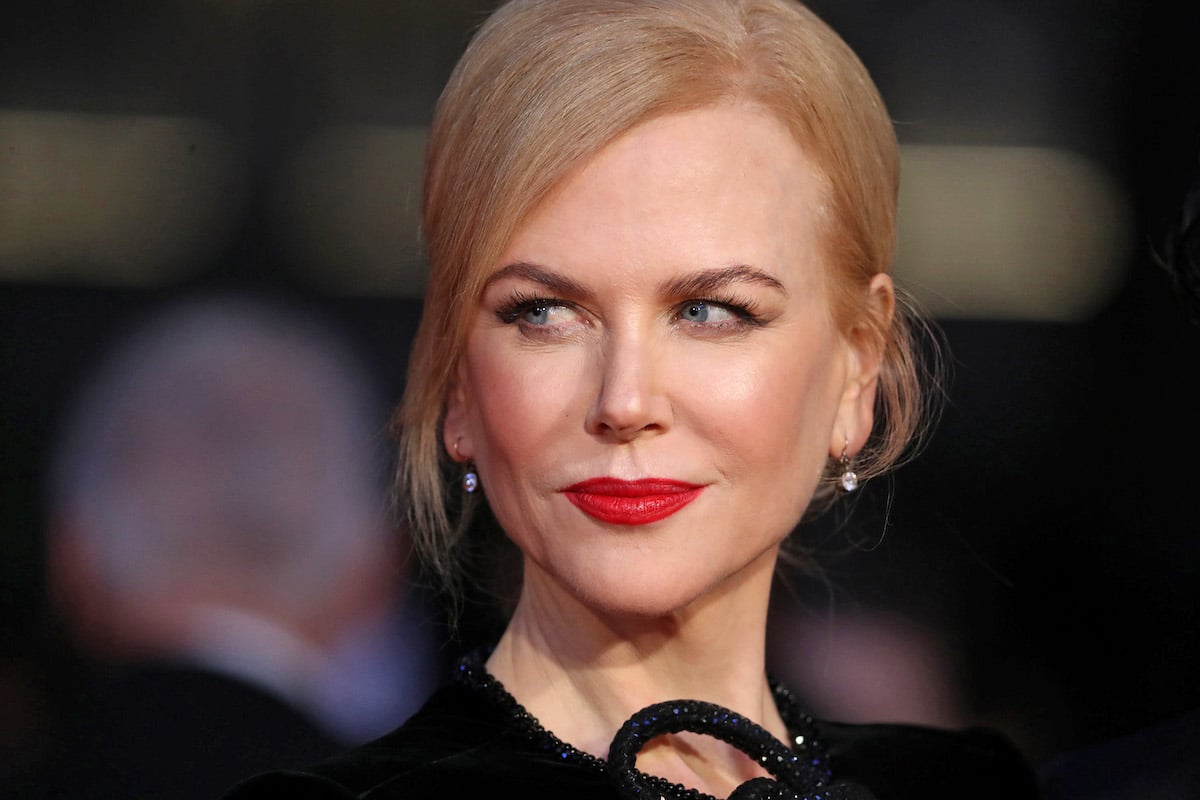 The concept of a new mother receiving a gift to commemorate the birth of a child is not new and is often referred to as a "push present." PopSugar notes these types of gifts "have been around for years, but celebs do them bigger and shinier than most of us." Jay Z gifted Beyoncé with a blue Tanzanite ring, Mariah Carey received a diamond-encrusted nameplate necklace, and Ben Affleck gave Jennifer Garner a diamond ring after the birth of their first child.
The "Once in a Lifetime" singer gave Kidman a Cartier Trinity Ring when their first daughter, Sunday Rose, was born in 2008. The high-end jeweler describes the ring as "18K white gold, 18K rose gold, 18K yellow gold, set with 387 brilliant-cut diamonds totaling 4.64 carats."
The Trinity Ring has a listed retail value of $46,300, although other reports say the ring cost upwards of $73,000. It is likely customization of the gemstones increased the value of the extravagant "push present."
The Kidman-Urban family
According to Taste of Country, the power couple "met in January of 2005 at G'Day LA, a Hollywood event honoring Australians in the entertainment business." They married in June of 2006 in Sydney, Australia, surrounded by their families.
In 2008, Kidman and Urban welcomed their first child, daughter Sunday Rose, who is now 13 years old.  In December of 2010, they welcomed their second daughter via a gestational carrier. Faith Margaret, who is now 10 years old.
To honor the birth of Faith, the "But For The Grace of God" singer gifted Kidman with another "push present." The Bombshell actor received a diamond cross adorned with emeralds. Ranker claims the piece has a value of $120,000.
The couple is celebrating 15 years together
Urban told Country Fancast that his wife of 15 years is "an extraordinary mum." He said, "Those girls are very, very lucky, and I feel very lucky that the children I should have in this world happen to be with Nic."
Over the years, the singer-songwriter has gifted his betrothed with some fabulous gifts. Kidman has given her fair share of extravagant gifts as well. Recently, Auto Evolution reported the Big Little Lies actor purchased her husband a 700-hp 1969 Mustang to celebrate their second wedding anniversary. The car was featured in his Sweet Thing video and was recently restored.
Money is no object for the famous couple. According to Celebrity Net Worth, they have a combined net worth of $320 million. Kidman is one of the highest-paid actors in the industry, with an estimated net worth of $250 million. Urban, who has a prosperous music career with 11 number one singles and four Grammys, has an estimated net worth of $75 million.
In 2018, the "Days Go By" performer asked fans at a concert to help him sing Happy Birthday to his adoring wife. The gift may not have cost him anything, but Kidman found the gesture to be priceless.