Kelly Clarkson Hints at Why She Divorced Brandon Blackstock
This year has been life-changing for everyone. For Kelly Clarkson, 2020 brought the end of her marriage with Brandon Blackstock.
The "Breakaway" singer's split from her husband of seven years was announced in June. In a segment on The Kelly Clarkson Show on Nov. 24, the star talked about what she's grateful for during this tumultuous year, and her comments hinted at the reason why her marriage is ending.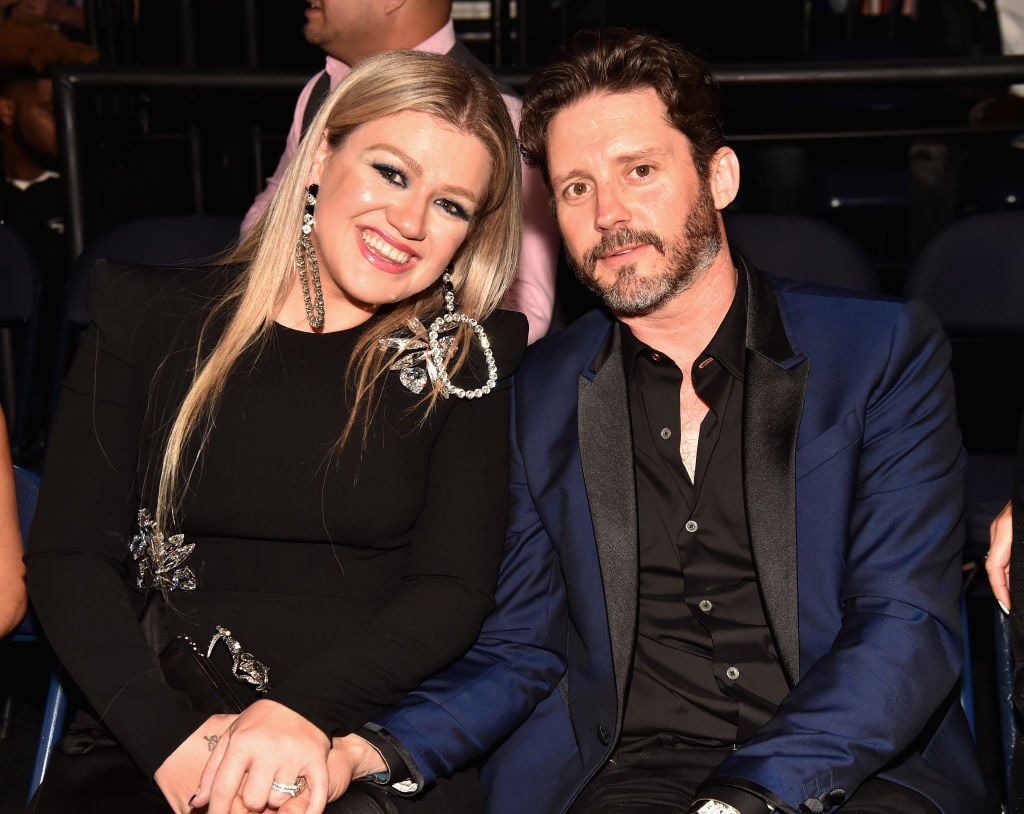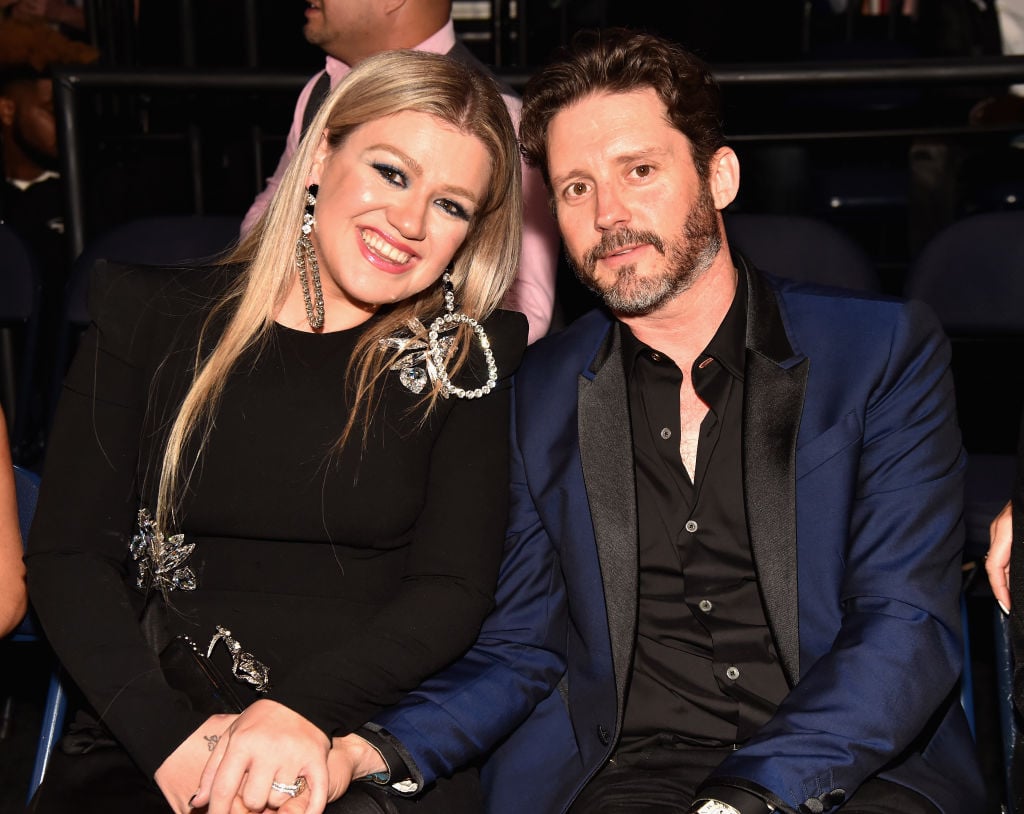 Kelly Clarkson and Brandon Blackstock's divorce was announced in June
The 38-year-old star quietly filed for divorce from Blackstock in June. The two got married in 2013 after having met at the 2006 American Country Music Awards. Blackstock was the tour manager for Rascal Flatts at the time, and Clarkson performed with them at that show. They reportedly reconnected in 2012 through Blake Shelton.
The former couple shares two children, River Rose, 6, and Remington Alexander, 4. Blackstock also has two children from a previous marriage. According to E! News, court documents regarding the divorce cited the reason for the split as irreconcilable differences.
In the time since the divorce was announced, Narvel Blackstock, Clarkson's father-in-law, has sued the singer, claiming she owes him $1.4 million, according to Us Weekly. Narvel owns Starstruck Entertainment, the management company where Clarkson's ex works (it also represents Shelton). Clarkson reportedly entered into a verbal agreement with Starstruck Entertainment in 2007, but there was no official contract. For this reason, Clarkson has filed a counter lawsuit reportedly claiming her ex and father-in-law are not licensed to work as talent agents in California.
Despite the stress this family drama has undoubtedly brought the Emmy winning talk show host, Clarkson said on Nov. 24 that she's grateful for everything she's learned this year.
Kelly Clarkson shared what she's thankful for in 2020
In her "Finish the Phrase" segment, Clarkson shared what she's learned about herself during the difficulty of this year.
"I'm grateful in 2020 for the lesson I learned about…" she said, then adding, "Myself."
"It's so funny," she continued. "Even at 38, I feel like I'm always changing and progressing in a good sense, in a good way. And I always want to make sure I'm being the best version of myself."
Here's where Clarkson's comments hinted at what she's learned from her divorce.
"My mom has been telling me since I was a kid: You are who you surround yourself with," she shared. "You want to make sure you're surrounded by people that also want to be the best versions of themselves and also want a good common goal for everyone, not just themselves, right?"
As the star continued, "It's been a really good lesson to learn people could be bad for you in a certain time. And I think that everybody just goes, 'Oh, well that means they're bad.' Well it doesn't necessarily mean that, it just means that you're on different paths. And I think that that's OK. Everybody's on a different learning curve."
Clarkson has always been graceful and honest when speaking about her own life. It's part of what makes fans connect with her so much and what makes her a great talk show host. If her comments were, indeed, about things she learned through her split with Blackstock, the star has certainly figured out a way to find some good through all the hardship. After all, what doesn't kill you makes you stronger.