Kelsey Grammer Has Portrayed 2 Different Characters For More Than 20 Years
Kelsey Grammer has been offered a ton of accolades for his portrayal of Dr. Frasier Crane. He has appeared in three different shows playing the character, but he has taken on more parts than just Frasier. Grammer has actually portrayed two different characters for more than 20 years.
Kelsey Grammer's guest role on Cheers turned into a 20-year portrayal
In 1983, Grammer appeared in what was supposed to be a limited capacity on Cheers. His character, Frasier, was set to appear in just three episodes, but eventually, he became a series regular. He appeared in the role until Cheers aired its final episode in 1993. Several months later, Frasier was born.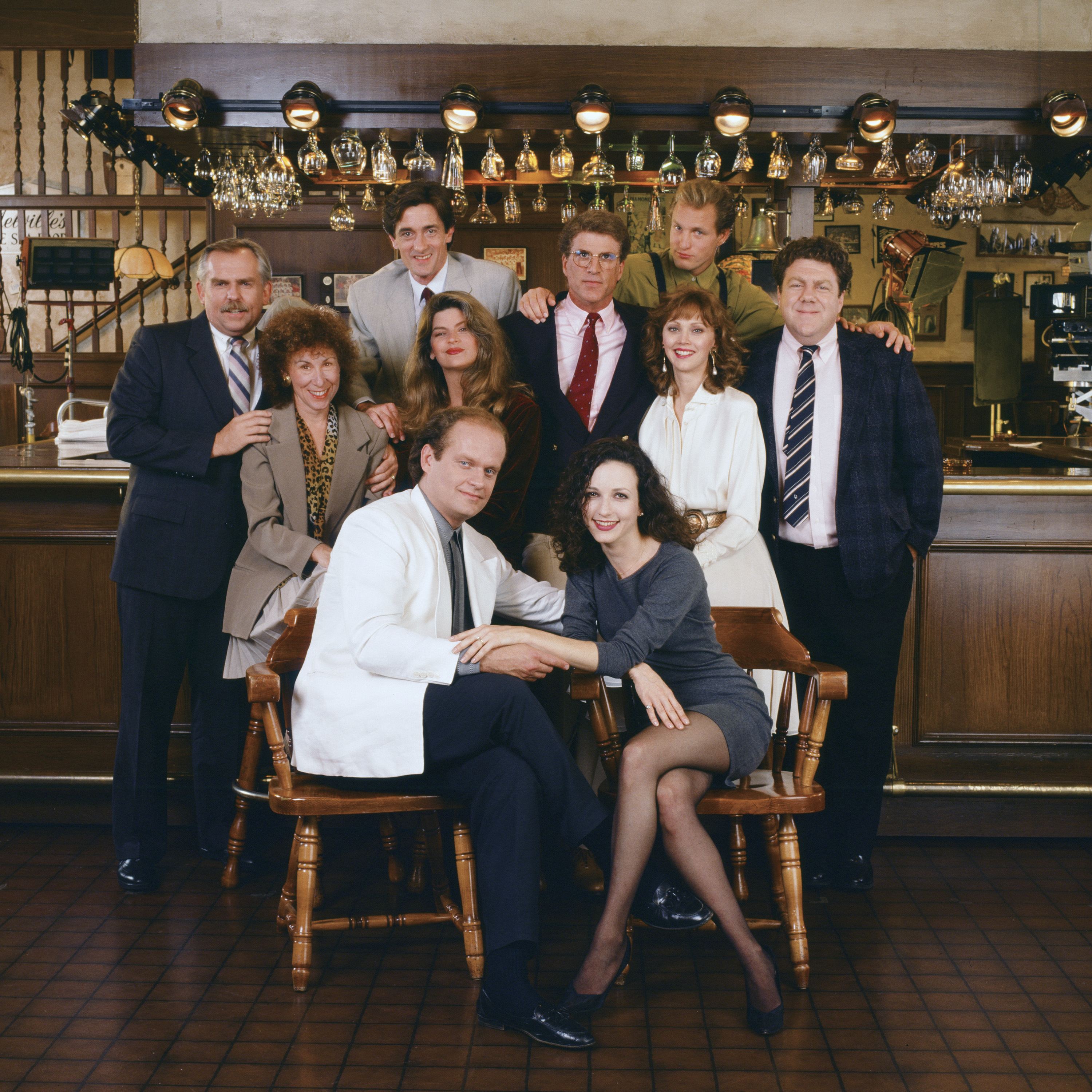 In the spinoff series, Frasier found himself back in Seattle to start his life anew and repair his fractured family life. The series ran from 1993 until 2004, meaning Grammer portrayed the title character for more than 20 years.
Grammer has also voiced Sideshow Bob on The Simpsons off and on for 28 years
While playing Frasier, Grammer also worked on the animated series, The Simpsons. Although he was not a series regular, he returned from time to time to portray the troubled sidekick to Krusty the Clown, Sideshow Bob. In 2006, he won an Emmy Award for his work on the series.
Over the course of the show's 30 seasons, Grammer voiced Sideshow Bob in 23 episodes. According to IMDB, his first appearance occurred in 1990 in the episode "Krusty Gets Busted." Sideshow Bob's most recent appearance occurred in 2019 in the episode, "Bobby it's Cold Outside."
Grammer could still return to reprise his role as Dr. Frasier Crane
Grammer's tenure as the two characters might not be over yet. At the very least, he has the chance to reprise his role as Frasier. Talks of a reboot have been ongoing for months, and Grammer is certainly on board. In 2019, He sat down with Graham Bensinger to discuss the reboot. According to Vulture, He said, "We've got it hatched. We've hatched the plan, what we think is the right way to go."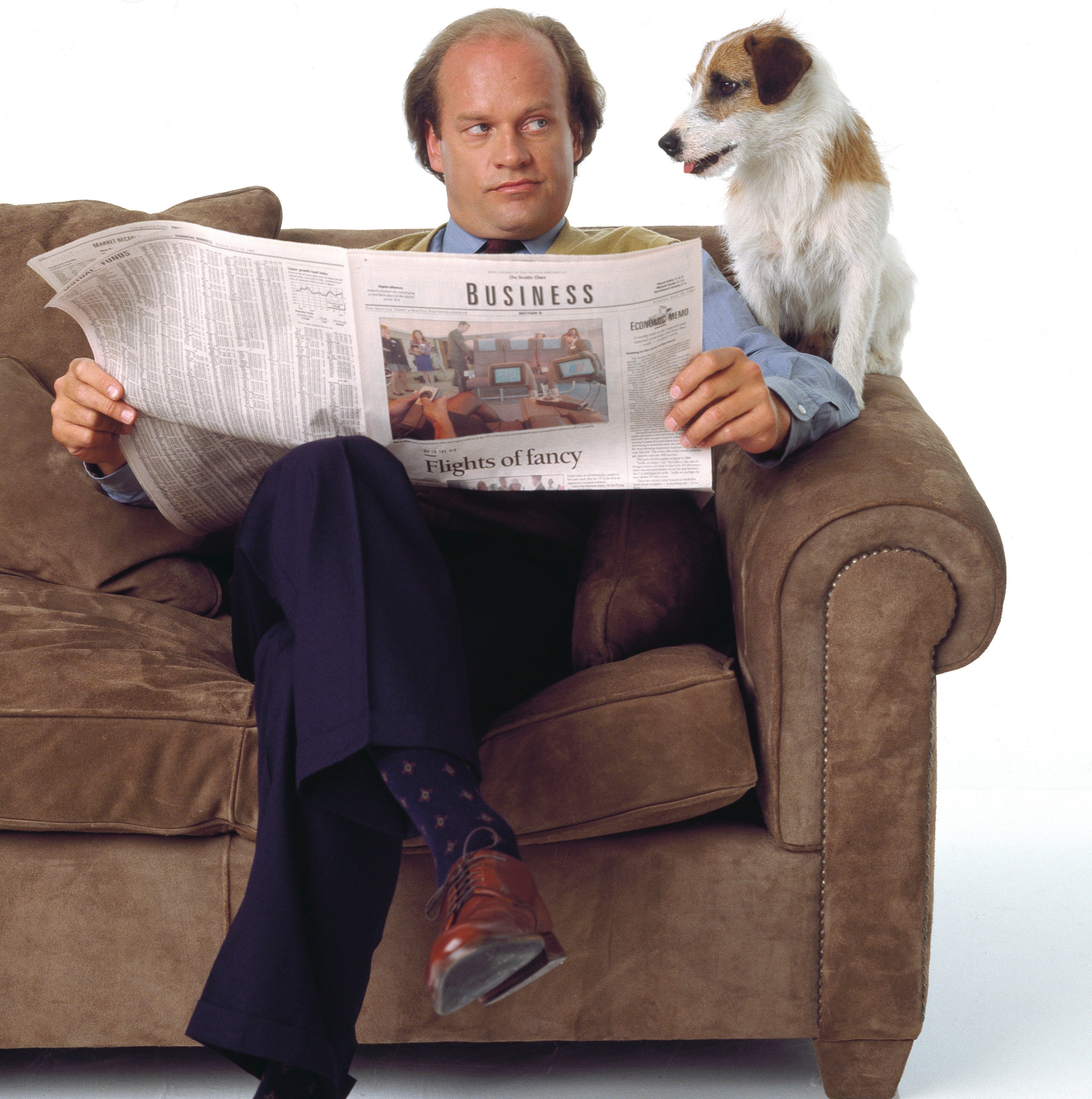 Little else is known about the reboot, including its release date, but Grammer made it clear that Frasier will be, once again, looking for love. When fans last left him in 2004, he boarded a plane to try to make things work with his girlfriend, Charlotte. The reboot won't be taking place in Seattle, according to Grammer.