Kelsey Grammer's 'Cheers' Co-Star Wanted Frasier Written Out
With the success of Cheers and Frasier, it's easy to assume Kelsey Grammer had a carefree career. However, the actor has seen his fair share of personal tragedy. While his professional life took off, he spiraled out of control on a path of drugs and alcohol. His big break on Cheers might not have even …
With the success of Cheers and Frasier, it's easy to assume Kelsey Grammer had a carefree career. However, the actor has seen his fair share of personal tragedy. While his professional life took off, he spiraled out of control on a path of drugs and alcohol. His big break on Cheers might not have even happened if Shelley Long had her way. She wanted the Frasier character written off the show.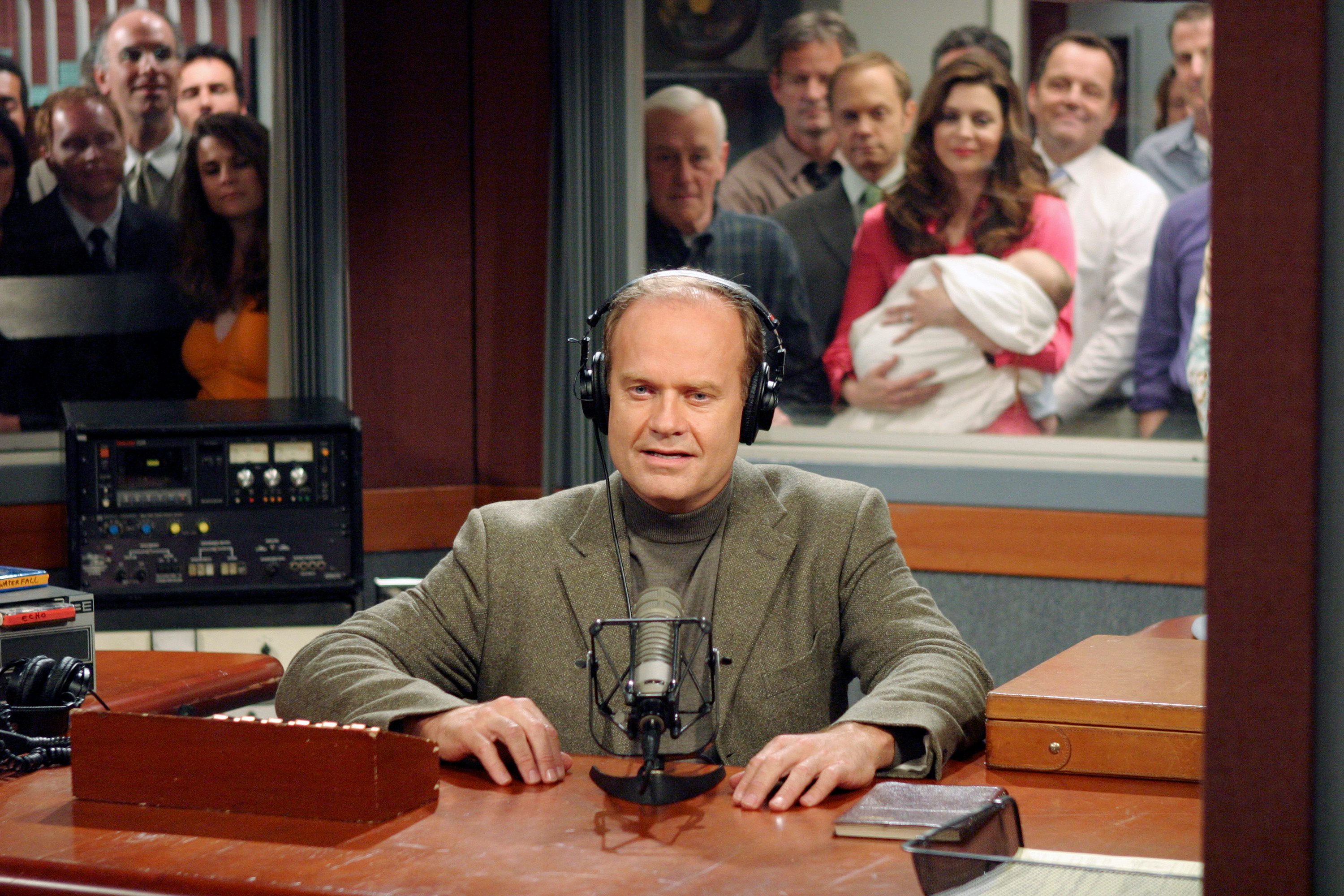 A Tragic Path to Success
Before starring on hit shows, Grammer faced much personal tragedy. Hello Magazine reports that the star's father was brutally murdered when Grammer was only 13. This started a series of devastating losses for the Grammer family. In 1975, his younger sister was assaulted and murdered. Several years later, two of his half-brothers were killed in a scuba diving accident.  
Even though he had a successful career by the 1980s, he dealt with his pain in destructive ways. According to The Mirror, he was arrested three times for drunk driving and cocaine possession. He also went through three divorces and various other legal dramas. His imploding third marriage and subsequent divorce was a frequent topic of The Real Housewives of Beverly Hills, in which his wife, Camille, starred.  
'Cheers' — the big break
In 1982 Cheers debuted. Starring Ted Danson as Sam Malone, the former Boston Red Sox relief pitcher who opened a bar after his drinking problem ended his career. The bar includes an eccentric but lovable cast of characters. 
Grammer got his big break in season 3 when he was cast as Dr. Frasier Crane, a psychiatrist that was the love interest of Shelley Long's character Diane. According to Screen Rant, Long hated the Frasier character and wanted him off the show. She claimed the character too similar to her own, uptight and neurotic, and felt the jokes given to Frasier should go to her. Rumors of her dislike for Grammer off-camera were also part of the reason she wanted him kicked to the curb.
While Long may have caused a stir, it was to no avail. Audiences loved Dr. Crane, and he stayed on the show long after Diane exited. In fact, the character was so beloved he got his own spinoff show.
'Frasier' — a new era
Frasier debuted in 1993 and continued the story of Dr. Frasier Crane as he moved back home to Seattle. Working on a radio advice talk show, he reconnects with his father and brother. The show ran for 11 years and was a critical darling, earning 37 Emmy wins.
But while Frasier moved clear across the country, he couldn't forget about his old life and cast of characters he befriended in Boston. Old pals from Cheers regularly showed up in Seattle, usually causing chaos in Frasier's life. In fact, even Diane (Shelley Long) made a few appearances, putting to bed any rumors of animosity between the two.
The show was such a success, and the Frasier character an easy fan favorite. Kelsey Grammer successfully played Dr. Frasier Crane for over 20 years, cementing him as one of the most beloved characters of all time.  But is there more to Dr. Crane's story? 
Back for More?
With all the success of Frasier and the popularity of recent reboots, it's no wonder that Kelsey Grammer wants the show to return. While there hasn't been any official confirmation, the cast keeps the rumor mill swirling. And fans of the show are on the edge of their seats.
Whatever happens, Dr. Frasier Crane and company are sure to keep us smiling either through reruns or a new series.