Ken Jennings' 'Jeopardy!' Winning Streak Went So Long, He Admits He Started Making Up Contestant Interview Topics
Every Jeopardy! fan remembers, in 2004, when contestant Ken Jennings was on what would become his incredible 74-day winning streak.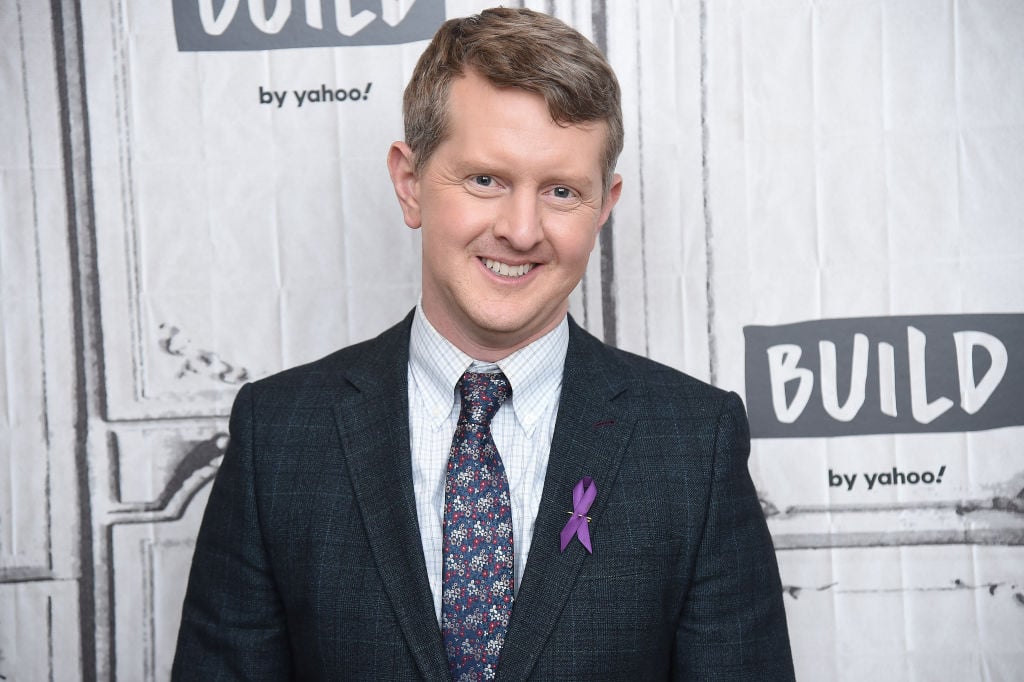 The Washington state resident had no trouble at first coming up with things to chat with the show's host, Alex Trebek, about after the first commercial break.
After a while, however, Jennings realized he was going to have to start getting creative.
Jennings had his 74-day winning streak but he lost against a machine
While the former software programmer did what no other contestant could do – win 74 games consecutively, taking home over $2.5 million – seven years later, in 2011, he faced off with IBM supercomputer, Watson, but that time the outcome was far less satisfying.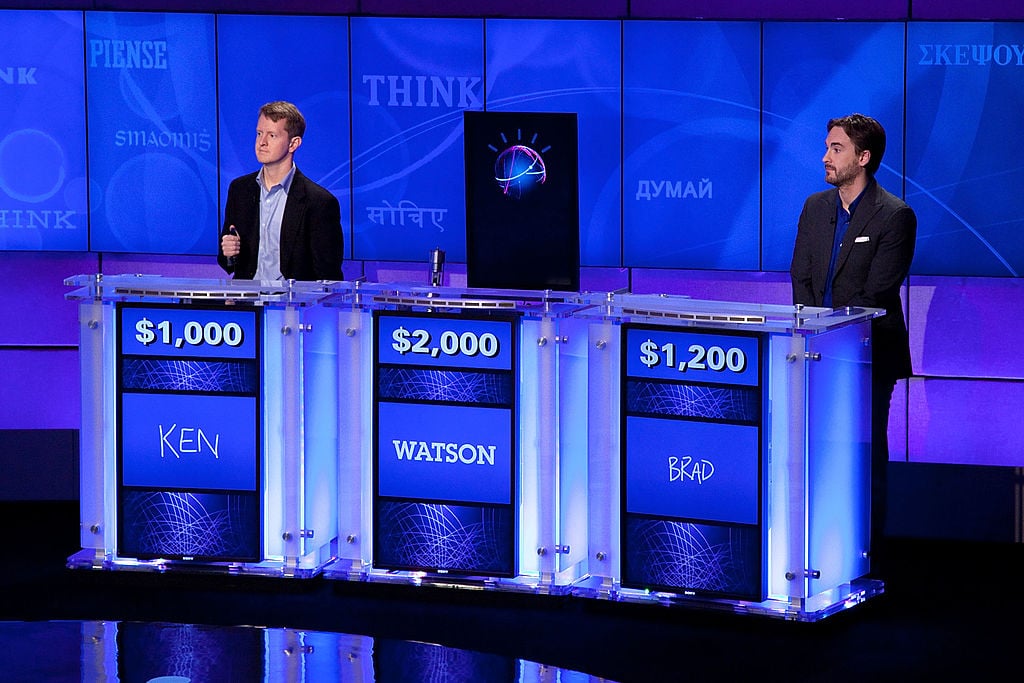 "I was pretty confident that I was going to win," Jennings shared in a 2013 TEDx Talk. "I had taken some Artificial Intelligence classes and I knew there were no computers that could do what you need to do to win on Jeopardy! People don't realize how tough it is to write that kind of program that can read a clue in a natural language like English — to understand the puns, the red herrings, to unpack just the meaning of the clue … I thought, 'Yes I will come destroy the computer.' "
The experience turned out to be much more difficult than the father of two imagined. The machine outwitted him and he lost that tournament.
Losing to Watson, Jennings said, "I felt obsolete. I felt like a Detroit factory worker in the '80s seeing a robot that could now do his job on the assembly line. I felt like 'Quiz Show Contestant' was now the first job that had become obsolete under this new regime of thinking computers."
Jennings is the 'Jeopardy!' G.O.A.T. (Greatest of All Time)
Despite his loss to Watson, Jennings went on to regain his confidence in himself as trivia master when he won the game show's Greatest Of All Time title, earlier this year in Jan. 2020.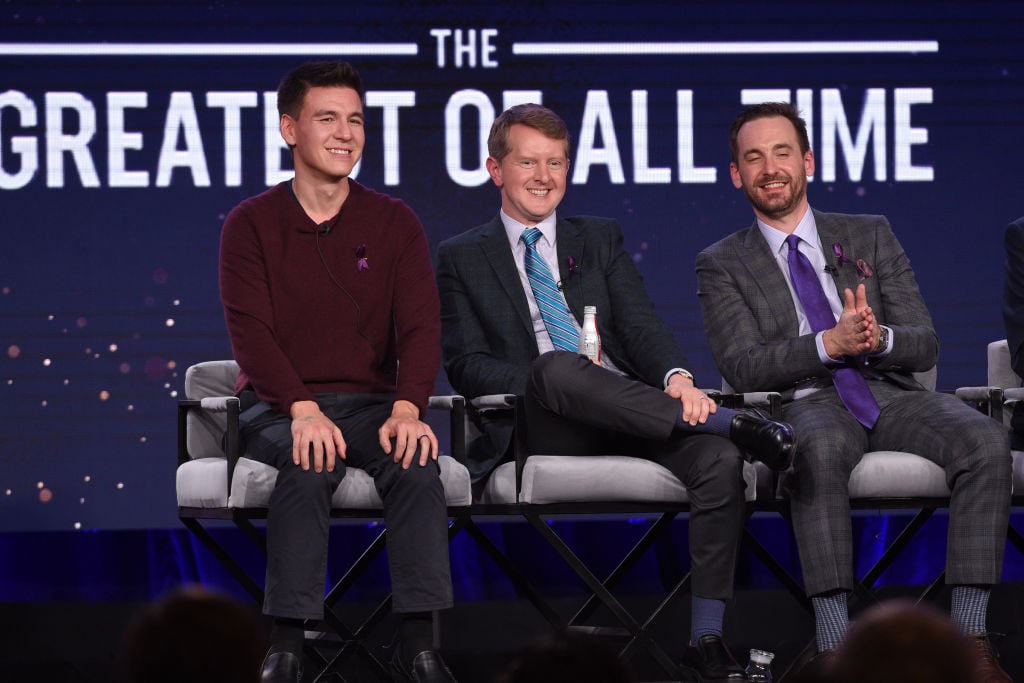 The tournament bringing together Jennings, Brad Rutter, and James Holzhauer competing for the grand prize of $1 million is being re-broadcast from May 5 to May 15, 2020.
For Jennings, the win wasn't about the money.
"It's hard to think of a likable, relatable way to say it," he told USA Today in Jan. 2020, "but yeah, all three of us are pretty well set up when it comes to game show money. It really was all about the bragging rights, the thing that can't be bought."
Ken Jennings got creative for the game show's contestant interviews
As for Jennings' 75-game winning streak in 2004, the trivia king explains that he was asked to come up with topics to discuss with Trebek during the contestant mini-interviews after each game's first commercial break. Jennings couldn't have dreamed he would have to come up with 75 of them, as he told Vulture in May 2020.
"After my first round of shows, I was out of fun stories. But every week, Jeopardy! would call and be like, 'You're taping again next week, we need more stories for your cards!' I didn't have any other stories to share."
Jennings confessed that, at times, he had to embellish facts a bit.
"I'm gonna admit that sometimes I'd make things up," he continued. "I wouldn't pretend to be a hero or anything, but you can put anything on those cards. The show doesn't fact-check that stuff."
"Alex would look at my card and be like, 'Hey, Ken, it says here you really like airline food.' And I'd be like, 'I do Alex, I kind of think it's a fun treat!' He has to tilt his head and look quizzically at you regardless of what you say."
Read more: 'Jeopardy!' Aired Ken Jennings' First Winning Game From 2004 and The First Answer Made Jaws Drop