Is Kenan Thompson Leaving 'Saturday Night Live' in 2021?
Kenan Thompson has been on Saturday Night Live for almost two decades now, and the longtime comedian and actor has been asked constantly about when he plans on leaving. In March 2021, he gave a somewhat definitive answer about when his historic tenure will come to an end.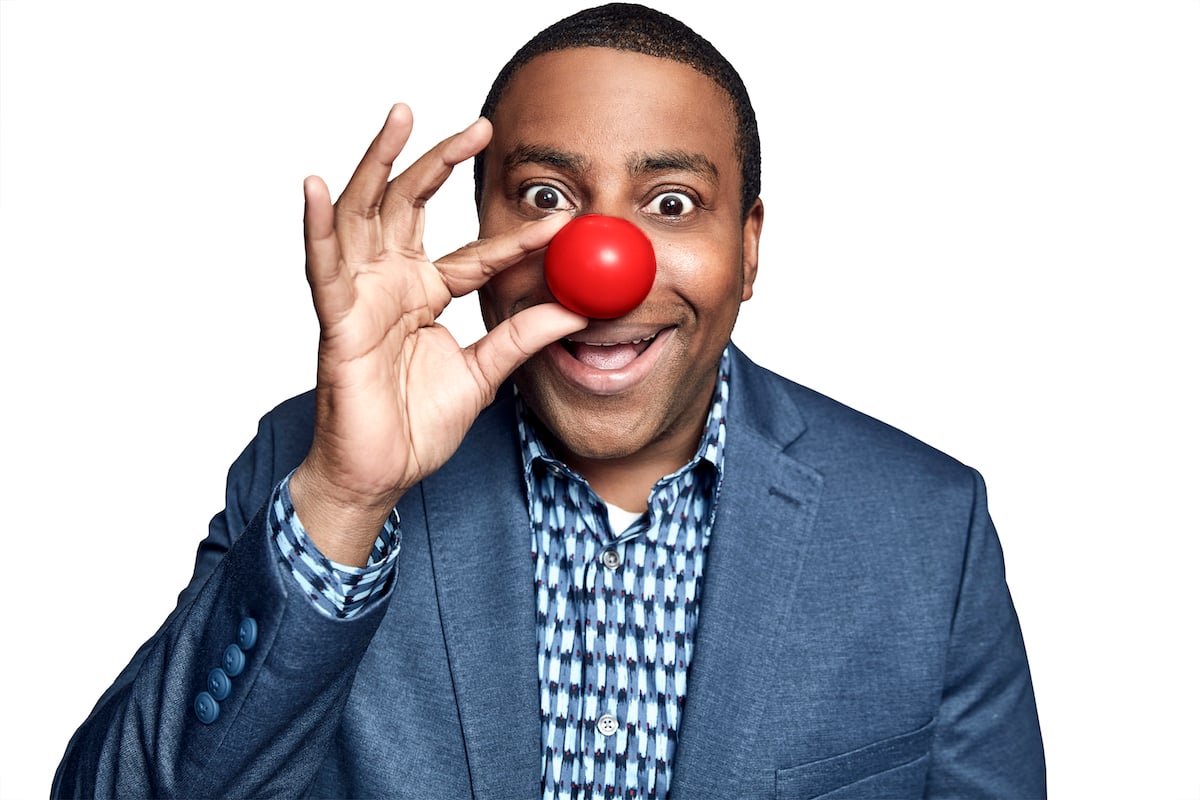 Kenan Thompson's career before 'SNL'
Kenan Thompson has been acting practically his entire life. At age 5, his mother enrolled him in acting classes and he performed in various local theatre productions such as The Wiz.
He continued to audition for roles as a child before landing a gig as an entertainment reporter on CNN's Real News for Kids. He went on to star in the Nickelodeon shows All That and Kenan & Kel; he also appeared in beloved movies including Good Burger and Fat Albert.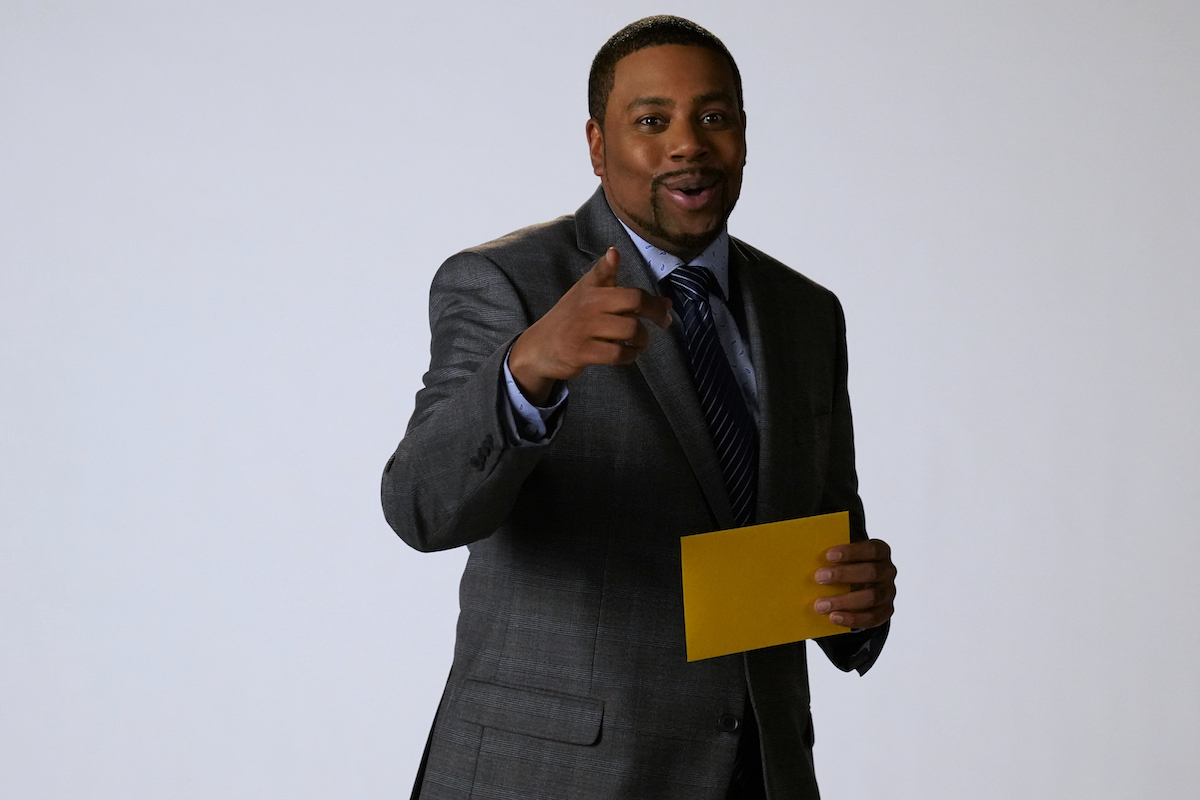 Kenan Thompson is the longest-running cast member in 'SNL' history
Thompson joined the cast of Saturday Night Live in 2003, making him the first cast member born after the series' 1975 premiere to be a part of the show. He had auditioned a few times but kept getting rejected because he looked too young, but finally made it after several tries.
Thompson has played countless characters since then and remained a part of the show for 18 years. As a result, Thompson is the longest-running cast member in SNL history. Thompson has acknowledged that many comedians and actors use SNL as a springboard for their careers before moving on to do other things, but he's enjoyed getting to have fun with his SNL family on stage and off.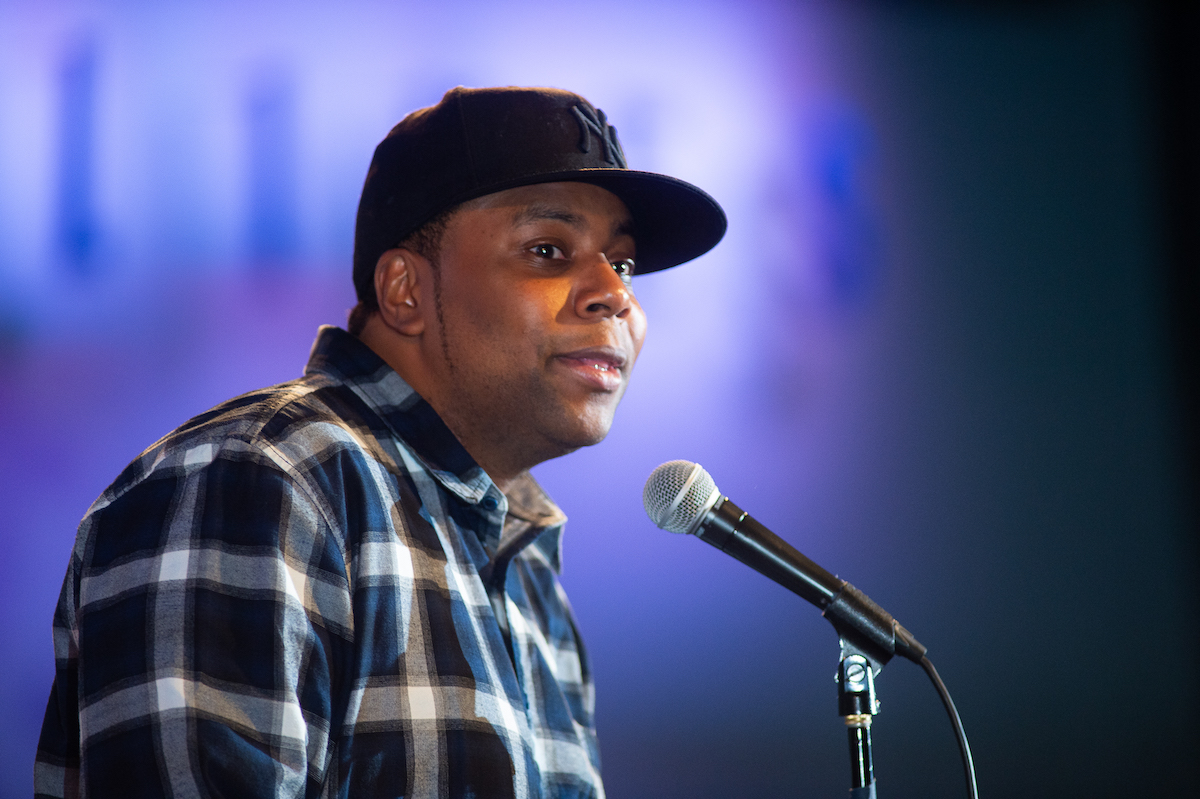 Kenan Thompson wants to reach 20 years on 'SNL'
Because most people leave SNL after a few years once they've become a household name, Thompson is constantly asked in interviews when he plans on departing himself. His answer has always been simple: he loves what he does, so why would he leave?
Thompson gave a hint as to when he might give another thought to quitting in a March 2021 interview with Tamron Hall.
"People still enjoy what I do, I still find new characters here and there, and it's still very fresh," Thompson said of his SNL tenure. "I don't really know what the answer will be. I know I would like to get to 20 [years], because I'm so close to it."
Kenan Thompson's new sitcom 'Kenan'
That doesn't mean all of Thompson's time is taken by SNL until he moves on. His NBC sitcom Kenan premiered in February 2021 where he stars as a single father who hosts a morning show in Atlanta alongside Miami Vice alum Don Johnson and his SNL co-star Chris Redd.
"It's titled my name and everything, but it really is a brilliant ensemble that we put together here," Thompson said of his co-stars. "[It] helps us separate the show and let it be its own thing as opposed to anything you could compare it to."