Kenan Thompson and Wife Christina Evangeline Split After 11 Years of Marriage
Kenan Thompson and his wife Christina Evangeline have been married for 11 years and share two daughters. They recently announced their plans to divorce.
After 15 years as a couple and 11 years married, Saturday Night Live's Kenan Thompson and his wife Christina Evangeline decided to end their marriage. Thompson and Evangeline reportedly separated over a year ago and reside in different cities. The longtime couple, who share two children, have not yet filed for divorce but are preparing to finalize their separation in the near future.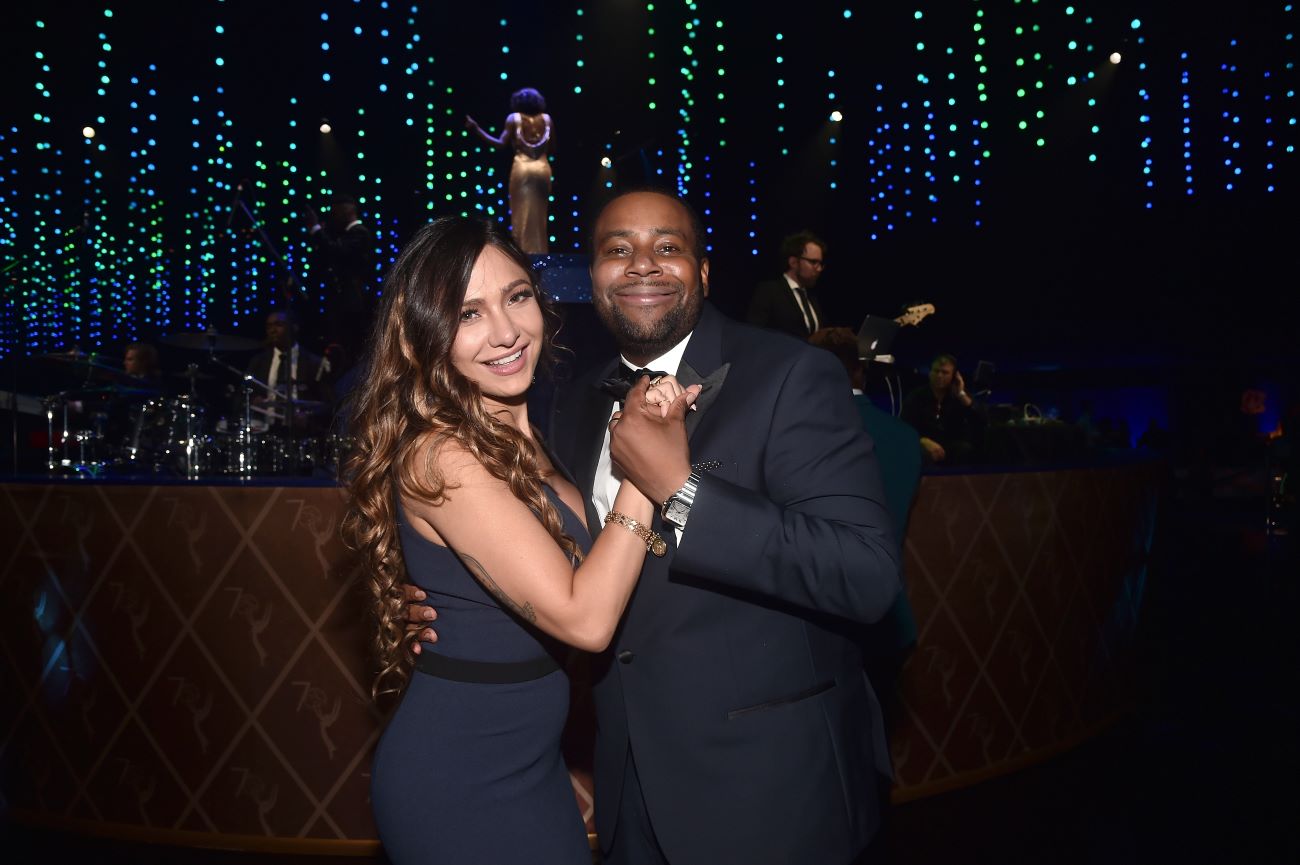 Kenan Thompson and his wife Christina Evangeline married in 2011
In 2011, Thompson and Evangeline wed during a ceremony at the George Aquarium in Atlanta. Thompson, who initially joined the cast of SNL in 2003, met Evangeline through the talent manager Danny Estrada. 
"[They're] very happy. They've lived together as a couple and were excited to share the moments with close friends," a source told Us Weekly after the wedding. "She was thrilled and a beautiful bride."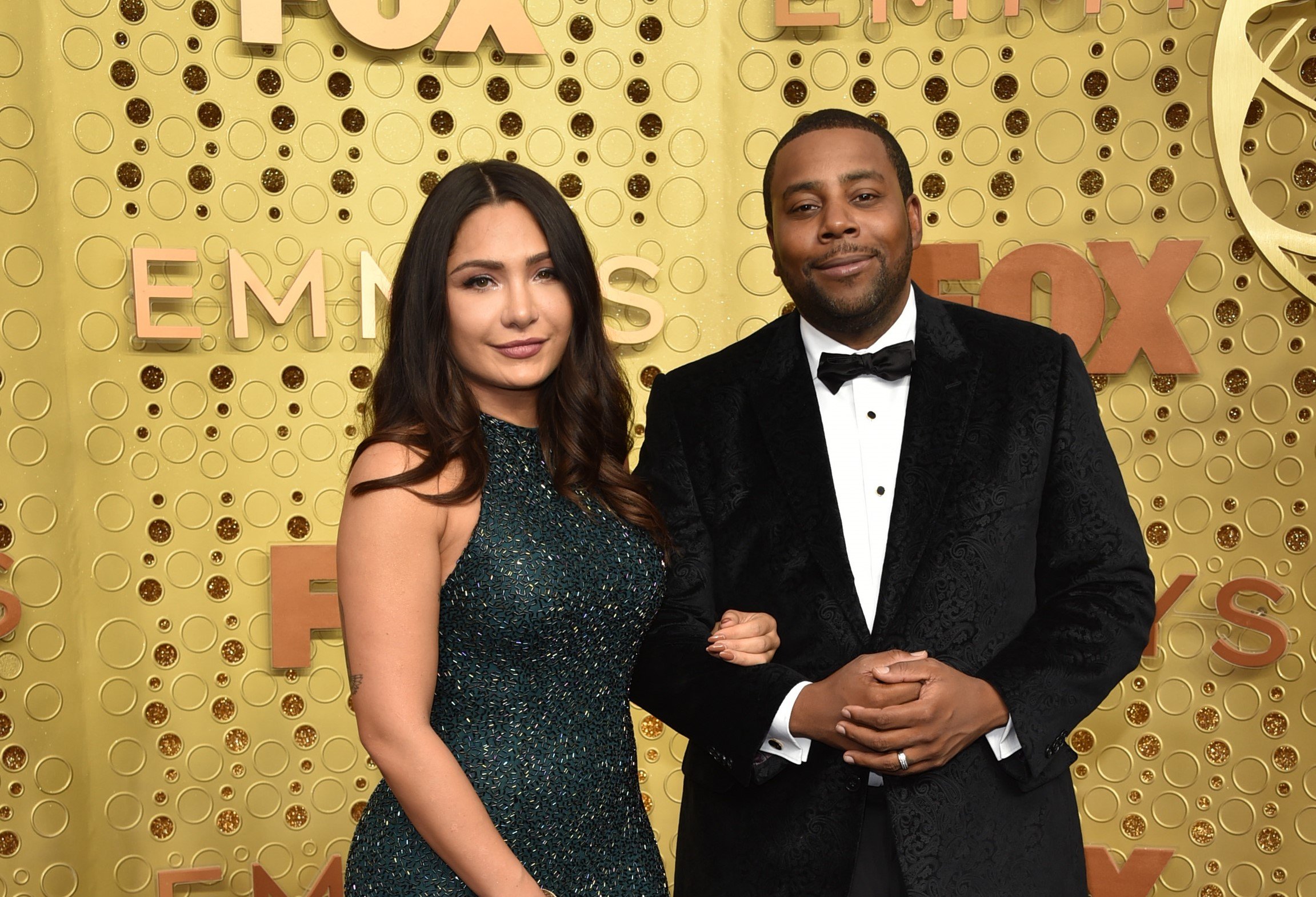 The couple felt that the wedding's aquarium setting added romance to the night.
"Being in the rented out aquarium made the night even more magical," the source explained. "Christina loved the dolphins."
Kenan Thompson and his wife Christina Evangeline separated over a year ago
Eleven years after their wedding, Thompson and Evangeline made the decision to end their marriage. Sources close to the couple told TMZ that they have been separated for over a year. Thompson has lived in Los Angeles to work on his show, Kenan, while Evangeline remains in New York City.
Thompson and Evangeline have two young daughters, Georgia and Gianna, and remain focused on being supportive co-parents. Their split is reportedly amicable, with the couple staying friends. They simply grew apart over time. While neither party has filed for divorce, the source shared that they likely will soon.
Kenan Thompson once described fatherhood as 'amazing'
In the past, Thompson has spoken about how much being a father to his and Evangeline's daughters means.
"It just all happened at kind of the same time. We were married for three years before we had a baby, but it was always in our mind. So it was always that plan," he told People. "The whole family-man thing of it all just kicked right in, and it's just been an amazing ride."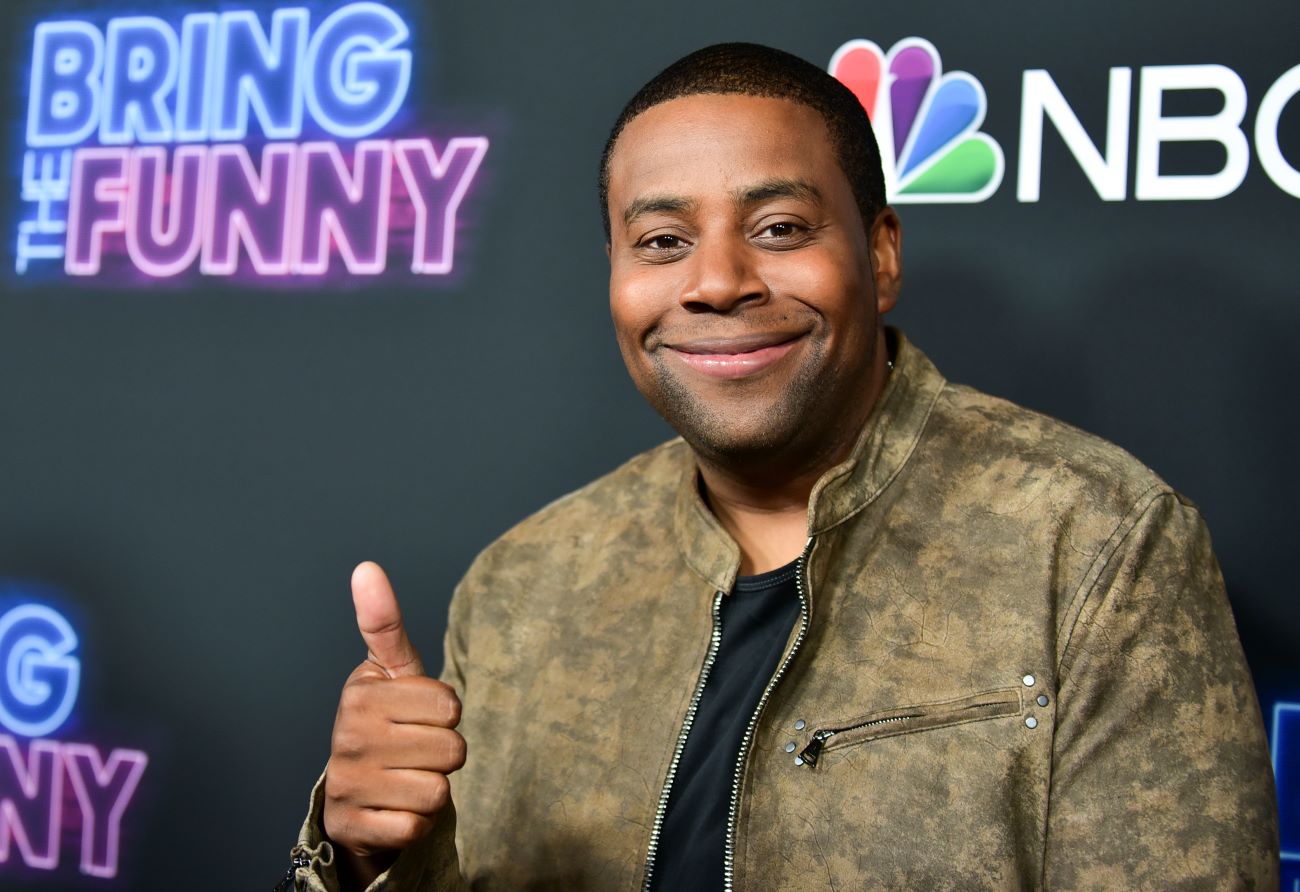 He joked that he noticed an immediate change in himself.
"Definitely, my coolness just got sucked right out of me," he said. "I didn't know … I didn't even feel it, but I just immediately started wearing black socks and shorts and just being really corny at stores and over-asking questions about items that are super obvious and in my face."