Kendall Jenner May Have Had This 1 Rule at Her 25th Birthday Party So the Public Wouldn't Find Out About It
We know the Jenners and Kardashians well, as Keeping Up With the Kardashians has shown us what their life of luxury looks like. And it's Kendall Jenner who's causing a scene this time.
The model just turned 25 and threw a huge birthday bash during the coronavirus (COVID-19) pandemic. But she reportedly had one rule for her guests — and it may have been in place so the public wouldn't hear about the celebration.
Kendall Jenner threw a birthday bash in spite of the current pandemic
The Kardashian/Jenner family stops at nothing to throw a good party. In spite of the coronavirus surge nationwide, Kendall still took it upon herself to celebrate her 25th birthday. While she turns 25 on Nov. 3, she had a Halloween-themed bash to ring in another year.
According to Entertainment Tonight, Kendall had her party at Harriet's Rooftop atop 1 Hotel in West Hollywood. And she had plenty of A-listers in attendance. Justin Bieber, The Weeknd, and Doja Cat were reportedly there, as were Hailey Bieber, Kanye West, Kim Kardashian West, Scott Disick, Travis Scott, Jaden Smith, Paris Hilton, and sister Kylie Jenner.
The guests were dressed to impress as well. Kendall dressed up as Pamela Anderson in the '90s action hit Barb Wire, and she posted plenty of photos to social media to show off her look.
As for keeping it coronavirus-free, Kendall had every guest and employee of the party get a rapid test on-site before entering the party.
Kendall had this 1 rule at her party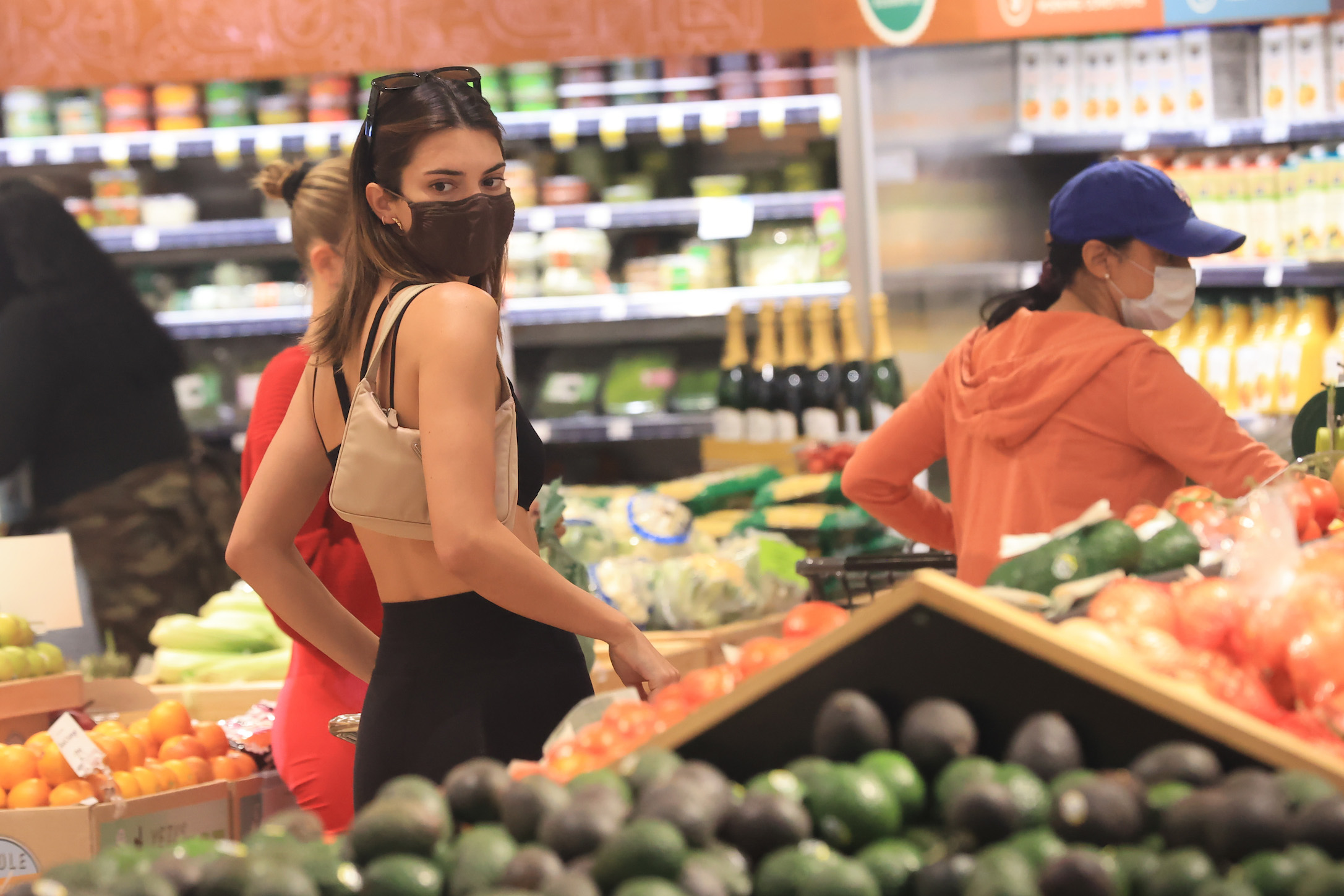 While Kendall had the right idea with rapid testing for coronavirus, she clearly didn't adhere to what's recommended by health officials, as everyone at the party appeared to go unmasked. And it seems she might've known she was in the wrong. Elle notes the starlet had a "no social media" rule at her party so those attending wouldn't document everything that was going on.
Despite the rule, celebs in attendance still posted their costumes. And there seems to be some leaked footage from the party. Elle posted a tweet from a fan that shows Kendall blowing out the candles on her cake. While the waiter holding the cake was masked, he did his best to move out of her way as she blew on the dessert.
This isn't the first time the Kardashian/Jenner clan has been called out for their coronavirus response. CNN reports Kim threw a 40th birthday bash on a private island with a few dozen of her closest friends. This, obviously, caused a lot of backlash.
Kendall's sister, Khloé Kardashian, was already diagnosed with coronavirus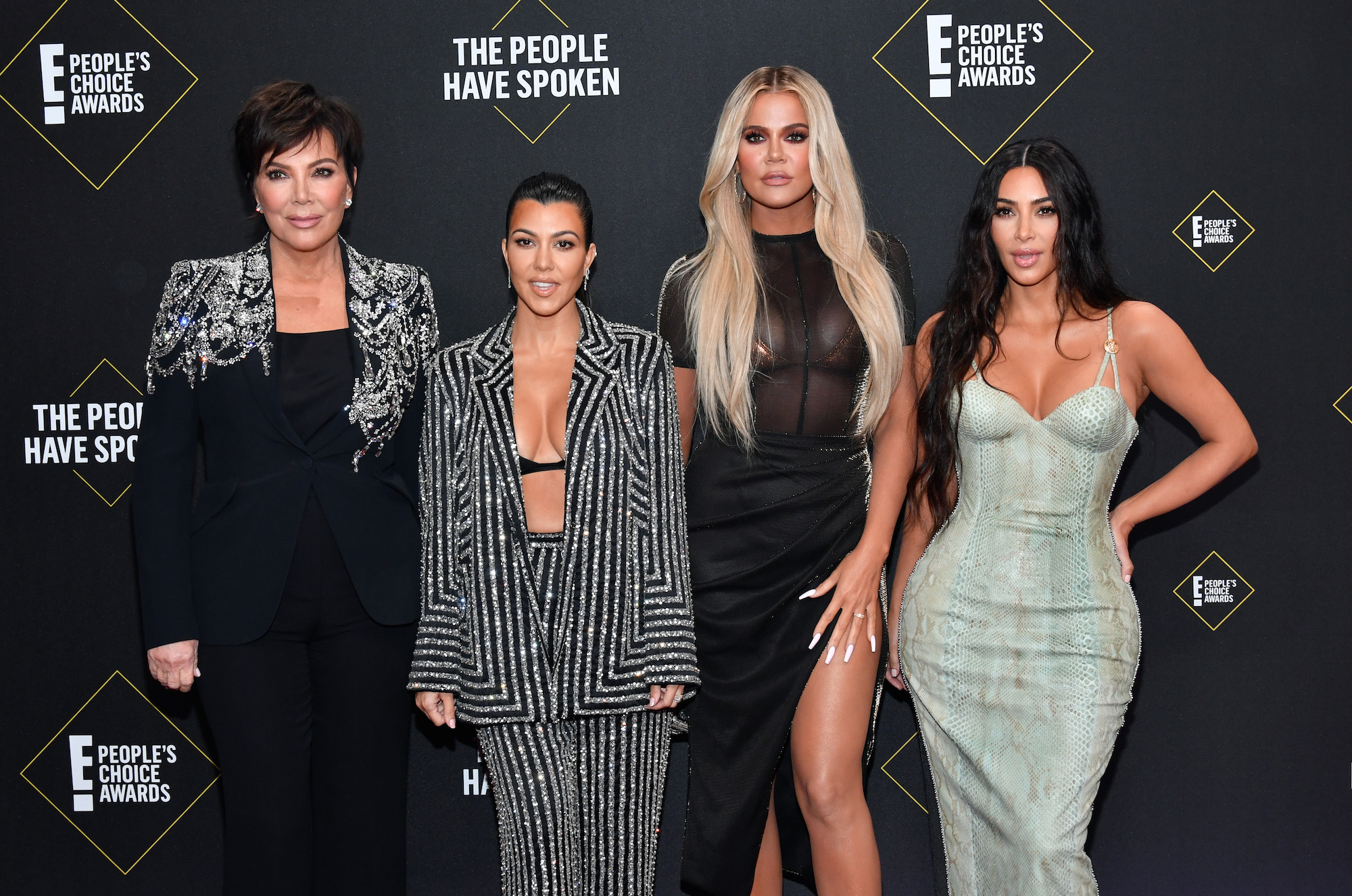 Considering Kendall's had family members get coronavirus, fans might assume she'd be more careful. Khloé Kardashian admitted she already had the virus on Keeping Up With the Kardashians.
"Just found out that I do have corona," Khloé explained in a teaser promo. "I have been in my room. It's gonna be fine, but it was really bad for a couple days." She then added that "this sh*t is real," and her symptoms, which included fever, vomiting, headache, cough, and a sore throat, were quite severe.
Khloé later sat down with Ellen DeGeneres to talk about her experience. "It was so incredibly scary. It's still scary, but especially then when the whole world was shutting down and we didn't really have any information or the information we had just changed every single day," she noted. "It was just super, super scary."
Despite it all, Kendall continued on with her party. And we're sure she'll hear gripes from fans for quite some time.
Check out Showbiz Cheat Sheet on Facebook!