Kendall Jenner Net Worth and How She Makes Her Money
Kendall Jenner is best known as one of the members of the famous Kardashian-Jenner family. Here's Kendall Jenner's net worth and how she makes her money.
Early years and rise to fame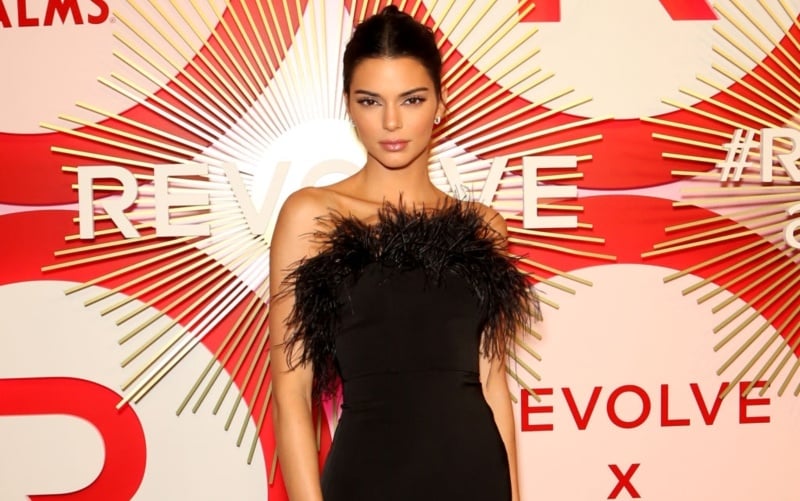 Kendall Jenner first appeared on television in 2007 during the filming of Keeping up with the Kardashians. At the age of 14, Jenner was signed to Wilhelmina International modeling agency. During that time, she began modeling for Forever 21.
Jenner's big break came when she did a photo shoot for Teen Vogue. She eventually moved on to runway work and additional magazine shoots. Jenner is now one of the most sought after and highest-paid fashion models. In 2015, she won a Teen Choice award for Favorite Model.
Controversy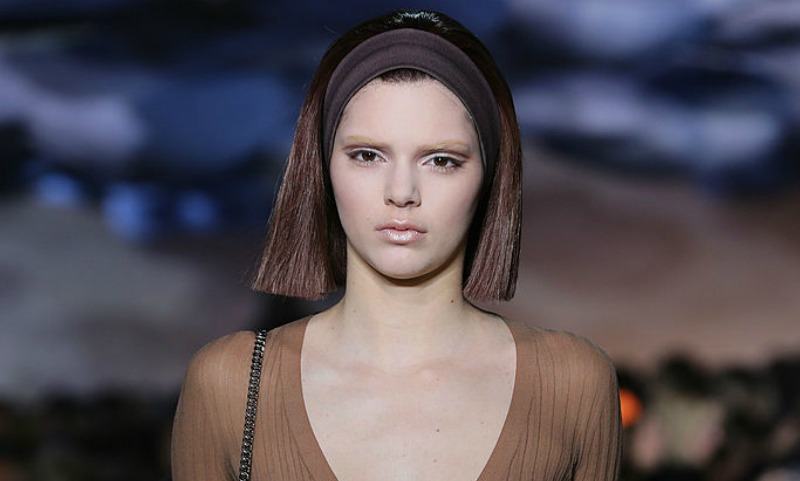 Jenner faced backlash after appearing in what some viewed as a controversial Pepsi ad. She appeared in a commercial that critics felt was appropriating the Black Lives Matter movement. Among those who denounced the ad were Bernice King, one of Dr. Martin Luther King Jr.'s daughters, and activist DeRay Mckesson.
The company later pulled the ad and apologized on Twitter after many expressed outrage. "Pepsi was trying to project a global message of unity, peace and understanding. Clearly, we missed the mark, and we apologize," Pepsi wrote in its statement. "We did not intend to make light of any serious issue. We are removing the content and halting any further rollout. We also apologize for putting Kendall Jenner in this position."
Jenner told Vogue she was quite overwhelmed by the controversy. "Obviously, my intention was not to hurt anyone," she said. "Honestly, I just hid out. It hurt me that I hurt other people. I've been yelled at before, stepped in controversy before, but nothing to that extent. You can never really prepare for something like that," she said in her Vogue interview.
Personal life
Jenner has been romantically linked to rapper ASAP Rocky and basketball stars Blake Griffin and Ben Simmons.
How she makes her money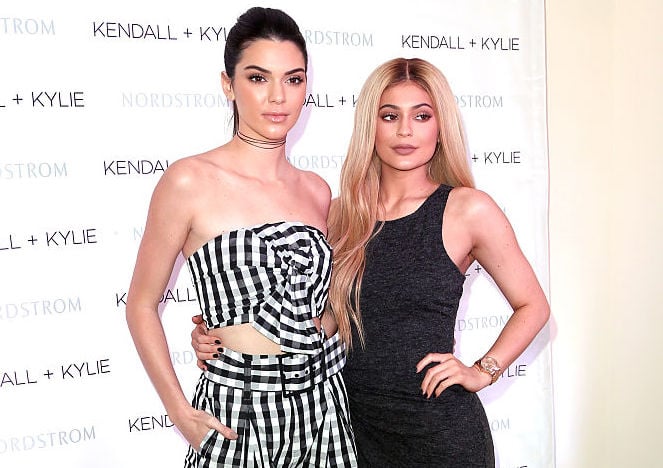 Jenner makes most of her money from modeling. In 2017, Forbes reported she was the highest paid model in the world, beating out supermodel Gisele Bundchen. Deals with Estée Lauder, La Perla, Adidas, and more led to $22 million in earnings that year. The model also makes money from appearing on her family's hit reality show. In 2015, Kendall earned roughly $10 million from Keeping Up with the Kardashians.
Furthermore, Jenner makes money from acting. She made her acting debut in 2010 in One Call: BlackLight. In 2012, she made an appearance in an episode of Hawaii Five-0. In 2013, Jenner provided the voice for a character on the show The High Fructose Adventures of Annoying Orange. After appearing in a few music videos, she appeared in the 2018 film Ocean's Eight.
Kendall Jenner's net worth
Kendall Jenner has a net worth of $30 million.
Read more: Ruby Rose Net Worth and How She Makes Her Money
Check out The Cheat Sheet on Facebook!