Kendrick Lamar Sampled 'The Powerpuff Girls' In 1 of His Hit Songs
Over the past decade, Kendrick Lamar has risen to become one of the foremost rappers of the current generation. The Compton-bred MC has taken pride in carrying on the legacy of Tupac Shakur while blazing his own path, and has firmly established himself as one of the genre's leading voices.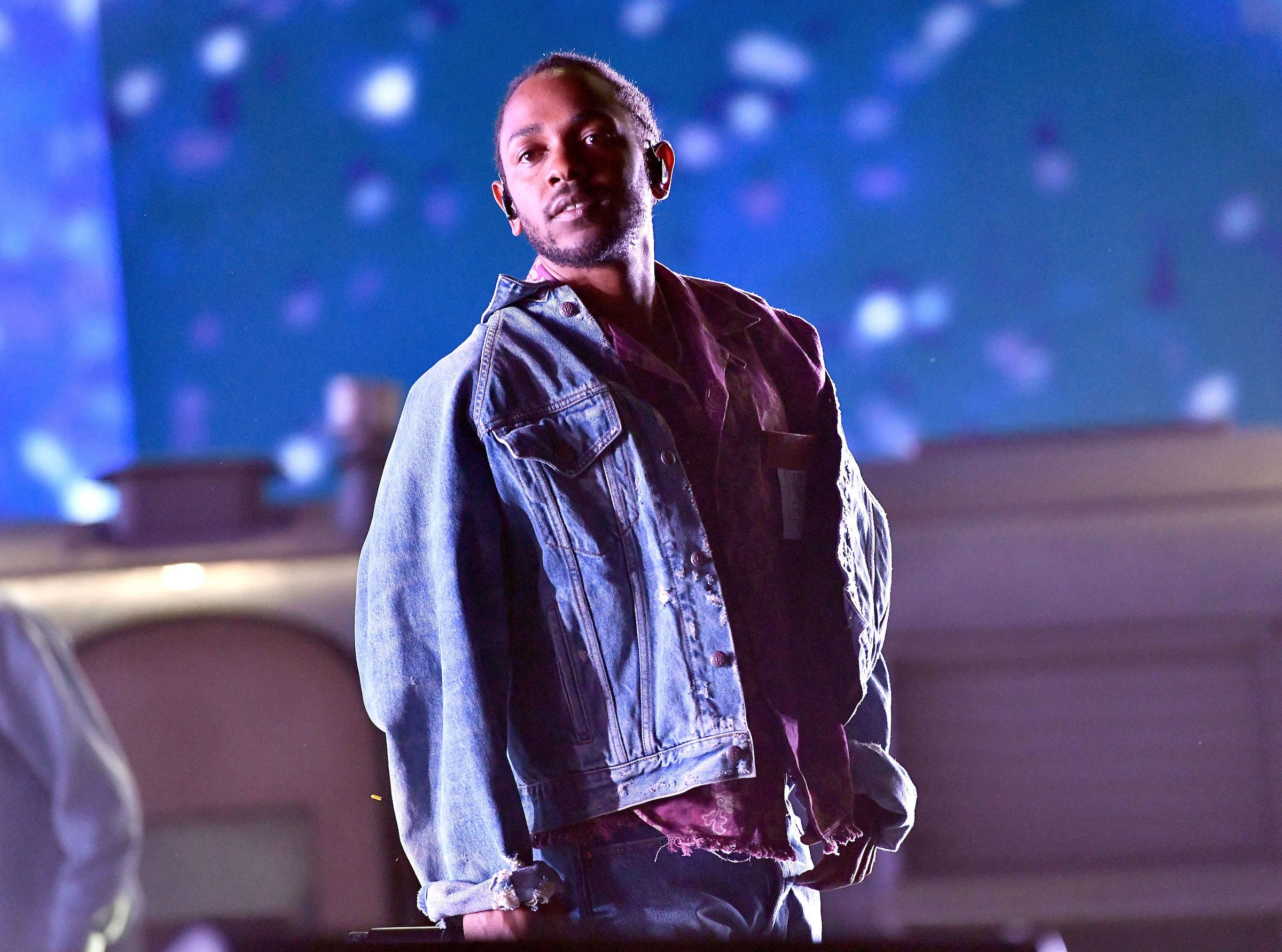 Kendrick Lamar has plenty of hit songs
Kendrick Lamar has been a working rapper for nearly two decades, but it wasn't until the early 2010s that he began making a name for himself in the mainstream. His debut album, 2011's Section.80, put him on the map as a force to be reckoned with. That same year, he was featured as one of XXL's Freshman Class of rappers alongside the likes of Mac Miller and Meek Mill.
His 2012 album good kid, m.A.A.d. city proved that his talent was undeniable. In 2015, he released To Pimp a Butterfly, regarded by many as a masterpiece of contemporary rap; two years later, he released the acclaimed album Damn.
To date, Lamar has won 13 Grammy Awards and one number-one single: "Humble" from his Damn album.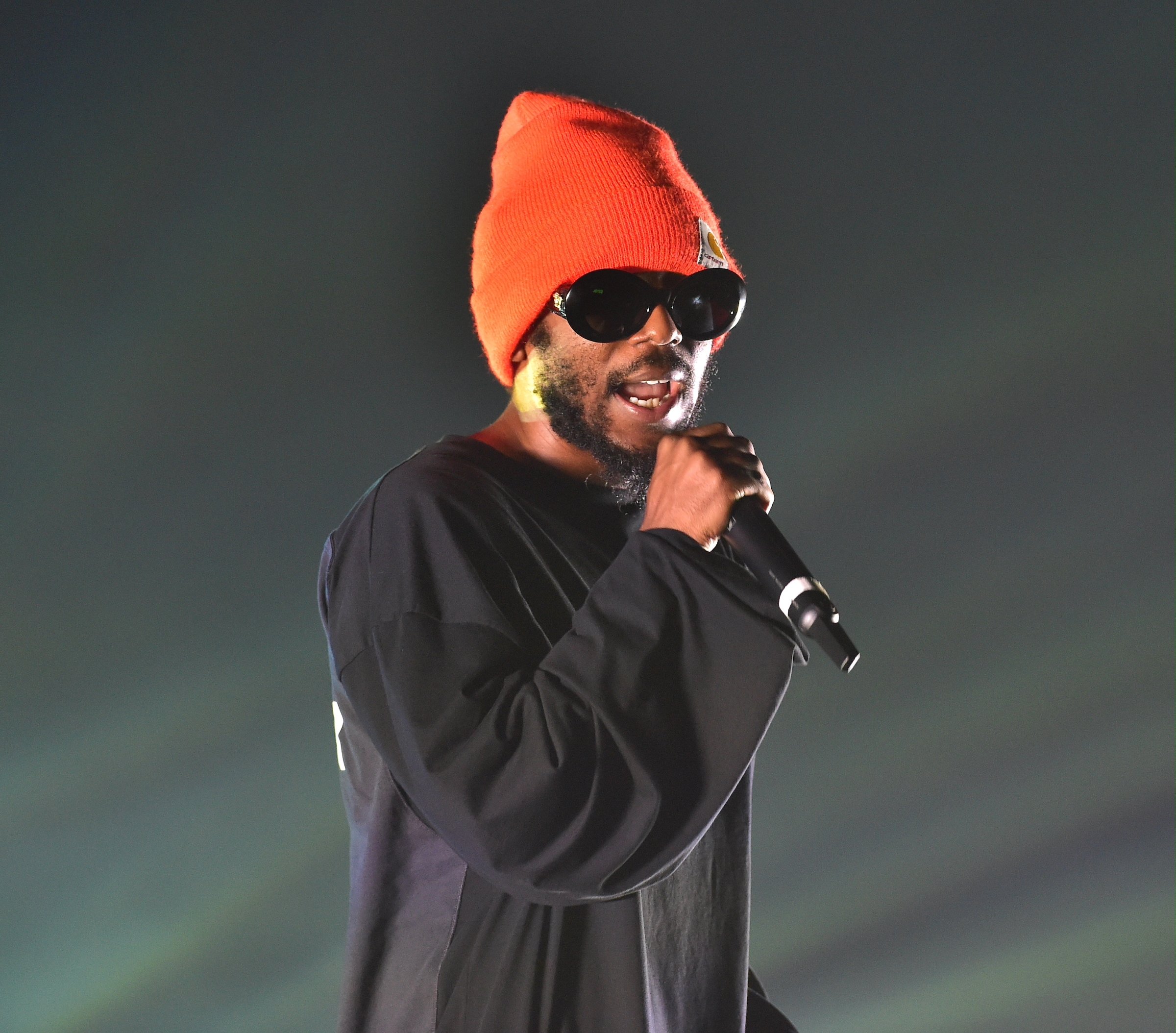 Kendrick Lamar's 'Backseat Freestyle' samples 'The Powerpuff Girls'
In October 2021, hip-hop superproducer Hit-Boy reflected on the anniversary of good kid, m.A.A.d. city's release. He produced the Platinum-selling single "Backseat Freestyle" on the iconic 2012 album, and shared some insight into how he created the beat for the song.
Hit-Boy shared a clip on Instagram that showed how he slowed and pitched down The Chakachas' 1970 song "Yo Soy Cubano" for "Backseat Freestyle," as well as sampling an episode of the animated Cartoon Network series The Powerpuff Girls from 1999.
"Don't request to work wit me if you looking for something inside the box that sounds like whatever is going on chart-wise," he wrote in the caption. "Work wit me when you wanna be creative; I be sampling [The] Powerpuff Girls and s—. Ask Kendrick Lamar."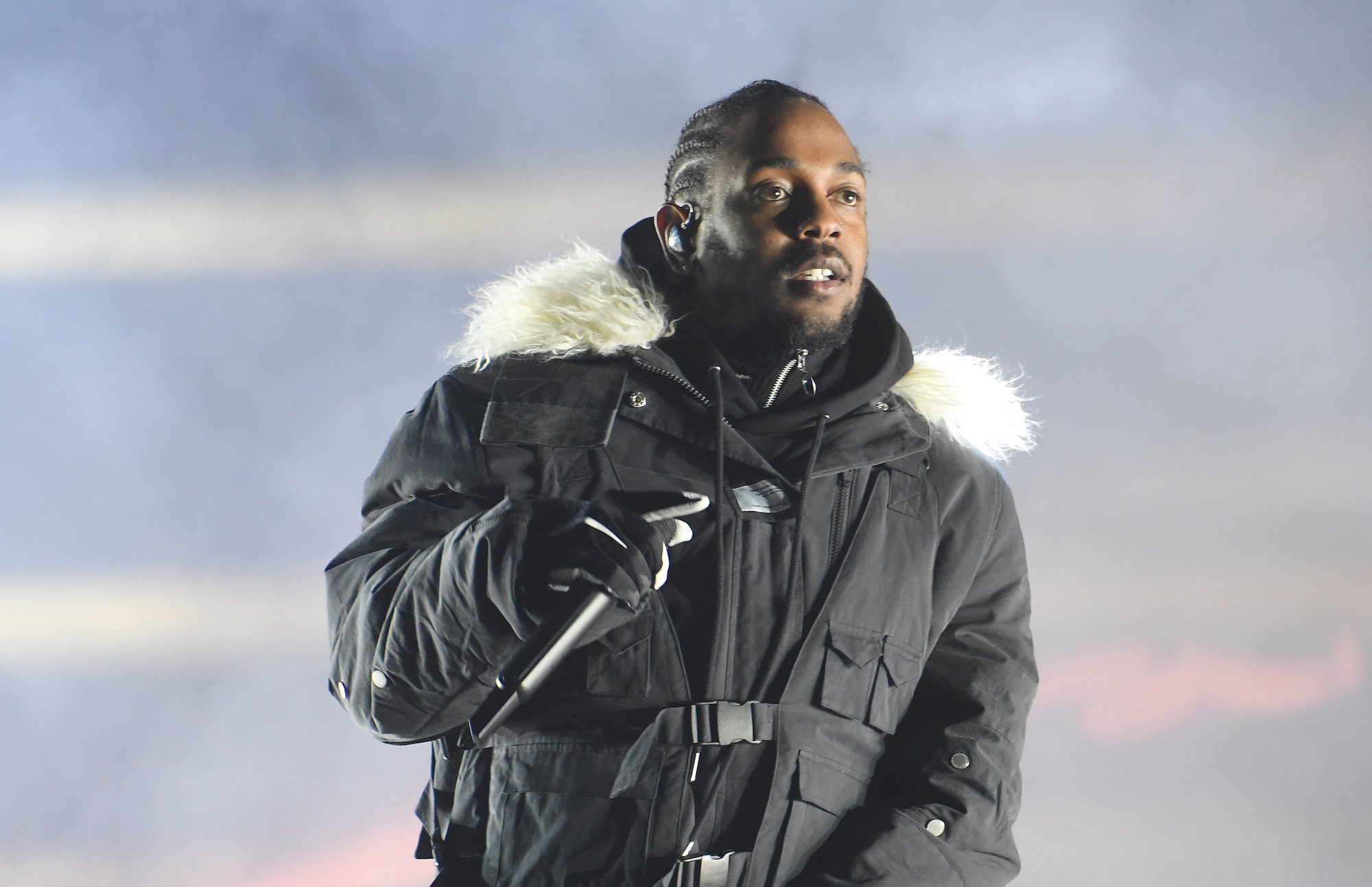 RELATED: Will Dr. Dre Shout Out His N.W.A. Groupmate Eazy-E During the Super Bowl LVI Halftime Show? His Daughter Ebie Hopes So
'Backseat Freestyle' was meant for Ciara
Hit-Boy explained how Backseat Freestyle" came about in an interview with HipHopDX in June 2021.
"I had already did some sessions with Kendrick before we did a couple of ideas," he recalled. "Actually, we went to Vegas for a few days and we was just locked in the studio, and none of them songs ended up being in the mix by the end of the album. He came back and was like, 'I need some more beats.' ['Backseat Freestyle'] was in the batch of the beats I gave him."
"I think he was on tour at the time, we had just stopped through when he came into town for a second," he continued. "Next thing I know, he was like, 'Man, I'm out in Texas right now, text me the song or email, whatever the case is.' He was like, 'We got one.' When I listened to it, I'm like, 'This n—a spazzing for real on this shit.'
Hit-Boy then revealed that the track had already been used by the likes of R&B singer Ciara. "I didn't expect it at all because somebody had recorded a song to that beat. Actually, Ciara recorded an R&B song to that same beat, 'Backseat Freestyle,' and the song was called 'Hit Boy.' So I was dumb hyping it, I was like, 'She's saying my name,'" he remembered. "Nah n—a, that s— wasn't supposed to go down, you know what I'm saying?"