Kenneth Branagh's 'Belfast' Wins People's Choice Award at the International Toronto Film Festival
Kenneth Branagh's 'Belfast' based on his childhood memories won the People's Choice Award at the International Toronto Film Festival.
Kenneth Branagh's semi-autobiographical new movie Belfast was awarded the People's Choice Award at the Toronto International Film Festival on Sept. 18. Nine of the previous 10 winners earned best picture nominations at the Oscars, including last years' Nomadland. Branagh thanked the Canadian audience in his acceptance speech. He and his cast shared how they felt a connection to the story of Belfast.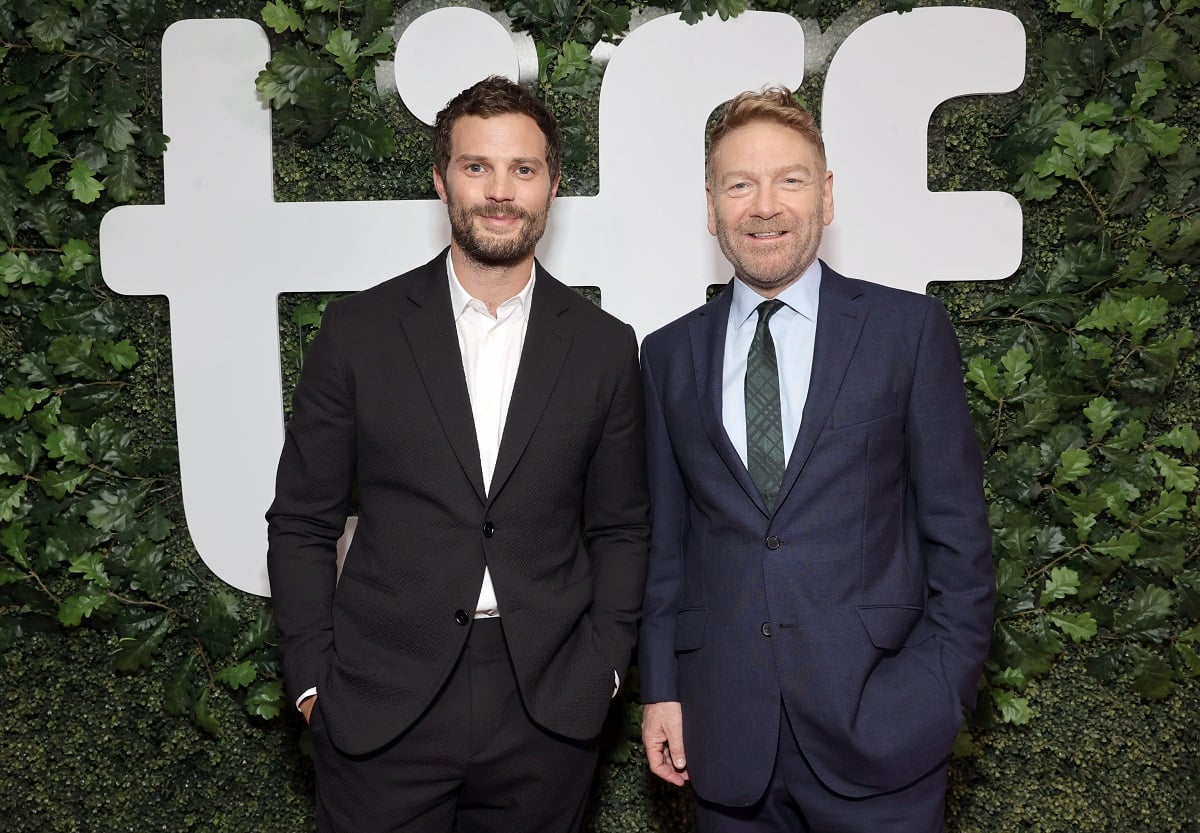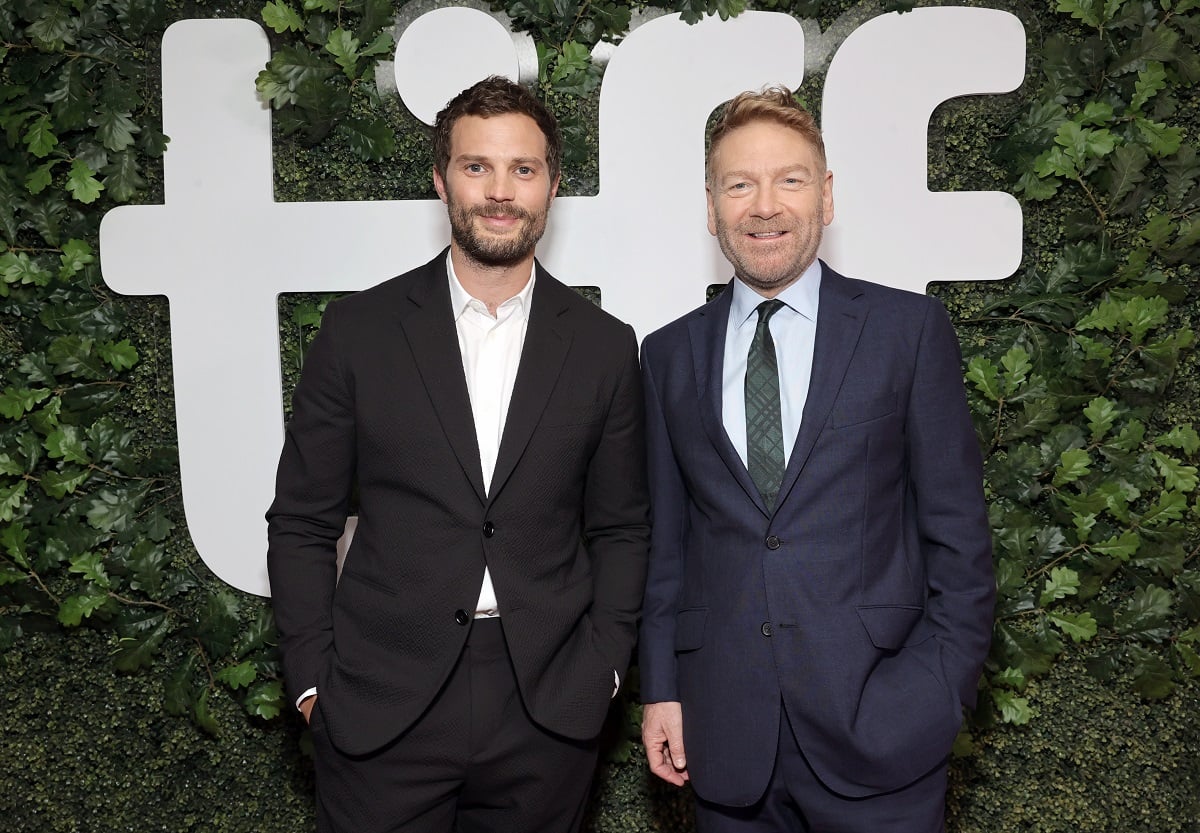 What is Kenneth Branagh's 'Belfast'?
Belfast is the story of a young Irish boy (Jude Hill), his parents (Jamie Dornan and Caitriona Balfe), and grandparents (Dame Judi Dench and Ciaran Hinds) caught in the middle of a conflict between Protestants and Catholics in the late 1960s in Northern Ireland's capital city.
Belfast was written and directed by Branagh and inspired by his childhood growing up in the city. He filmed the movie in black and white during the coronavirus (COVID-19). Belfast native singer-songwriter Sir George Ivan Morrison wrote a new song for the movie, using eight of his classic songs. Belfast is the sixth theatrical collaboration between Branagh and Dench, not counting stage performances.
Kenneth Branagh thanks Canadian movie audience for top prize
"Our first showing of Belfast at TIFF was one of the most memorable experiences of my entire career," said Branagh, Variety. "That so many Canadian film lovers connected with Belfast so profoundly was absolutely overwhelming to myself and Jamie Dornan, and we talked about it long into a memorable night of laughter and tears in your great city."
"Thanks to Focus Features and Universal for making it happen; they've been incredible partners," continued Branagh. "Thank you to Cameron Bailey, an Irish name if ever there was one, for hosting us with such kindness and sensitivity that went from projectionists to volunteers right through the whole team in that amazing city."
Kenneth Branagh's inspiration for 'Belfast'
It turns out being in a lockdown during a pandemic inspired filmmaker Kenneth Branagh to produce a story based on his experience growing up in Northern Ireland. "It seemed to bring to the surface something that I'd been thinking about ever since the events of this story happened 50 years ago," he told Variety.
"A lockdown that went from a very stable, happy, settled life where one working-class family in one street, one part of town, your neighborhood … and, in a single day, everything literally from the ground underneath your feet turned upside down, and all that the uncertainty that followed that ignited [this story], I think when our own experience of a lockdown kicked in," said Branagh.
Recreating the street, Branagh grew up on was like stepping back in time. "Within about five minutes on any given day, that's where I've absolutely felt I was, back in 1969 and back in a certain part of Belfast."
Jamie Dornan and Caitriona Balfe on the impact of 'Belfast'
Jamie Dornan's family still lives in Belfast. "I felt that I knew Pa; I know men like that," he said. "My father was a man like that; his father before him was a man like that. Even before the conflict began, there's something about the people in Belfast; they've always been against it a wee bit. It's never been a particularly easy place to live. Since 1920, basically, there's a certain divide that's caused friction."
Caitriona Balfe found an emotional connection to the story with her childhood, which she shared with EW. "It's so full of heart; I got emotional reading it," she said. "As I said to him the first time we spoke, Ma just felt so familiar to me. You can't help but think about your own childhood, your own mother. It touched me." 
Belfast opens in theaters on Nov. 12.