Kesha Opens Up About What It Was Like Meeting Beyoncé
Kesha and Beyoncé were two of the defining pop singers of the 2010s. Both of them deftly blend elements of electronic music, pop, and hip-hop. And yet, the two artists are very rarely compared to each other.
That doesn't mean Kesha can't admire Beyoncé. She's been a fan of the R&B singer for quite a long time. Beyoncé had some amazing advice for her when the two met backstage.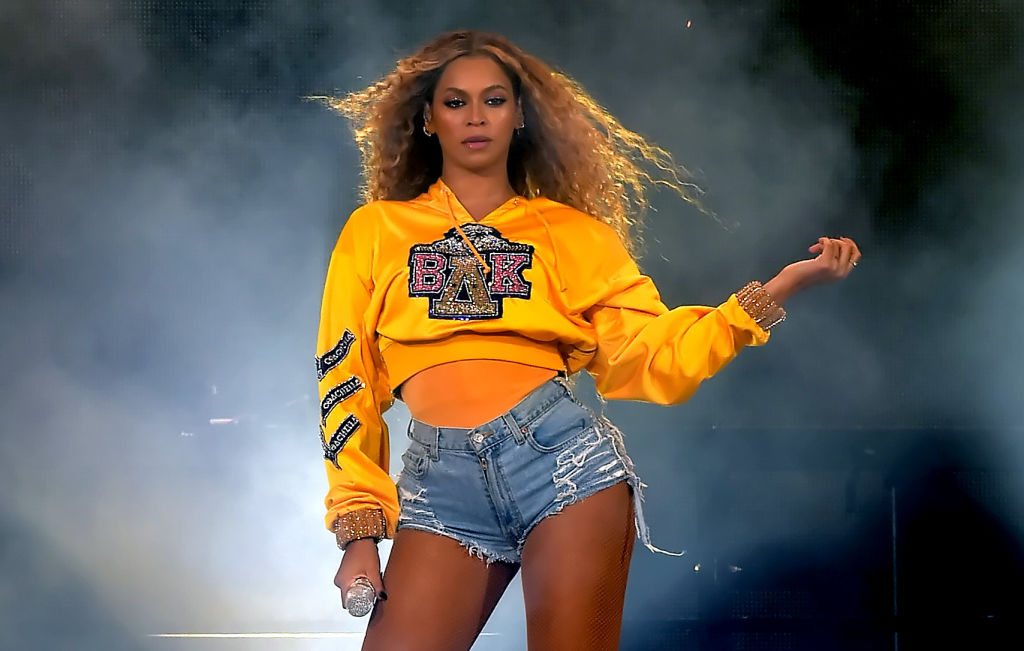 What Kesha thinks of Beyoncé
MSN reports that, during an interview with YouTuber James Charles, Kesha said she would "would give one of my limbs to collaborate with" Queen B. According to The Face, Kesha says she's been a fan of Beyoncé since the days of Destiny's Child. Kesha's Beyoncé fandom extends to Beyoncé's more recent work. Billboard once asked Kesha to create a playlist of songs that reflected her personality. The playlist included Beyoncé's now-classic hit "Formation."
There's some interesting parallels between the two artists. They have both undertaken similar projects. Both documented their lives through television programs. Beyoncé captured her life through the documentary Life is But a Dream while Kesha did so through her reality show My Crazy Beautiful Life. Although both are candid looks at famous artists, Life Is But a Dream is a bit more serious than the fun, crowd-pleasing My Crazy Beautiful Life.
According to Capital FM, Kesha once compared Life is But a Dream to My Crazy Beautiful Life in an interview and she had some insightful words about how Beyoncé came across in the program. She said she thinks Beyoncé "might actually be perfect." What greater compliment could she give? She also said she doesn't come across as perfect like Beyoncé, but that her flaws could inspire others.
Kesha met Beyoncé & learned something from her
Kesha enjoys Beyoncé's music. She also think Queen B might be perfect. Unsurprisingly, getting to meet Beyoncé was a formative moment for Kesha.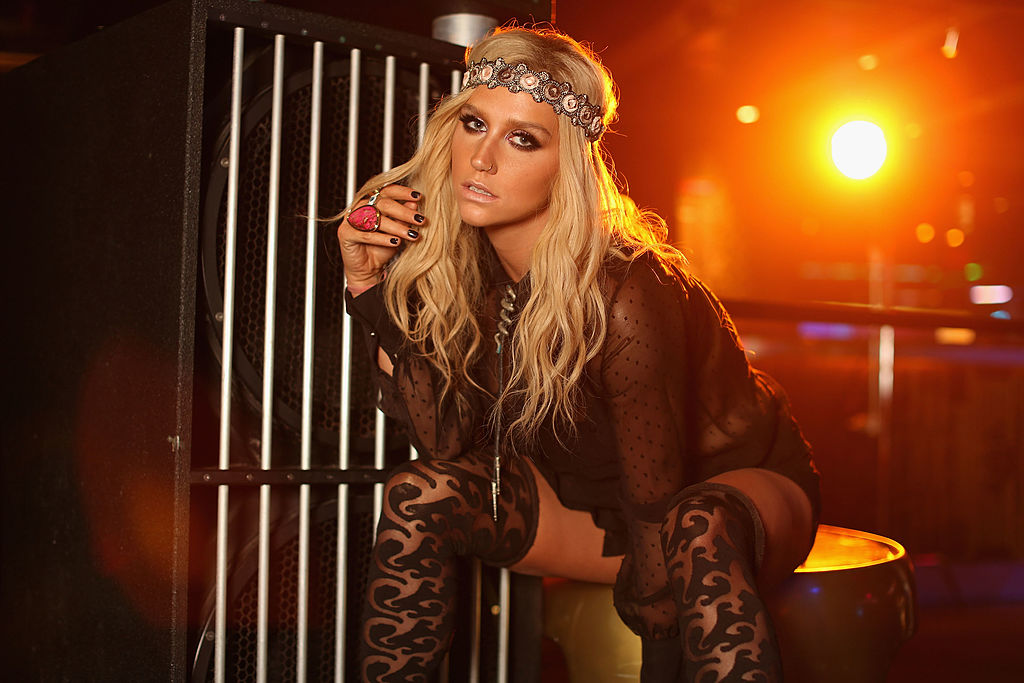 The two singers met backstage at a British festival tour. Kesha said Beyoncé "was like an angel. [Beyoncé] said: ​'As soon as you know they're snakes, weed ​'em out.' So, I've just tried to listen to that advice."
Reflecting on this advice, Kesha admitted it took her some time to figure out which of the people around her actually cared about her. Kesha assures everyone things are better now. "I think I can safely say, as of right now, I am surrounded by really good people. So it may have taken a couple of years, but her advice was well received." She added everyone in the music industry should heed Beyoncé's words.
Kesha has had lots of things to say about Beyoncé. What does Beyoncé think of Kesha? Beyoncé, who's known for forgoing interviews more than other artists, does not seem to have commented on Kesha publicly. However, she was kind enough to offer her fellow singer some good advice. That truly shows she cares.
Also see: Hailey Bieber Discusses What It Was Like Meeting Beyoncé