Kesha Wrote Some of the Lyrics of 'TiK ToK' as a Joke
Kesha didn't like some of the lyrics of "TiK ToK." Her producer, Dr. Luke Gottwald, wanted the song to be stupid and convinced her to keep the lyrics intact. The public embraced the song with its "stupid" lyrics.
"TiK ToK" is one of Kesha's most famous songs; however, she wasn't a big fan of some of its lyrics. She worried one line of the song didn't make any sense. Regardless, two of her collaborators convinced her to leave the lyrics of the track alone because they wanted her music to be stupid.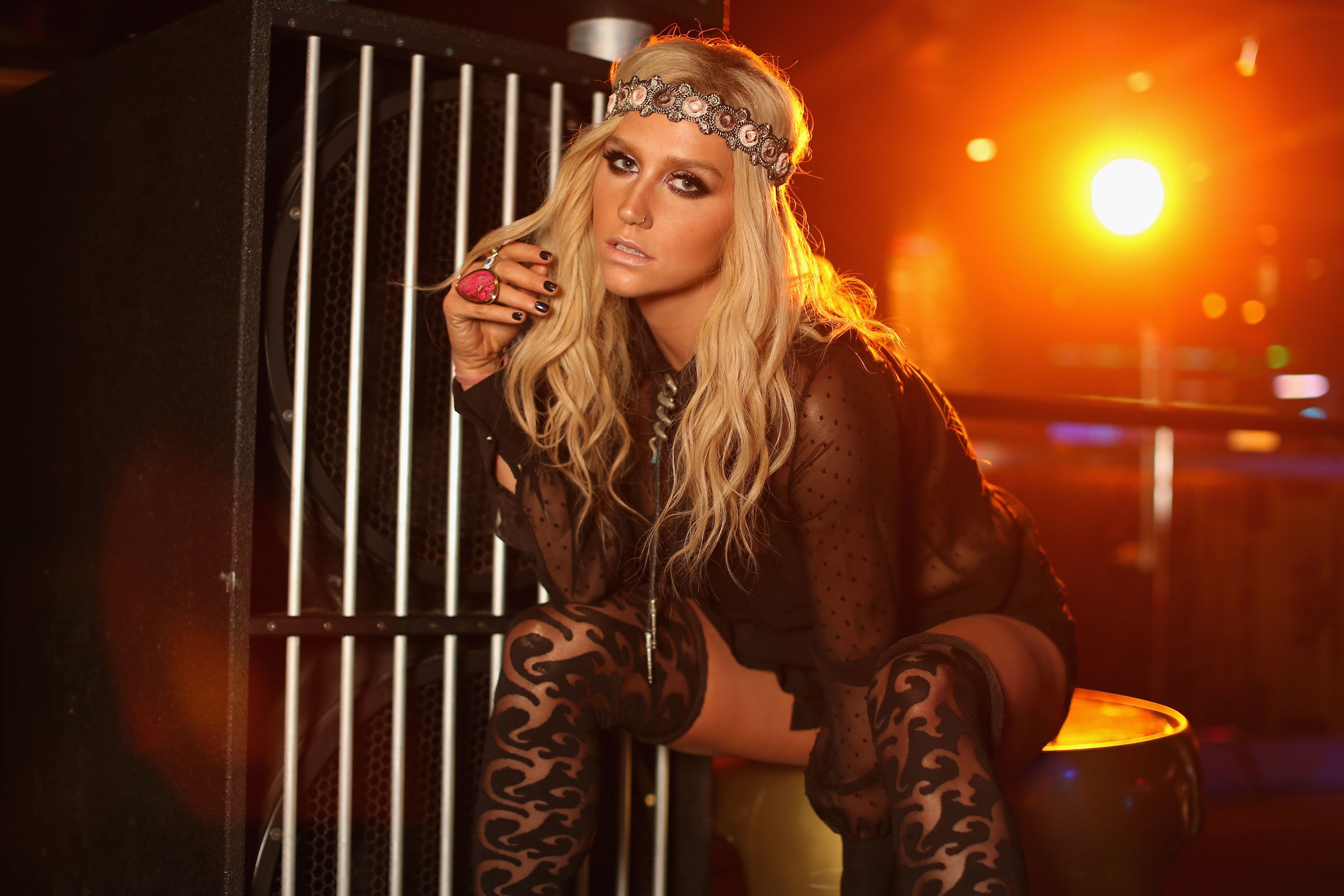 Kesha wrote lyrics for 'TiK ToK' that were supposed to be stupid
"TiK ToK" has a lot of memorable lyrics for a dance song. Who could forget Kesha saying she'd kick men to the curb if they didn't look like Mick Jagger? Despite this, Kesha told The New York Times Magazine she thought some of the song's lyrics were silly. Her producer, Dr. Luke Gottwald, wanted the song to be stupid.
"I remember specifically him saying: 'Make it more dumb. Make it more stupid. Make it more simple, just dumb,'" Kesha said. She jokingly came up with some lyrics she thought were silly. "I was like, OK, 'Boys try to touch my junk. Going to get crunk. Everybody getting drunk,' or whatever, and he was like, 'Perfect,'" she recalled.
Kesha told Billboard she wanted to change the lyrics of the song. She wondered if the line about brushing her teeth with a bottle of Jack Daniel's made sense. She worried the lyrics of the song were "too much."
Dr. Luke and another one of Kesha's collaborators, Benny Blanco, ultimately prevented her from changing the lyrics to the song. "[Dr. Luke] literally had to fight me off, and then Benny Blanco had to chase me out of the studio when I got a mind to rewrite it," Kesha said. "He kept saying, 'It's good. Just trust me, it's good.'"
Why Dr. Luke felt Kesha's lyrical instincts were wrong
Dr. Luke discussed working with Kesha. "She's really smart, and she knows some of the stuff is really stupid," Dr. Luke said. "So the part of her that knows music and is educated will be like, 'Really?' And I'm like, 'No, if it's dumb and it's catchy and it works, it's cool.' 
"Artists in general, and myself included, have a tendency to overthink things," he added. "Sometimes my job is to prevent people from changing stuff."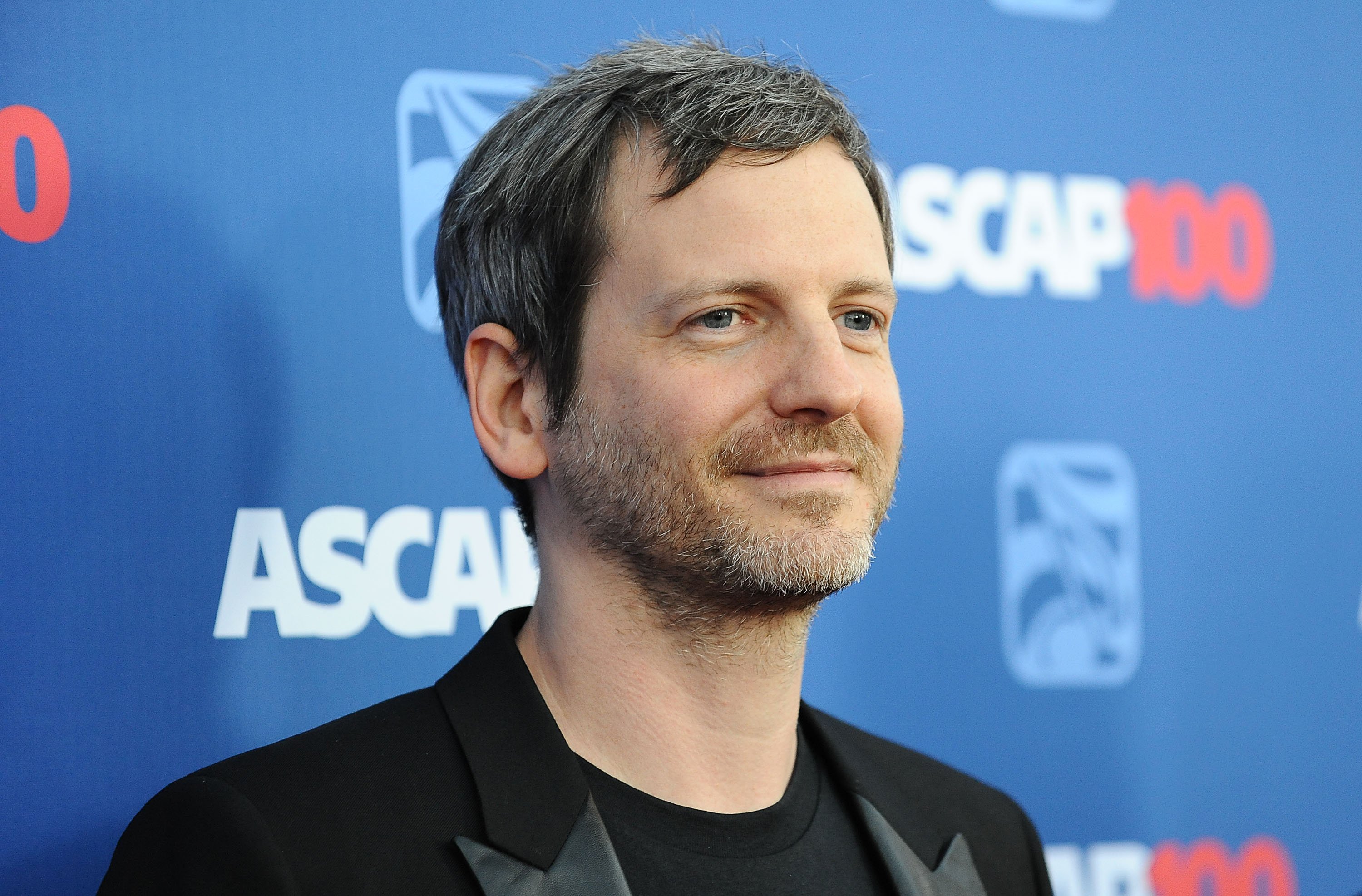 How the world reacted to 'TiK ToK'
"TiK ToK" retained its original lyrics and became a massive success. The track reached No. 1 on the Billboard Hot 100, staying on the chart for 38 weeks. Its parent album, Animal, was a hit as well. It topped the Billboard 200 and remained on the chart for 85 weeks.
The Official Charts Company reports "TiK ToK" became a major hit in the United Kingdom as well. The song reached No. 4 in the U.K., staying on the chart for 42 weeks. In addition, Animal was popular in the U.K., peaking at No. 8 and remaining on the chart for 46 weeks. "TiK ToK" was designed to be stupid. That didn't stop it from becoming a chart success.