Kesha's Stylist Worried She Dressed Too Much Like Beyoncé in This Music Video
Kesha and Beyoncé make very different songs; however, they've worked with the same famous director. After learning what Kesha was going to wear in one of her music videos, this director worried Kesha looked too much like Beyoncé. Kesha's stylist was concerned about the same thing.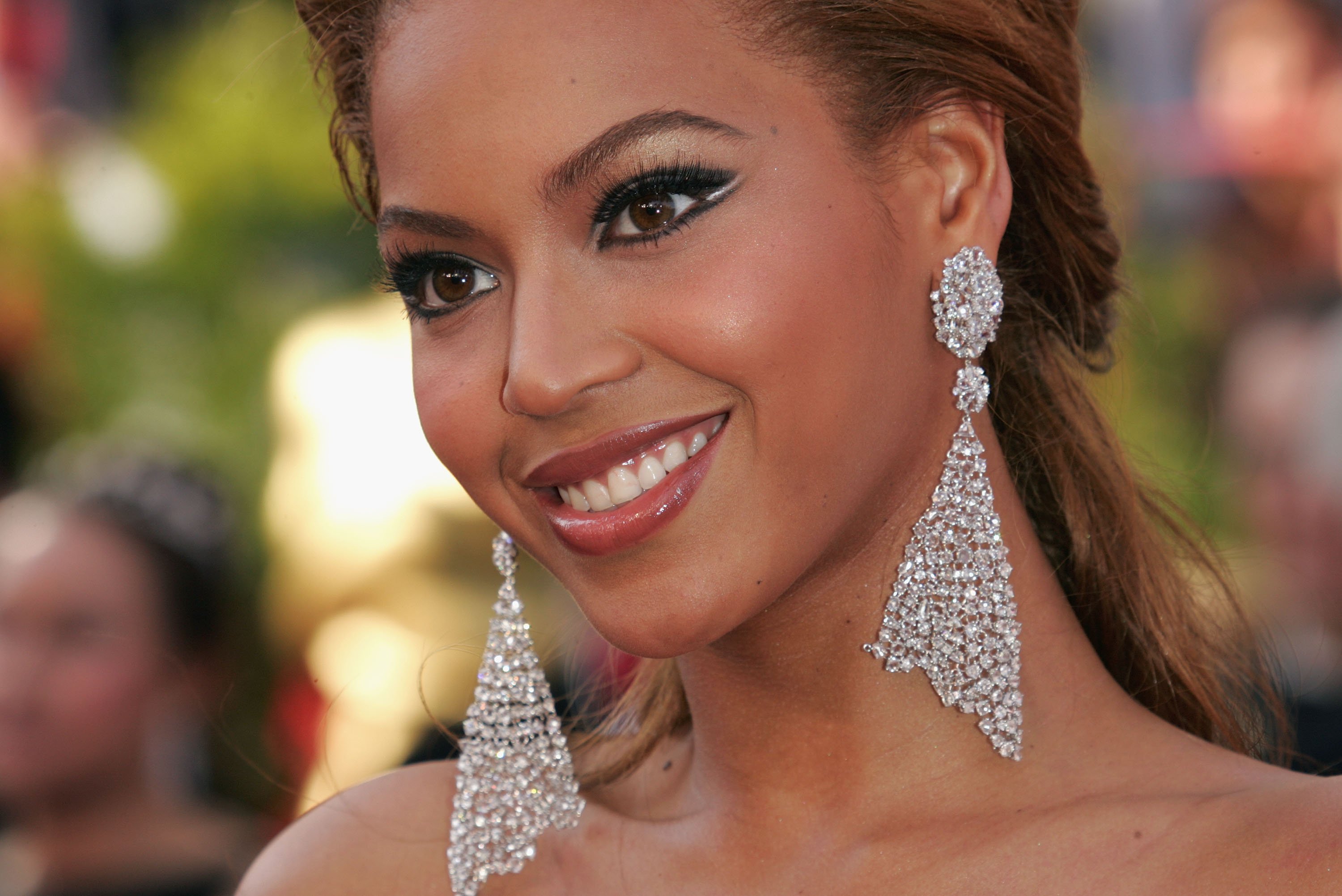 This famous director was behind Kesha's music video for 'Praying'
Jonas Åkerlund is one of the most famous music video directors of all time. He helmed the videos for Lady Gaga's "Telephone," Britney Spears' "Hold It Against Me," and Queen B's "Hold Up," in addition to the videos for many other hit songs. During an interview with Racked, Kesha's stylist, Samantha Burkhart, discussed collaborating with Åkerlund on the video for Kesha's ballad "Praying."
"There was a Cavalli dress we loved from the resort collection that was sort of our reference, and she [Kesha] really wanted that specific dress," Burkhart recalled. "But Jonas was like, 'just as long as it doesn't veer into, you know, the yellow Cavalli dress I recently used in another music video…'" He was referring to the dress Queen B wore in the video for "Hold Up," one of the music videos from her visual album Lemonade. 
RELATED: Beyoncé on The Pressures She Faced As a Young Black Woman In The Music Industry: 'I Couldn't Mess Up'
The similarities and differences between Beyoncé and Kesha's music video dresses
"Obviously, I didn't want that either; [Lemonade] was such an iconic moment," Burkhart recalled. "So we were like, "OK, how can we change this?" Notably, Beyoncé wore a yellow dress in the "Hold Up" video whereas Kesha wore a rainbow dress in the "Praying" video. Burkhart revealed Kesha liked the idea of "literally being a rainbow."
"There was a lot of back-and-forth about that dress," Burkhart remembered. "It was made by an LA designer, Olima, and it was so much work; I don't think he stopped for three days! I literally had to have an assistant wait in LA the day we were shooting to drive the dress out to the Salton Sea. What's funny is that [the Lemonade] dress actually has a similar story — it didn't show up until an hour before they shot that video."
RELATED: Why Kelly Clarkson Worried One of Her Songs Sounded Like a Beyoncé Rip-Off
The way the world reacted to the songs from the music videos
"Praying" went on to become a modest hit. It reached No. 22 on the Billboard Hot 100, staying on the charts for 21 weeks. Its parent album, Rainbow, reached No. 1 on the Billboard 200, remaining on the charts for 34 weeks.
RELATED: Lady Gaga Was Trying to Be 'My Version of Beyoncé' in This Music Video
On the other hand, "Hold Up" peaked even higher in the United States. "Hold Up" peaked at No. 13 on the Billboard Hot 100 and lasted on the chart for 14 weeks. Its parent album, Lemonade, hit No. 1 on the Billboard 200 and stayed on the chart for 87 weeks. "Praying" and "Hold Up" were not among the most popular songs by Kesha and Beyoncé; however, their music videos have an interesting connection to each other.