Kevin Bacon's Net Worth Plummeted After Bernie Madoff Ponzi Scheme
Kevin Bacon and his wife, Kyra Sedgwick have an incredible net worth thanks to their years in Hollywood Unfortunately, they lost a ton of money due to Bernie Madoff's Ponzi scheme. Here's how the scheme affected their combined net worth.
Bernie Madoff's Ponzi scheme made major news, as many millionaires and billionaires were affected. Now, Madoff is dead, and we're taking a look back at a few of the Hollywood elite who were most negatively hurt by his actions. Kevin Bacon, an actor known for his work on Footloose, Mystic River, and Apollo 13, lost a ton of money from the scheme, and it harmed Kevin Bacon's net worth. Here's what he lost.
What was Bernie Madoff's Ponzi scheme?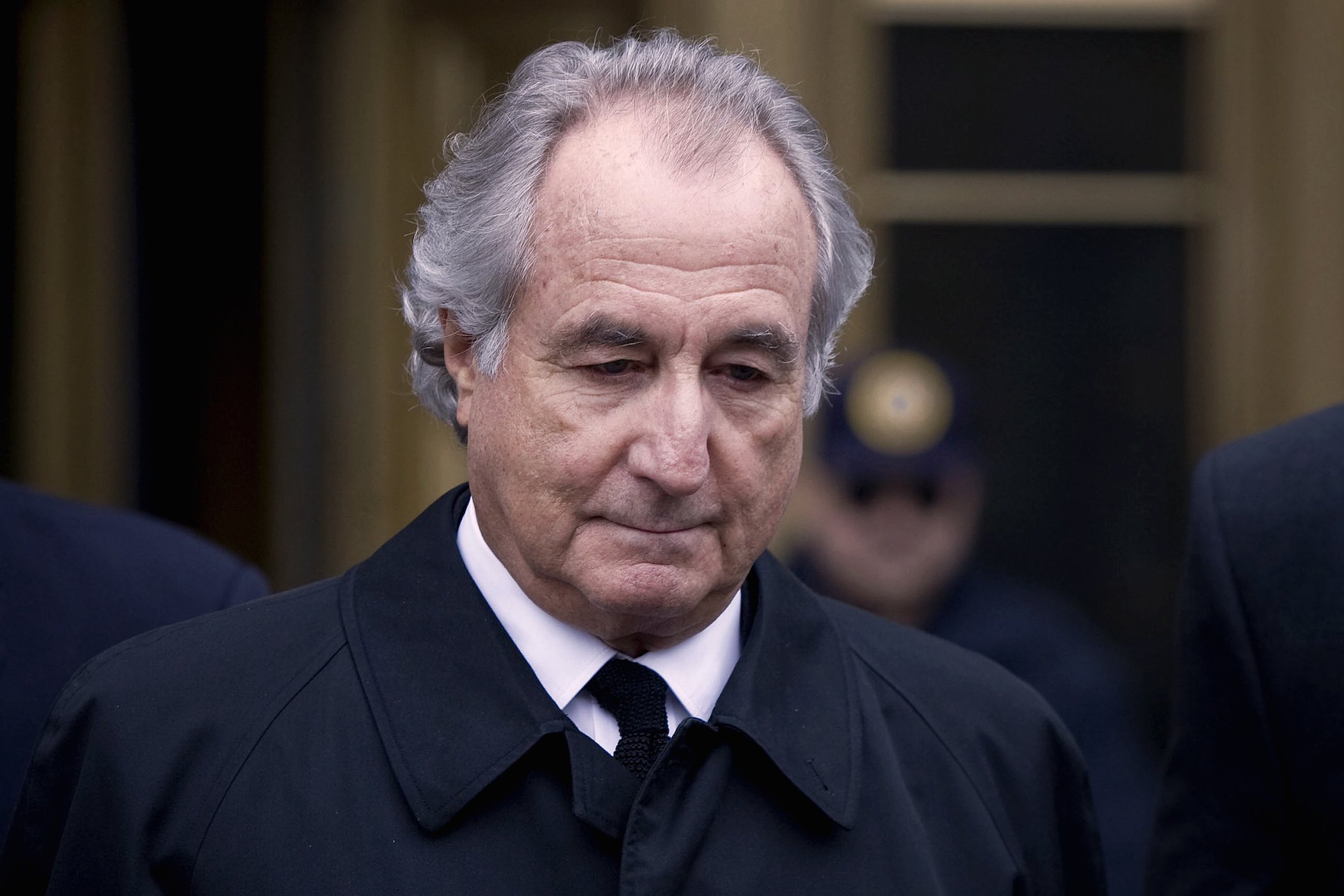 Bernie Madoff's Ponzi scheme was once known as one of the major players on Wall Street, USA Today reports. He was a Nasdaq stock market chairman who worked with celebrities and charities on getting them investments with large returns. Unfortunately, Madoff participated in a Ponzi scheme. It involved taking investments from later investors and paying off the earlier investors.
In 2008, things went downhill for Madoff. Investors wanted to withdraw their money due to the recession, but Madoff didn't have the funds available. Some clients were told they had holdings worth $60 billion, but this wasn't the case. Many folks had their savings and retirement funding totally wiped out by Madoff. And some famous people, like Steven Spielberg and Kevin Bacon, were notoriously affected.
In 2009, Madoff confessed to the scheme and claimed he did the whole ordeal by himself. He was sentenced to 150 years in prison, and he died at the age of 82 from natural causes.
How much money did Kevin Bacon lose to Bernie Madoff?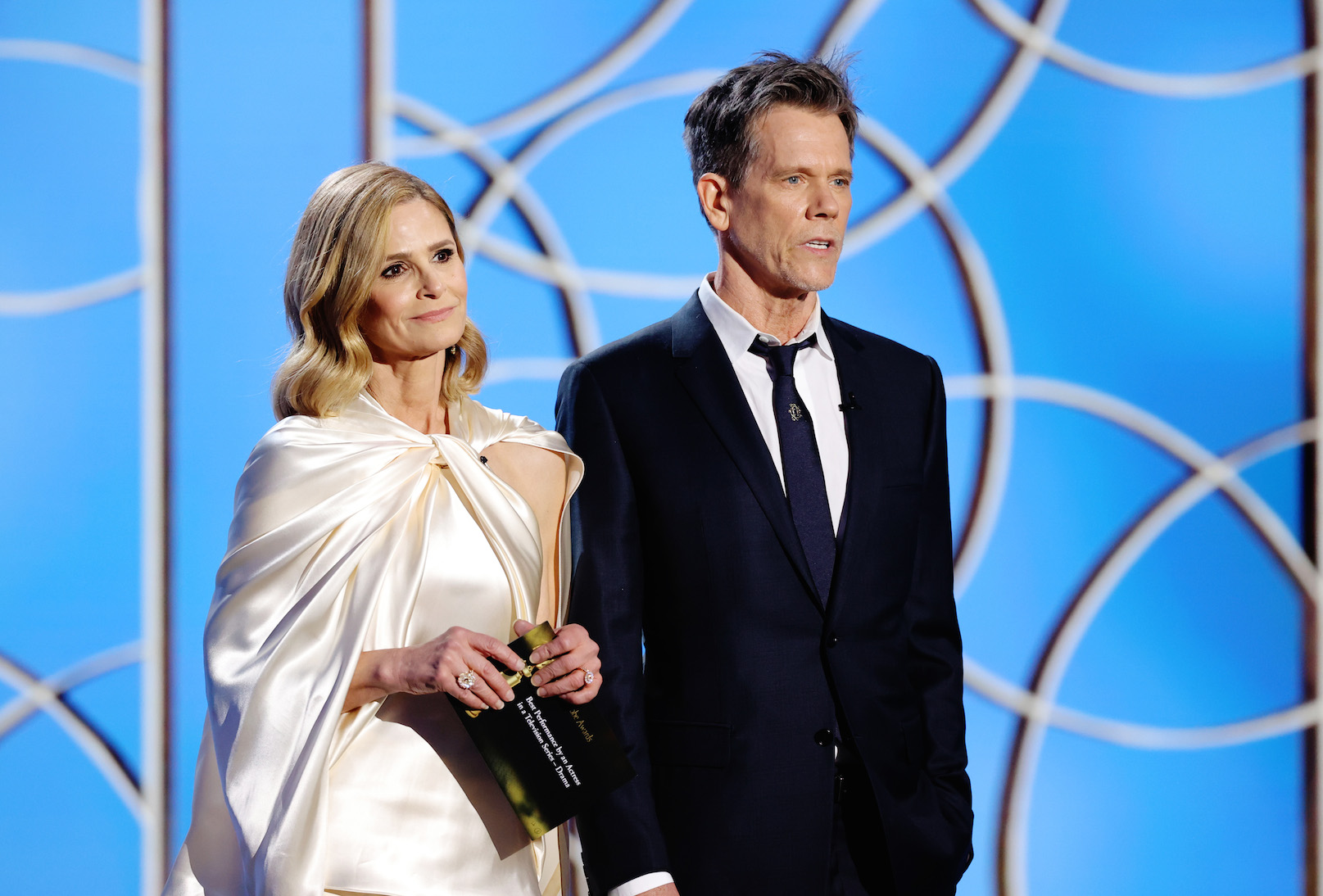 Bernie Madoff's Ponzi scheme affected up to 37,000 people, Biography reports, and prosecutors estimated his fraud ran up to $65 billion. Zsa Zsa Gabor, a Hungarian artist, invested with Madoff and reportedly lost between $7 to $10 million. As for Spielberg, he didn't make his numbers public, but it was his foundation, Wunderkinder, that took a hit.
Biography notes Kevin Bacon's net worth was heavily affected by Madoff, as was his wife's. Bacon and Kyra Sedgwick lost $100 million, according to Meaww. But Celebrity Net Worth gives a less severe number — up to $30-$40 million.
"It was a bad day," Bacon told The Guardian about losing the money. "But pretty quickly we were able to see all the things we had as opposed to whatever we lost, and those are the biggest cliches: children, health, love, a nice home. So we got through it together. I don't think about Madoff, like, at all."
What is Kevin Bacon's net worth in 2021?
So, what is Kevin Bacon's net worth years after Bernie Madoff's Ponzi scheme? According to Celebrity Net Worth, Bacon's net worth as of 2021 is $45 million. This appears to be combined with his wife's net worth as well.
So, what is Bacon up to nowadays? The Hollywood Reporter notes he was staying with his wife and son in Los Angeles during the coronavirus (COVID-19) pandemic. He was also working on his comedy podcast, The Last Degree of Kevin Bacon, recording songs with The Bacon Brothers, and finishing the second season of filming for City on the Hill when the pandemic started.
It looks like Bacon is excited to get back to regularly acting once he's able, too. "I want all of us to get back to work," he told The Hollywood Reporter. "I want the crews to get back to work. I'm hoping people will be hungry for some content. I love acting and I love making the show. What remains to be seen is how we react once we get through this. I can't even really guess."
Check out Showbiz Cheat Sheet on Facebook!