How Kevin Conroy Was Secretly The First Gay Actor to Play Batman
Kevin Conroy is regarded as the definitive Batman across all mediums to many. Although he's primarily provided voice-work for the Caped Crusader, his performances rank right up there with Cinema's live-action Batmen. Conroy has already made history for playing Batman longer than all the other actors who took up the mantle.
However, there's another record to Conroy's name that's not often talked about. He's also the first gay actor to play Gotham's protector.
Kevin Conroy before Batman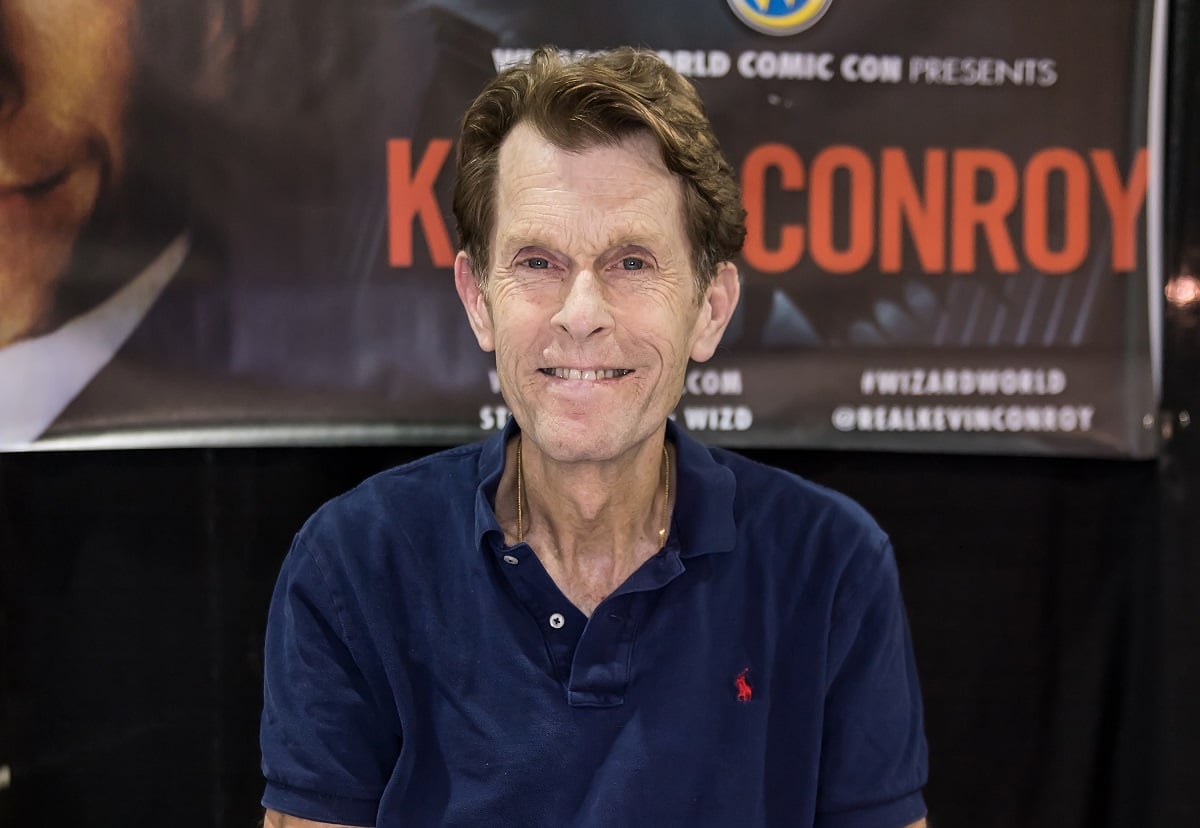 Before Conroy found his calling in The Dark Knight, he had his sights set on becoming a dramatic actor. According to an interview with The New York Times, Conroy had an alcoholic father who drove his mother away. Because of his family issues, Conroy was independent at an early age.
"My family kind of disintegrated. I was on my own," Conroy said.
He got a full scholarship to Juilliard when he was 17, where he shared an apartment with Robin Williams and Frances Conroy.
After graduating from Juilliard, Conroy raised his profile by doing theater work and featuring in various shows and television movies. Some of his credits include the daytime soap opera Another World, Covenant, Lolita, and Eastern Standard.
In the early 90s, Conroy nabbed a voice-acting role as Batman in the Emmy Award-winning Batman: The Animated Series. Much to critical acclaim, Conroy voiced the character for the entire run of the series, from 1992-1995. But he's also been voicing Batman in the Animated series' various spin-offs, as well as series, movies, and video games separate from the cartoon.
Kevin Conroy once revealed he was gay
Kevin Conroy disclosed he was gay in the same interview with The New York Times. The revelation came in a conversation regarding the Broadway play he featured in, Eastern Standard, where he portrayed a TV producer who was secretly battling AIDS.
"I went to so many funerals that I felt such a sense of obligation to do it right," Conroy said, taking the role personally. "Every night I would just wail, feeling all the pain. I couldn't not feel it. It was a scream of, 'Look what's happening to us! Help!'"
In a rare glimpse into Conroy's personal life, the revelation marks him as one of the most notable gay actors to voice Batman, while also making him the first gay actor to portray Batman in live-action.
In the CW's multiversal superhero crossover event, Crisis on Infinite Earths, Conroy portrayed a live-action Batman in a parallel reality who'd fallen over to the dark side. It's been his only live-action appearance as the Batman to date.
Fan reaction to Kevin Conroy coming out
The response to Kevin Conroy coming out has been positive, with longtime fans only expressing excitement at the revelation.
"Not only is he the best Batman but he's the first gay actor to play him," one Twitter user said.
"I didn't know about this until very recently which just made him so much cooler," Another Twitter user chimed in.
Many have been treating the revelation as another interesting fact about a beloved voice actor who's shrouded in mystique. Although Conroy came out in 2016, more and more fans learn about the surprising discovery everyday. To the majority, however, it adds another layer to a versatile voice actor who has captured the hearts of millions because of his timeless performance.