Kevin Feige Confirms Deadpool Will Not Be Added to Avengers Anytime Soon
Kevin Feige says Ryan Reynolds' Deadpool, X-Men, and other characters previously under Fox will not appear in the MCU "for a while."
Ever since the Fox/Disney Merger, fans have taken to the internet to express their enthusiasm concerning the characters Disney gained in the agreement. Some take to various forums, broadcasting their ideas for incorporating the recently gained X-Men (specifically Ryan Reynolds' Deadpool) and Fantastic Four characters. Others fervidly type away, begging to see the new Wolverine sooner than later.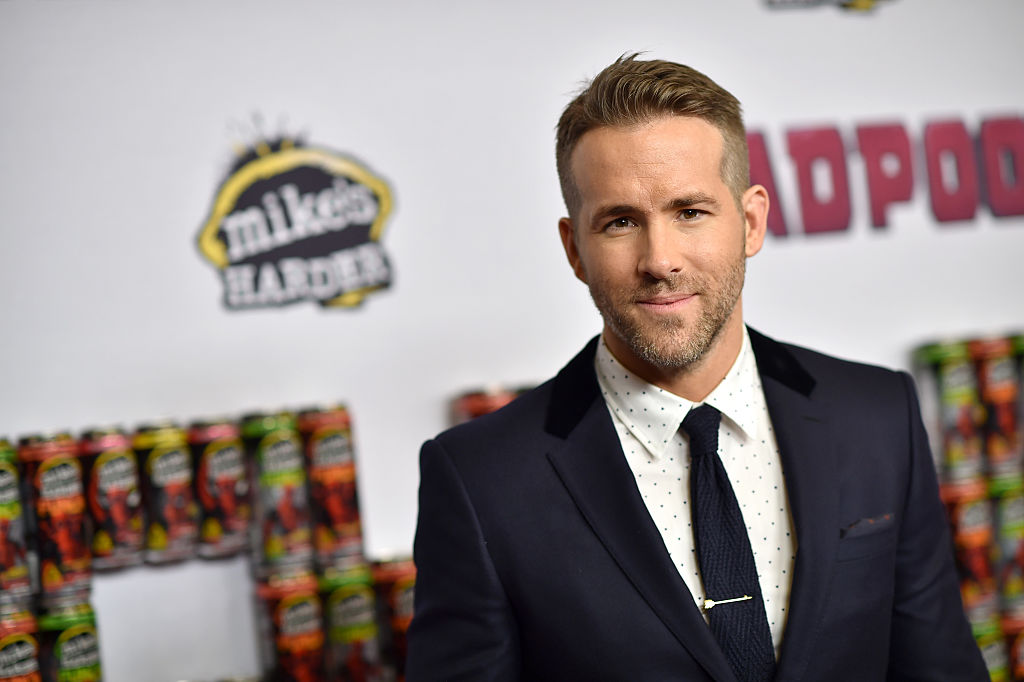 With the recent news and rumors spreading concerning Deadpool's incorporation into the MCU, it's important to remember the facts. Rumors – from sources that may or may not be credible – suggest that Deadpool will be sprinkled into Spider-Man 3 before appearing in the next Avengers mash-up. However, according to Kevin Feige, you probably won't see any characters previously owned by Fox until, earliest, 2025.
Kevin Feige talks Deadpool, X-Men, and Fantastic Four in the MCU
Deadpool – the foul-mouthed antihero who doesn't exactly mesh with his fellow X-Men – is one of the characters fans cant wait to see join Spider-Man and the others. However, this team-up is likely down the line…and pretty far down the line at that.
When asked about bringing the X-Men into the MCU, Kevin Feige explained:
"It'll be a while…It's all just beginning and the five-year plan that we've been working on, we were working on before any of that was set. So really it's much more, for us, less about specifics of when and where [the X-Men will appear] right now and more just the comfort factor and how nice it is that they're home. That they're all back. But it will be a very long time."

Io9
If Marvel has a five-year plan – one that was fleshed out prior to the merger – it is unlikely that characters gained after the fact will find their way into the plan. Though anything remains possible, it's likely that Deadpool will not be incorporated for several more years, leading many to believe that Spider-Man 3 may be too soon for his introduction. 
Marvel has always carefully constructed each plan. Each movie is conceived way in advance; each connection is established years before it hits the silver screen.
Marvel's been planning for the future since before Disney gained the rights to Fox characters. Thus, those Fox characters will not be worked in until a plan for their incorporation – one that seamlessly fits into the MCU's narrative complexities – is established. Ideation must precede execution and, according to Feige, it's unlikely that the former has occurred.
Ryan Reynolds' Deadpool will join the Avengers, but how he will enter the MCU remains unknown 
Disney would not purchase the rights to the X-Men and Fantastic Four just to let them sit on the bleachers. Thus, we all know that these characters will enter the mash-up. However, knowledge regarding specifics remains unknown, and all we can rely on is speculation.
A Spider-Man 3 movie may spell Ryan Reynolds' introduction; however, it's not likely, for Kevin Feige has said there are no plans to add him in. If Kevin Feige has said that these characters are not yet part of the plan, you should take his word for it; he has never proved to be a fibber (or someone who builds hype unless there is a reason to do so).