Kevin Feige Teases 'Star Wars' movie, 'Avengers 5'
With a fandom as eager for the scrawniest shreds of information about upcoming projects as the Marvel fandom, studio head Kevin Feige has become an expert at sharing just enough to keep his audience wanting more but not so much that it spoils the fun of speculation.
And now he's at it again, teasing his upcoming Star Wars movie and the possibility of an Avengers 5 in an interview with Collider.
What will the 'Star Wars' film be about?
Feige will produce the super secret movie. And back in January, it was announced that Mark Waldron will write it. Waldron has been involved with Rick and Morty, Loki, and the upcoming Doctor Strange in the Multiverse of Madness.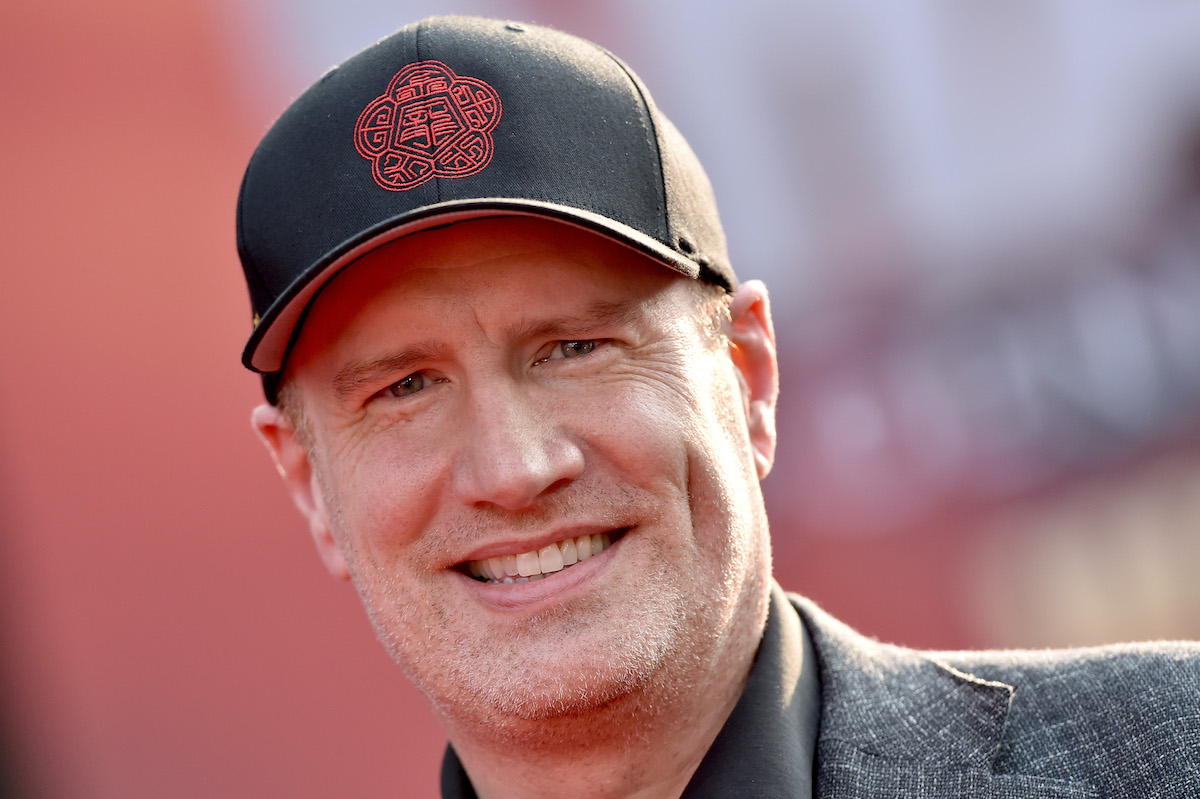 So far, details about the movie have been kept under wraps. Of course, that's pretty much par for the course with anything Feige-related. Will it be a one-off like Solo: A Star Wars Story, or will it be part of a larger story arc? When will it come to Disney+? No one knows.
Unfortunately, Feige didn't show his hand much during the interview. All he revealed is that "It's not about Han Solo. Han Solo is in it, though."
He did confirm that the script is currently in progress, but that's about it.
As of now, the next Star Wars movie set to release is Rogue Squadron, to be directed by Patty Jenkins. There's also another movie to be directed by Taika Waititi and an additional Feige-produced film on the way. That's on top of the Disney+ shows.
So it's certainly not a bad time to be a Star Wars fan.
When will we get 'Avengers 5'?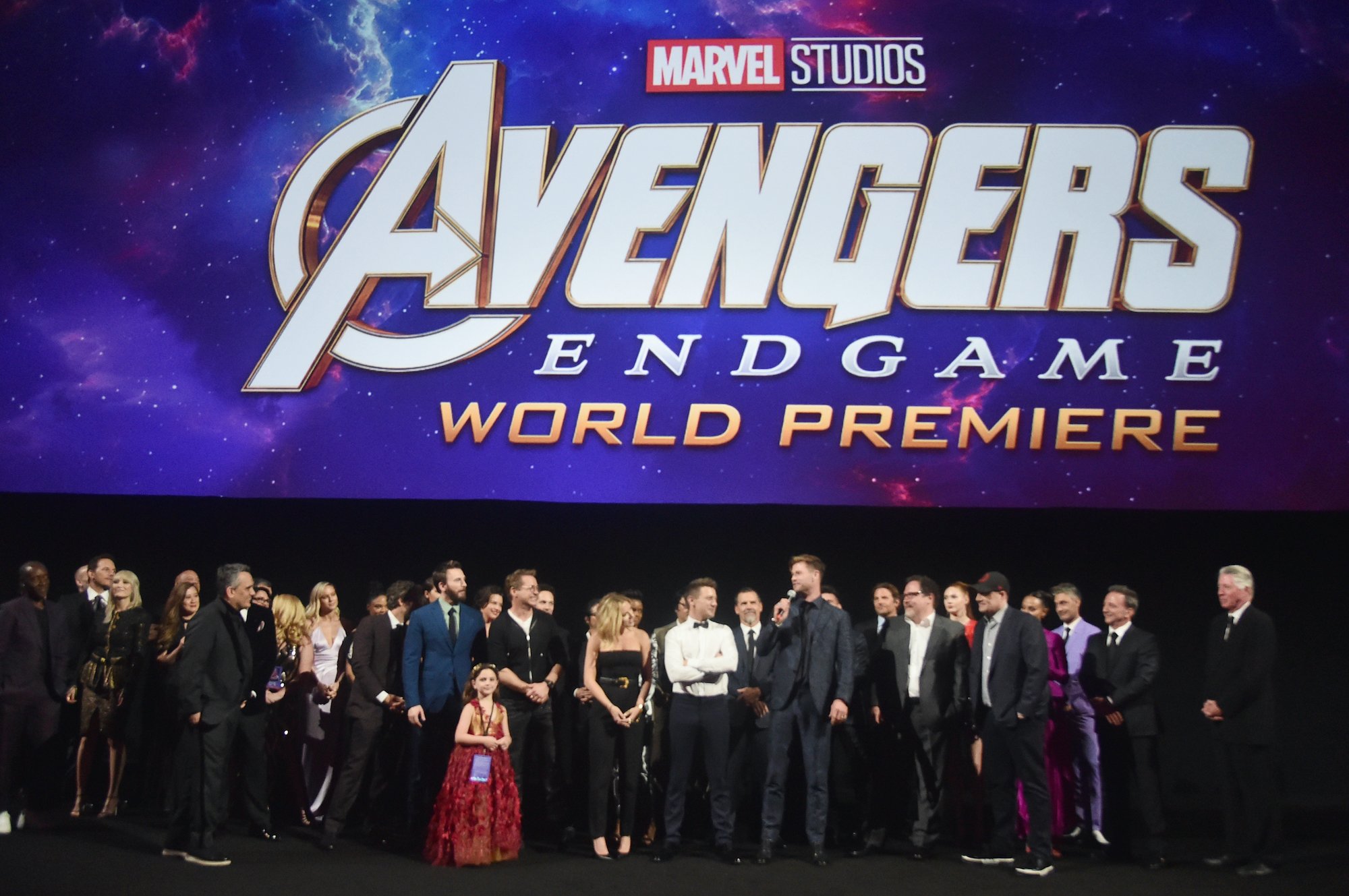 With Avengers: Endgame bringing the Marvel Cinematic Universe's Phase 3 to an emotional conclusion, fans are predictably eager for another film starring their favorite superhero team, albeit with some new faces.
Feige was a little more forthcoming when it came to Avengers information. When asked when we might expect the next big team movie to arrive, he replied:
"We want there to be a reasonable amount of time from the Endgame to start a new saga, which is already underway and already started. Then you need some time as we did in phase one to build that saga before you start bringing everybody together."
It's a plan that makes sense because, as Feige said, it's exactly what the studio did to lead up to the first Avengers movie. There were five movies that hit theaters before Avengers — Iron Man, The Incredible Hulk, Iron Man 2, Thor, and Captain America: The First Avenger. 
Having that relatively extended buildup period allowed for plenty of time to introduce all the characters. It gave viewers a chance to become emotionally attached to them before bringing them all together. And that was important to the success of Avengers and the MCU.
So maybe if we're lucky, we can look forward to another Avengers film coming our way in a similar timeframe. And with Phase 4 well underway, both on the big screen and on Disney+, we should have plenty of compelling content to devour in the meantime.
RELATED: Spider-Man: No Way Home' is Adapting 1 of the Most Controversial Spider-Man Comics