Kevin from 'Shameless' Has Become This 'Common TV Trope' in Season 11
Shameless Season 11 is coming to a close, and fans are not happy with Kevin Ball's (Steve Howey) character development. Season 11, Episode 7 aired on March 7, 2021, on Shameless, and viewers could not stomach how Kevin became this "common TV trope."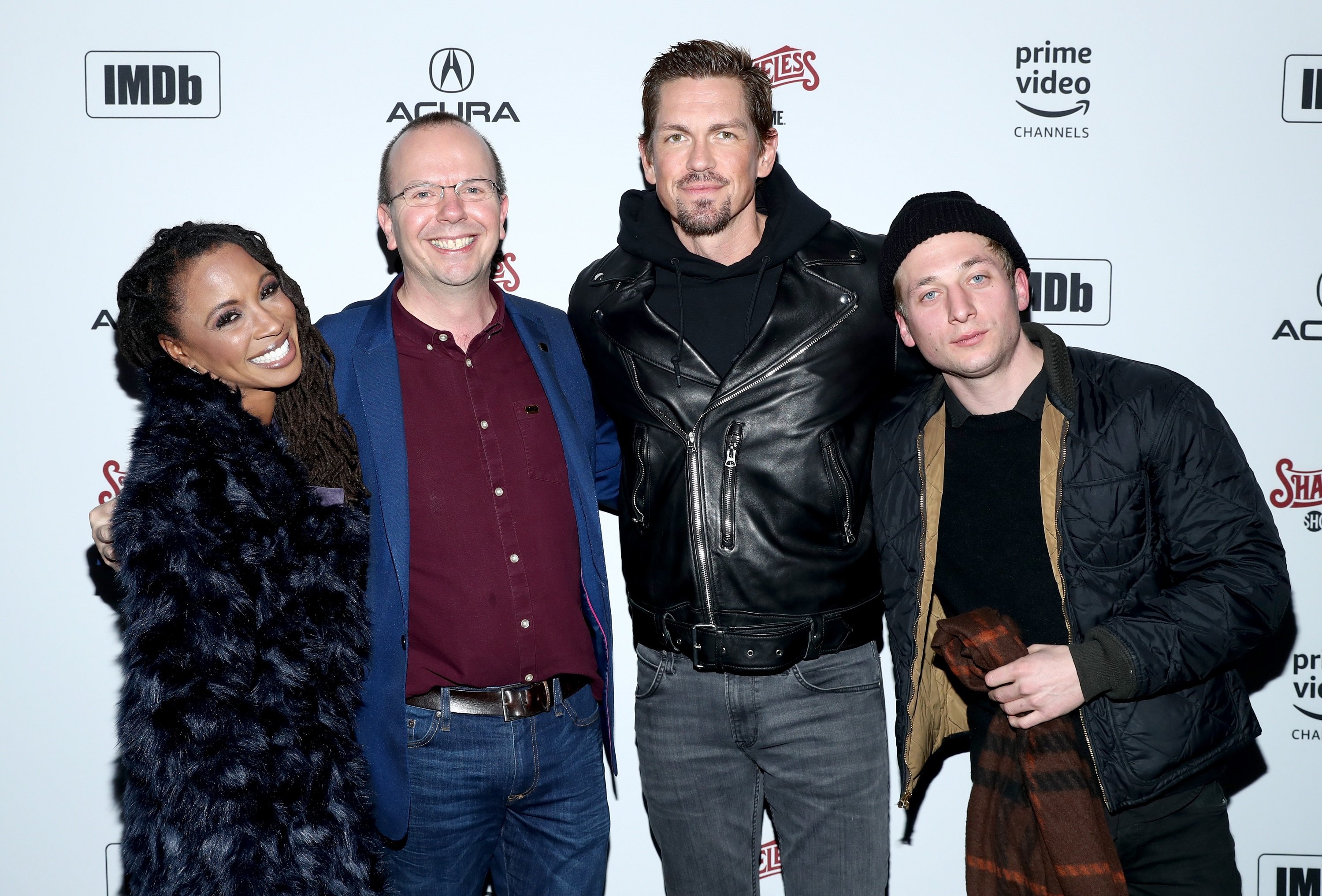 'Shameless' Kevin does 'the worst thing ever' in season 11
On March 7, 2021, Showtime aired episode 7 of Shameless Season 11. While the Gallagher family fought over whether to sell their family home, Kevin made the situation worse for Lip (Jeremy Allen White). The eldest Gallagher brother stole several motorcycles with his friend, Brad (Scott Michael Campbell), a few episodes back. He was storing them in Kevin's fitness gym until he and Brad could sell them for a profit.  
However, the Chopper's beauty got to Kevin, and he decided to take it out for a joy ride. While happily cruising through town, Kevin was pulled over by a police officer. Luckily, the cop didn't find out that the motorcycle was stolen. Instead, she noticed Kevin's shirt and told him she would stop by Kev-Fit later to see if the owner wanted to sell the bike. 
Since Kev couldn't get a hold of Lip, he took matters into his own hands and dumped the bike into a lake. He dropped the other motorcycles at a local biker bar. When Lip and Brad found out what Kev did, they were distraught. Although Kevin insisted he had to destroy the evidence, the two men lost out on thousands of dollars in the latest episode of Shameless.
Kevin from 'Shameless' was reduced to a tired TV trope
While fans used to call for Kevin and Veronica to have a spinoff series, viewers are not impressed with Kevin in Shameless Season 11. 
"It breaks my heart what they've done with Kev," one fan wrote on Reddit. "He's so straight-up dumb now, and it's incredibly annoying. Kev used to be one of my favorites, and he was never this dumb in the early seasons. Kev used to successfully skirt or break the law all the time. No way early Shameless Kev would be this showy about it or this recklessly reactive if he was nearly caught. He's essentially been reduced to a character with the attention span of a goldfish."
Other fans agreed that Kevin's character on Shameless Season 11 was more bird-brained than ever before. 
"Right? Kev wasn't book smart, but he was pretty damn street smart," another viewer added. "Now it feels like watching Boy Meets World when they made Eric out to be unbelievably stupid."
Other fans compared Kevin on Shameless to Joey from Friends and Ned Flanders on The Simpsons. He no longer shows personality, like in earlier seasons. Fans are hopeful that the writers will save Kevin's character before the end of Shameless.