Khloé Kardashian Claps Back at Person Who Criticized Her Birthday Post for Kanye West
Khloé Kardashian is no stranger to having her social media posts scrutinized. She recently experienced this when her birthday message for Kanye West became a topic of discussion on the internet.
However, Kardashian quickly clapped back at the commenter and stood up for her family.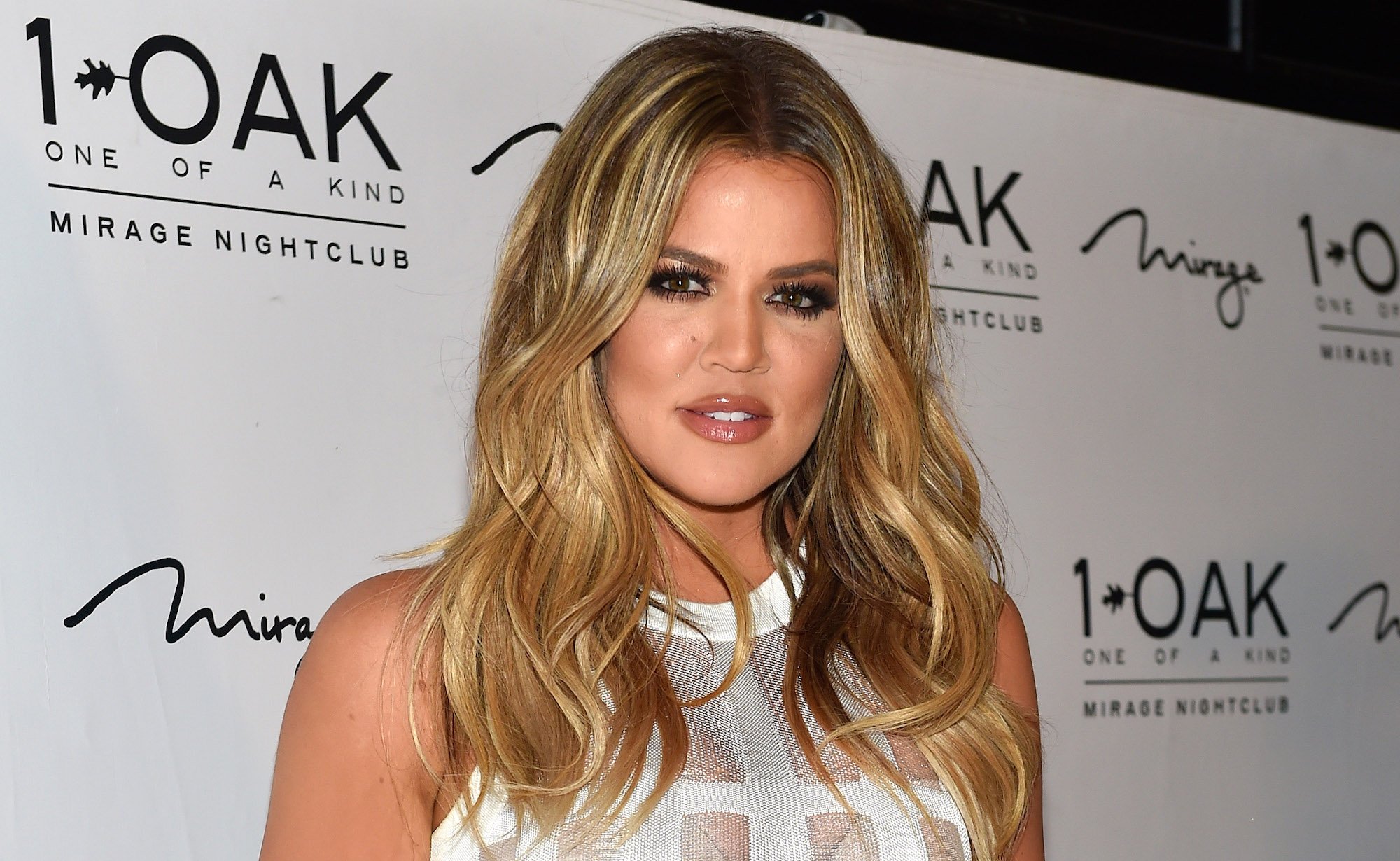 Someone criticized Khloé Kardashian for calling Kanye West her 'brother for life'
In honor of West's 44th birthday on June 8, Kardashian posted a message for him on social media. She shared a photo of herself, boyfriend Tristan Thompson, sister Kim Kardashian, and West. She also wrote, "Happy birthday to my brother for life!!! Have the best birthday Ye! Sending you love and endless blessings!!"
Kim, who recently divorced West, also responded to the comment with a red balloon emoji.
However, one commenter felt Kardashian's post was insensitive towards Kim amid the ongoing divorce.
"Im sorry Kim. The whole 'brother for life ' thing is too petty for me," the commenter said, according to People. "Your sister bond should be much more strong than feeling the need to say that. Your divorce was so hard on you even the picture is just uncalled for. There is so many other pictures. Google could of been her friend. This wasnt cute but Im glad your being strong through it all."
Khloé Kardashian clapped back at the comment
Instead of standing by, Kardashian chimed in to shut the commenter down.
"Why are you even commenting on something you know nothing about?" Kardashian argued. "You don't think me and my sisters talk about one another's feelings? We are with one another every day."
She added, "This is MY FAMILY. Not yours! Don't comment as if you in the know unless you are actually in the know. Weirdo!!"
Kim Kardashian and Kanye West reportedly filed for divorce after a big fight
Kim and West filed for divorce in February 2021 after almost seven years of marriage. The couple's marriage had reportedly been strained for some time by then, and there were many speculations of divorce before.
A source told Us Weekly that the breaking point for Kim and West's marriage was a huge argument the pair had in December. The insider said, "They had a big fight in early December. Kanye blew up at Kim and she was really upset. Things between them don't seem to have healed since that."
However, onlookers believe Kim and West had trouble getting past their differences after West's headline-making antics in 2020. For example, he tried to run for president and went on rants about the Kardashian-Jenner family. On Twitter, he alleged Kris Jenner and her family tried to "lock me up." At a rally, he also revealed he and Kim tried to abort their eldest child, North.
Nonetheless, Kim still seems to have a lot of love for her ex-husband. For his recent birthday, she posted a photo of their family on social media and wrote, "Happy Birthday Love U for Life!"