Khloé Kardashian Fans React to Tristan Thompson Being Traded to the Boston Celtics
Khloé Kardashian and Tristan Thompson are facing yet another curveball in their relationship.
The two reportedly just got back on track during the coronavirus (COVID-19) quarantine, as it afforded them extra time to work on their problems and their union. But now, it's looking like Thompson will have to move cross-country following his reported trade to the Boston Celtics.
The news prompted several tweets from fans questioning his relationship and the potential effects the deal could have on it.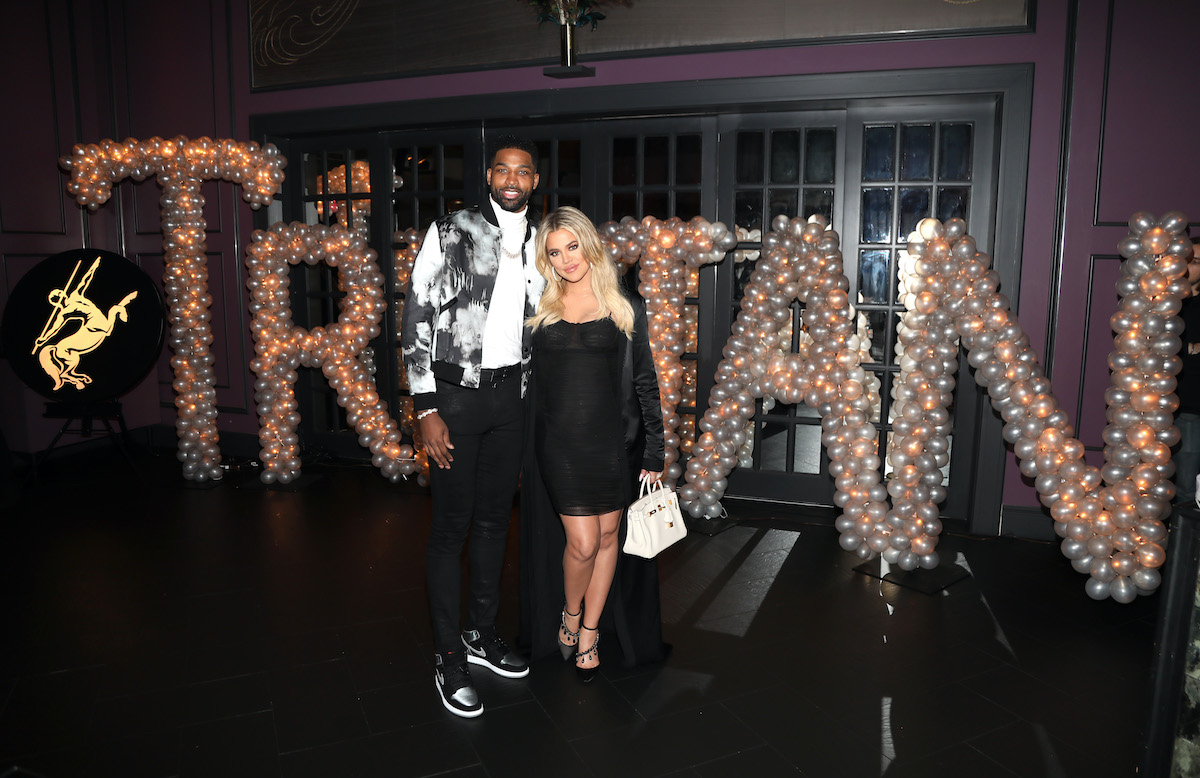 Tristan Thompson is reportedly going to The Boston Celtics
Previously, HollywoodLife reported that several NBA teams were eyeing Thompson, who most recently played for The Cleveland Cavaliers.
"The Los Angeles Clippers and Lakers are considering bringing him in…," a source told the outlet in a report published on Nov. 21. "Earlier this week the Golden State Warriors had interest but that may have waned since they are dealing with injuries to some of their main players and are looking to see if they must spend their money elsewhere."
The insider noted that other teams such as the Boston Celtics and the Toronto Raptors had allegedly expressed interest in him, too. But Thompson was reportedly leaning more toward a team based in California, as that's where Kardashian and their daughter True, 2, reside.
"Who he signs with at the end of the day will be based on the discussions that he already has had with Khloé and what is right for both of them," the insider added.
Ultimately, Thompson decided on the Boston Celtics in a two-year deal for $19 million, Yahoo Sports reported. So far, he has not commented on the report.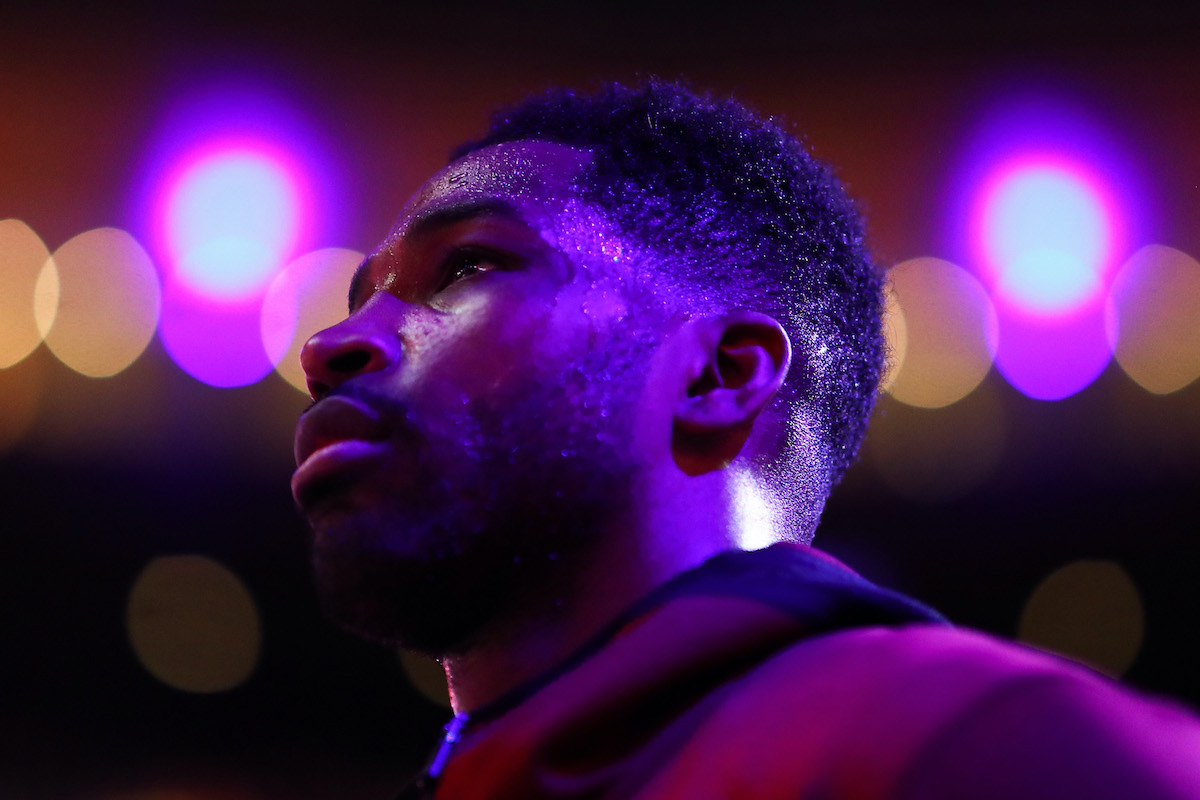 How fans reacted to Tristan Thompson's reported deal with the Boston Celtics
Of course, there were plenty of tweets from fans wondering how the team dynamic might change with Thompson onboard. But at the same time, many questioned his relationship with Kardashian and what that could look like moving forward.
"Tristan Thompson is on the Celtics now? So Khloe gonna be in Boston or naaa??" read one tweet. "Boston is even far further east than Cleveland. Not a good look for the Khloe/Tristan crowd," said another.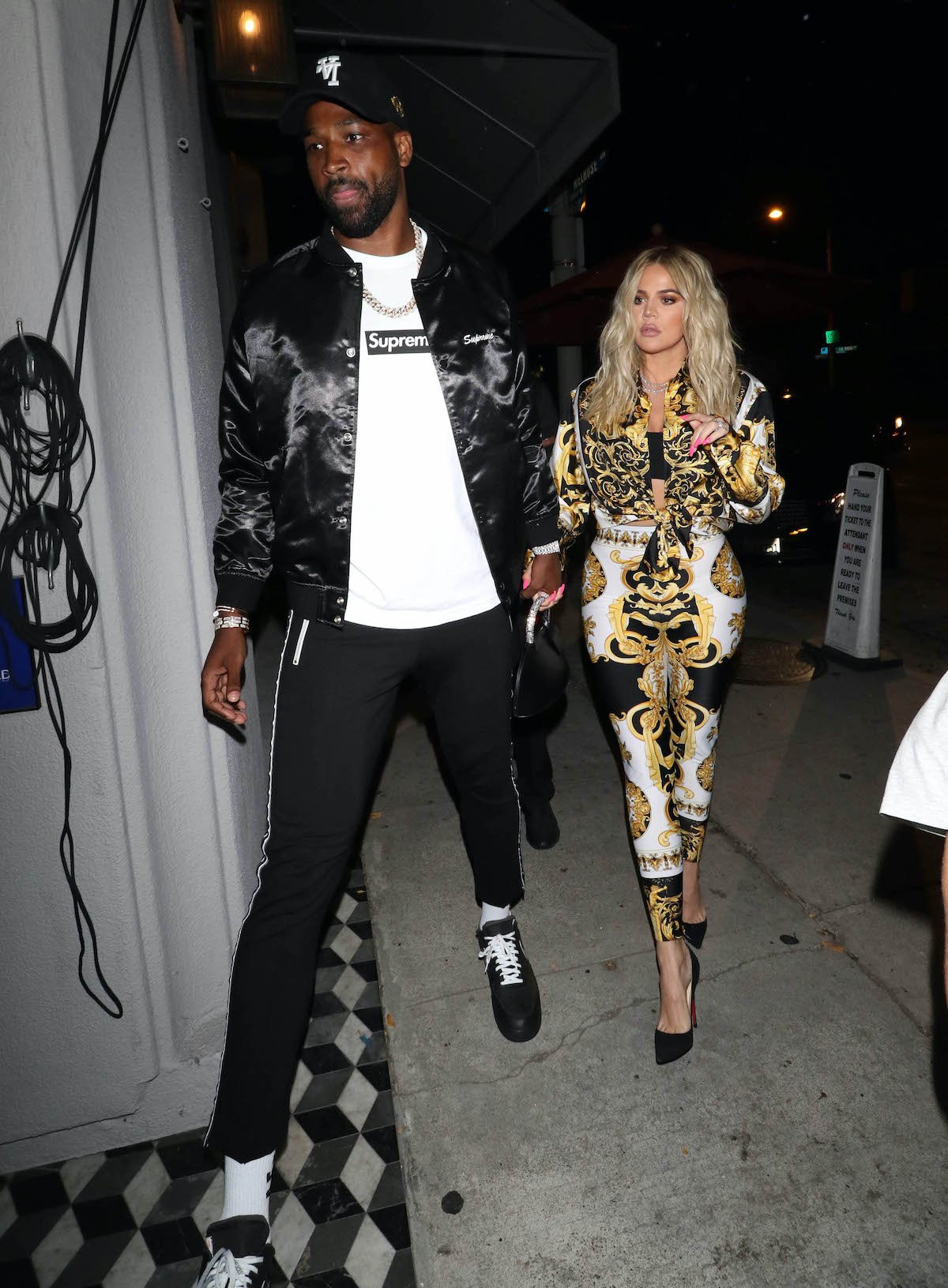 But others suggested that a change of scenery could be a good thing, with one person even teasing that they could get their own show. "Tristan & Khloe take Boston," read another tweet.
Either way, Kim Kardashian West noted that she and her family are fully supportive of his decision. As In Touch Weekly points out, she shared a post on her Instagram Story saying, "Congrats @realtristan13. Boston, here we come!"
This all comes months after Khloé Kardashian and Tristan Thompson allegedly reconciled
Kardashian and Thompson spent months on the outs after his February 2019 cheating scandal with former family friend Jordyn Woods. But multiple news outlets reported in the fall of 2020 that they had reconciled.
"They are together and very happy," a source told E! News in October, noting that the quarantine helped bring them back together. "She's very happy that he's around and that things have been going as well as they have."
Neither of them has provided a relationship update in a while, but we hope everything works out between them!