Khloé Kardashian is 'Hypocritical' For Demanding Privacy Outside of 'KUWTK' Fans Complain
Khloé Kardashian is one of the most controversial members of the Kardashian-Jenner family, a social media influencer and reality star who has been appearing on Keeping Up With the Kardashians since 2007.
Kardashian has a rather contentious relationship with many fans, and over the years, she has caused a great deal of controversy for various reasons, from her choice of social media ads to her romantic entanglements.
With the recent news that Keeping Up with the Kardashians is going off the air, fans are looking back at the troublesome relationship that she has had with the press and some of her more bizarre demands for privacy. 
'KUWTK' is going off the air in 2021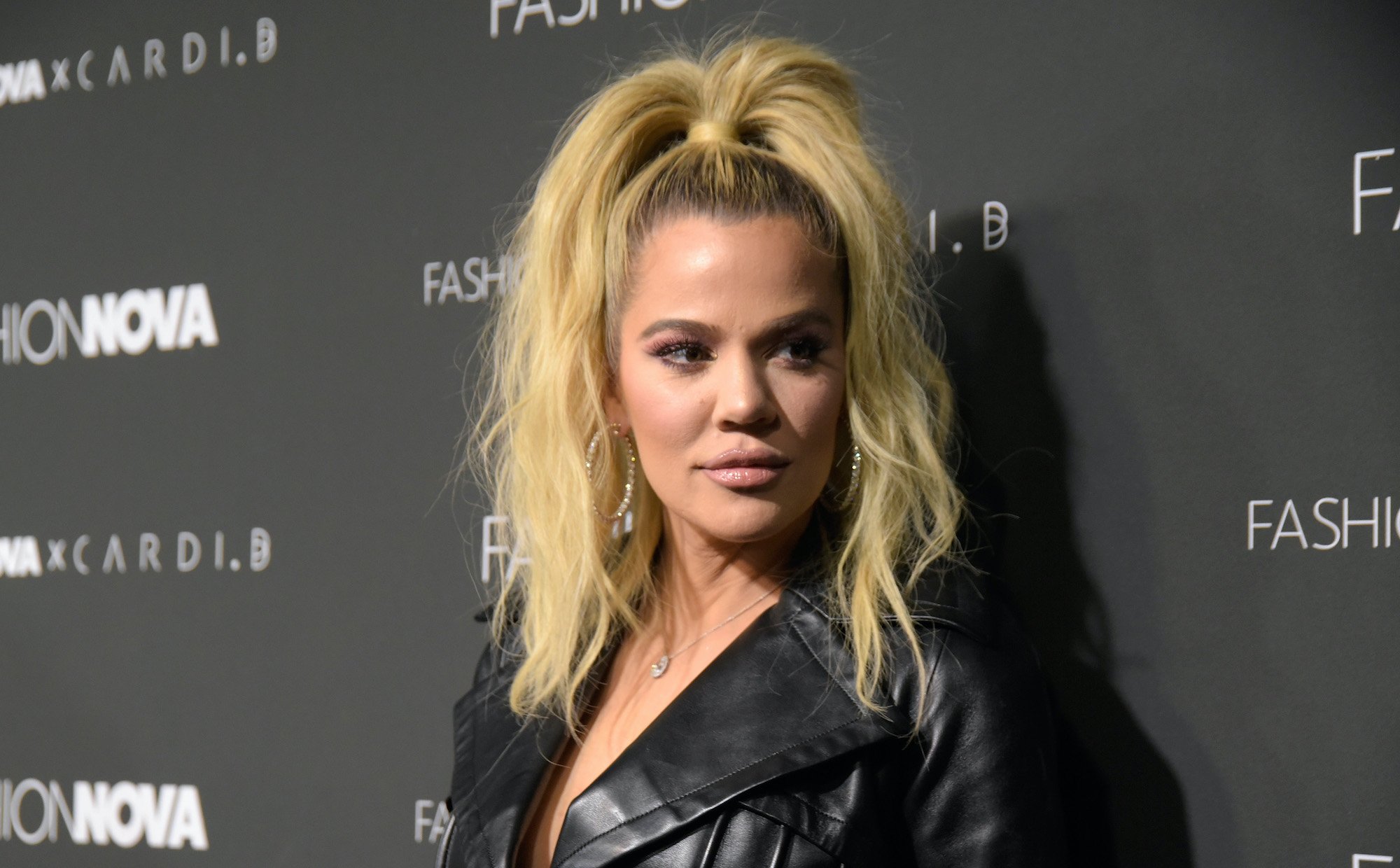 In early September, the Kardashian family broke the news on their social media accounts that after nearly fourteen years, Keeping Up with the Kardashians will be going off the air.
The family will film one more new season, which will be released in early 2021, after which time they will finally pull the plug on the iconic reality show that broke so many boundaries.
Ever since the news broke, fans have been debating why the family felt as though they needed to step away. Many have claimed that it could be due to the family wanting to pursue other ventures outside of reality television — after all, most of the family members have built their own businesses, from cosmetics brands to shapewear and even sock lines.
Still, others have pointed to one particular family member who has struggled with the spotlight in a big way over the past several years. 
Khloé Kardashian has a tumultuous relationship with the spotlight
RELATED: People Think Khloé Kardashian Should Just 'Private Her Accounts' on Social Media
Khloé Kardashian has gone through a number of changes over the years. In early seasons of the show, she was a young woman who loved to party, and she was known to frequent nightclubs and bars, hanging out with her friends and enjoying the trappings of her fame.
As the years progressed, Kardashian retreated from the nightlife scene, and began spending more time behind the scenes. In fact, she began to cry out for more privacy, which, for many fans, was hypocritical at best, considering she makes her money from being a public figure.
Recently, some fans on Reddit brought up the subject of Kardashian's quest for privacy, and according to many, her attitude is more problematic than ever.
Fans think that Khloé Kardashian is being hypocritical
In a recent Reddit thread, which was posted just prior to the announcement of Keeping Up with the Kardashians being canceled, fans discussed Khloé Kardashian and her desire for a life out of the spotlight.
"I don't like her attitude with all this. She expects us to not care about her life yet they milk all that drama on the show just because she can't deal with the fact that people will blast her," one fan stated.
Another wrote that "it's so hypocritical of them to craft a whole storyline about Kourtney not filming enough and how their jobs are to film their whole lives, so she can't have any privacy, while Khloé and Kim expect grace and understanding and privacy when it comes to their own lives."
Kardashian did have a few defenders in the thread, including one fan who claimed that she is just a vulnerable human, like most other people who don't have to deal with the pressures of fame.
Still, the consensus on the thread is that if Kardashian wants privacy, she should stop filming the reality show — which, as the family recently reported, they plan to do.
Whether Khloé Kardashian retreats entirely from the spotlight after the show winds to a close remains to be seen, however.