Khloe Kardashian Net Worth and How She Makes Her Money
Throughout the years we've seen Khloe Kardashian's transformation from reality TV star to businesswoman and producer. Here's Khloe Kardashian's net worth and how she makes her money.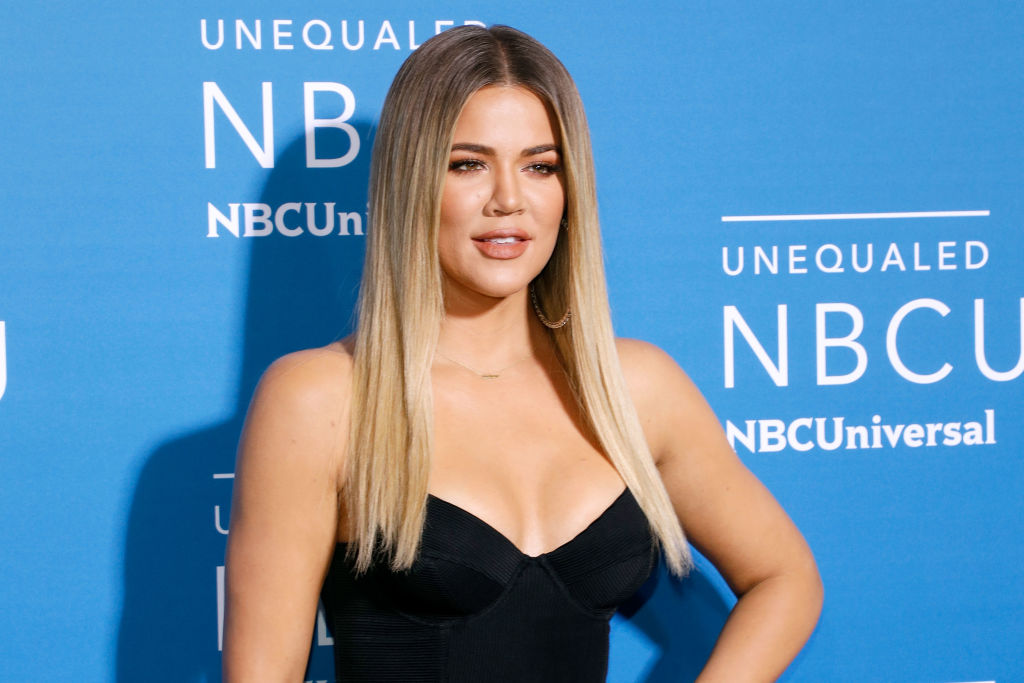 Early years and rise to fame
Khloe Kardashian first appeared on Keeping Up with the Kardashians in 2007. Most of the spotlight was on Kim Kardashian in the early seasons, but Khloe and her sisters eventually made a name for themselves as they started their own businesses and pursued individual professional interests.
Personal life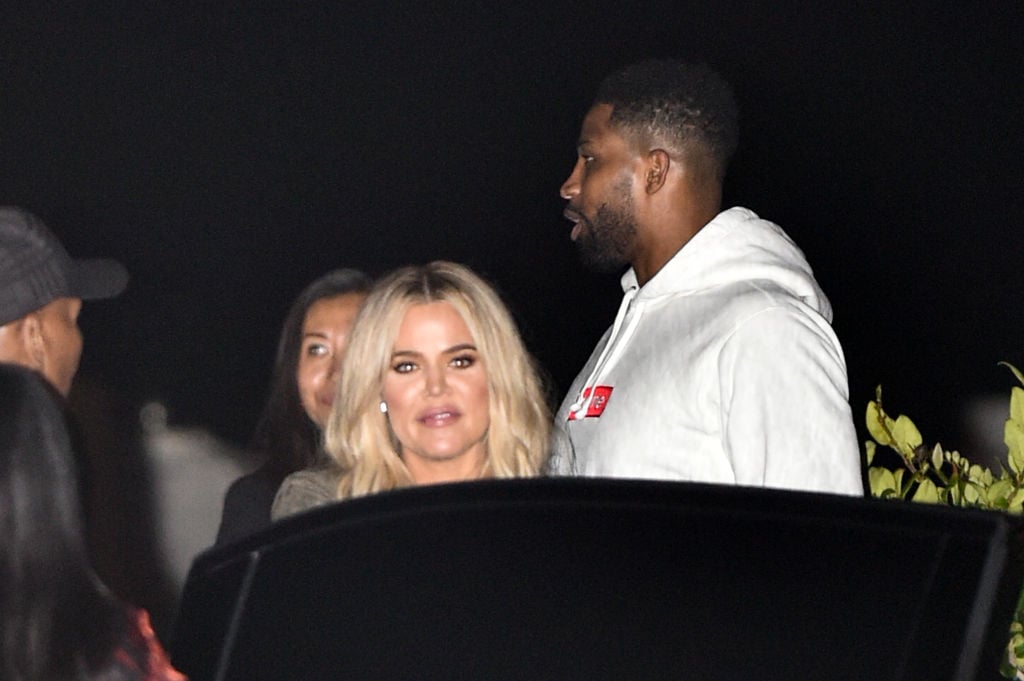 Khloe has experienced a lot of turmoil in her personal life. She married basketball player Lamar Odom in 2009 but divorced him in 2016. The basketball star reportedly struggled with substance abuse. After divorcing Odom, Khloe entered a long-term relationship with basketball player Tristan Thompson. The couple have one child together named True. Khloe ended her relationship with Thompson after rumors surfaced that Kendall Jenner's friend Jordyn Woods allegedly had an affair with the sports star.
Good American clothing line
Khloe started the Good American clothing line in 2016. The focus of the brand is to offer a wide range of sizes for all body types. Shoppers were so excited about the clothing line that it sold $1 million in jeans on the first day. Before founding Good American, Khloe ran a chain of clothing stores called Dash with her sisters Kim and Kourtney from 2006 to 2018.
Khloe Kardashian has been a TV producer, host, and judge on several shows
The entrepreneur eventually branched out from television star to producer. Khloe has executive produced episodes for television shows including Keeping Up with the Kardashians, Rob & Chyna, Kocktails with Khloe, and Khloe and Lamar.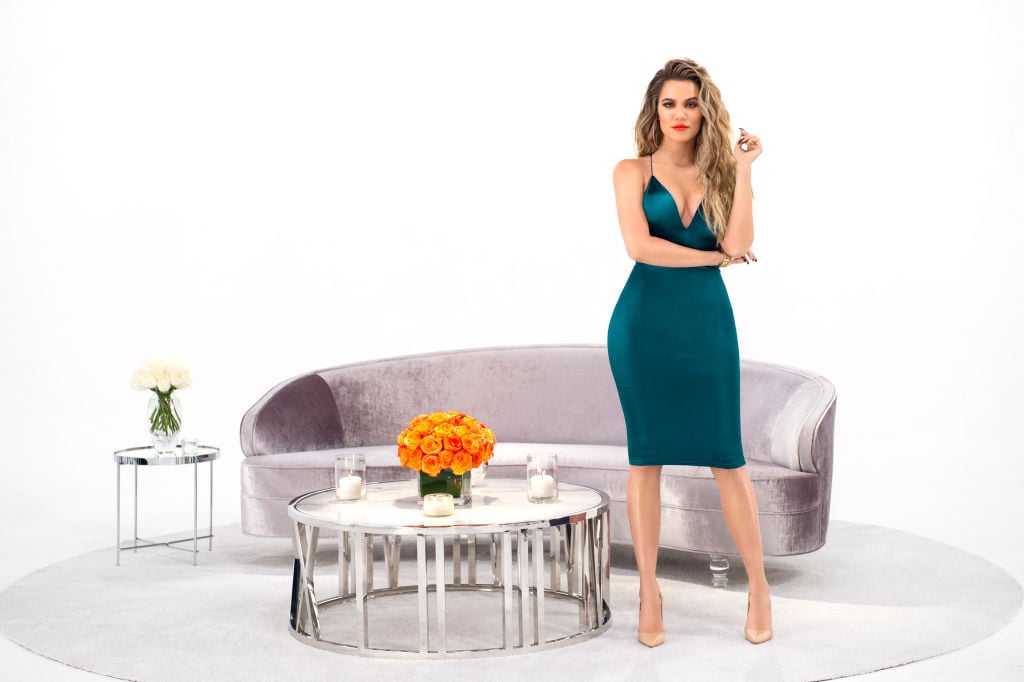 Khloe's appearance on Keeping Up with the Kardashians led to other television opportunities such as hosting gigs. One of her first hosting jobs was in 2009 for the TV show Fashion Police. Another early guest hosting job was for the late-night talk show Chelsea Lately. Other hosting and judging duties include RuPaul's Drag Race, The X Factor, and E! Live from the Red Carpet.
Acting
Like her sister Kim, Khloe also earns money from acting. She made her acting debut in an episode of Law & Order: LA titled "Benedict Canyon." She has also appeared in Real Husbands of Hollywood and Royal Pains.
Product endorsements and book
The Kardashian-Jenner family is known for their many product endorsements and collaborations. Kourtney and Khloe reportedly make up to $250,000 for each promotion on Instagram. Kylie Jenner's Instagram posts are worth roughly $1 million each, reports Us Weekly.
The reality TV star is also a published author. In 2015 Khloe wrote a book titled Strong Looks Better Naked, which became a New York Times bestseller.
Television shows
Khloe earns much of her wealth from Keeping Up with the Kardashians. In Touch reports she makes roughly $500,000 per episode. She has also starred in several spin-offs of the show including Kourtney and Khloe Take the Hamptons, Kourtney and Khloe Take Miami, and Khloe & Lamar.
Khloe Kardashian's net worth
Khloe Kardashian has an estimated net worth of $40 million.
Read more: Kim Kardashian Net Worth and How She Makes Her Money
Check out The Cheat Sheet on Facebook!