Kid Cudi Is Starring In a New Movie Directed By Brittany Snow
Kid Cudi and Brittany Snow might seem like an unlikely pairing, but the two work quite well together. In fact, Brittany Snow is recruiting Cudi for her directorial debut.
Rapper Kid Cudi and actor Brittany Snow seem like an unlikely pairing. But the two performers have a great working relationship — so much so that Snow handpicked Cudi to appear in her new movie September 17th.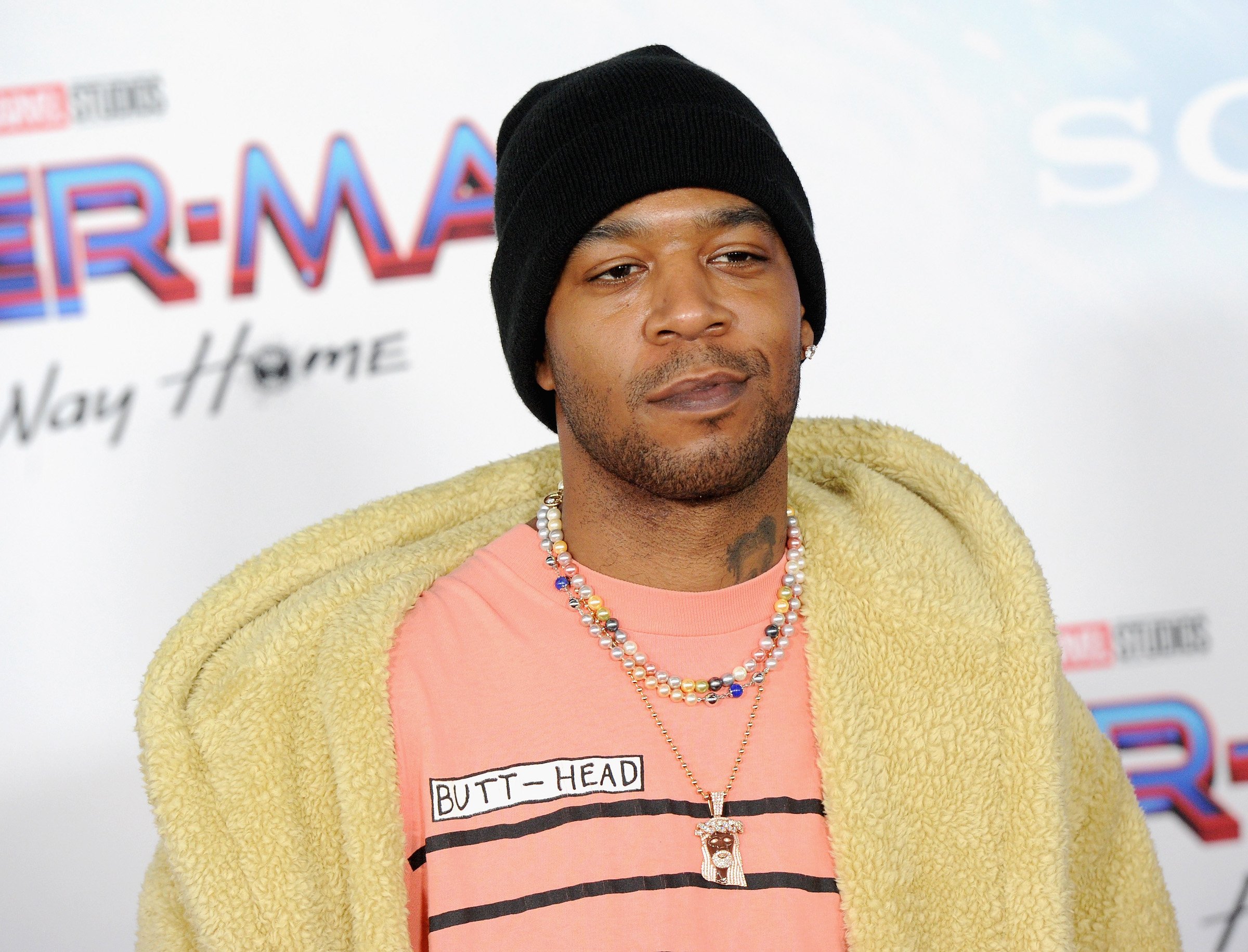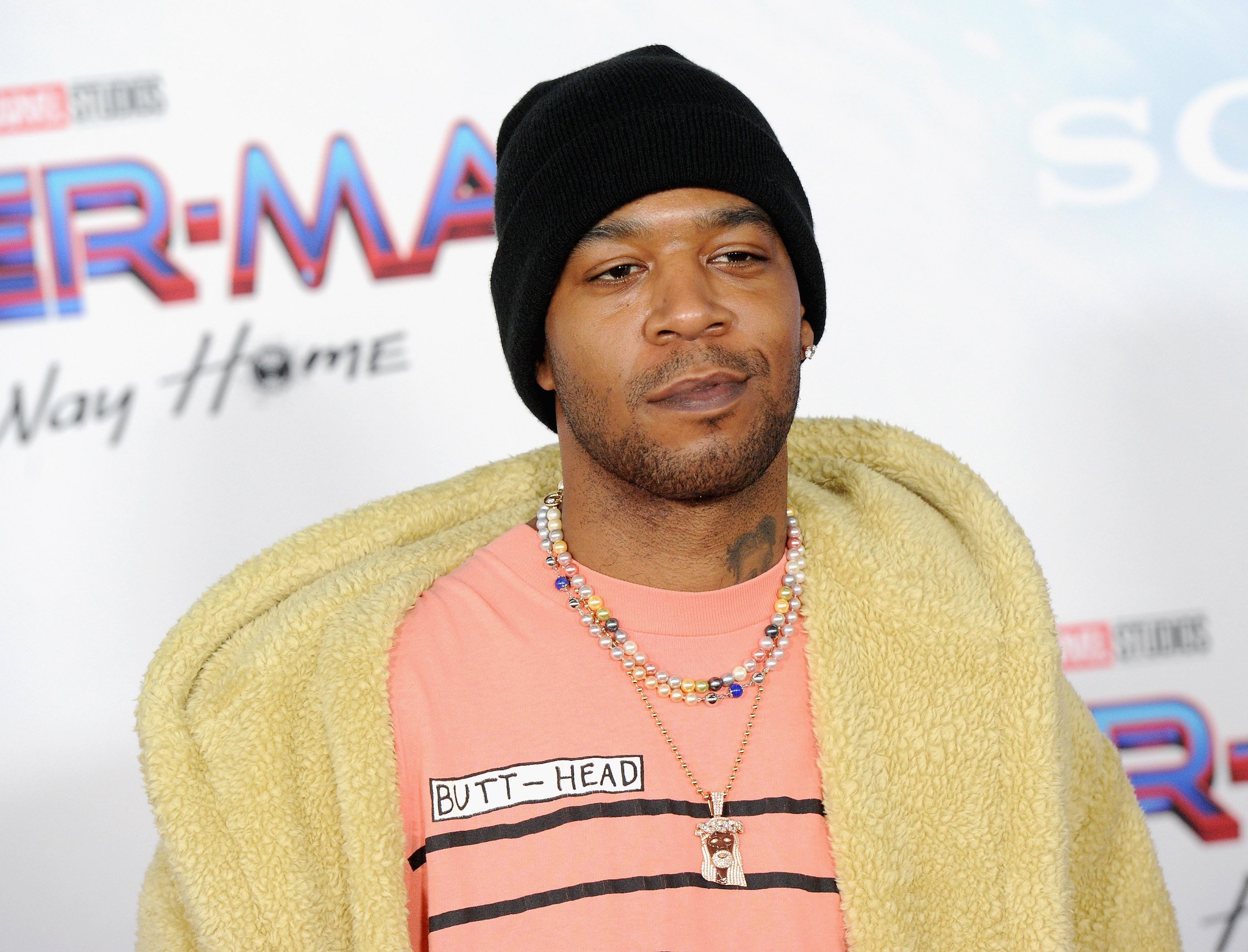 Kid Cudi and Brittany Snow worked together on the movie 'X'
Brittany Snow has risen to fame over the past two decades thanks to movies such as Hairspray, John Tucker Must Die, and the Pitch Perfect films. In 2022, she starred in the horror film X alongside actors including Mia Goth and Jenna Ortega.
One of Snow's co-stars is Scott Mescudi, known more popularly as Kid Cudi. Over the past decade, Cudi has appeared in projects such as the Entourage movie and Brooklyn Nine-Nine. In 2022, he's launching Entergalactic, a new adult animated series for Netflix where he serves as executive producer, screenwriter, composer, and voice actor.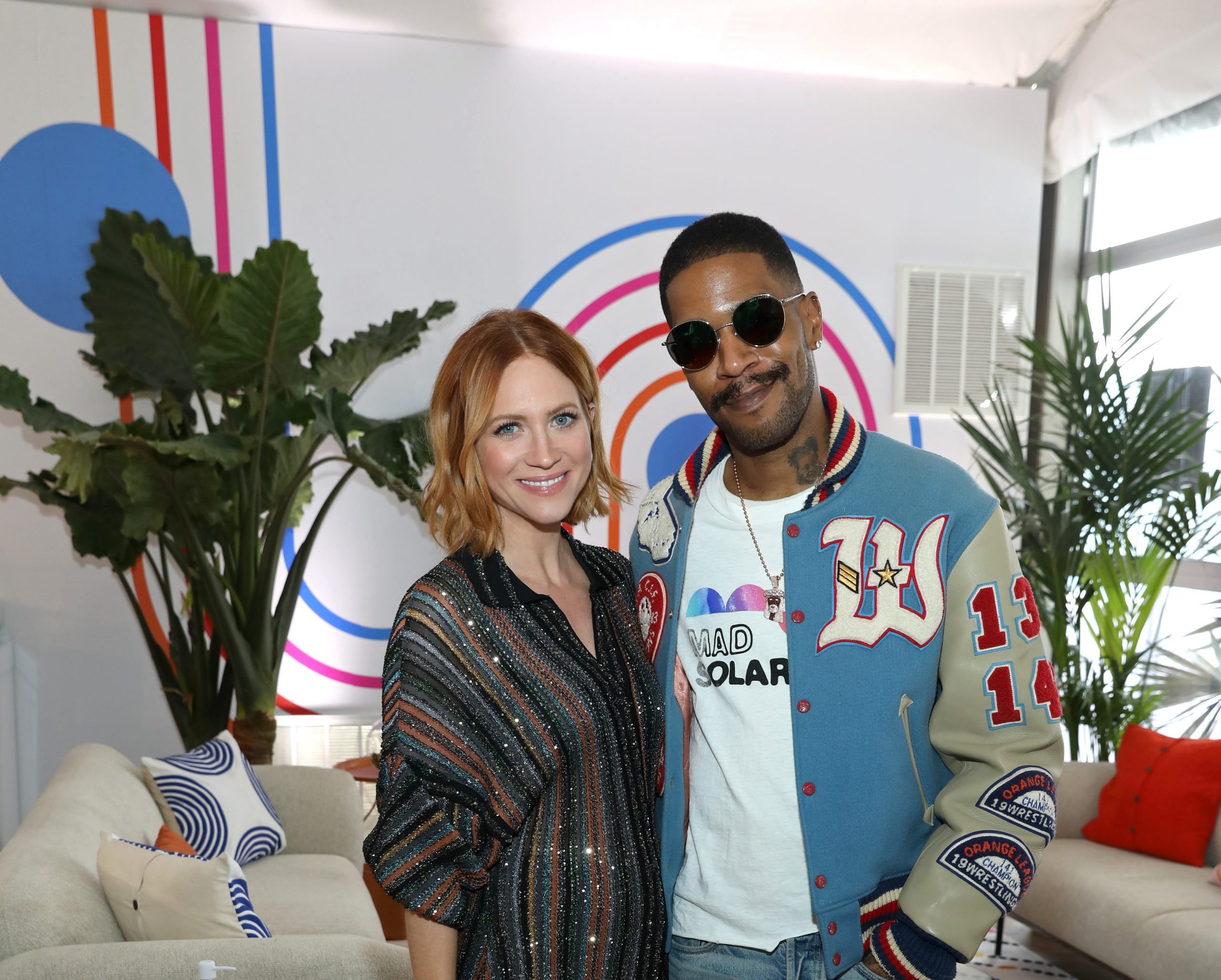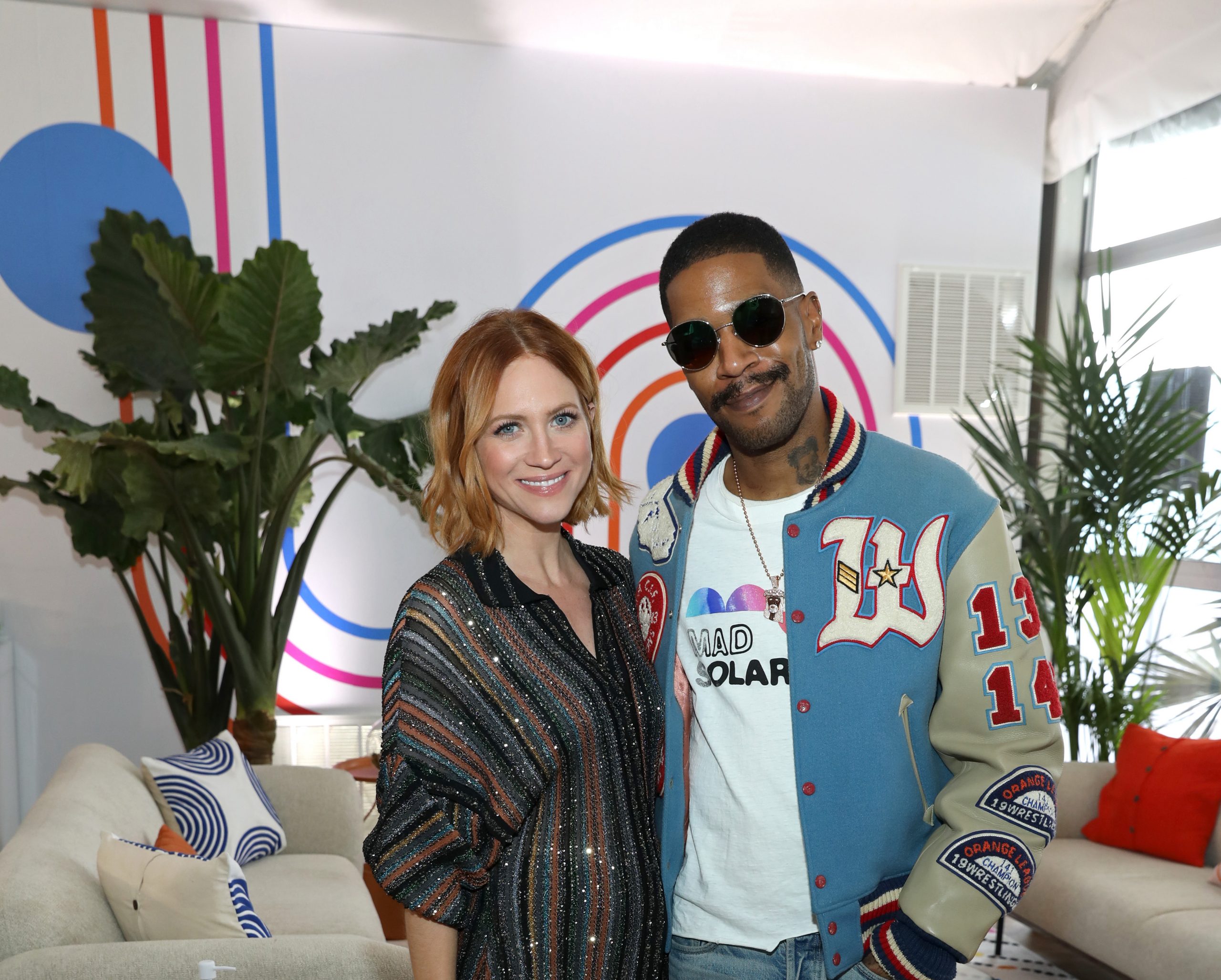 Britney Snow wanted Kid Cudi to be in her movie
After working together on X, Snow realized just how talented of an actor Kid Cudi actually is. In March 2022, she announced in an interview with Variety that Cudi had been cast in her new movie September 17th.
"I can't really speak to it too much, except that Scott's doing a part in the movie, so that's cool," Snow said about the project.
For his part, the "Day n Nite" rapper was flattered to have gotten an invite from Snow. "I couldn't believe that she wanted me in it," Cudi said. "She had told me about the movie while we were on set [for X], but she never asked me to be in it. I was like, 'Maybe she's waiting to see how [X] turns out.'"
The movie hasn't gone into production yet, but it will center around a woman named Riley who struggles with food and body image issues and has to grapple with finding love in her new life.
Snow co-wrote the script with Becca Gleason, and Cudi couldn't be more thrilled about taking it on. "It's gonna be awesome," he said. "Really great script."
'September 17th' is Brittany Snow's directorial debut
Snow is doing much more than just working as an actor and screenwriter for September 17th. The movie will also be her feature directorial debut.
She admitted to Variety that she tried to pick up as many tips as possible from X's director Ti West.
"I was watching Ti a lot during filming of this," Snow said. "And I think that something that I learned from him that I'll take with me is the specificity of knowing the through-line of what you want, and being really strong and clear in your convictions of it."
"I like to play around on set, but it lends itself really nicely when you know that your director has a complete handle on exactly what they want," she continued. "I hope I can live up to what everyone else has been doing."