Kiely Williams Details Why She Joined Group on 'BET Presents: The Encore' (Exclusive)
Kiely Williams is a talented singer and dancer with a history in not one but two of the most successful girl groups of all time. The former 3LW and Cheetah Girl star achieved big success in the early 2000s and continues to rise on the hit TV show BET Presents: The Encore.
Williams stars on Encore with many other singers who soundtracked our lives during those years: Pamela Long (Total), Shamari DeVoe (Blaque), and Felisha and Fallon King (Cherish). While she initially assumed the role of creative director, Williams is now officially a member of the group. In an interview, the "No More (Baby I'ma Do Right)" singer spoke with Showbiz Cheat Sheet about what made her decide to switch gears and more.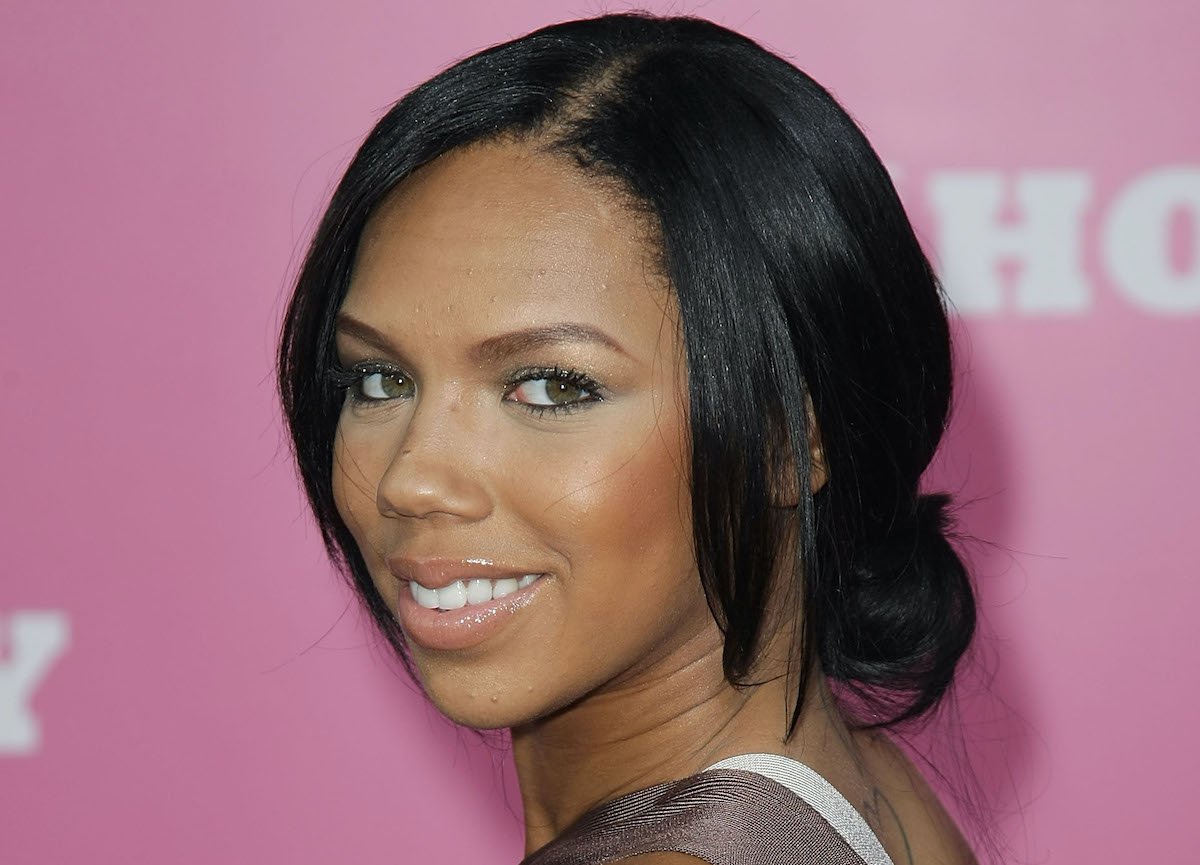 Kiely Williams on why she initially didn't want to be in Bluprint
From the start of Encore, Williams was clear about not wanting to be part of the band. She had already done the girl group thing and was more interested in discovering and creating stars.
"I kind of hung up my stage shoes a long time ago," she told us, "and really had not at all considered the possibility, plausibility, and even probability of being in this group."
"I felt like, especially when I was talking to the producers about the show and getting into it, I was like, 'Perfect. There's going to be eight other girls. We're good. We could lose five, and there will still be three.' Like, I'm doing this math, thinking there's no possible way that I will be on this stage," Williams continued.
But 'duty calls'
Most of the episodes saw Williams take a backseat to the group, stepping in only to help with choreography and recording as needed. But after Nivea, Aubrey O'Day (Danity Kane), and Irish and LeMisha Grinstead (702) all left the group, things changed. Asked repeatedly by her co-stars to join them, Williams finally agreed in the ninth episode.
"Duty calls," she said of her decision to join Bluprint. "No, it's not even that. I'm honored that I was asked, and also, I do feel like when the vibe and chemistry is right, and you feel like working with these people isn't work when it's more fun and play, then that's the good stuff in life. That's what everyone should strive for."
"And it really wasn't hard, as much as TV may make it look like, it wasn't hard working with these women," she added. "It was not hard working with Shamari or Fallon or Felisha. I understood where they were coming from, even if it wasn't taken the way that I took it on the viewership. I understood it, and I think that's what's most important about a girl group. That there's understanding and that there's trust, and I feel like we have that."
Bluprint is now moving toward their very first performance
On the next episode of the show, Bluprint will put on the performance they've been preparing for their entire time in the house. It airs on Wednesday, Aug. 11 — the same day the group's EP will hit all major streaming services. "Download this, you will not regret it, it's really good," Williams stated.
RELATED: Will There Be a 'BET Presents: The Encore' Season 2?