'Killing Eve' Executive Producer Said You Should Never Trust [SPOILER], 'Ever,' After That Finale
Season 3 of Killing Eve really revolved around digging into the mystery of the Twelve more and into Villanelle's past. But after the season finale, there is one character who proved themselves very unworthy of anyone's trust. [Spoiler alert: Spoilers ahead for the Season 3 finale of Killing Eve].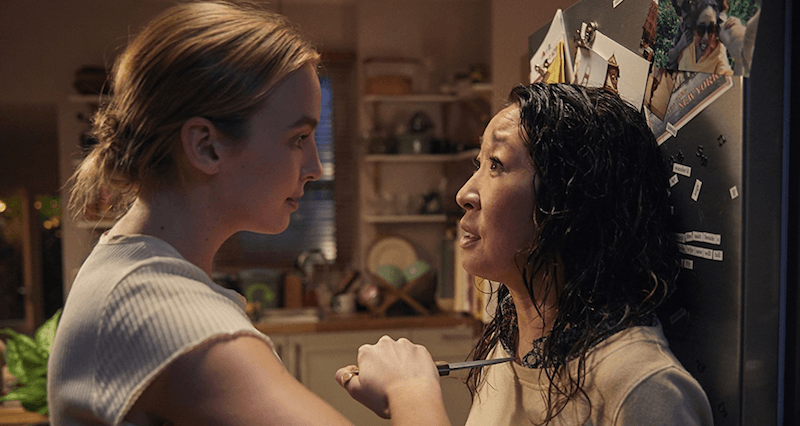 RELATED: What Did The 'Killing Eve' Season Finale Mean For Villanelle and Eve's Relationship?
This character proved he's untrustworthy at all times
In an interview with Entertainment Weekly on May 31, executive producer for Killing Eve, Sally Woodward Gentle, talked about the finale. A big aspect of the last half of the episode involved Konstantin. He's always been a bit of a slippery character. Was he a double agent? Did he actually care about Villanelle? As much as Villanelle was hard to pin, Konstantin was even more obscured. And after the finale, Woodward Gentle said he shouldn't be trusted. 
"I don't think we should ever believe Konstantin," she said. "He's going to say anything to get out of a sticky situation. And he's clearly absolutely terrified for his life." 
Carolyn finally finds out that Konstantin was the last person to see Kenny alive, and she corners him with former MI6 supervisor Paul. As she's demanding answers, things come to a head when she has her gun pointed on Konstantin's head. She doesn't believe that he's innocent, and as Woodward Gentle said, she shouldn't. And he's trying to say anything that would stop her from killing him. 
"He calls on Villanelle. And that is, for me, heartbreaking," Woodward Gentle said. "I think it's actually a brilliant performance. But in two seconds he's walking out of there like he's got away with it — and not only that, he's taking the Russian dolls wrapped up in the plastic bag. I don't think you should ever trust Konstantin with anything. Ever."
Odds are, he's not heading to Cuba since that's where he told Villanelle he'd go. As for why Villanelle didn't help her former handler, she could probably see how he was just trying to survive and not giving truthful information. Not to mention, he abandoned her in Rome and as she tells him, he's not family to her.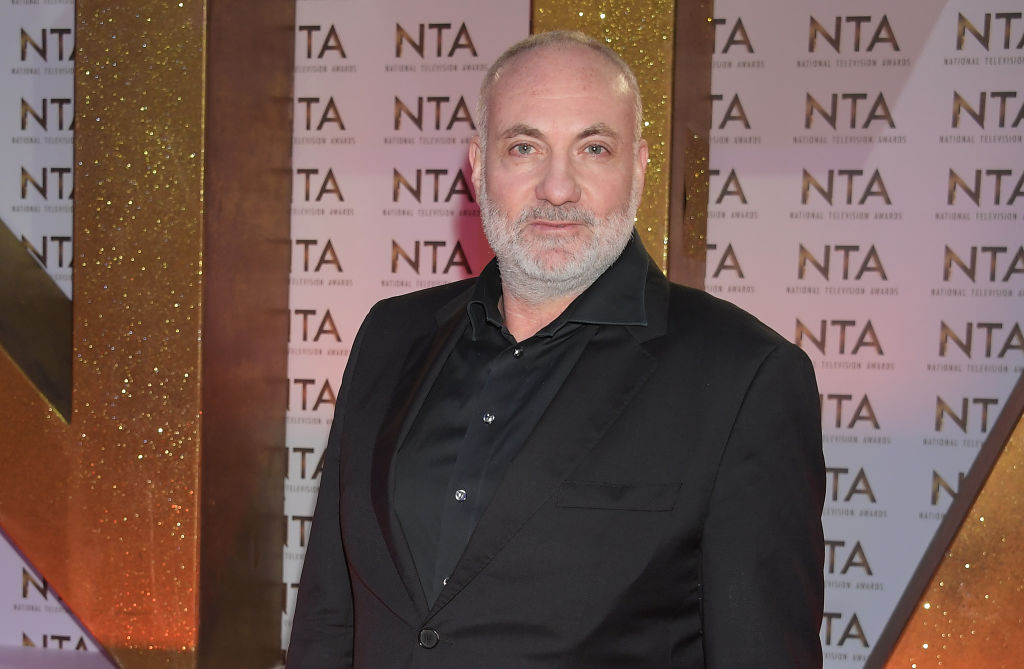 Carolyn didn't kill Konstantin because she cared too much 
Ultimately Carolyn shoots Paul instead of Konstantin and exasperatedly tells Konstantin to leave. "It should have been you," she tells him. "Go before I change my mind." And in the end, it comes down to her feelings for Konstantin. 
"She couldn't bear to kill him and just had to kill someone," Woodward Gentle said. "The depth of grief that she felt for her son — somebody had to pay for that, and I think it was a very emotionally driven response."
She's also very downtrodden about the Twelve. Eve is astonished and mad that Carolyn killed Paul, the closest they had gotten to knowing more about the organization, and he's dead. Carolyn just states, matter-of-factly, that you can't destroy the Twelve. So are they just going to give up?
Carolyn is 'more broken' by Kenny's death than she let on, and that will change her character
Woodward Gentle noted that Carolyn has lived in this sort of life and status for her whole life. She knows how it all works, but she notes that Carolyn "shooting Paul is the biggie" in this equation. And it continues to show the audience just how affected she really is by Kenny's death.
"She's not an android. She cares and feels deeply, and Kenny was her child and she said he was always mine," Woodward Gentle said, evoking the scene where Carolyn told Geraldine she was her father's and Kenny was her's. "And ultimately she brought that boy into that world, and she feels massively responsible for his death."
She goes on to say Fiona Shaw is "brilliant," especially in this season. And no one can argue with that. 
RELATED: Villanelle Isn't the Only TV Femme Fatale; Check Out These Other Shows