'Killing Eve': Why [SPOILER] Had to Die for Season 3 to Continue
Killing Eve fans have been waiting a year to see Villanelle (Jodie Comer) and Eve (Sandra Oh) again. The reunion came a little sooner when BBC America and AMC bumped up the season 3 premiere by two weeks. Sadly, the season premiere also said goodbye to a beloved character.
[Spoiler alert: This article includes spoilers for the season 3 premiere of Killing Eve.]
Killing Eve Season 3 showrunner Suzanne Heathcote spoke with Showbiz Cheat Sheet and agreed to discuss the spoilers as long as the article ran after the episode aired. Killing Eve airs Sundays at 9 p.m. on BBC America and AMC.
Just when Eve thought she was out, 'Killing Eve' pulled her back in
Eve is not in a good place when season 3 begins. She's recovered from her gunshot, but she's self-medicating with wine and living a reclusive life. Kenny (Sean Delaney) was her lifeline, and now she's gone too. 
"They are big conversations," Heathcote said of deciding to kill off a character. "Obviously, episode one with Kenny, with that particular death, it's a long conversation we had."
Unfortunately for Kenny, something drastic was necessary to get Eve back in the game. The show is still called Killing Eve, and there's no way Eve would go back to MI-6 after they used Villanelle to sign off on an assassination.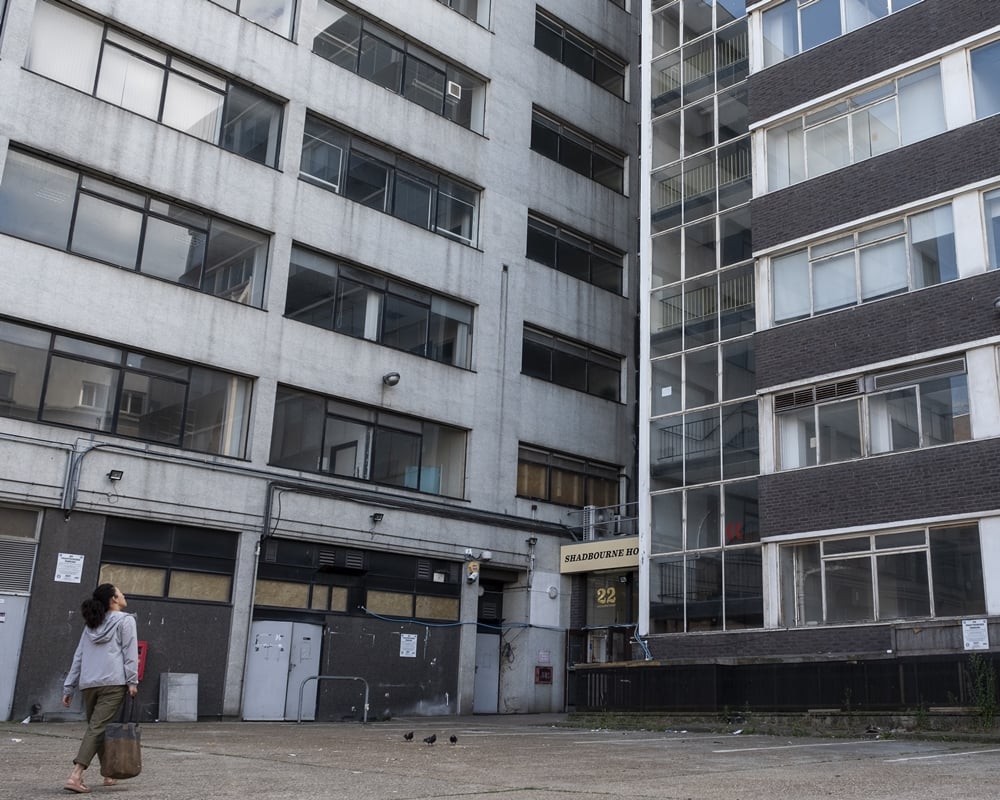 "We really felt that it had to be something deeply personal that would pull Eve back in after everything that's happened to her," Heathcote said. "There was never going to be a professional reason for Eve to come back. It had to be something personal that happened."
Kenny died so that 'Killing Eve' could remain exciting 
There are lots of shows on the air that seem to kill off characters indiscriminately. Killing Eve hasn't become Game of Thrones or The Walking Dead just yet, but Heathcote knew it was important to show that death is always just around the corner.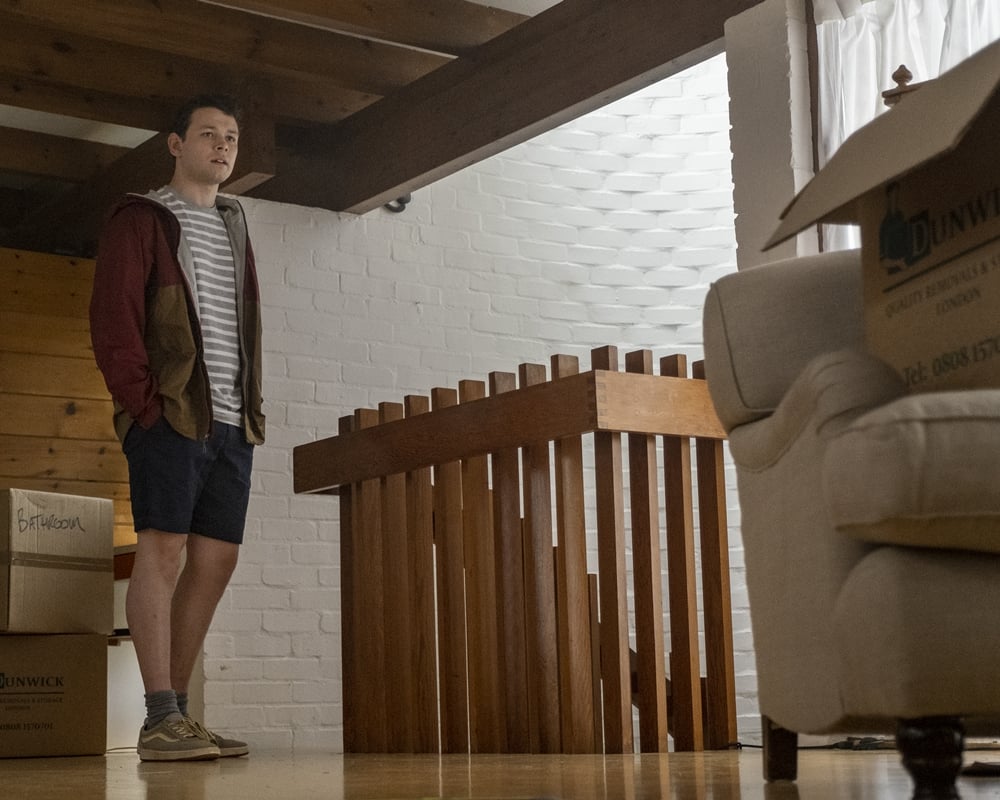 "Also this is a world where no one is safe," Heathcote said. "To maintain that in the show and to keep that drama and keep you on the edge of your seat, knowing that no one is safe, unfortunately there have to be consequences. We see it in season 1 with Bill and it's what you imagine might happen. They're never light decisions."
It had to be someone you loved as much as Eve
For a death to raise the stakes and drive Eve back to MI-6, it had to be someone really important. It couldn't just be a "redshirt" as it were.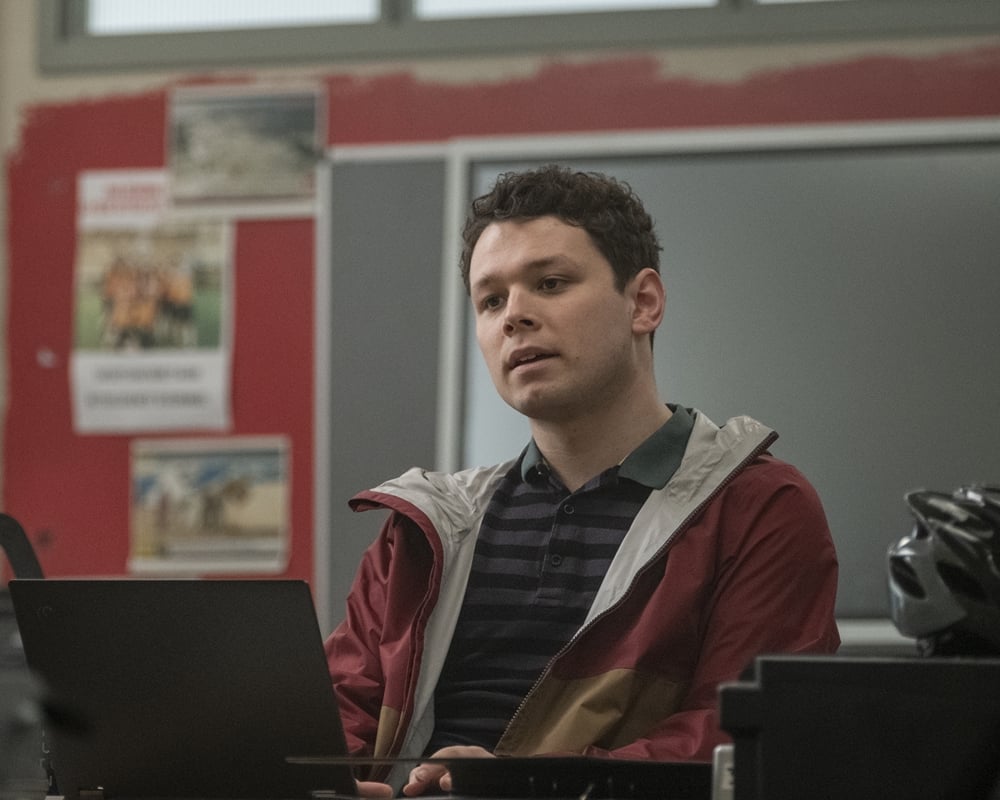 "The truth of it is, because the character is so beloved and because it's such a great character, that's what makes the death mean all the more," Heathcote said. "If it's not a character we cared about, it doesn't have the same reaction. So for it to be shocking and sad, it has to be a character that's beloved. They're hard decisions to make. We're all sad but it was part of the drama this season and part of Eve's journey, and the other characters too."